Will the Royal Family Address Prince William's Alleged Affair With Rose Hanbury?
It's been quite the week for Prince William and the royal family. After reports of a falling out between the Duke and Duchess of Cambridge and their closest couple friends, Rose Hanbury and David Rocksavage surfaced, rumors about an alleged affair between Prince William and Hanbury began to spread.

And while no one is really sure whether or not the allegations are true (though some fans believe William is guilty of adultery), the royal communication's team is likely figuring out how to put an end to the madness. Will the royal family address Prince William's alleged affair with Rose Hanbury? Find out, ahead.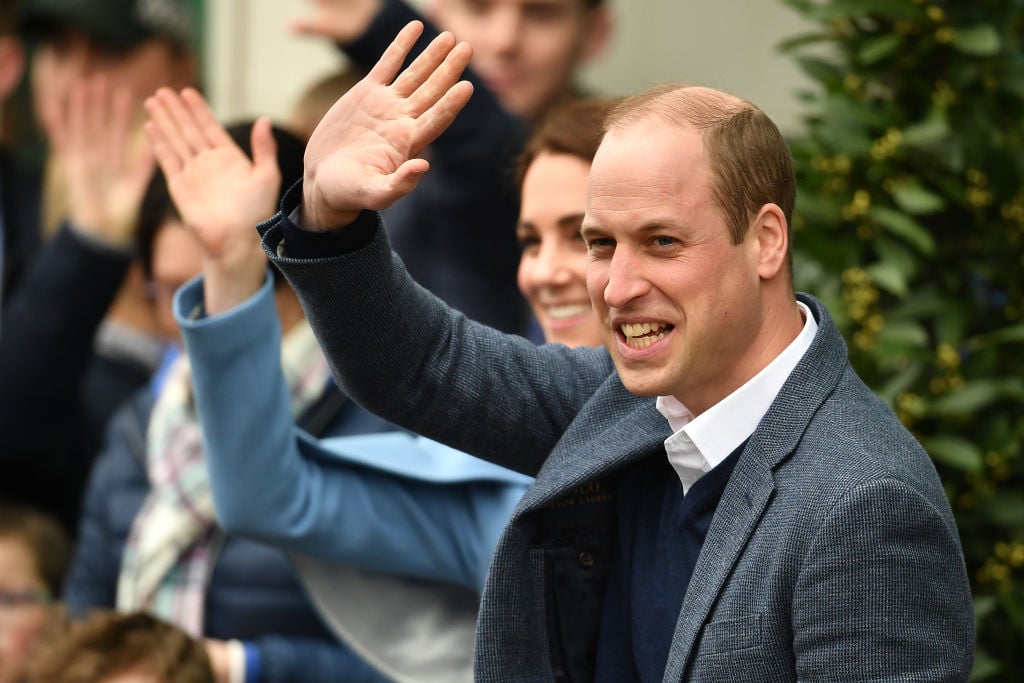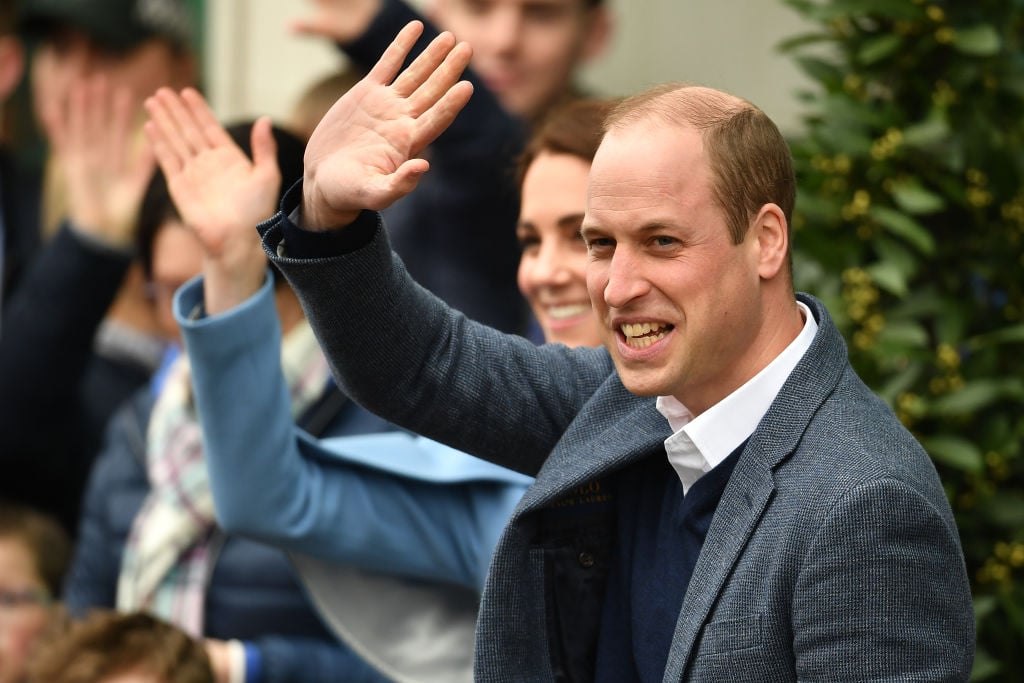 Prince William's affair

It's unclear why Prince William and Kate Middleton have ended their close friendship with Rose Hanbury and David Rocksavage — aka the Marquess and Marchioness of Cholmondeley — but some suggest the falling out was over an alleged affair between the Duke of Cambridge and Hanbury, aka Kate Middleton's former best friend.

"It is well known that Kate and Rose have had a terrible falling out. They used to be close but that is not the case any more [sic]," a source revealed to The Sun. "William wants to play peacemaker so the two couples can remain friends, given they live so close to each other and share mutual friends. But Kate has been clear that she doesn't want to see them any more [sic] and wants William to phase them out, despite their social status," they added.

"Kate's extremely jealous of Rose," another source told Radar Online. "She's been told William has carried a steaming torch for Rose for years — and he even confided to pals she was the 'one that got away,'" they added.

At this point, the allegations are simply gossip, as the royal family hasn't confirmed or denied anything. And, it appears that Rose Hanbury might actually be the one feeding these lies — perhaps in spite after Kate Middleton's request to phase her and her husband out of their high-class inner circle.

Will the royal family address Prince William's cheating scandal?

Although they occassionally step in, the royal family doesn't like to get involved in tabloid stories. In fact, they barely even acknowledged all of the Thomas Markle drama. According to reports, the palace has already declined to comment on the matter and will likely ride this one out until it's old news (like Prince William's other alleged affair).

Instead of commenting on the drama, the royal family will likely try to distract the public from the rumors. "What to look for: a real push by Clarence House to focus on Meghan and Harry as new parents, am [sic] increase in Wills and Kate doing more events together (they've already been yelled at for not doing their share) together, and likely a general increase in photo and story access to bribe the tabs [tabloids]," reporter Nicole Cliffe wrote on Twitter.

It appears the royal family might have already begun their efforts. On Tuesday, their communications team dropped a bombshell on royal family fans: Prince Harry and Meghan Markle have their own official Instagram account. The announcement caused such a frenzy that the social media app allegedly crashed momentarily and the Duke and Duchess of Sussex broke a Guiness World Record for most followers gained in under six hours.

Check out The Cheat Sheet on Facebook!