These Are the Royal Family Birthdays You Need to Know, From Prince Harry to the Queen
Everybody loves birthdays, including the British royal family. While they've had some extravagant celebrations over the years, they sometimes celebrate just like any other family: with a low-key, casual gathering. And in a family as big as theirs, there's always a reason to celebrate.
Ahead, discover all the dates for the royal family birthdays you need to know, from Prince Harry to Kate Middleton to Queen Elizabeth II herself.
Prince Harry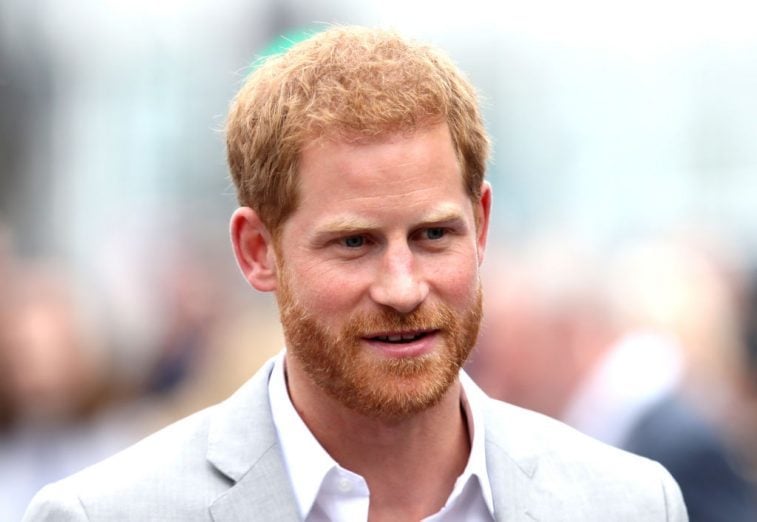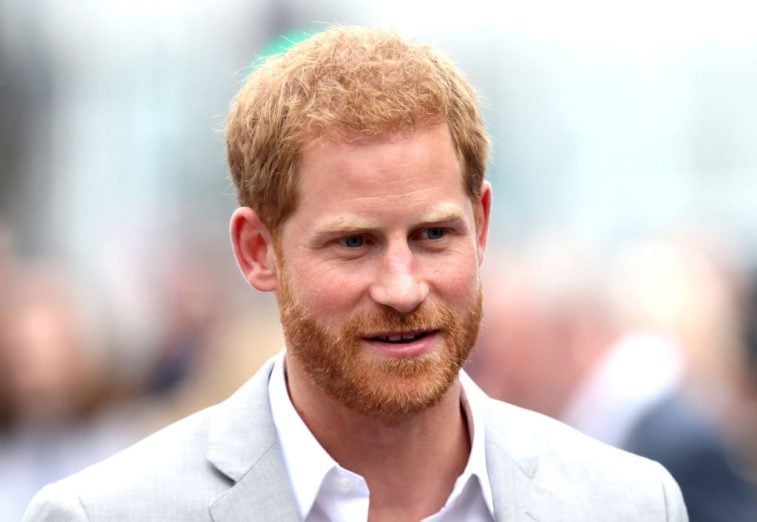 We'll start the list of royal birthdays with the birth date of one of the most popular royals of all: Prince Harry. Harry was born Prince Henry Charles Albert David on September 15, 1984, in London, England. He's the second son of Charles, Prince of Wales, and Princess Diana, and he grew up in the spotlight. In the past, Harry has celebrated his birthday with a black tie affair at Clarence House and a shooting party at Balmoral, though Meghan Markle may veto the tradition of the grouse hunt.
Meghan Markle
A new addition to the calendar of royal family birthdays is Meghan Markle's. Meghan was born on August 4, 1981, in Los Angeles, California. She's the daughter of Doria Ragland, a clinical therapist and yoga instructor, and Thomas Markle, a television lighting and photography director. Meghan Markle hasn't had many birthdays to celebrate as a member of the royal family. On her first birthday as a royal — her 37th birthday — she and Harry attended a friend's wedding. But we'd imagine that Harry and Meghan celebrated with the royal family, too.
Queen Elizabeth II
Queen Elizabeth II was born as Princess Elizabeth Alexandra Mary on April 21, 1926, in London, England. Her parents were Prince Albert, the Duke of York (later King George VI), and Elizabeth Bowes-Lyon. After a sheltered childhood, she married Philip Mountbatten in 1947 and was formally crowned queen in 1953. Out of all the royal family birthdays to know, this may be the most important. The queen is known for celebrating two birthdays. Her real birthday is celebrated modestly, while her "official" June birthday is celebrated with the traditional  Trooping the Colour parade.
Prince Philip
Prince Philip was born on June 10, 1921, on the island of Corfu in Greece. The only son of Prince Andrew of Greece and Denmark and Princess Alice of Battenberg, Philip had four older sisters: Cecilie, Sophie, Margarita, and Theodora. He and his family were banished from Greece when he was young, and he grew up in France, Germany, and Britain. He went on to marry Princess Elizabeth. And he has become the longest-serving consort in British history, recently retiring after 65 years of public service. While he used to celebrate his birthdays by hosting events, he seems to prefer quieter celebrations these days.
Prince William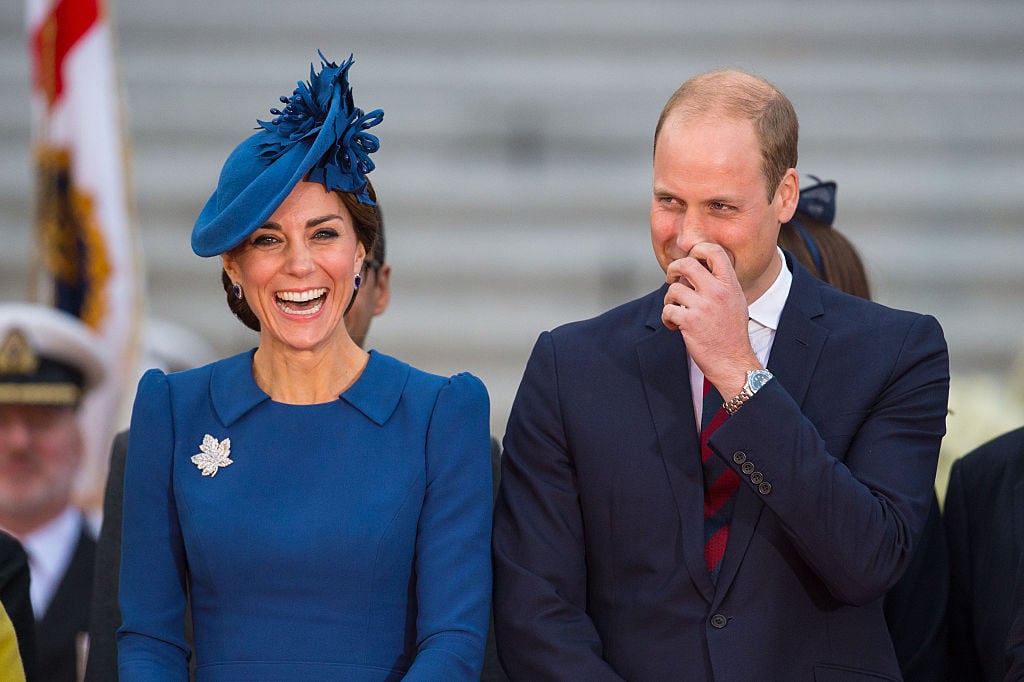 Prince William Arthur Philip Louis Windsor was born on June 21, 1982, in London, England. He is the eldest son of Charles, Prince of Wales, and Diana, Princess of Wales. After Prince Charles, William is next in the line of succession to the British throne. He often keeps his birthday celebrations private, with his wife throwing an Arabian Nights party for him, or the couple enjoying a quiet weekend in Cornwall. Now that they have three children, it seems even wiser that William honors the royal tradition of taking a day off, with no scheduled engagements, on his birthday.
Kate Middleton
Catherine Elizabeth Middleton, now the Duchess of Cambridge, was born on January 9, 1982, in Reading, England. Her parents, Michael and Carole Middleton, were both airline employees. And Kate has a younger sister, Philippa, or "Pippa," and a younger brother, James. Travel + Leisure notes that Kate's birthday celebrations have changed since she became a member of the royal family. She chooses increasingly low-profile birthday festivities, perhaps because she's taking advantage of the break from royal duties to spend time with her family.
Prince George
Prince George Alexander Louis was born on July 22, 2013, in London, England, the first child of Catherine, Duchess of Cambridge, and Prince William of Wales. He's third in the line of succession to the British throne, after his grandfather, Charles, and his father, William. His birth was an international news event. In fact, reporters camped outside of St. Mary's Hospital — the same hospital where his father was born to Princess Diana — to cover George's arrival.
Princess Charlotte
Princess Charlotte Elizabeth Diana was born on May 2, 2015. She's the second child of Prince William, Duke of Cambridge, and Kate Middleton, the Duchess of Cambridge. She was born at 8:34 in the morning, and she met her big brother, Prince George, for the first time later that day, when William took him to the hospital for a visit.
Prince Louis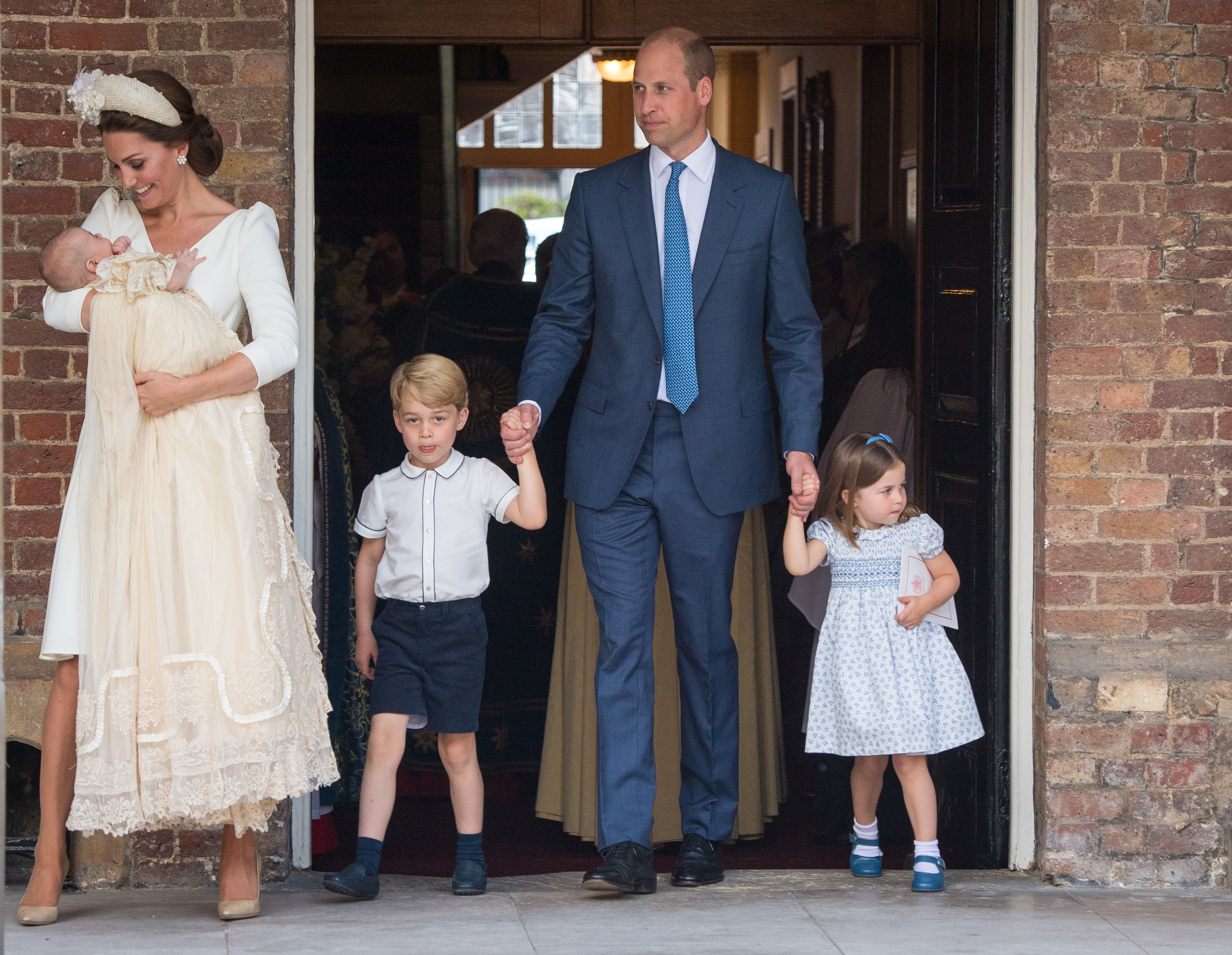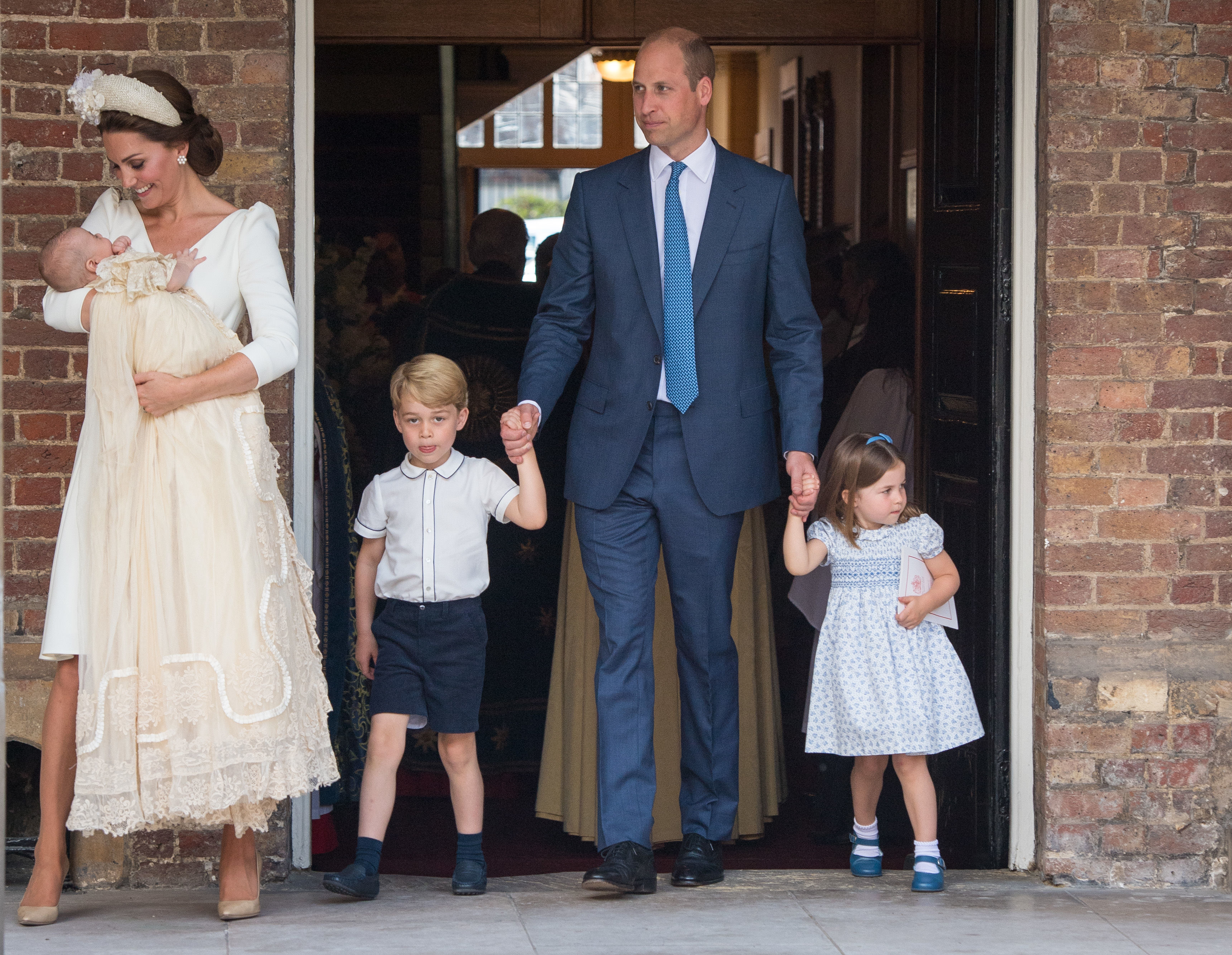 Prince Louis was born on April 23, 2018, the third child of the Duke and Duchess of Cambridge. Though Louis is the second son of William and Kate, he's behind both Prince George and Princess Charlotte in the line of succession to the British throne. That's because Louis's arrival didn't push Charlotte further down the line of succession thanks to a rule change by Queen Elizabeth II.
Prince Charles
Prince Charles Philip Arthur George was born on November 14, 1948, in London, England. Charles is the oldest son of Queen Elizabeth II and Prince Philip, and he's next in line to the British throne. His mother became queen when Charles was just three years old, after the 1952 death of King George VI. Just as Queen Elizabeth II is Great Britain's longest-reigning monarch, Charles is the longest-serving heir apparent. Charles sometimes has a series of celebrations for milestone birthdays, such as the garden party where Prince Harry was "upstaged" by a bumblebee.
Camilla Parker Bowles
The wife of Prince Charles, Camilla Parker Bowles, was born Camilla Rosemary Shand on July 17, 1947, in London, England. Her father was Vice Lord Lieutenant of East Sussex, and she socialized with British royalty as a young woman. She first met Charles in 1972. Though both married other people, they began a romantic relationship that lasted for 25 years before they finally married in 2005.
Read more: Unusual Royal Baby Traditions You Had No Idea Existed
Check out The Cheat Sheet on Facebook!