Royal Family Can't Stop Meghan Markle and Prince Harry From Being Wired for Netflix Docuseries During Queen's Jubilee, Experts Say
After quitting royal life and vowing to become "financially independent" Prince Harry and Meghan Markle did just that when they signed a mega-deal with Netflix in 2020 worth around $100 million. But by 2022 the couple still hadn't produced any content for the streaming platform. Then came reports that the duke and duchess were allowing cameras to film them for an "at home with the Sussexes-type" docuseries. Their Netflix show is also thought to include footage of their high-profile appearances since their move to California. However, they won't be allowed to film during the biggest events they're attending and that's Queen Elizabeth's Platinum Jubilee celebrations.
While Netflix won't be granted any royal access during the Jubilee, there's nothing to prevent Meghan and Harry from recording audio on their own.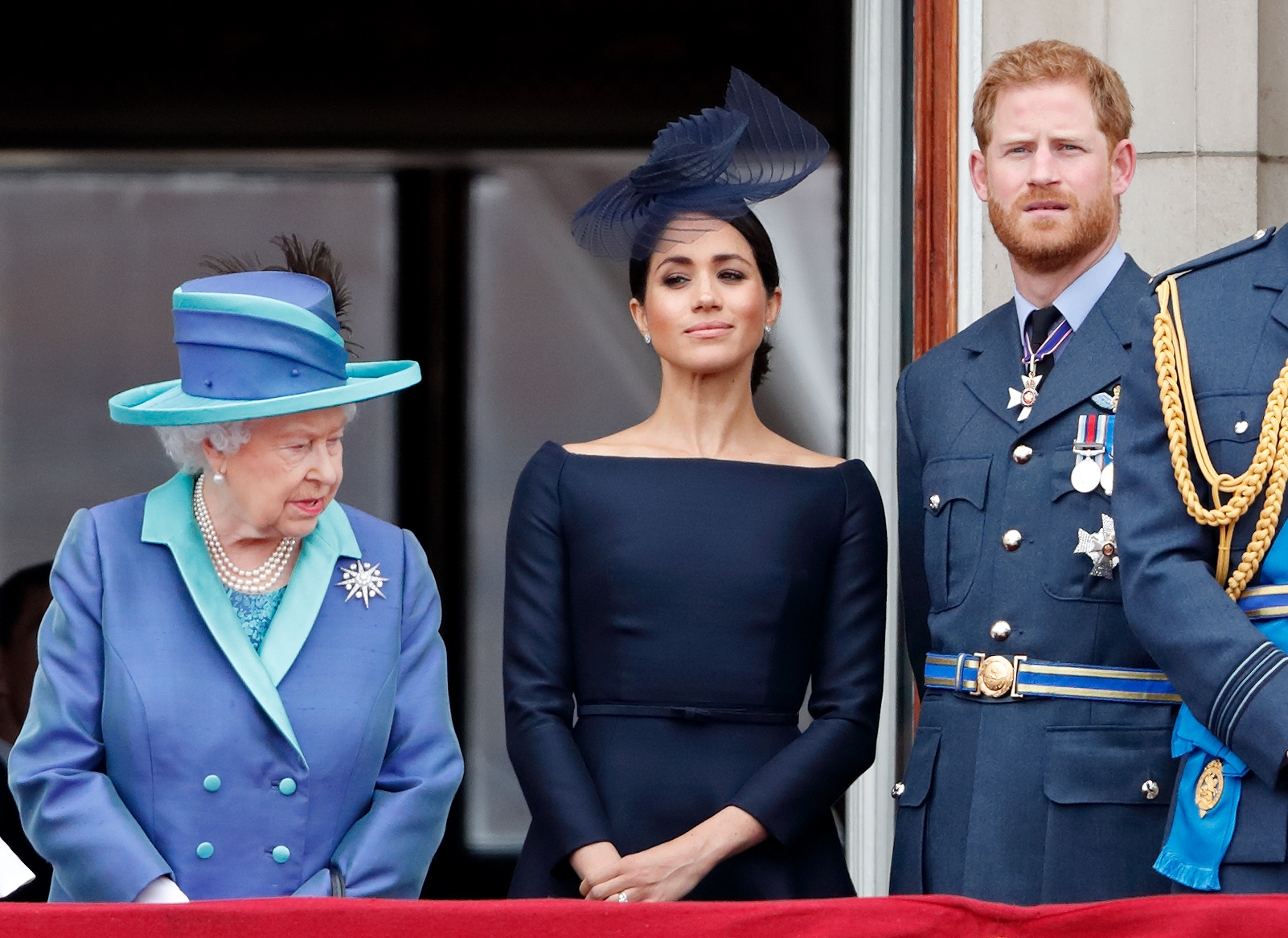 Netflix wants 'Keeping Up With the Sussexes' type of docuseries
After Meghan's animated series for Netflix was canceled while still in development, it was reported that the couple was filming a behind-the-scenes look into their home life in Montecito. The docuseries, which is thought to include their two children as well, doesn't have a title yet. However, it's been dubbed Keeping Up With Sussexes as it should have some drama just like Keeping Up With the Kardashians or any other reality TV show.
"For any good fly-on-the-wall documentary, you need some tension, you need drama, otherwise, it's just boring, isn't it?" royal editor Richard Eden said (per the Latin Times). "You know, Netflix, they do want bang for their buck."
He added: "Look, they've always been keen to keep the children out of the public eye, but then when they gave that interview to Oprah Winfrey, what did we see? We saw Archie, you know, along the beach, and we saw the first glimpses of family. So, I'm sure Netflix, if they're paying that money, would expect to see the children as well."
Nothing can't prevent Meghan and Harry from being 'wired for sound' during Jubilee
Many royal experts believe that the public appearances the couple has made over the last year with a camera crew will be included in their docuseries, but Netflix cameras won't be granted access to film inside any of the royal residences. So now some are wondering if the duke and duchess will be "wired for sound" to capture any audio they may want for their reality show.
The Times writer Hilary Rose said the "order from the very top" is that "the week must be all about the queen and nothing, not even the rebel royals, must overshadow her." She added that whether Netflix "got the memo remains to be seen."
The streaming giant will "not be given any privileged access to royal events but there is nothing to stop their cameras lining up with other broadcasters, or Harry and Meghan being wired for sound."
Prince Harry's biographer Angela Levin weighed in on the topic as well saying: "Harry wanted privacy and to be ordinary. He also hated cameras. But he's ended up doing an at-home docuseries for Netflix. Does he need to be searched for hidden cameras on Jubilee days?"
Last time to publicly celebrate Queen Elizabeth II and thank her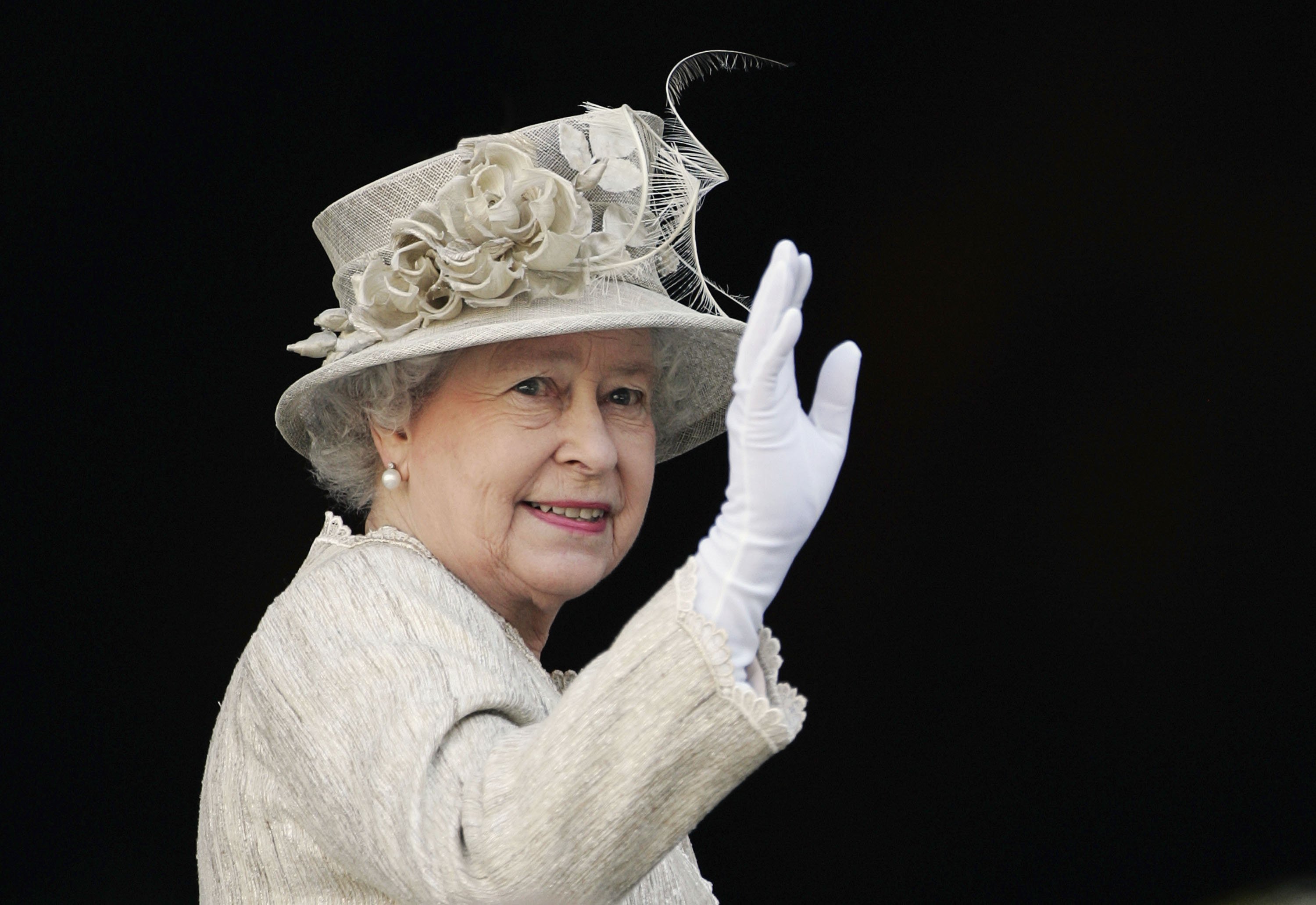 At this point everyone is just hoping Harry and Meghan stick to the script and don't go rogue on their royal relatives.
Photographer Arthur Edwards, who has covered the royal family for more than four decades, even wrote an open letter to the Sussexes asking them not to "steal the limelight" from the monarch during the celebrations. "Please, Harry and Meghan, don't let Her Majesty down and, for once, take a back seat," he wrote. "Let the real star of the Jubilee shine."
Royal author Hugo Vickers agreed and told The New York Post that this is likely the last time there will be any large-scale public celebration for Queen Elizabeth.
"If you think about it, this will be the last really huge time to celebrate the queen publicly and thank her," he said. "This has been an extraordinary golden age that she has presided over, and things will change dramatically at a certain point, so I think these few days will be really important. Everyone must get out and celebrate her. I would like to hope that it will all be focused on her — the fewer distractions there are, the better, frankly."
RELATED: Body Language Expert Analyzes the Way Meghan Markle 'Pushed Prince Harry Away and Walked Off' After TV Kiss