The Royal Family's High-Maintenance Habits Prove They're Totally Not Relatable
The royal family might do their own grocery shopping, but that's about it.
The royal family members do their best to relate to everyday members of society. They attend sporting events, do their own grocery shopping, and do their best to give their kids the most normal lives possible.
Still, though, behind the palace walls, their lives are completely different than that of almost any other family. And their high-maintenance habits prove they're not as relatable as we'd like them to be.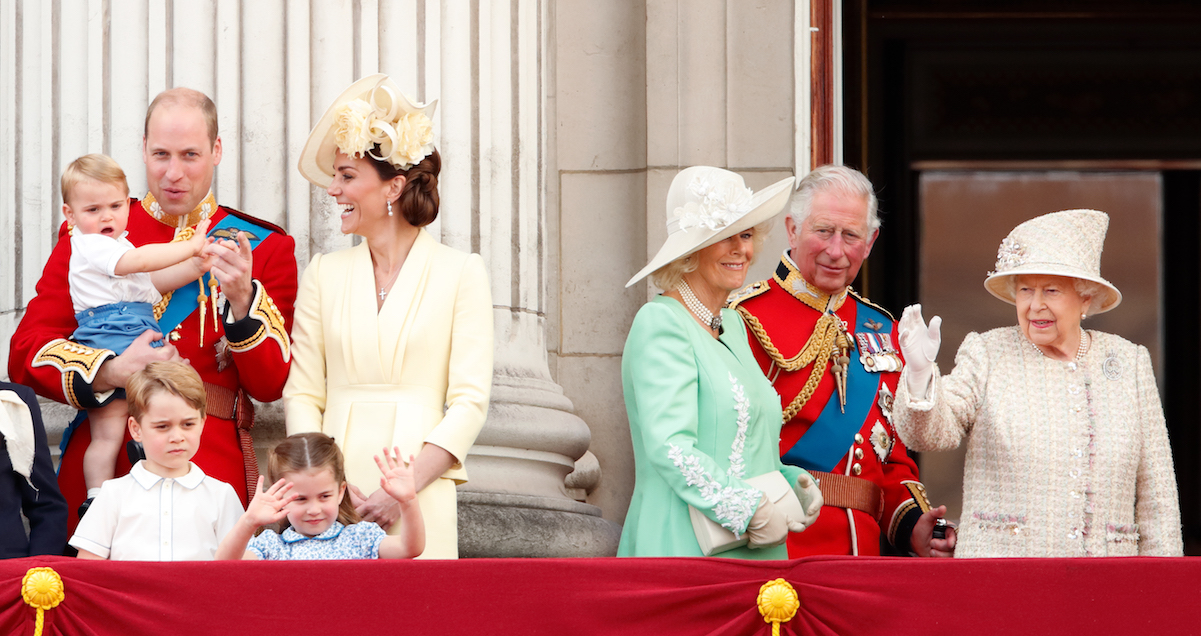 The queen doesn't break in her own shoes
Queen Elizabeth II is arguably one of the most important people in the world. The queen has a staff member do most things for her, such as cooking all of her meals, picking out her outfits, and taking care of her dogs. But possibly the most high-maintenance aspect of the queen's daily routine is that she doesn't break in her own shoes.
When the queen purchases a new pair of flats, which is mostly all she wears these days, her personal assistant is actually the one who breaks them in — because certainly we wouldn't want the queen to make herself susceptible to a blister  
Prince Charles is particular about how his food and drinks are prepared
Prince Charles, who is second in line for throne, takes after his mother when it comes to high-maintenance habits. In fact, the prince might be even worse. Charles' staff reportedly goes through up to seven eggs each morning just to get his cooked perfectly. Plus, his aides are rumored to have strict rules about preparing his tea — including no tea bags and maintaining a specific temperature.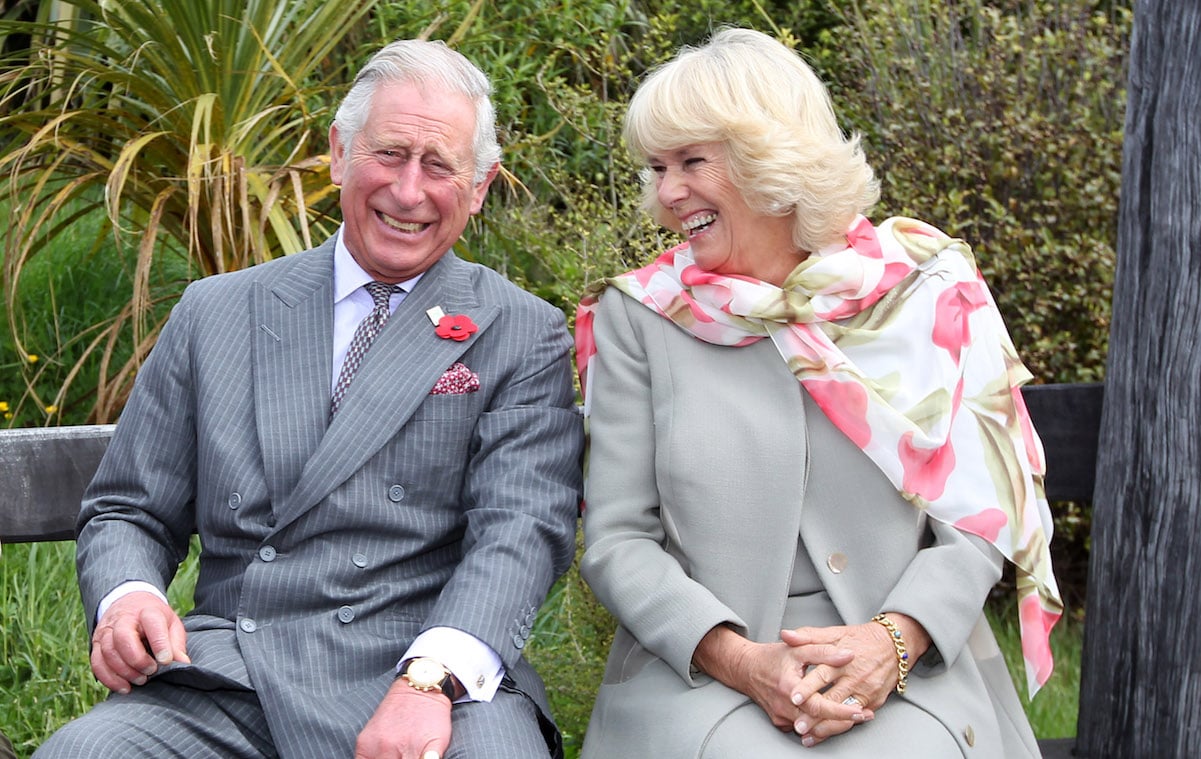 Kate Middleton's perfect hair requires up to two dozen products
Kate Middleton's hair might photograph well, but as much as we'd like to believe she was born with it, this isn't a Maybelline ad. The duchess' hair stylists reportedly use up to two dozen products to get her hair perfect. When Kate's former stylist once posted a now-deleted photo to Instagram showing the products, the image included 13 hair brushes, six combs, three hot curlers, two hair dryers, and various sprays and serums.   
The royals don't allow their staff to vacuum
Buckingham Palace has 775 rooms. And not one of them will ever see a vacuum. The queen reportedly doesn't allow the staff to vacuum, since the sound can disturb others within the palace. Instead, the staff must sweep every room, including those that are carpeted. In the queen's defense, with 775 rooms, someone would likely be vacuuming every hour of every day, so we get it.  
Meghan Markle sent her staff to-do lists at 5 a.m.
Meghan Markle has a certain "West Coast energy" that her staffers might not have been used to when she joined the royal family. The duchess was busy during her time as a working royal and reportedly sent staff to-do lists as early as 5 a.m. Her ultra-early morning schedule is something to which not many of us in the real world can relate.