What Royal Family Members Will Inherit From Prince Philip Following His Death
Find out which members of the royal family will inherit what after Prince Philip's death.
The royal family announced on April 9, 2021, that Prince Philip died two months shy of his 100th birthday. A statement from Buckingham Palace read: "It is with deep sorrow that Her Majesty The Queen has announced the death of her beloved husband, His Royal Highness The Prince Philip, Duke of Edinburgh. His Royal Highness passed away peacefully this morning at Windsor Castle."
The Duke of Edinburgh was laid to rest on April 17, and now there are reports about which family members are inheriting what following his death.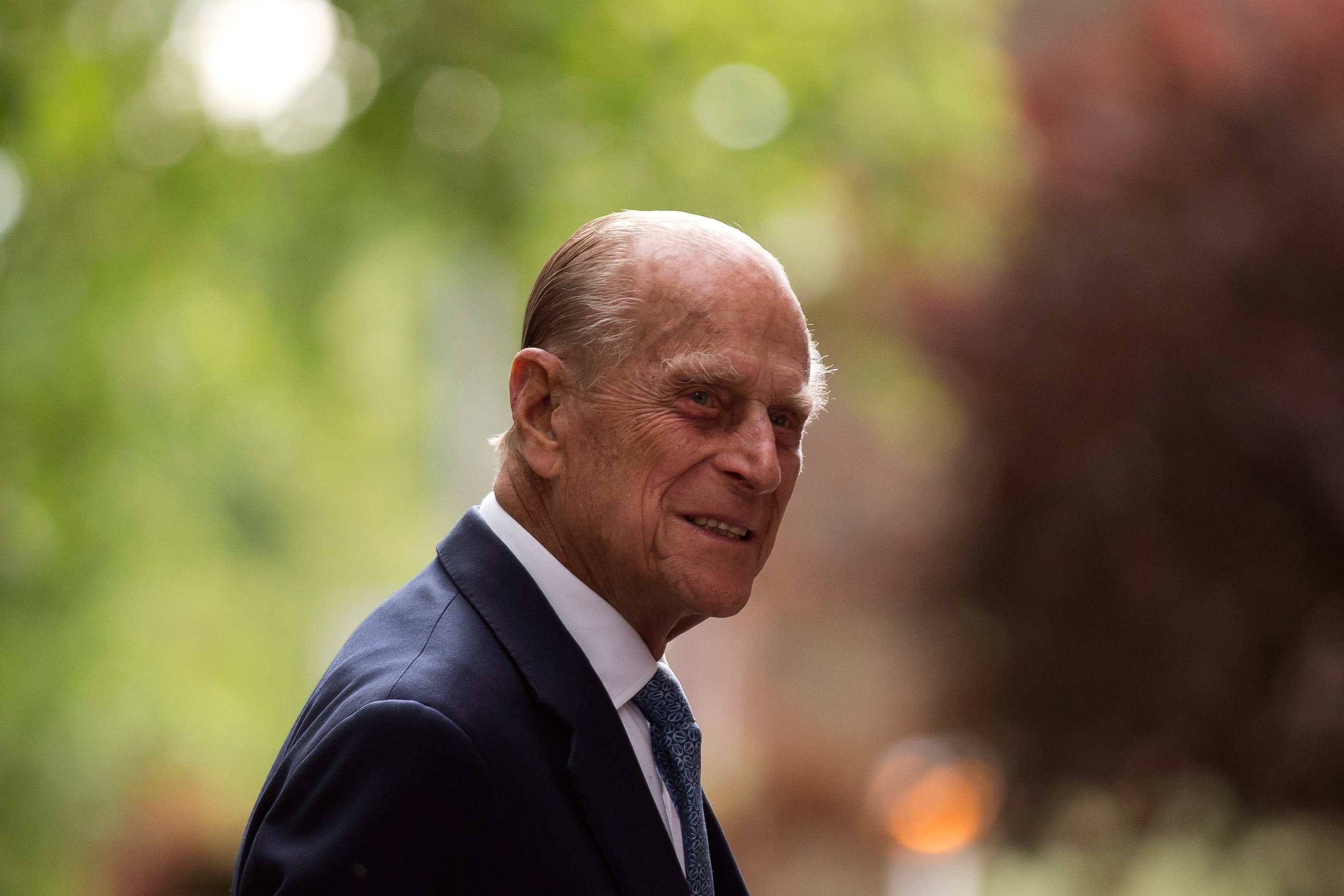 Who gets Prince Philip's ponies
According to Express, Lady Louise Windsor, who is Prince Edward and the Countess of Wessex's daughter, will get Philip's beloved ponies.
Louise and her grandfather often bonded over their love of carriage driving. The sport is something the Duke of Edinburgh helped popularize in the U.K. and he represented Britain in three European championships and six world championships.
On the morning of Philip's death, Louise was seen taking his ponies carriage driving around the grounds of Windsor Castle in a touching tribute to the duke.
Who gets the Duke of Edinburgh title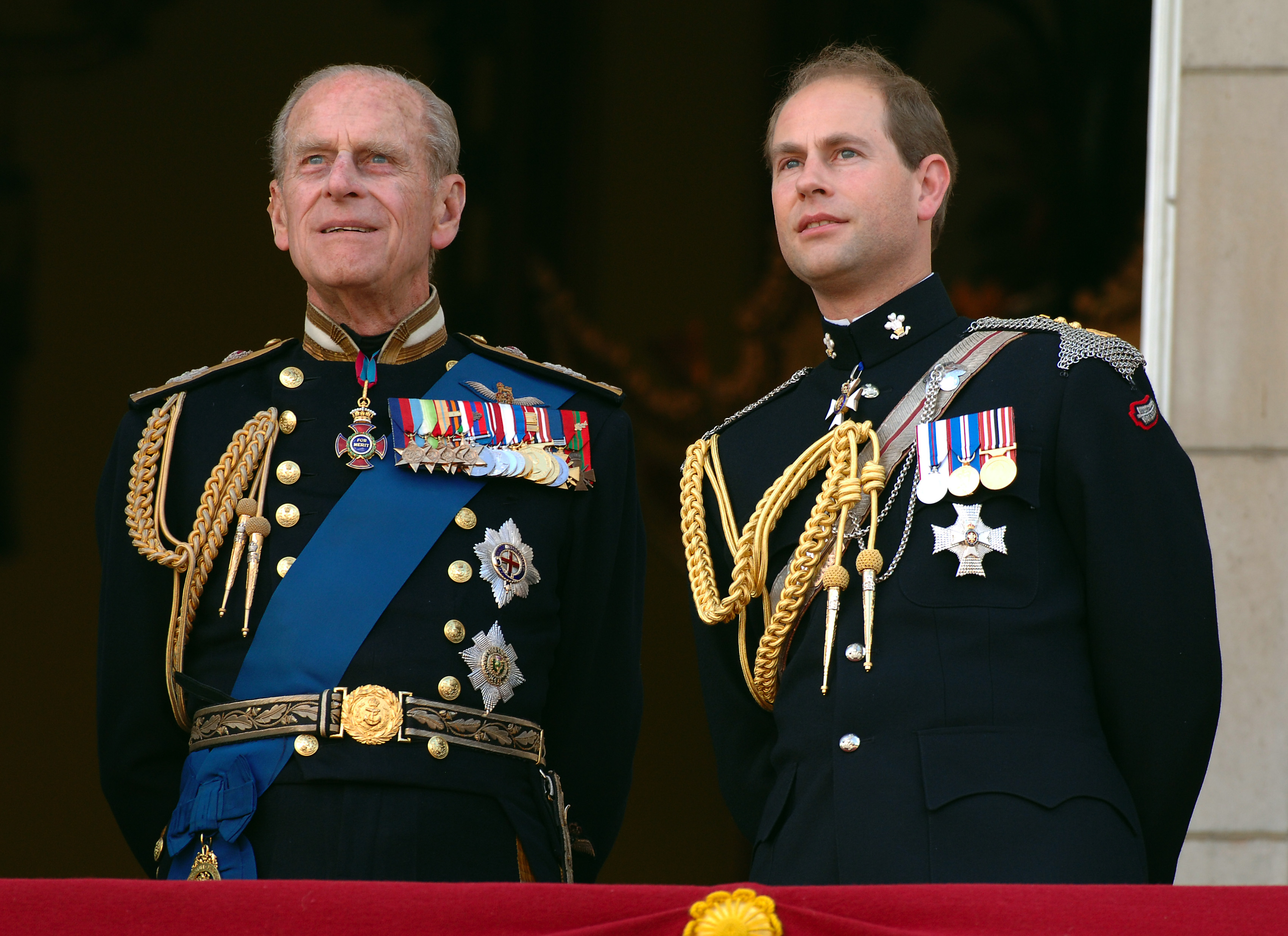 For years it's been reported that Philip's title is going to his youngest son, Edward. However, there's been confusion about exactly when he'll inherit it.
WalesOnline noted that per the Letters Patent the duke's eldest son actually inherits the Duke of Edinburgh title, but on Prince Charles' accession the title "will merge with the crown and can be regranted anew to Edward. The queen, Philip, and Charles had agreed that Edward would become the Duke of Edinburgh in due course, but that he would only inherit the title following the death of both [his mother and father]."
Not only has Prince Edward taken on a number of Philip's duties since his father retired in 2017, but he is also a trustee as well as chairman of The Duke of Edinburgh's International Award.
What the queen gets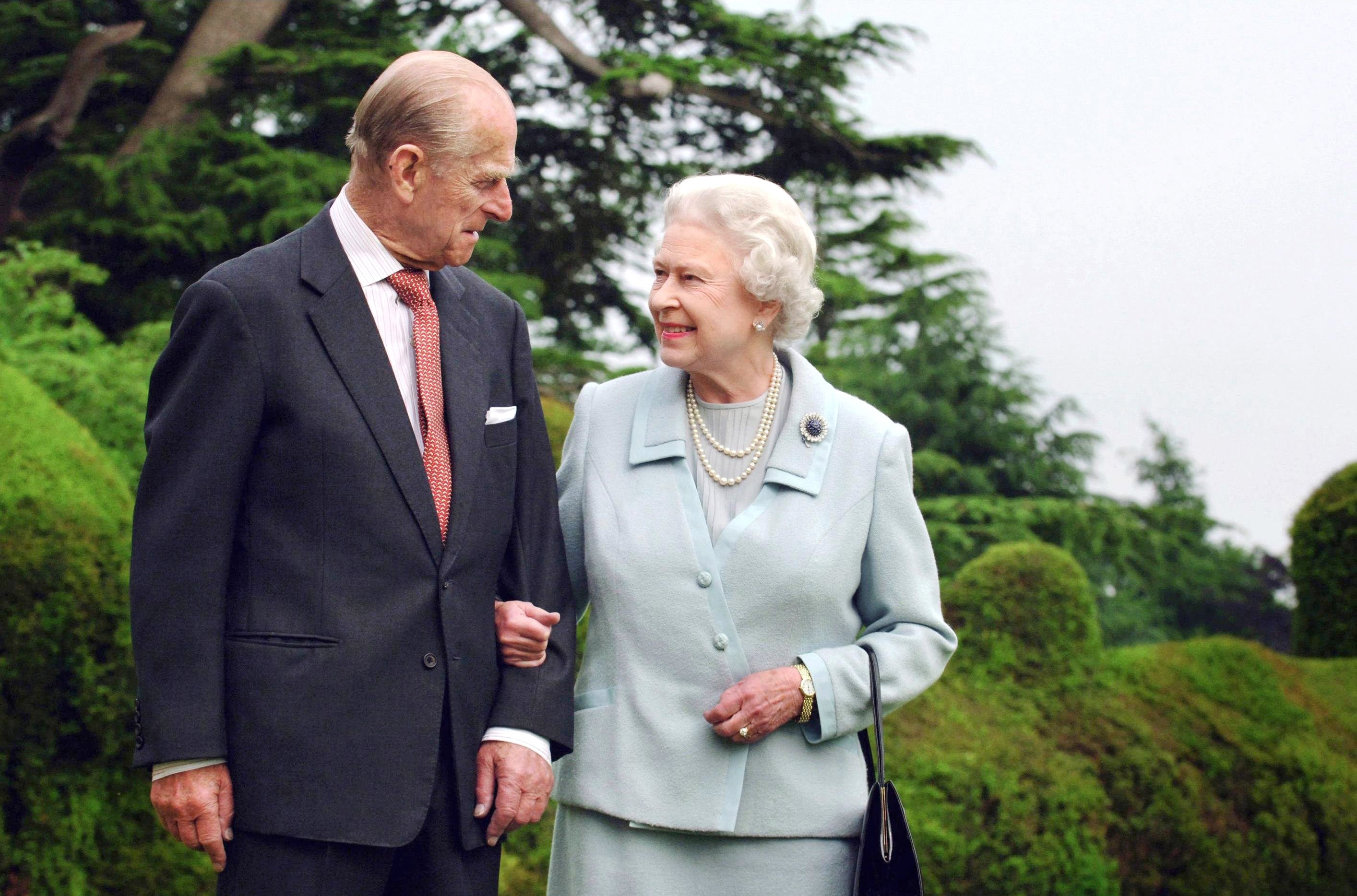 The bulk of Prince Philip's estate will go to his wife of 73 years.
David McClure, who authored the book about the monarch's finances titled The Queen's True Worth told i News: "The most efficient way is to pass it spouse to spouse. If he left his entire estate to the queen there'd be no tax to pay on it. It's worth bearing in mind that the queen has a very generous exemption whereby if she leaves everything to the next in line, Prince Charles also doesn't have to pay inheritance tax."
McClure added: "If he was being tax efficient, Prince Philip would have left his entire estate to the queen, with a view to her leaving it to Prince Charles, but it's an interesting situation. He could leave something to charity, but he had so many charities, where do you begin and where do you stop? The royal family keeps it in the family when it comes to inheritance. Traditionally, they pass it on to the next in line."