How the Royal Family Responded to Prince Harry and Meghan Markle's Interview With Oprah
Even before Prince Harry and Meghan, Duchess of Sussex's interview with legendary talk show host Oprah Winfrey aired, many fans assumed the pair were going to reveal some things that wouldn't paint the royal family in the best light. That's exactly what happened, and now everyone wants to know how Harry's family responded to the allegations made by the Duke and Duchess of Sussex.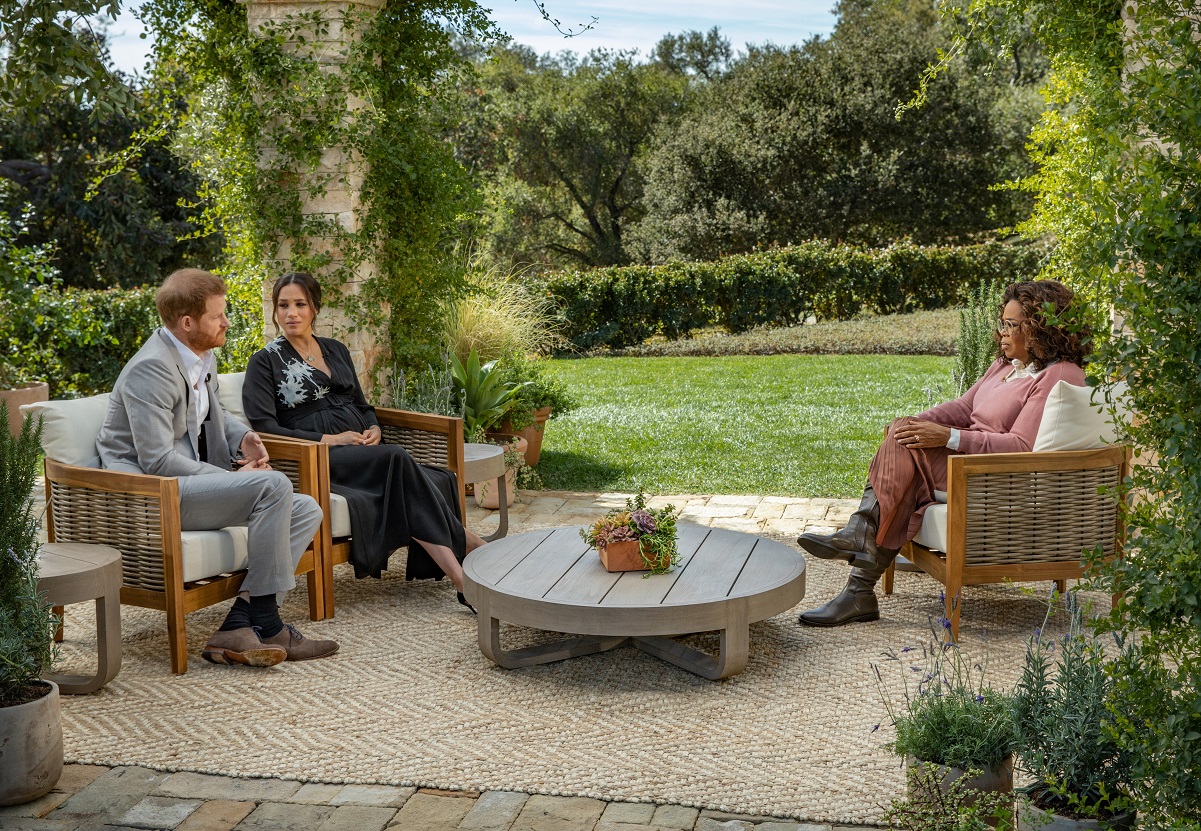 What Harry and Meghan alleged in the interview
One of the things that stunned fans is when Meghan alleged that conversations took place about what her son's skin color would be prior to his birth.
The duchess said it was relayed to her that one royal had "concerns about how dark his skin might be when he's born."
Hours after the interview aired, Oprah told CBS This Morning that Prince Harry informed her it was not Queen Elizabeth or Prince Philip who made the alleged comment about Archie's skin tone.
According to Oprah: "[Harry] did not share the identity with me but he wanted to make sure I knew, and if I had an opportunity to share it, that it was not his grandmother or grandfather that were part of those conversations. He did not tell me who was a part of those conversations."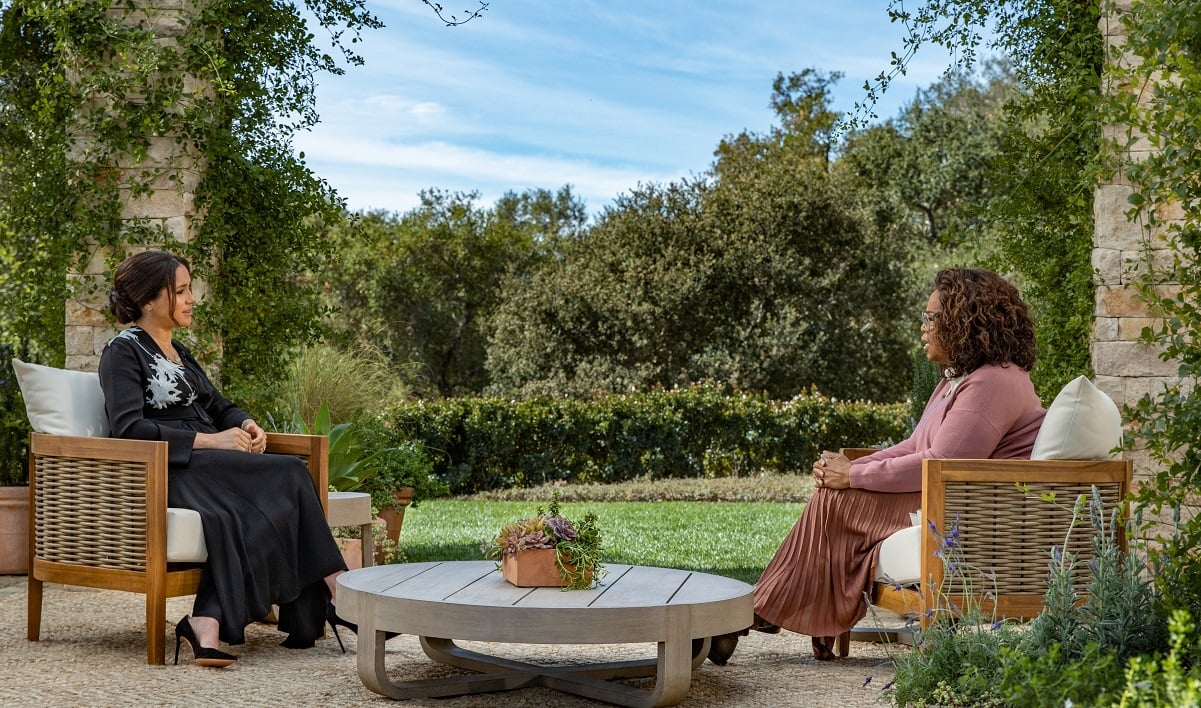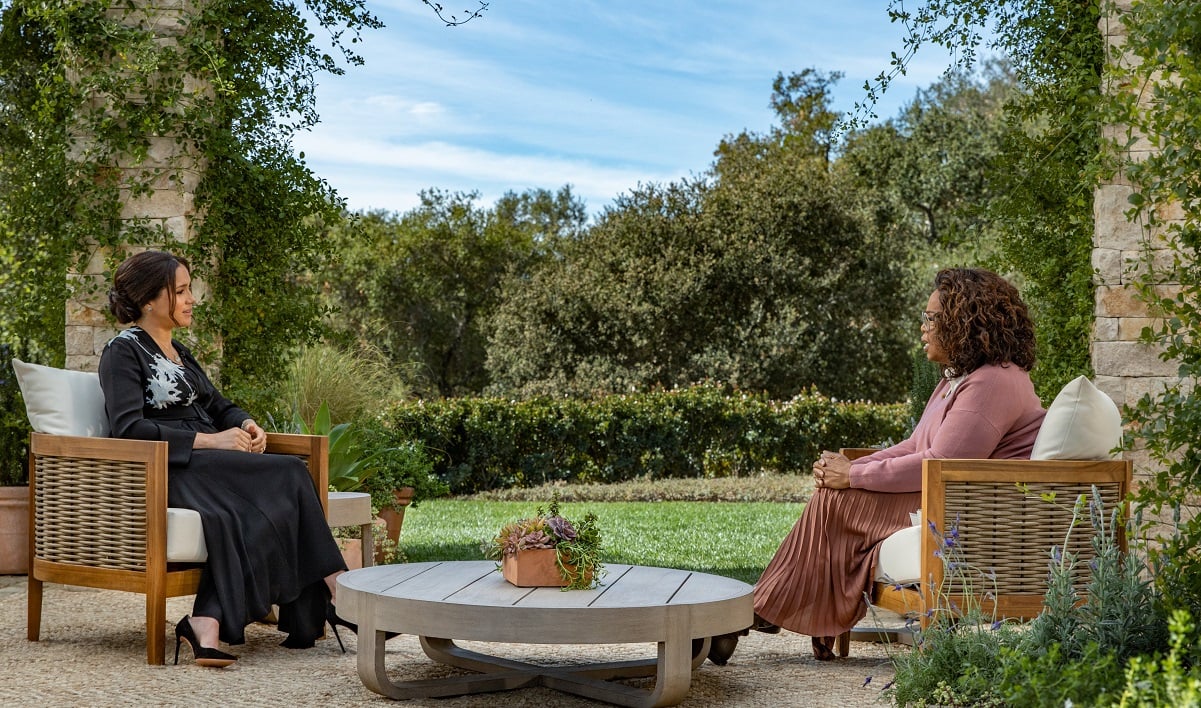 The palace has responded
The allegations have left many people like the royal editor at Hello! Magazine Emily Nash "shell-shocked." She as well as others said the royals could not stay silent and needed to respond to the claims.
"I don't see how the palace can ignore these allegations, they're incredibly serious," Nash said via the Associated Press. "You have the racism allegations. Then you also have the claim that Meghan was not supported, and she sought help even from the HR team within the household and was told that she couldn't seek help."
On March 9, after the interview aired in the U.K., Buckingham Palace released a statement that read:
The issues raised, particularly that of race, are concerning. While some recollections may vary, they are taken very seriously and will be addressed by the family privately. Harry, Meghan and Archie will always be much loved family members.
How the royals responded to another explosive interview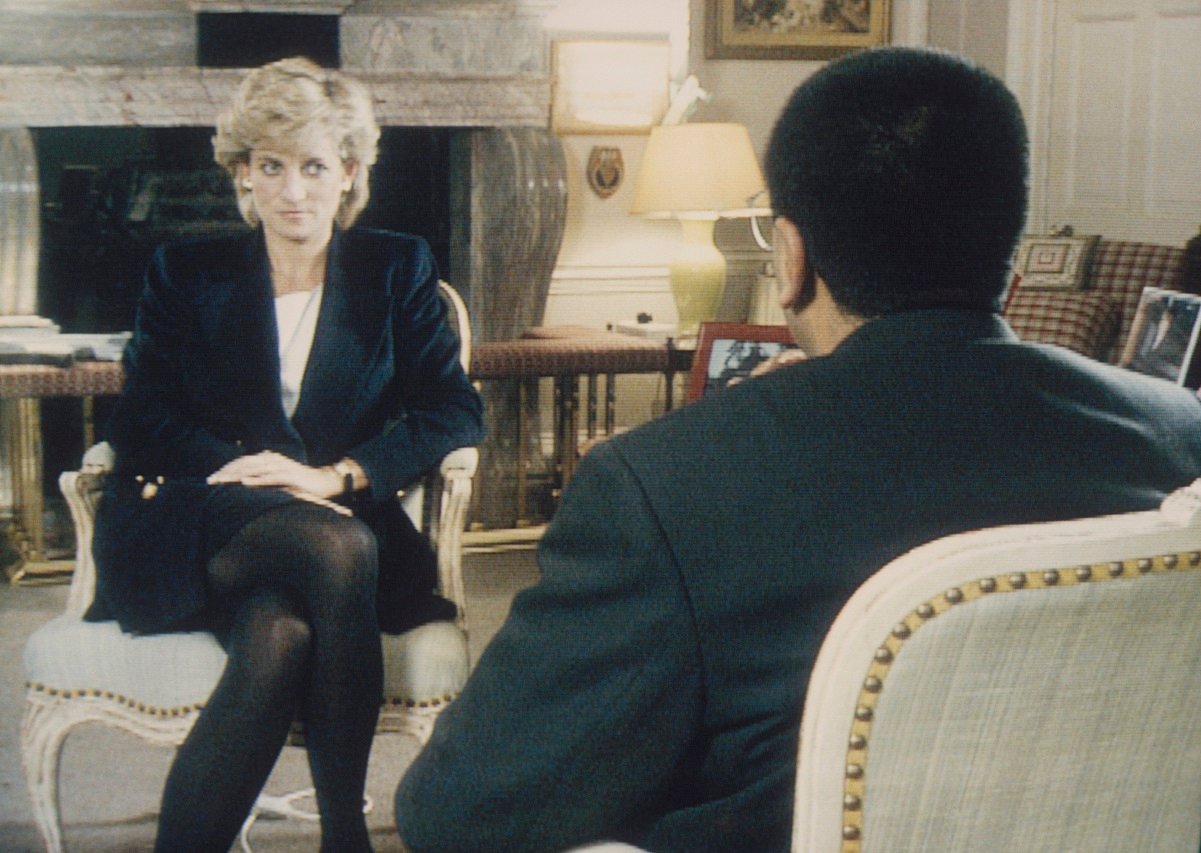 The royals also reacted to another explosive interview in the past. In 1995, more than 25 years before Harry and Meghan sat down for their tell-all, another royal gave a bombshell interview. Princess Diana spoke about her material problems, her personal struggles within the family, and questioned whether Prince Charles is fit to be king.
After the Panorama interview. Queen Elizabeth's sister Princess Margaret was livid at the Princess of Wales. "Her next-door neighbor, Princess Margaret, who had been pretty supportive during the separation, she banned any pictures of Diana on magazines, she wouldn't have anything to do with her," Diana's biographer Andrew Morton revealed.
In the Amazon Prime documentary William and Harry: Brothers in Arms,
royal correspondent Katie Nicholl said that Prince William was very angry with his mom after the interview as well. "William called his mother in a fury and a rage," Nicholl claimed. "He simply could not believe that his mother had invited the television cameras into the home he had grown up in and loved, to betray his father and their family in such a public way." On the 20th anniversary of Princess Diana's death, William said he finally understood why his mother chose to do what she did.
Diana's interview was also the last straw for Queen Elizabeth. She was extremely upset that the princess aired out Prince Charles' dirty laundry and reduced the entire royal family to a soap opera. So she sent a letter to both Charles and Diana ordering them to get a divorce. They did and it was finalized in August 1996, one year before the princess' untimely death.