The Royal Family Should Have Taken 1 Initiative to Help Meghan Markle Understand Journalists Better, Expert Claims
Being a royal means dealing with endless scrutiny from the media. Meghan, Duchess of Sussex experienced this when she married Prince Harry after living a relatively quiet life in the United States. 
Although the royal family often does not do much about the negative press its members receive, an expert believes they could have done 1 thing to help Meghan adjust to life in the spotlight.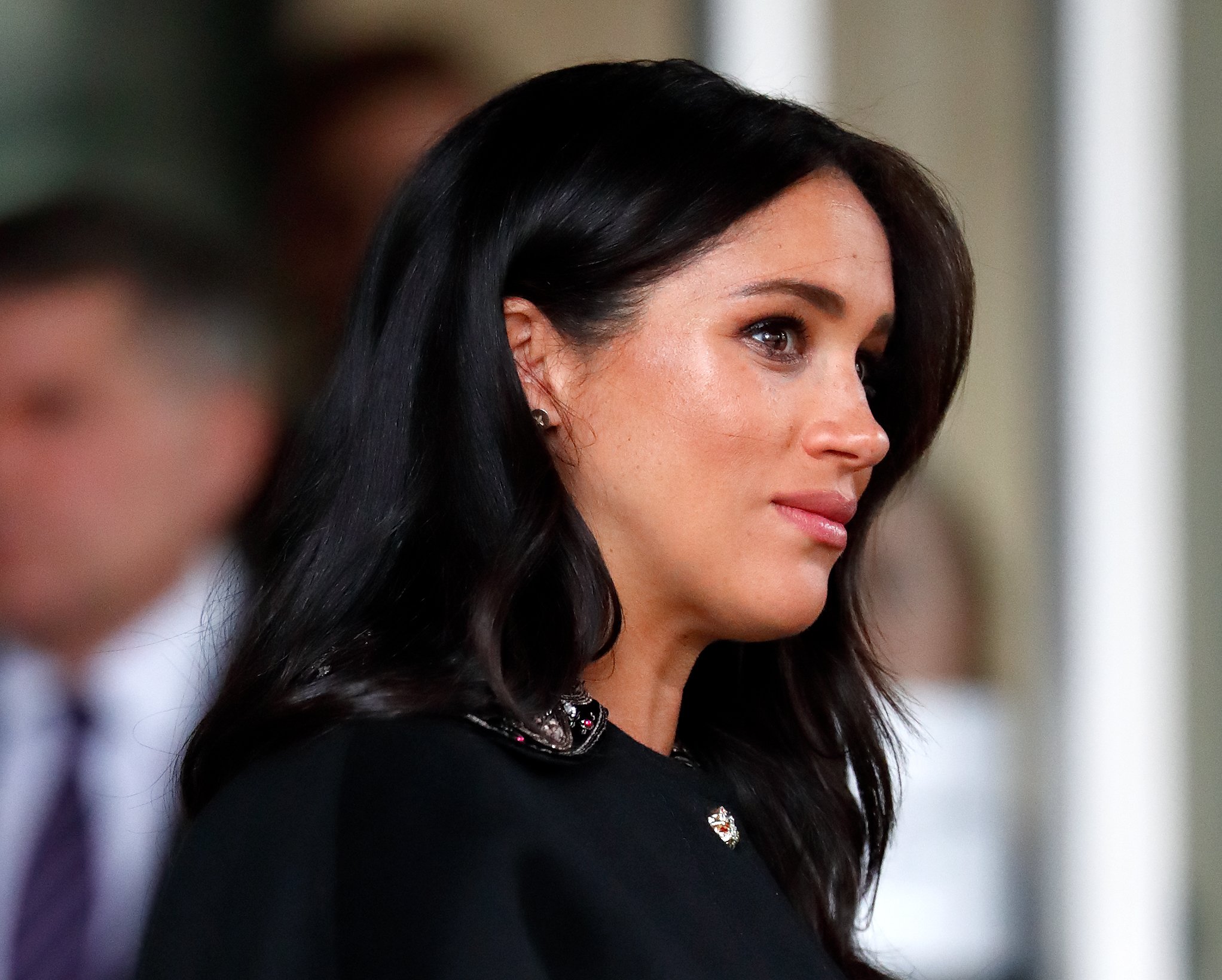 Meghan Markle complained about receiving negative press
After Meghan joined the royal family, some onlookers noticed the differences in articles reporting on her in comparison to articles about other royals. For example, Insider posted several examples of headlines that attack Meghan for allegedly doing the same things as Catherine, Duchess of Cambridge.
During the interview with Oprah Winfrey in March 2021, Meghan purported that the British media treated her negatively because of her American, biracial background.
"Kate was called 'Waity Katie,' waiting to marry William," Meghan said. "While I imagine that was really hard—and I do, I can't picture what that felt like—this is not the same. And if a member of his family will comfortably say, 'We've all had to deal with things that are rude'— rude and racist are not the same."
Meghan also alleged that the palace's press team did not defend her against untrue stories in the press, but they did for Kate.
The royal family could have made 1 move to help her, expert claims
While the royal family could not outright control the media, royal expert Camilla Tominey believes they could have helped Meghan understand journalists better.
"I have always thought it deeply regrettable that the palace never properly introduced Meghan to the royal press pack – as they did when then Kate Middleton became engaged to Prince William," Tominey said, according to Express. "It is only really when the Royal family and journalists meet face to face that both sides come to realise that there is probably more that unites them than divides them."
Tominey cited Camilla, Duchess of Cornwall as an example. She rose to prominence as Charles' mistress, and the press published many negative articles about her. However, Camilla has often maintained a good relationship with journalists.
"I've just written a piece on the Duchess of Cornwall, out this weekend, in which a former aide commented on how much she enjoyed speaking to us hacks," Tominey said. "This is despite the tabloids spending most of the 1990s and early-2000s vilifying her as 'the most hated woman in Britain' and 'public enemy number one. 'She loves a gossip, she loves a good story and she knows journalists are inherently interesting people,' insisted the source."
Some people believe Meghan Markle did not listen to others' advice
Nonetheless, there are claims that, even when Meghan was given advice on how to deal with the press, she did not listen.
Meghan's former agent, Gina Nelthorpe-Cowne, told the Daily Mail in January 2020 that she warned Meghan about the difficulty of being a royal. However, Meghan allegedly brushed off the advice.
Nelthorpe-Cowne said, "I distinctly remember explaining as we sipped wine in London's West End that she must cope with the enormous expectations of the British public, the Royal Family and their courtiers. Her reaction was to hold up her hand and silence me. 'Save it,' she said, in a steely manner I had not noticed before. 'I don't wanna hear it… this is a positive time in my life.'"
As reported by Vanity Fair, a source also told the Daily Mail that Camilla tried to help Meghan when she joined the royal family, but Meghan reportedly did not listen to Camilla.
"She was very sensitive to Meghan and provided her with support, advising her to ride out the storm and that it would all pass—but ultimately Meghan didn't listen," the insider purported.