The Royal Family Has Been Targeted by 170 Stalkers and Some Are Very Dangerous, According to Protection Police
The royal family has 170 stalkers and a former protection officer believes that certain circumstances surrounding the monarchy is causing a surge.
There are many perks to being a member of the royal family. They get to wear fine jewels, live in palaces, and have regal titles. But there are plenty of dangers as well for members of Britain's most famous family.
Royals are constantly in the public eye and recognized by people all over the globe including fans who can become obsessed stalkers. And it's now being reported just how many pose a real threat to the queen, princes, princesses, and duchesses. Here's more on that and why a former royal protection officer thinks the number of stalkers is increasing.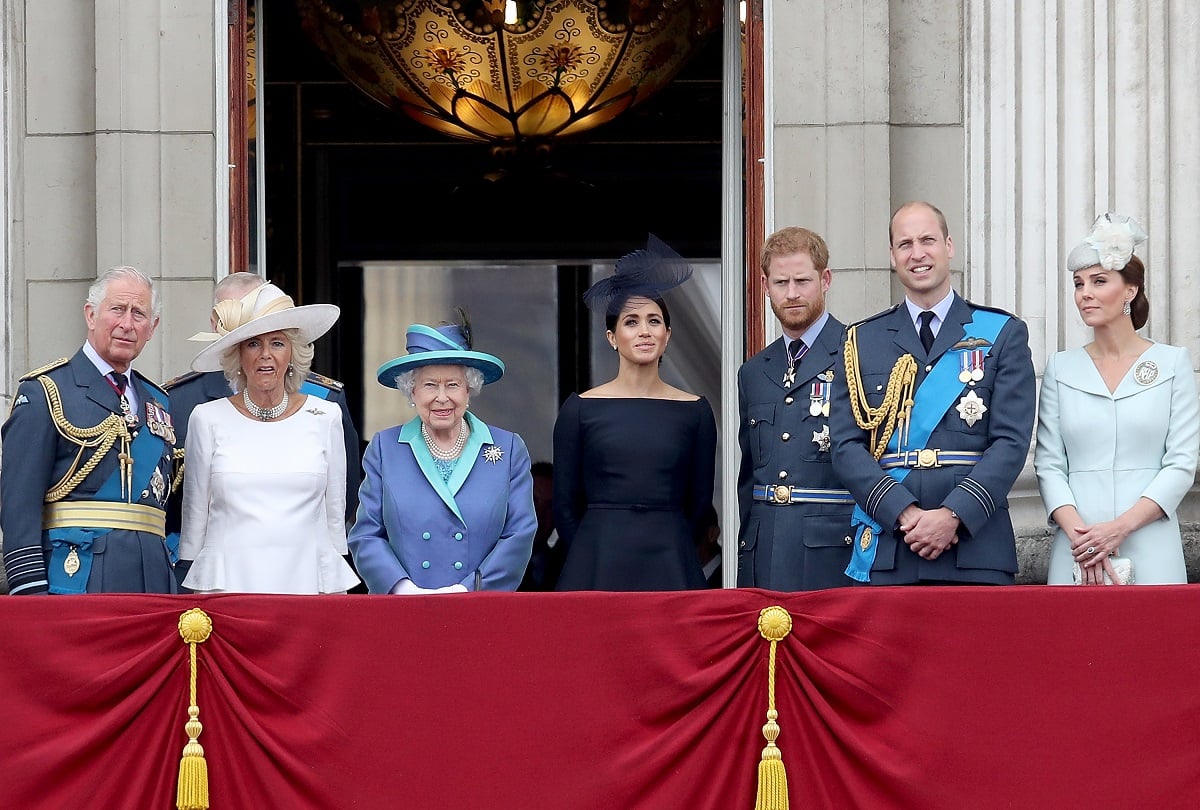 Out of 170 stalkers, some were logged as posing a 'higher danger level'
The number of stalkers the royal family now has hit an all-time high.
According to the Mirror, royal protection police have confirmed that out of 170 stalkers just 32 were identified as "low risk" while 128 were identified as "moderate" and 10 posed a "higher danger level."
Former royal protection chief Dai Davies, who was appointed as Operational Unit Commander in charge of royal protection for the queen and the royal family in the '90s, said: "The vast majority of people fixated with the [royals] are ­harmless but there are always concerns that their obsession could take a worrying turn."
Negative Prince Harry and Prince Andrew publicity may have created a 'surge' in stalkers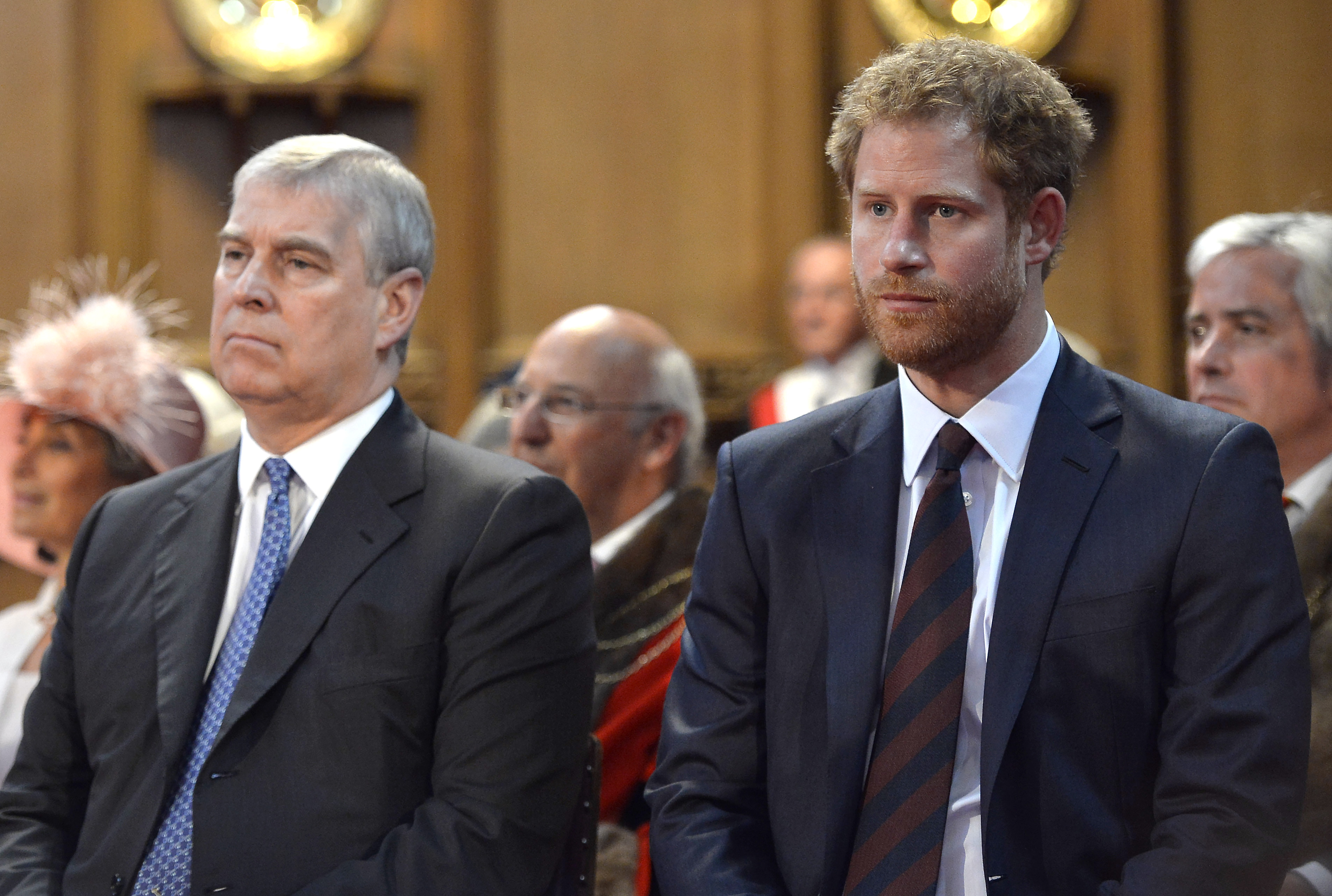 The U.K.'s Fixated Threat Assessment Centre which was set up by the Home Office, Department of Health, and Metropolitan Police in 2006 revealed on its website: "FTAC receives around 1,000 referrals a year of people who have engaged in threatening or harassing communications towards politicians or the royal family."
Davies believes that a reason the sheer number of stalkers is so high now for the royals may have to do with the Duke of York and the Duke of Sussex.
"It would not surprise me in the least if the negative publicity that has surrounded Prince Andrew and Prince Harry has caused an increase in the numbers of ­individuals that have come to the notice of the police," Davies opined.
Queen Elizabeth once came face to face with an intruder in a dangerous situation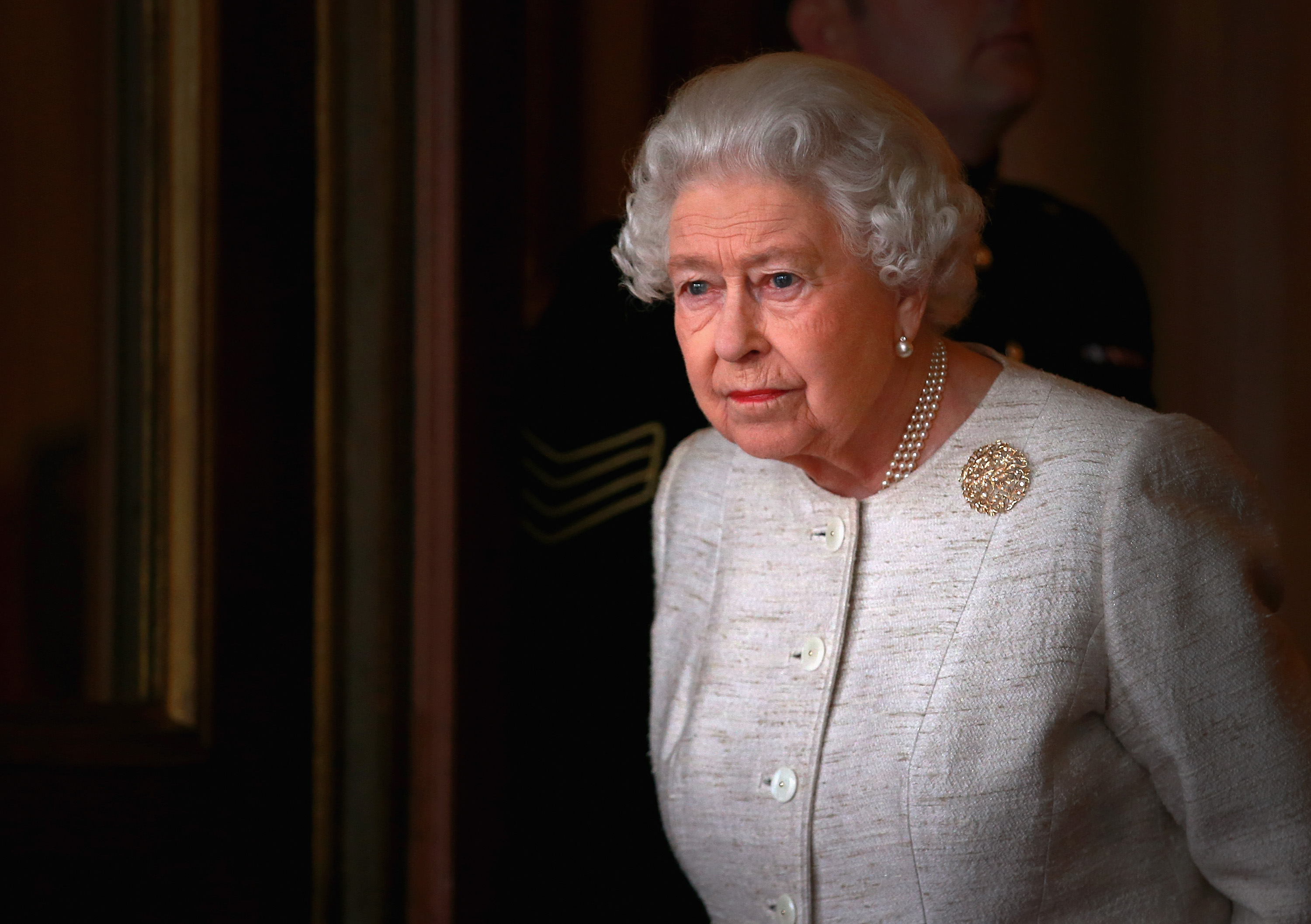 In the past, there were two scary incidents where the royals were actually in dangerous face-to-face situations with people they didn't know who made it past security to get to them. One was Princess Anne and the other was Queen Elizabeth II. The monarch's daughter was unhurt after an armed kidnapper tried to pull her out of a car she was traveling in with her former protection officer and her husband-at-time Mark Phillips.
As for the monarch, many royal fans may recall the infamous story of Michael Fagan, who breached security at Buckingham Palace in the morning hours of July 9, 1982. Fagan is said to have wandered through the corridors for several minutes unnoticed by palace staffers before he reached Queen Elizabeth's bedroom. When he got into her room he opened the curtains which startled the queen and she calmly pressed the alarm.
No one came to her aid at that moment though because her dutyman, Paul Whybrew, was out walking her corgis. He eventually returned with two police officers who arrested Fagan. The queen was unharmed.