Royal Fans Are Freaking Out Over the Sweet Thing Prince George Just Did for His Parents
They say kids today are spoiled, rude, and entitled and maybe that's true. But there are exceptions to every rule, even in the most unlikely places. Like at Kensington Palace.
Royal fans realize that the Duke and Duchess of Cambridge plan to give their children normal lives to the amount that they're able. While there's no denying that their three children are princes and princesses, they're trying to keep them from being too spoiled. And Prince George's recent actions prove that Prince William and Kate Middleton are succeeding in their mission.
He may be third in line for the throne, but young Prince George is not a brat at all. Royal fans and citizens are swooning over the sweet thing he just did for his parents.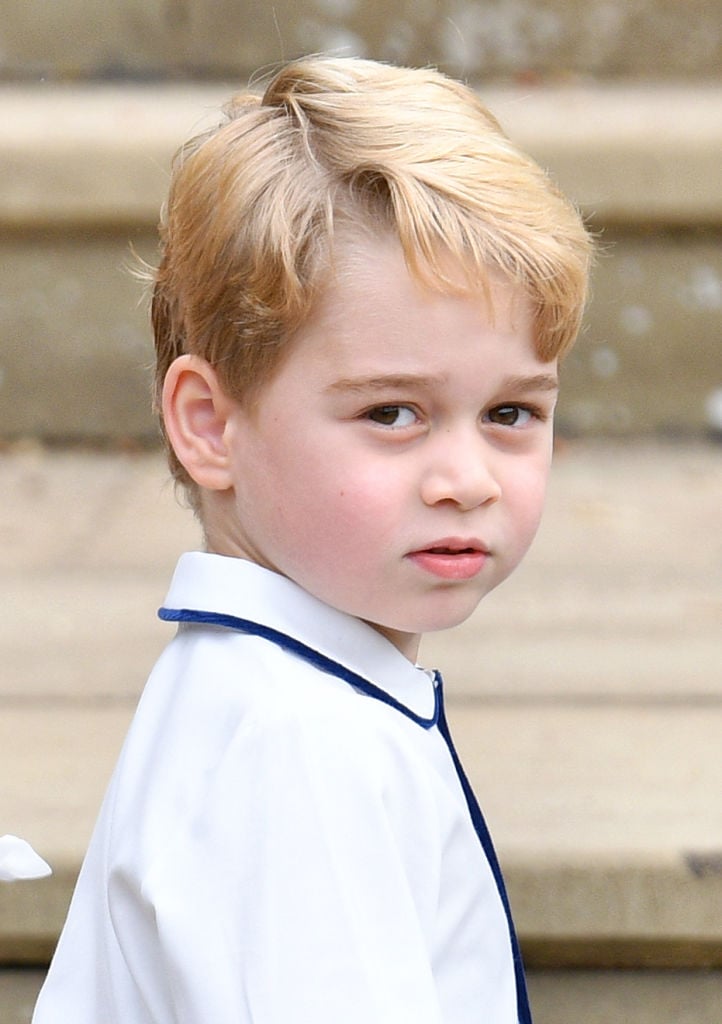 Prince George is a helpful child
A new photo of Prince George carrying groceries is making rounds and causing so many fans to fall in love with him even more.
The photo was published in the British tabloid The Sun and shows the 5-year-old future monarch cheerfully greeting the Waitrose delivery staff along with his father, Prince William. (Waitrose is an online grocery delivery service in the United Kingdom, just like Instacart). But rather than just saying hello and then going back to his toys, Prince George grabbed a grocery bag and carried it inside himself.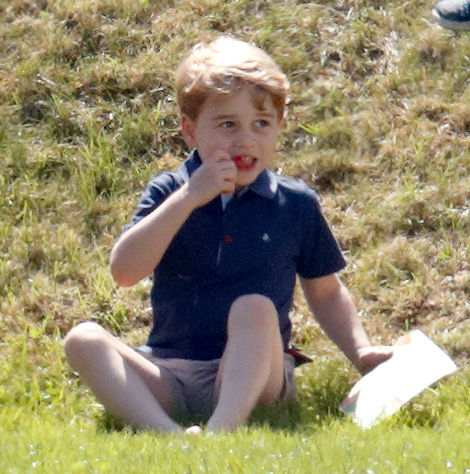 This may seem like a perfectly ordinary thing—until you stop to consider who's doing it. "It is rare for anyone [royal or not] to ever offer to carry deliveries inside," a source revealed to The Sun. "The Waitrose delivery staff were surprised and delighted to be greeted regularly by Prince William and Prince George."
This small act proves that Prince George is being raised correctly
The Duke and Duchess of Cambridge have shown plenty of evidence over the years that they plan to raise their children to be kind, helpful, compassionate, well-adjusted members of society rather than just relying on royal staff to do everything for them. Instead of private tutors, their children are attending regular school to socialize with other children. All these choices are making their kids more self-reliant and responsible.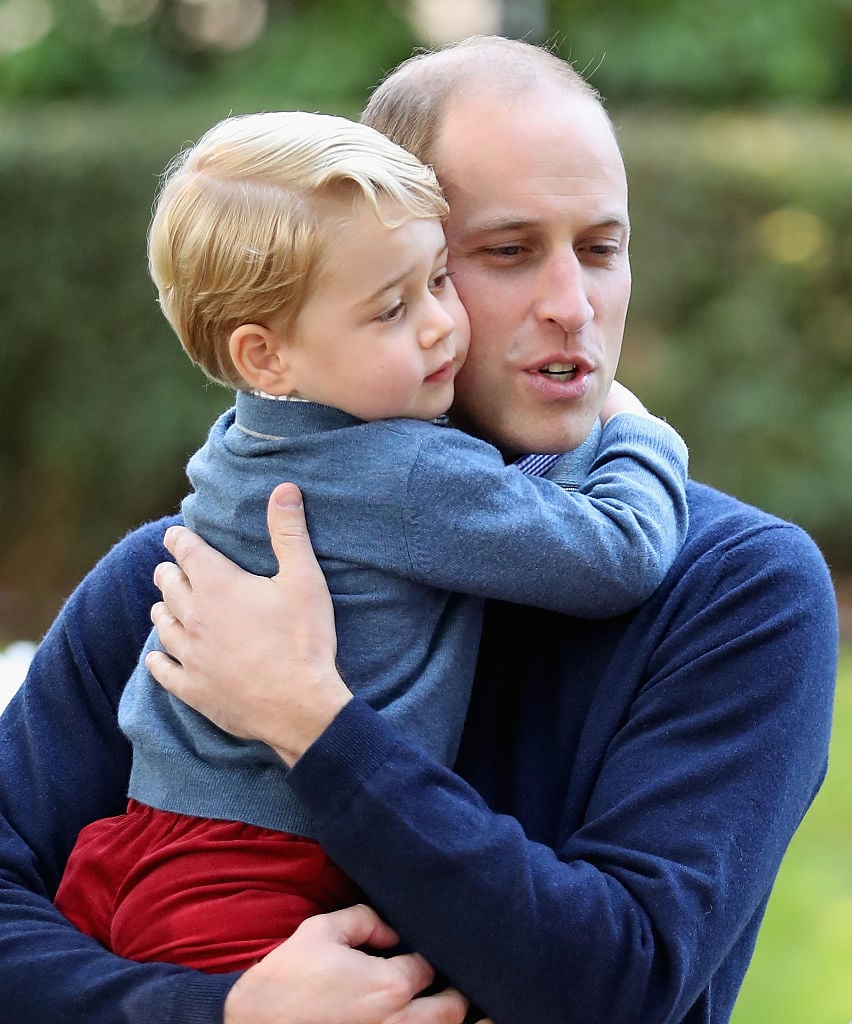 And as for Prince George? He has no idea that he'll be the king one day or that it was "shocking" to see him helping carry in grocery bags by himself.
Prince William explained, "As far as we are concerned within our family unit, we are a normal family. I love my children in the same way any father does, and I hope George loves me the same way any son does to his father."
"We are very normal in that sense. There'll be a time and a place to bring George up and understand how he fits in, in the world. But right now, it's just a case of keeping a secure, stable environment around him and showing as much love as I can as father."
It's clear that the Cambridges are achieving their goals of raising their kids well! They should be proud of their efforts.