Royal Fans Are Having Trouble Pronouncing Queen Elizabeth II's Favorite Cocktail
Because of the public's fascination with Britain's most famous family and the longest-reigning monarch, royal fans know everything from what time Queen Elizabeth II goes to bed to what she eats for breakfast every day to what her favorite cocktail is. One thing most fans aren't getting right though is how to pronounce Her Majesty's drink of choice.
Here is the correct pronunciation of that alcoholic beverage, plus what the go-to drinks are for other members of the royal family.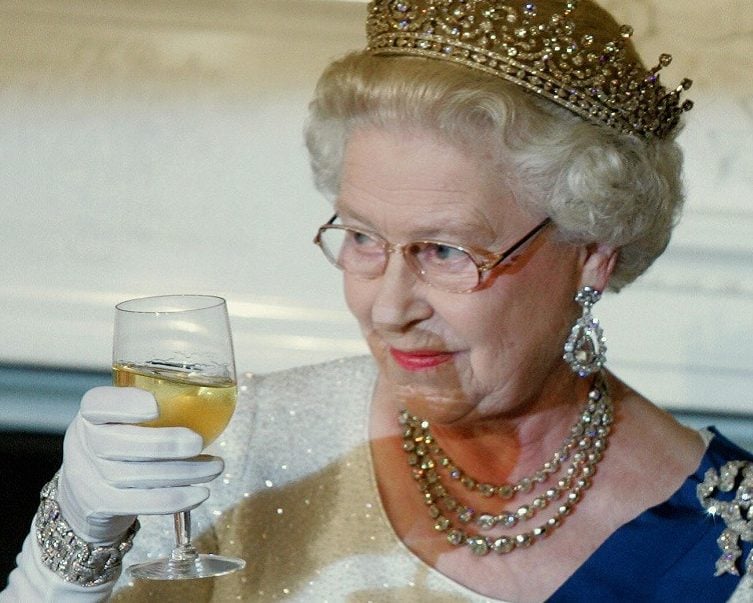 How to pronounce Her Majesty's favorite cocktail
Like a lot of people, Queen Elizabeth enjoys kicking back and sipping on an adult beverage now and then.
According to former royal chef Darren McGrady, the queen is a fan of wine, dry martinis, and champagne but her favorite drink above all is gin and Dubonnet. The beverage was a favorite of the Queen Mother's as well.
Etiquette expert William Hanson explained that gin and Dubonnet is a "refreshingly fruity drink with a slightly bitter edge."
The beverage is two parts Dubonnet, which is an aromatized wine-based aperitif, and one part dry gin. The brand of gin Her Majesty reportedly uses is Gordon's as it has a royal warrant. The cocktail is served over lots of ice and a garnish of a lemon wedge or two.
If you're hoping to order the drink in the future you should know how to pronounce it. The correct way to say "Dubonnet" is doo-buh-ney.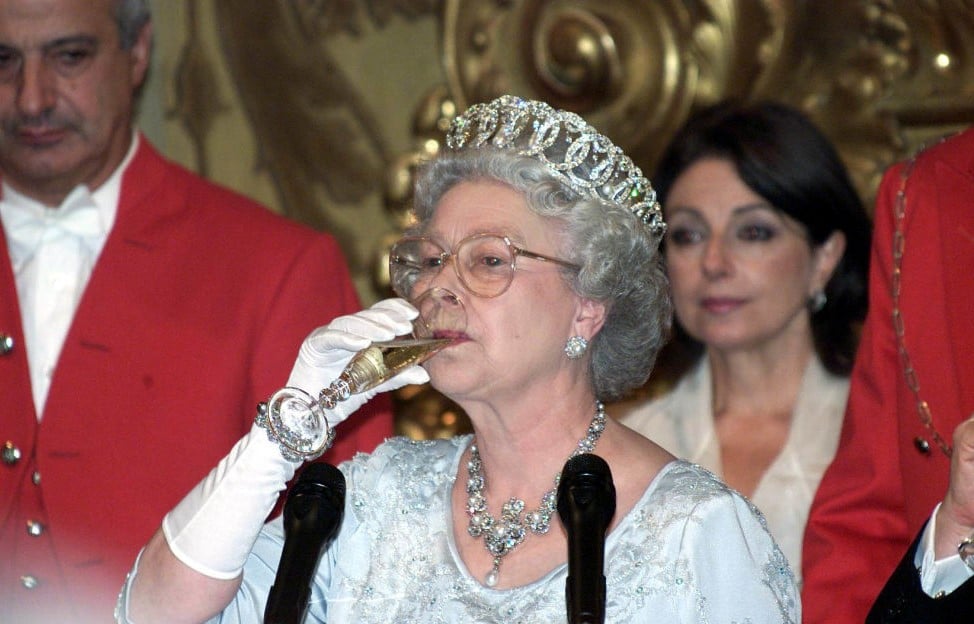 What other royals drink
As for the rest of the royal family, you won't have any difficulty ordering the same thing they drink.
Prince Philip and Prince William both prefer to drink beer over cocktails. Philip's favorite used to be Boddingtons until that brewery closed down in 2005.
One of Prince Charles' go-to drinks is a simple gin and tonic. The heir apparent has also revealed in the past that he enjoys Laphroaig whiskey. His daughter-in-law, Kate Middleton, drinks whiskey as well although she likes Jack Daniels.
As for the other duchesses, Camilla Parker Bowles and Meghan Markle have a love for wine. In fact, Markle got the name of the lifestyle blog she used to run, The Tig, from the word Tignanello which is an Italian red blend produced in Tuscany.
"At the end of a long day, there is nothing I enjoy more than a glass of wine," the retired actress previously told Today.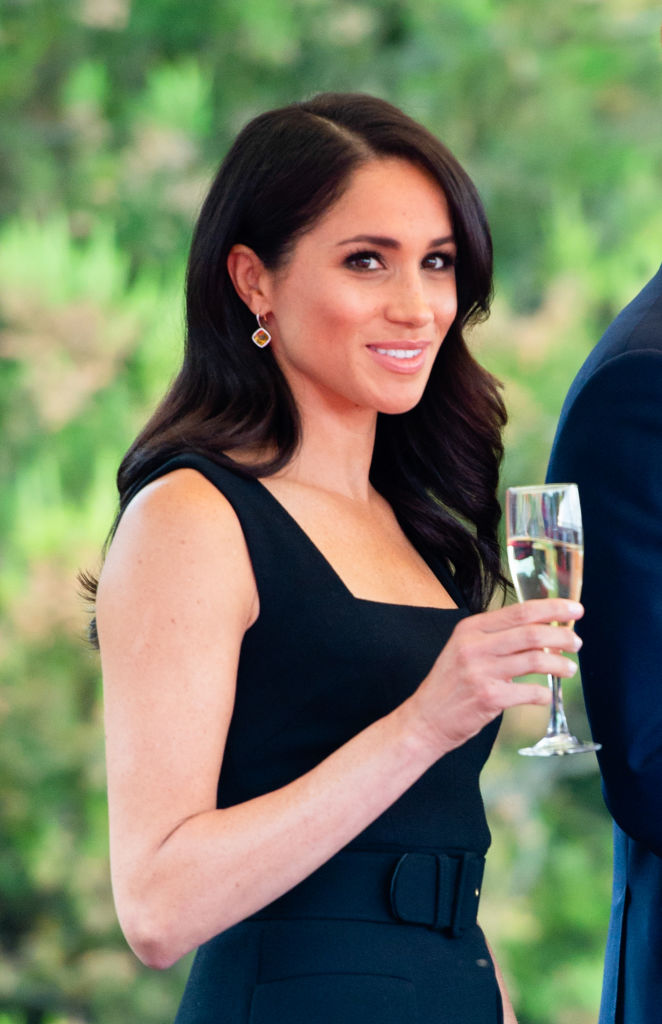 For any royal who prefers sparkling wine, they likely sip on Queen Elizabeth's brand of wine. Yes, the monarch has her very own sparkling wine.
In 2011 seven acres of grapes were planted on Windsor Palace's south lawn. A few years later, the wine was released and quickly sold out soon after it hit the market. Laithwaite's website describes it as "a fine fizz with a delicious rich toasty length."
Read more: The Real Reason Prince Charles and Camilla Parker Bowles Travel With a Stash of Alcohol