Royal Fans Are Furious Over the Shocking Thing Camilla Did With Princess Diana's Jewelry
At one time Princess Diana and Camilla Parker Bowles were friends, but that all changed when the former found out that Camilla was having an affair with her husband.
Camilla was branded public enemy No. 1 and blamed for breaking up the Prince and Princess of Wales' marriage. After Diana's death, the fury towards Camilla only intensified and it took years for the British public to finally accept her. Therefore, you would think Prince Charles' current wife would be especially careful about what she does with anything once worn by the late princess. So many royal fans are appalled about what the Duchess of Cornwall did with a necklace they remember seeing on Diana.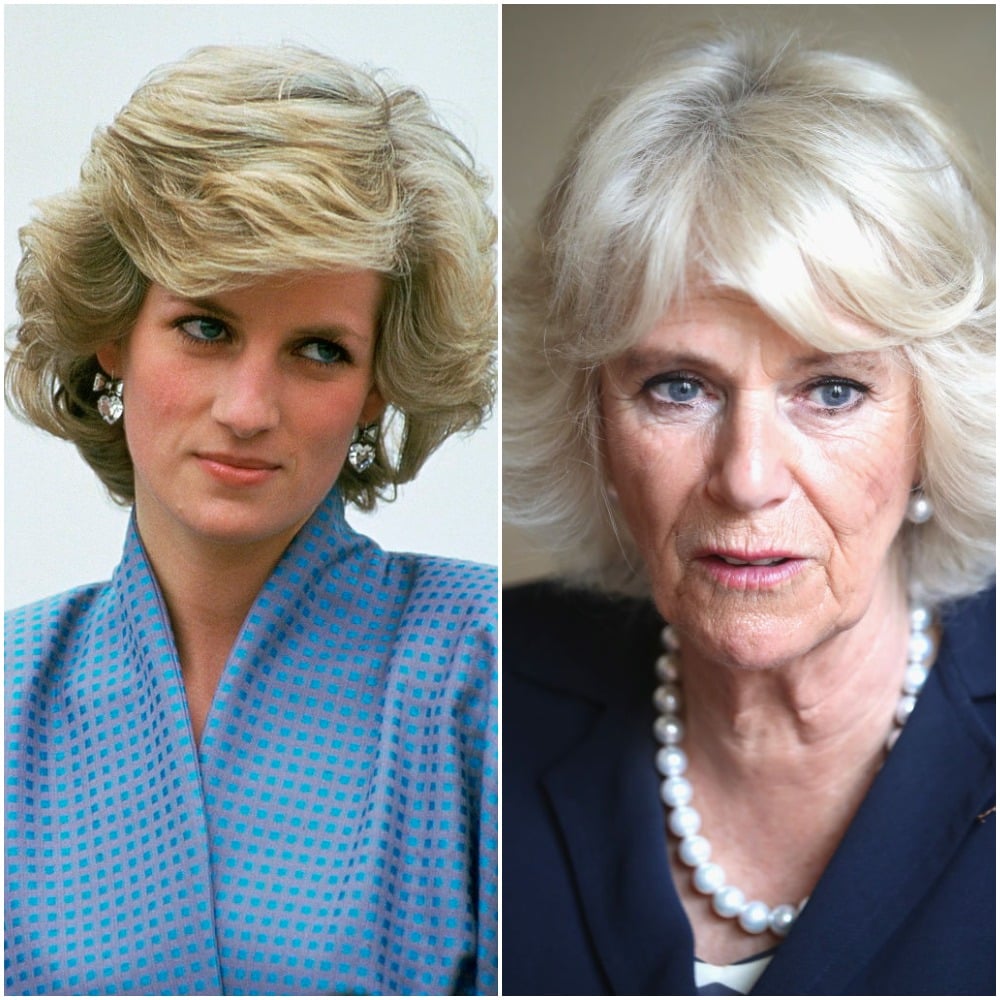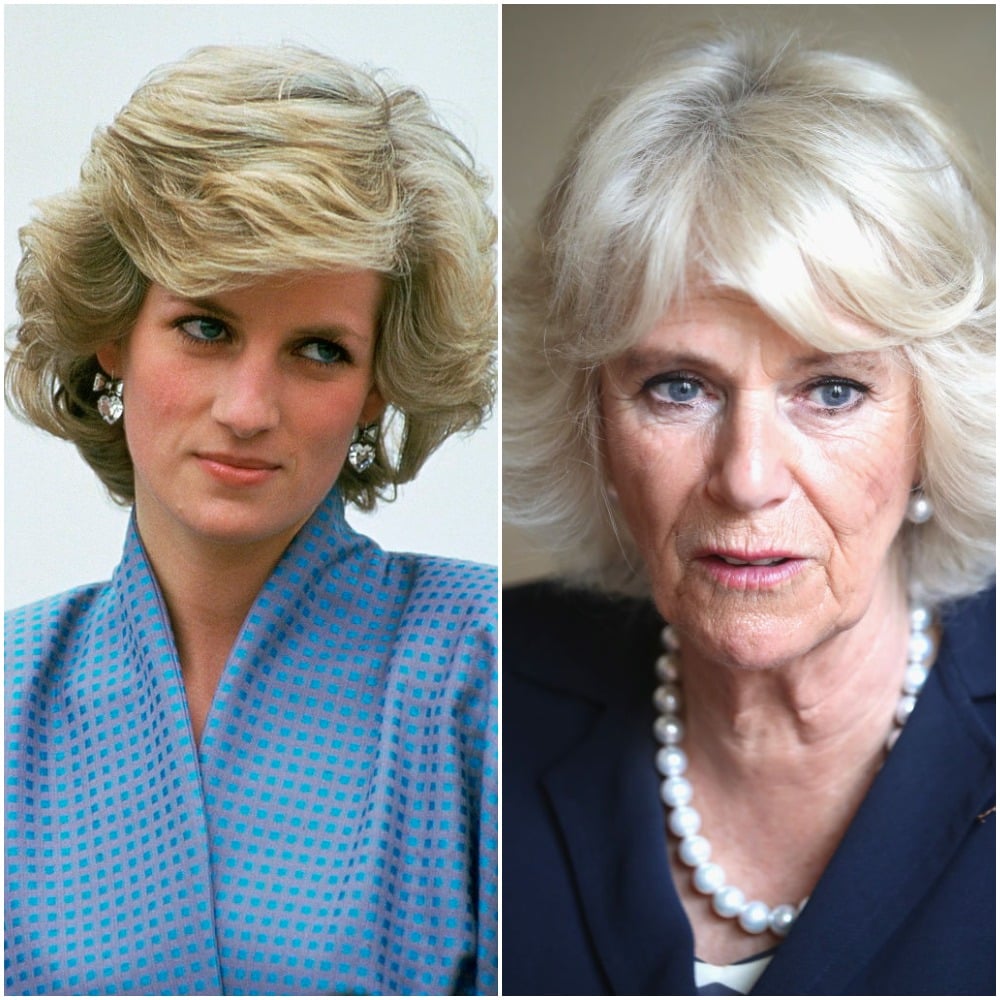 The surprising thing Camilla did to this necklace
Diana passed away more than two decades ago, but for Camilla to do anything with something the princess previously wore would make most fans think she lost her mind.
Camilla though was spotted recently wearing a piece of jewelry Diana wore years earlier and not only that, the duchess altered it. According to The Sun, Camilla redesigned an emerald and diamond necklace Diana was photographed in at the Vienna Burgh Theatre in April 1986 and made it into a brooch.
Camilla must have known that she would draw ire by altering something that once belonged to Diana, which is why it's important to note that the necklace didn't technically belong to the princess.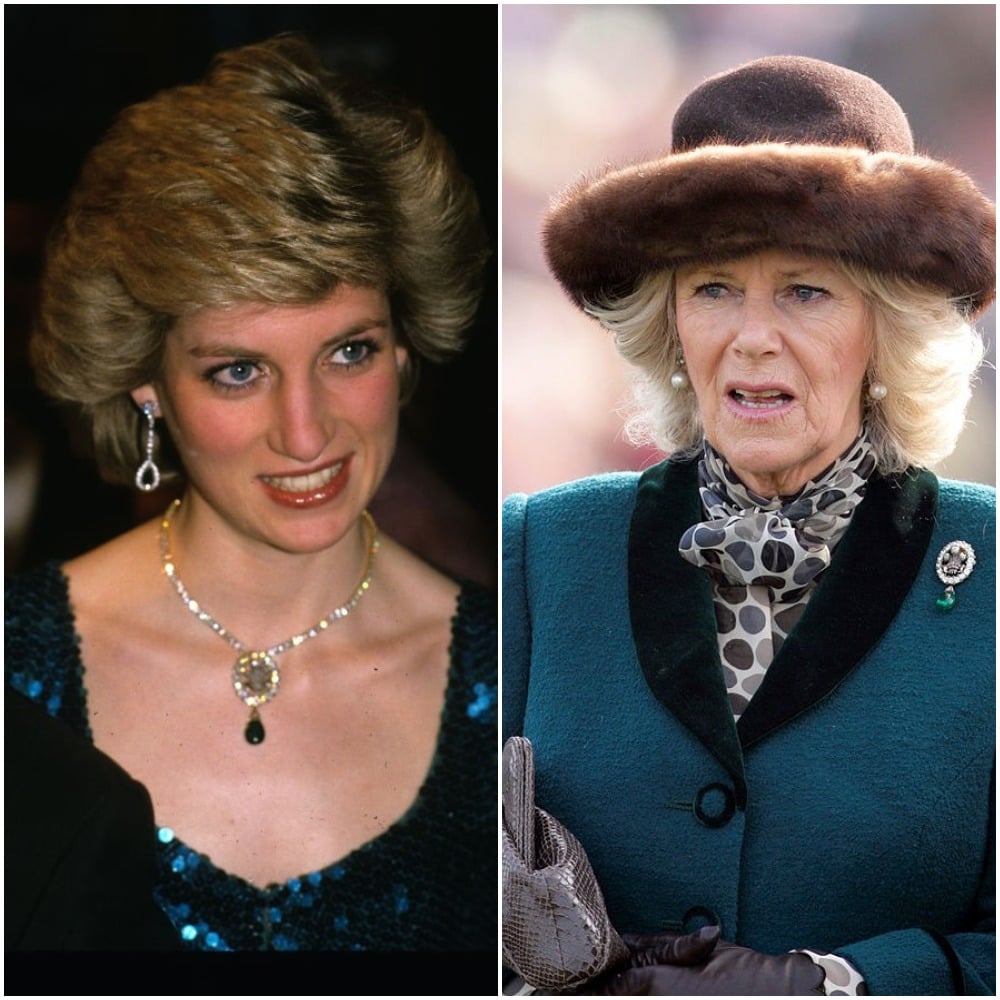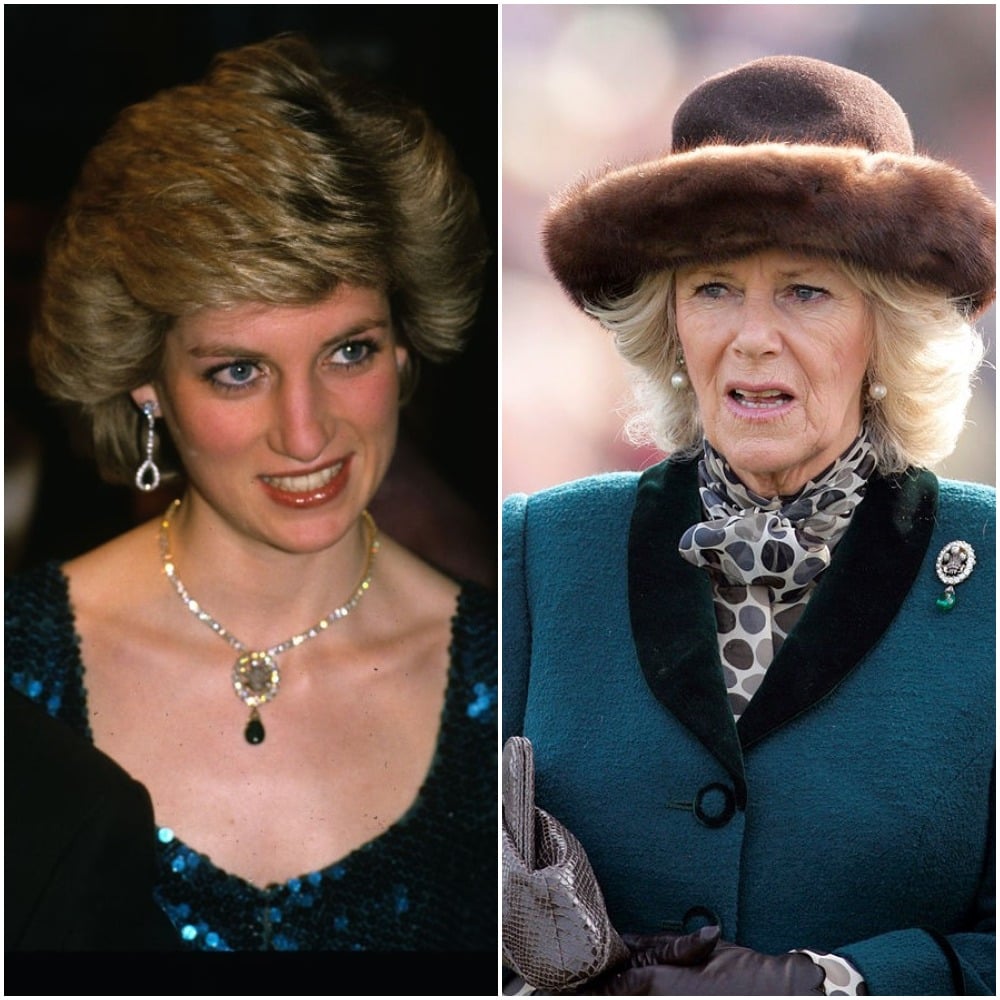 It's actually a royal family heirloom passed down to Diana by the Queen Mother in 1981 when she married Prince Charles. However, after the princess' death, it was returned to the royal vault. It was then added to Camilla's collection when she and the future king wed in 2005.
Still, royal fans were not happy about what the duchess did to the piece, saying it was "in poor taste" and asking if she had "no shame."
Who has Diana's personal collection of jewelry?
So what happened to Diana's personal collection and can Camilla get her hands on it?
Diana's jewelry was left to her sons, William and Harry, so that they could one day gift it to their wives, which is exactly what the princes did.
The Duke of Cambridge gave Kate Middleton Diana's iconic 12-carat sapphire engagement ring. The sapphire is surrounded by 14 solitaire diamonds and set in 18-carat white gold.
"Well as you may recognize now, it's my mother's engagement ring and it's very special to me, as Kate is very special to me now as well," William said in an interview after their engagement was announced in 2010. "It was my way of making sure mother didn't miss out on today and the excitement and the fact that we're going to spend the rest of our lives together."
Seven years later, Prince Harry asked Meghan Markle to marry him with a ring he designed himself that included one diamond from Botswana and two diamonds from his mother's personal collection. Harry told the BBC that he did so "to make sure that she's with us on this crazy journey together."
Read more: Royal Fans Think This Is Why Prince Charles Fell In Love With Camilla Instead of Princess Diana