Royal Fans Are Convinced Meghan Markle Is Lying About Her Age
Meghan, Duchess of Sussex married Prince Harry back in 2018, and since then, she's been at the center of various rumors. Though most have not been proven true, it hasn't stopped royal fans from circulating stories. The duchess recently turned 39, and now, some are convinced she is lying about her age.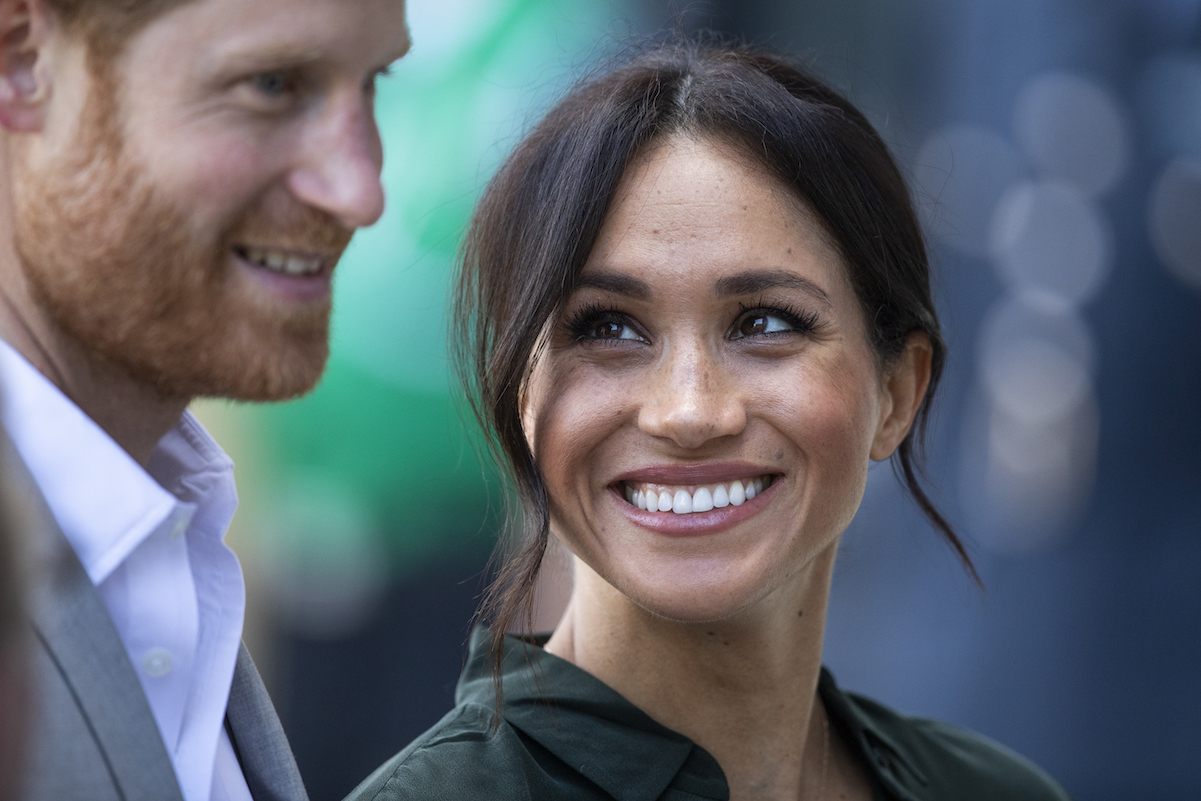 Meghan Markle is a few years older than Prince Harry
Meghan was born in 1981 and likely didn't expect that her life would lead her into the royal family. The duchess was raised in Los Angeles, and she and Harry were set up through a mutual friend in 2016. Meghan had already been divorced when she met the prince; though it was once against royal rules to date a divorcee, the queen had relaxed on such regulations by the time Harry and Meghan started dating.
Meghan is a few years older than Harry, but people appreciated her down-to-earth nature. The duchess was raised in an ordinary family outside the royal spotlight, and though she was an actress, she wasn't as enveloped in Hollywood as some A-list stars. The duchess recently turned 39, while the prince is 35.
Meghan once revealed was told to lie about her age for more acting roles  
It's not easy landing a dream role in acting, but Meghan was determined to do it honestly. According to The Sun, the duchess revealed back in 2015 that women in Hollywood have a "shelf life" and are encouraged to not reveal their age.
"I'm always told, 'Don't say your age,'" Meghan said. "I'm 33, and I'm really comfortable with that. I think if anyone has a problem then it's their problem, not mine." Meghan didn't specifically reveal whether she has ever lied about her age for a role, but her response suggested she had not.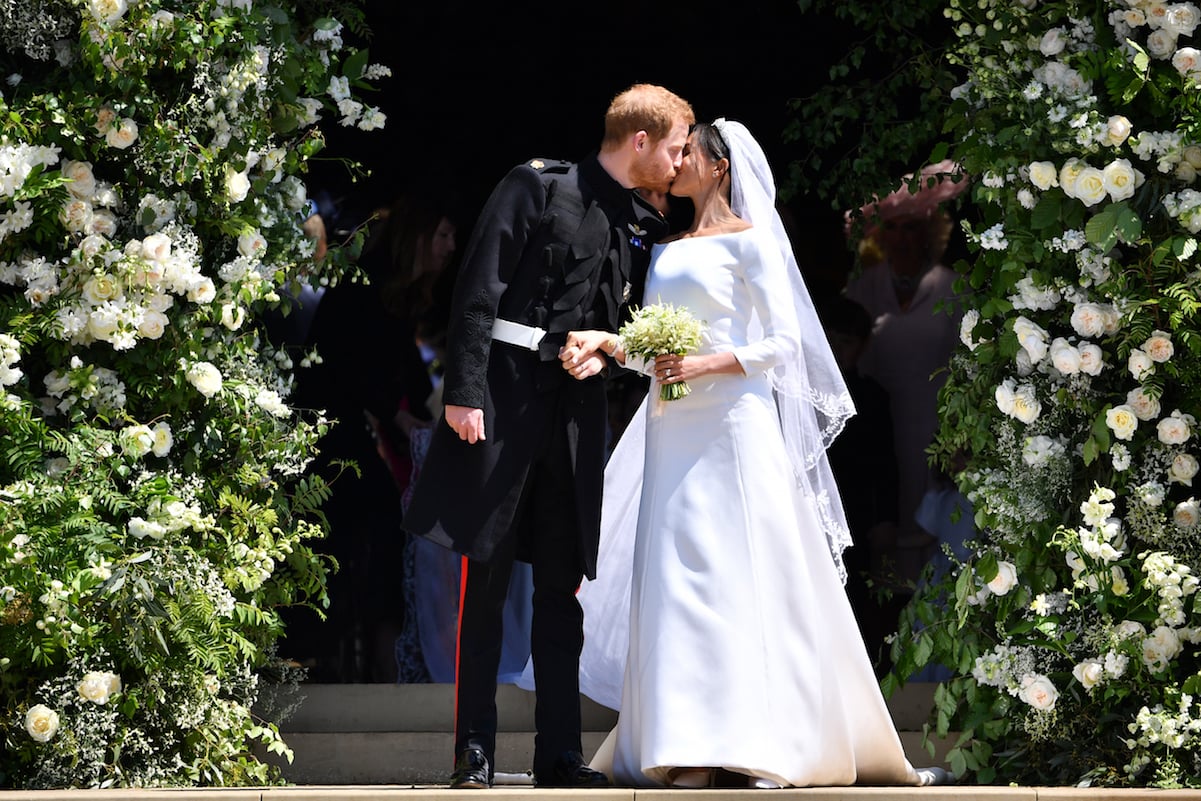 RELATED: Kate Middleton and Prince William Wish Meghan Markle a Happy Birthday on Instagram, Fans Say It's 'Classy' of Them
People are convinced the duchess is older than she says she is
Meghan turned 39 on August 4, and while many people were excited to wish her a happy birthday, not everyone was convinced she's still in her 30s. Prince William and Kate Middleton wished Meghan a happy birthday on their Instagram account, but the comments section was filled with people accusing the Duchess of Sussex of lying about her age.
"How old is she, like 47?" one user asked. "She once admitted to having to lie about her age to get better acting roles. Probably pushing 43, 44," someone replied. (It should be noted that Meghan did not admit to lying about her age during the 2015 interview). Another user accused of her lying as well, saying "her classmates happen to be in their early 40s." Those age accusations are not proven.
RELATED: Why Meghan Markle May Not Get a Birthday Cake From Prince Harry
Meghan has been at the center of rumors since joining the royal family
Royal fans' speculation that Meghan is lying about her age is only one of many rumors that have surrounded the duchess since becoming a royal. When she and Harry tied the knot, stories began to circulate about Meghan's treatment of palace staff, her relationship with Kate Middleton, and more.
Harry and Meghan officially left the family on March 31, and though they've been flying under the radar for a few months, it seems there are always new rumors circulating.