Royal Fans Demand Prince Harry Gets Removed From the Line of Succession — 'He Is Not Worthy of Any Privileges'
In an announcement that shocked no one, Prince Harry and Meghan, Duchess of Sussex revealed that they would not be returning to resume royal duties in London.
The couple and their toddler son Archie have been living in Los Angeles and seem especially comfortable there. But the news brings up some important questions about the line of succession and Harry's long-term place in the royal family.
The Duke and Duchess of Sussex have a lot going on with the arrival of their new baby and multiple projects they're working on. Because of their decision not to return to royal duties, fans are saying Prince Harry doesn't deserve to be in line for throne. Even if he's unlikely to become king anyway.
Prince Harry and Meghan Markle separated from the royal family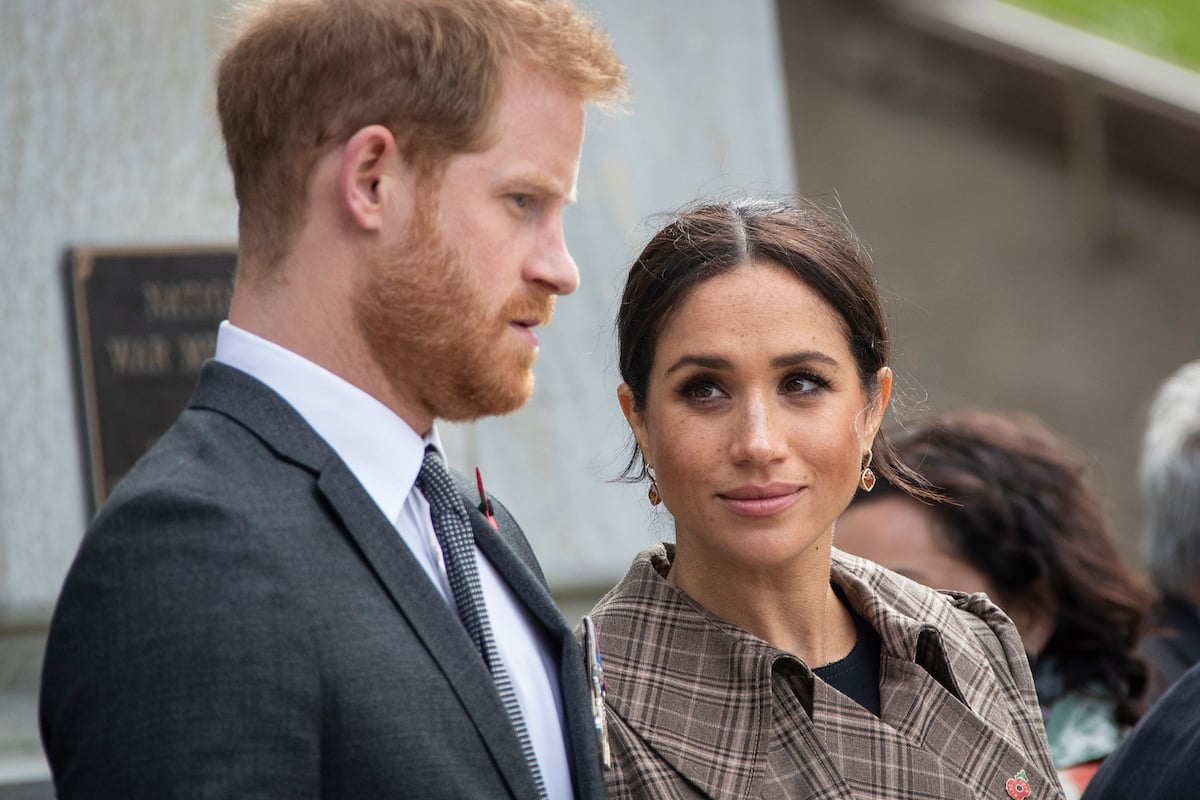 The Sussexes stepped away from royal duties beginning in January 2020 after enduring years of what they called unfair treatment. The couple shocked the world with the news, but during their big exit promised that they would consider returning to royal duties in one year. Harry and Meghan confirmed in 2021 they had decided to make their separation permanent.
"Following conversations with the duke," a statement from Buckingham Palace read. "The Queen has written confirming that in stepping away from the work of the royal family it is not possible to continue with the responsibilities and duties that come with a life of public service."
Royal fans believe Prince Harry shouldn't be in line for the throne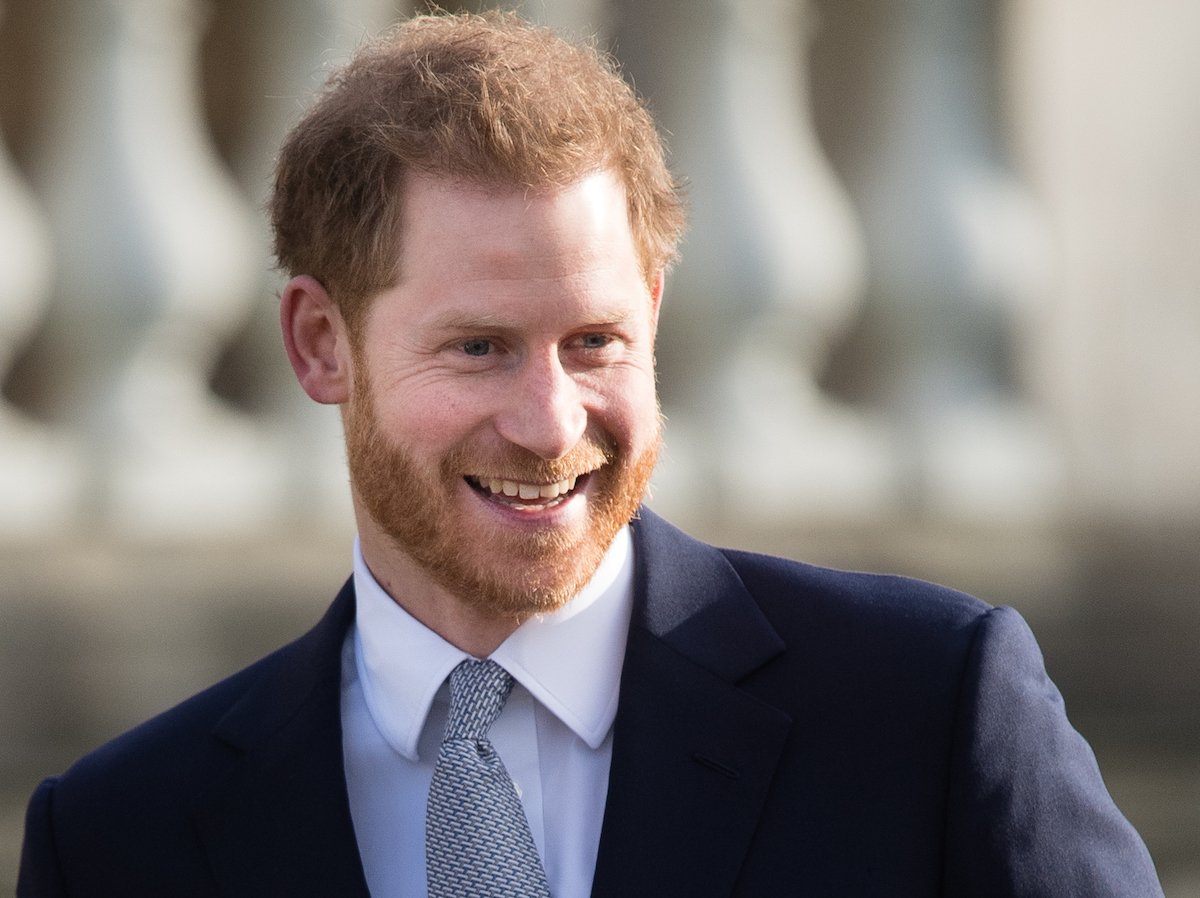 RELATED: Prince Harry and Meghan Markle Being Stripped of Their HRH Titles is a Bigger Deal Than We Thought
Related post url: 
Right now, Prince Harry is sixth in line for the throne and unlikely to ever become king. He's preceded by his father Prince Charles followed by Prince William, Prince George, Princess Charlotte, and Prince Louis respectively. Harry's son Archie Harrison is seventh.
But now that Harry is officially not returning to the working royal life, British citizens are saying he should be taken out of line. An Express poll of approximately 8,000 respondents confirmed that. A whopping 85% said he needed to be removed from the line of succession entirely.
"Harry wants to have his cake and eat it too. He won't abdicate which he should as Prince," one user wrote. "Now giving a full interview to Oprah which she is allowed to ask him anything. I have had enough of this couple's soap opera. First they don't want to be in the spotlight, then they do, then they don't. Enough is enough."
"…He is not worthy of any privileges his actions should have consequences," another agreed.
Prince Harry once said he never wants to be king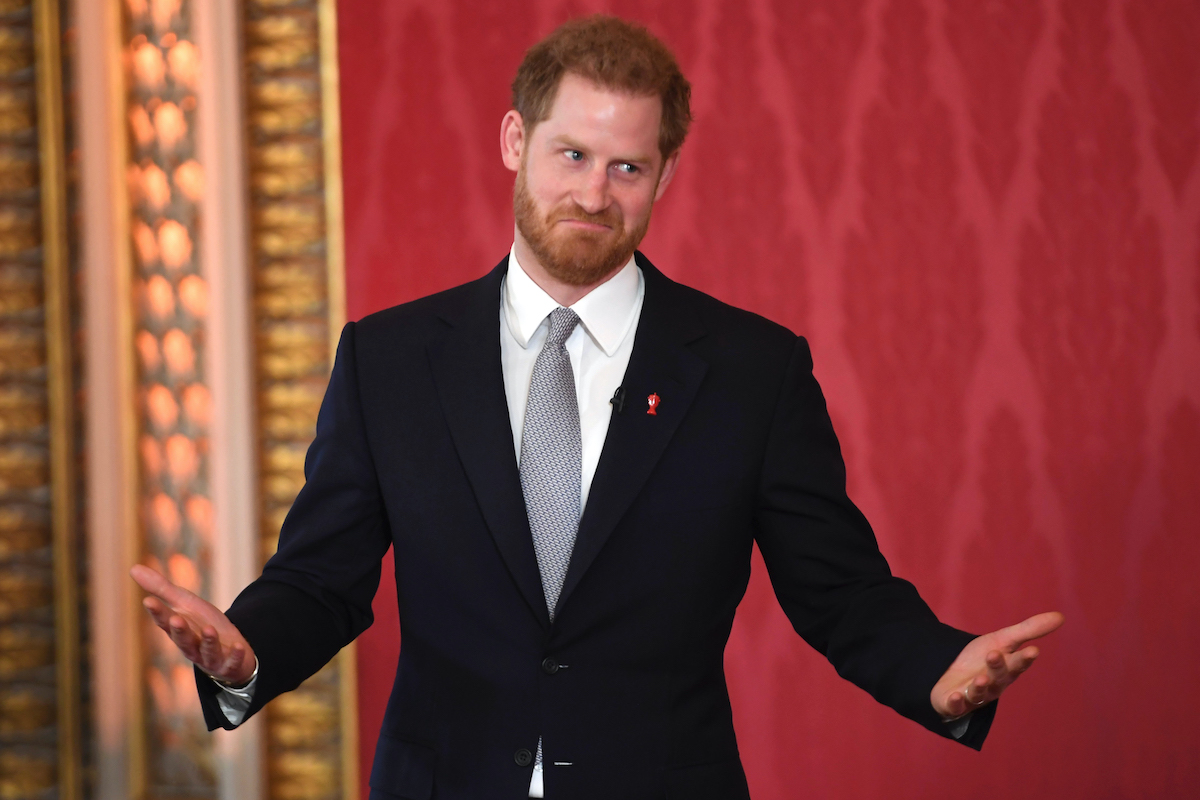 It was a long shot for the Duke of Sussex to ever take the throne even before William got married and started having kids. But now that the Cambridges have three children, Prince Harry is almost definitely never going to become king regardless of whether he's in the line of succession or not.
And it's not like he wants to anyway. During an interview with Newsweek, Harry said, "We are not doing this for ourselves but for the greater good of the people. Is there any one of the royal family who wants to be king or queen? I don't think so, but we will carry out our duties at the right time."
The Duke of Sussex is enjoying his new life in California and seems unconcerned about having a place in line.