Royal Fans Have Already Predicted Prince Harry and Meghan Markle's Baby Name
Prince Harry and Meghan Markle announced on Valentine's Day that they're expecting their second child. Harry and Meghan already share a son, Archie Harrison, and the two recently revealed that they went through a miscarriage last July.
Now, people are already debating what the Duke and Duchess of Sussex will name baby no. 2 — and some are already taking bets on two top names.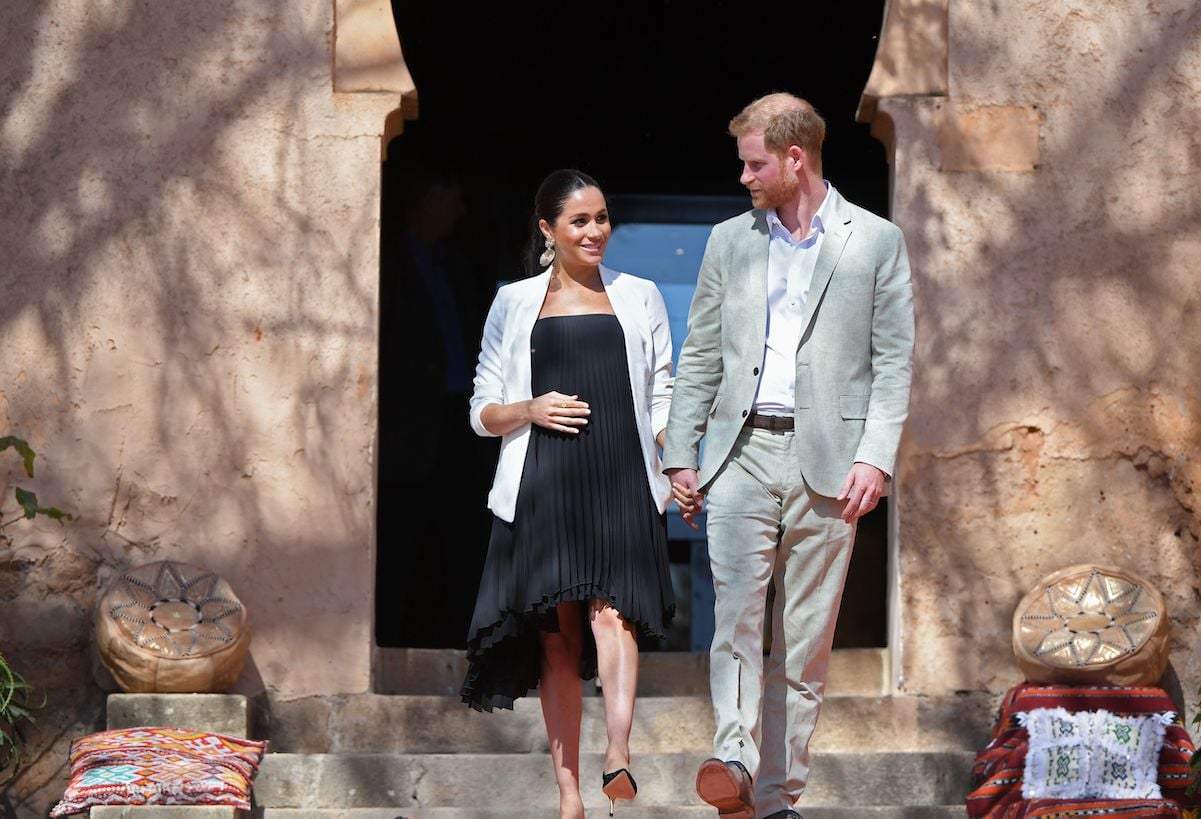 Prince Harry and Meghan Markle have tried to live a more private life
Harry and Meghan have been enjoying their more private lives in the United States ever since the couple relocated from England to the U.S. back in March 2020. The two have been living in North America since last January; they originally spent time on Vancouver Island in British Columbia. The couple slid into the U.S. just before the pandemic closed the borders in March.
The two have been spending time with their son, Archie, while also creating a new plan to start over as nonroyals and live a philanthropic life. They have kept themselves out of the spotlight, and they've only showed off their son a handful of times since moving. Now that another baby is on the way, though, it's unclear if Harry and Meghan will publicize their little family a bit more.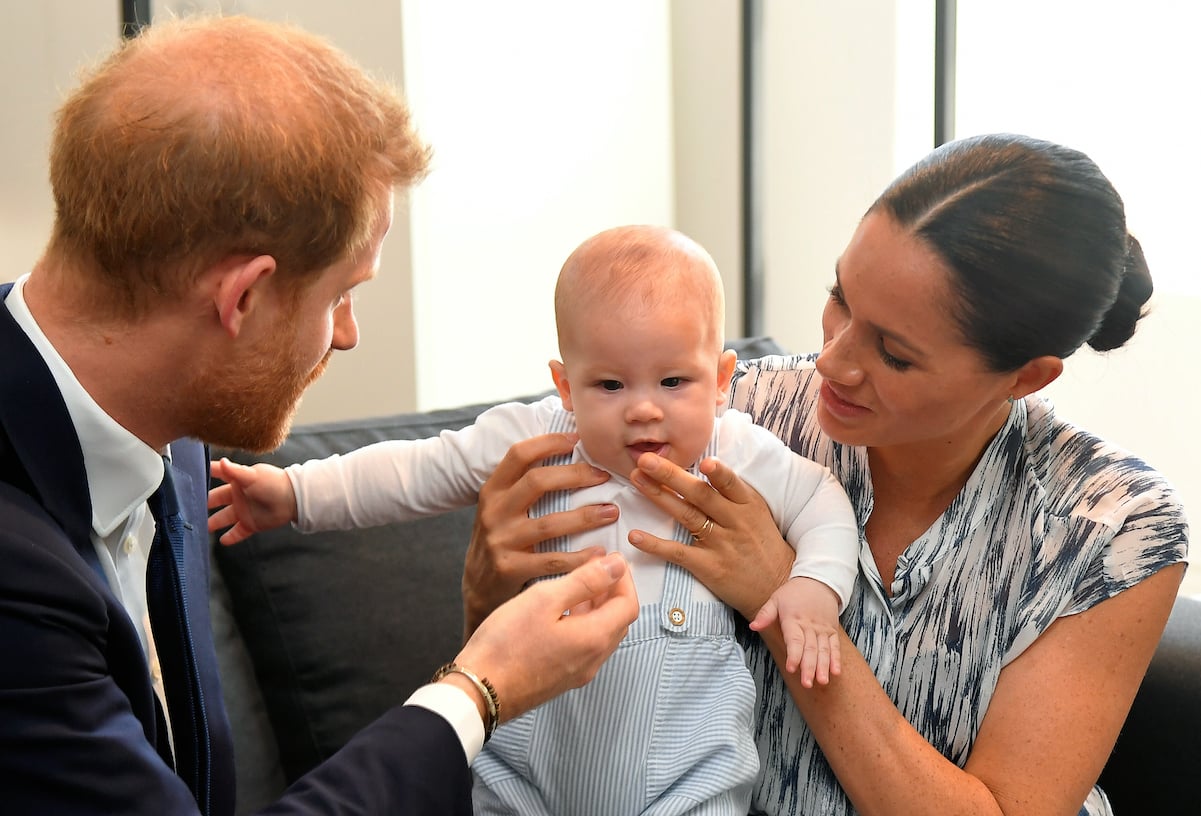 RELATED: The Real Reason People Are Convinced Prince Harry and Meghan Markle Are Having a Baby Girl
Related post url: 
Some are taking bets that Harry and Meghan's baby will be named Diana or Thomas
Harry and Meghan are still technically royals, just not "working royals" — meaning they don't get paid by the British government to be royalty. But the news of a new royal baby is still exciting nonetheless, and bookies over in the United Kingdom are already taking bets on baby names.
According to The Sun, people are betting that if Harry and Meghan have a daughter, they'll name her Diana after Harry's late mother, Princess Diana. The couple did announce baby no. 2 on Valentine's Day, just like Diana did when she was pregnant with Harry. Harry has been open about his struggles since losing his mother, and the two had a great relationship when she passed. It wouldn't surprise anyone if they decided to honor her in such a way.
Should Harry and Meghan have a son, Thomas is high up in the rankings. Meghan's father's name is Thomas, though when Meghan was still in the public eye, she and her father had a strained relationship. It's unclear if they've worked on things since Meghan moved to the U.S.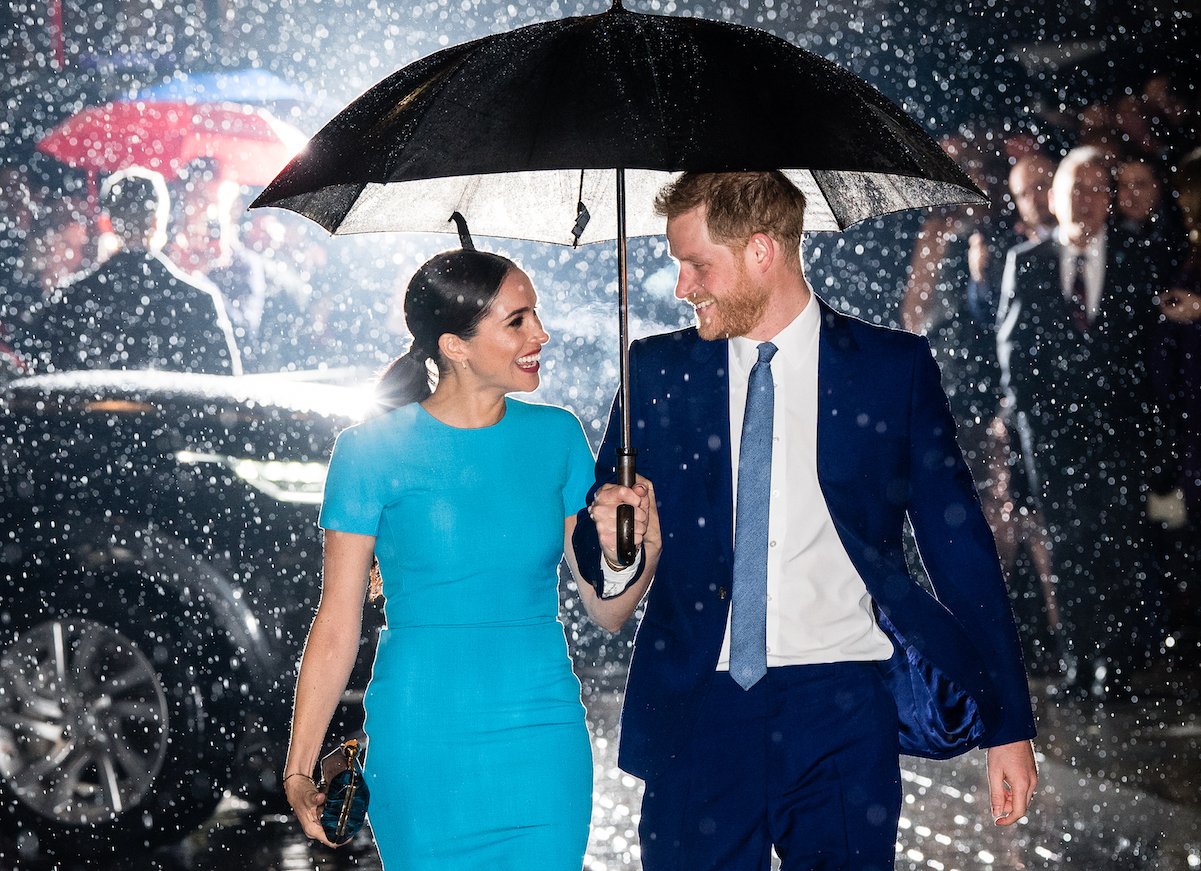 Will Prince Harry and Meghan Markle's baby have a royal title?
The burning question remains as to whether Harry and Meghan will give their child a royal title. The likely answer is no, as Harry and Meghan opted not to give Archie a title and likely won't deviate from that decision for their next child.
Still, should Archie and baby no. 2 have royal titles, they'd be referred to as Prince or Princess. Harry and Meghan could make a decision out of left field and opt to make their second baby royalty, though it seems unlikely.