Royal Fans Haven't Been Pronouncing Princess Eugenie's Name Right
Find out the correct way to say Princess Eugenie's name, plus what other royal's name you've probably been pronouncing wrong.
Prior to her wedding to Jack Brooksbank in 2018, some royal fans didn't know who Princess Eugenie was. Since then though, the youngest daughter of Prince Andrew and Sarah Ferguson has been getting a fair amount of attention. But just because she's being talked about now doesn't mean everyone is saying her name right. In fact, most people have been pronouncing it wrong.
Here's the correct way to say the princess' name, plus which other royal's name you've likely been mispronouncing as well.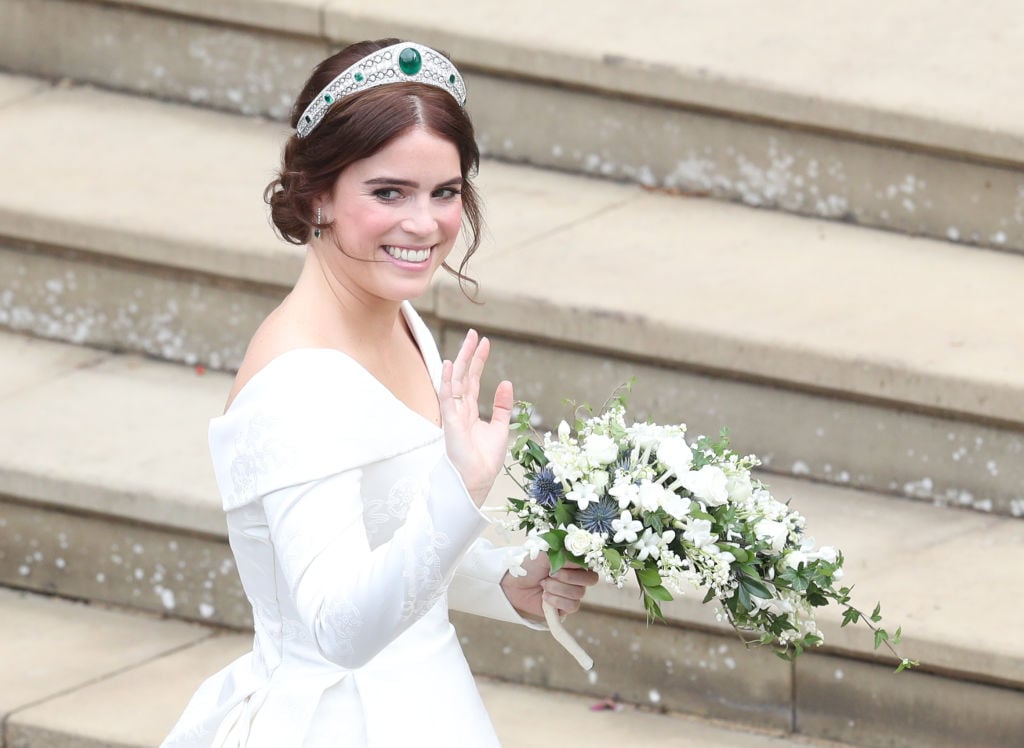 How to say Princess Eugenie's name
Princess Eugenie realizes that many people have no idea how to pronounce her name. She's heard everything from "You-Jenny" to "You-Janie" to "You-Jee-nie" but none of them are correct.
The Sun noted Eugenie and her mother previously revealed that it's actually pronounced "Yoo-junnee," with an emphasis on the "Yoo."
"Whenever we used to meet foreign people who were struggling with it, my mum and I would help them by saying, 'It's like Use Your Knees,'" the princess said, adding, "But whatever. I am now used to every pronunciation."
Prince Andrew and Fergie gave their daughter the name to pay homage to Victoria Eugenie of Battenberg, the daughter of Princess Beatrice of the United Kingdom, who later became the Queen of Spain after marrying King Alfonso XIII.
How to prounce Prince Louis' name
Another royal whose name a lot of people haven't been saying right is Prince Louis. Although it looks simple, how to pronounce Prince William and Kate Middleton's third child's name is tricky and sparked a debate after his birth on April 23, 2018.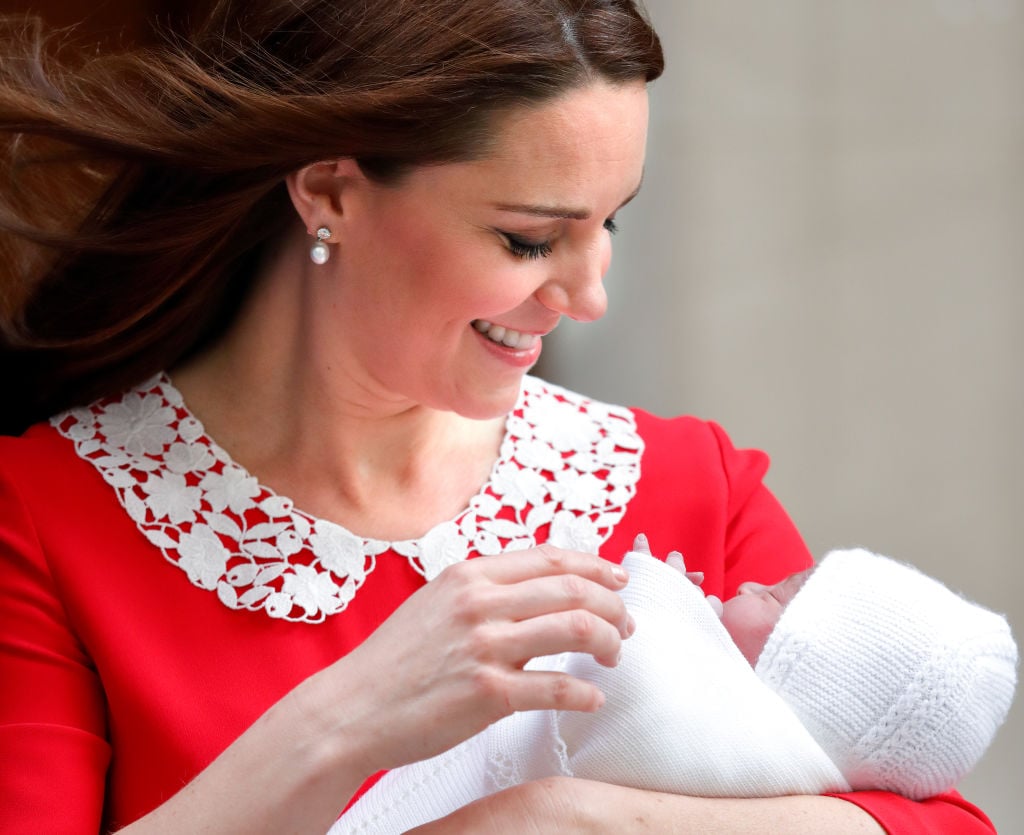 While the American pronunciation of his name is Lou-ISS, the French pronounce it Lou-EE. So many people were confused about whether or not the "s" at the end should be silent. The only way anyone would know for sure if they were saying it right would be to hear how his parents pronounced it.
Well, luckily, the pair already provided that answer when they exchanged their vows back in 2011. Prince William's full name is William Arthur Philip Louis and during the recital, Middleton said his name.
"I, Catherine Elizabeth, take thee, William Arthur Philip Louis, to my wedded husband, to have and to hold from this day forward, for better, for worse; for richer, for poorer; in sickness and in health; to love and to cherish, till death us do part, according to God's holy law; and thereto I give thee my troth," Middleton said and pronounced Louis the French way.
The Duke of Cambridge himself also recited his full name and confirmed that it is indeed pronounced Lou-EE.
In addition to having his father's name, the little prince's moniker is believed to pay tribute to Lord Mountbatten, Prince Charles' great-uncle who was assassinated in 1979, as well as Prince Philip's grandfather named Prince Louis of Battenberg.
Read more: Princess Eugenie Has a Sweet Nickname for Her Father Prince Andrew
Check out The Cheat Sheet on Facebook!