Royal Fans Lash Out At Princess Diana's Former Butler For Getting Too Personal
Find out what Princess Diana's former butler, Paul Burrell, just revealed that has royal fans furious.
Paul Burrell, who worked for the late Princess Diana as her butler from 1987 to 1997, has revealed many things about his former boss since her tragic death. His choice to talk about the princess' private life over the years has been viewed as poor taste but his latest revelation really has royal fans up in arms and they slammed him on social media for going way too far.
Here's more on the bombshell secret he shared which has Diana's fans lashing out at him.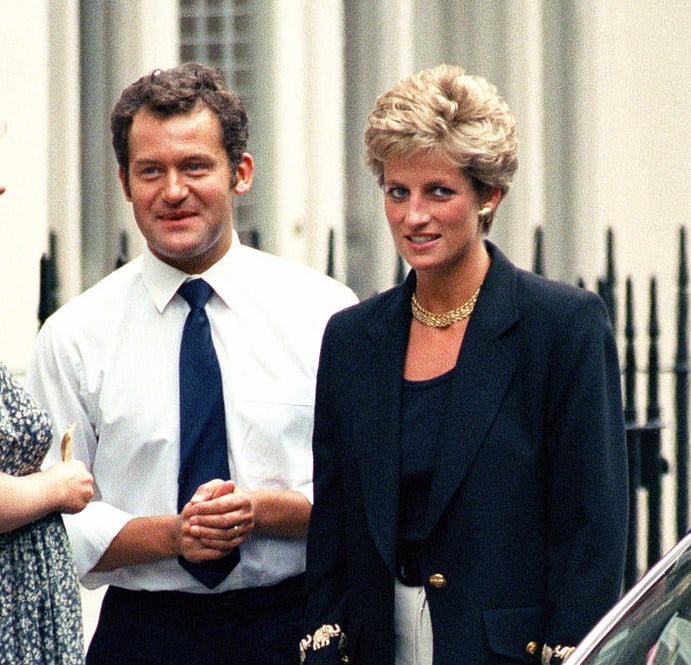 Burrell reveals private conversation Diana had with her mother
Burrell's sensational claim came after the documentary titled Princess Diana's Wicked Stepmother recently aired in the U.S. The film examined Diana's relationship with her stepmother as well as her biological mother, Frances Shand Kydd, who divorced the princess' father and left their family when Diana was a child.
Burrell said that Diana asked him to listen in on a phone call she had with Shand Kydd. According to him, Diana's mom was calling the Princess of Wales some not-so-nice things including vulgar names for dating Pakistani surgeon Hasnat Khan and Egyptian socialite Dodi Fayed after divorcing Prince Charles.
The former royal butler really upset fans when he spilled heartbreaking details from that conversation.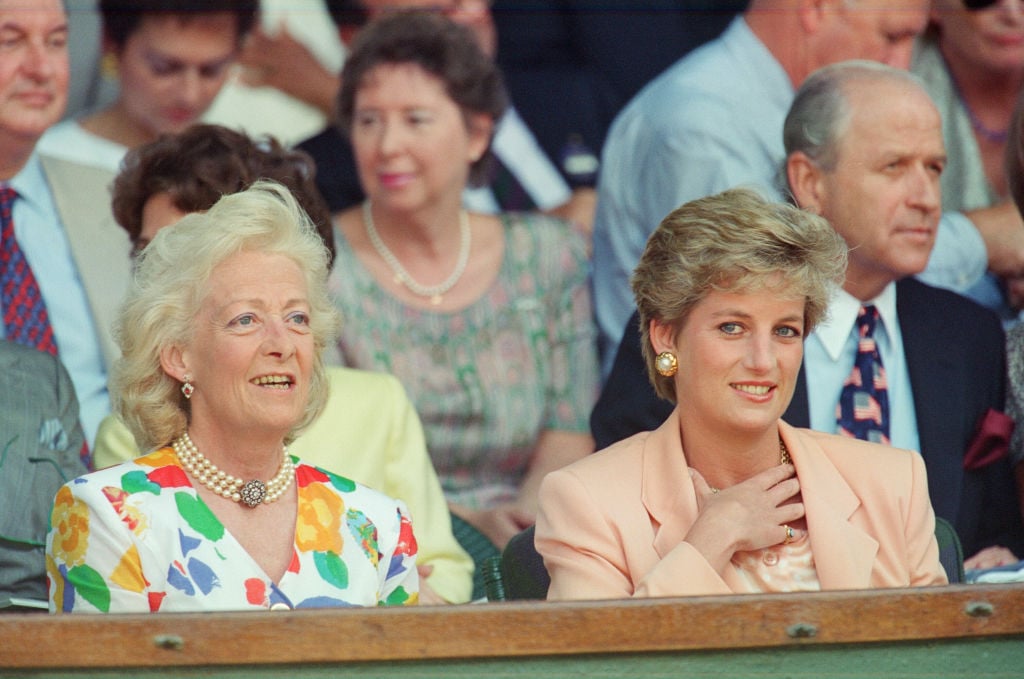 Burrell claimed he heard Shand Kydd call her daughter a "w**re."
"I could hear what her mother was saying. Mrs. Shand Kydd had had a few to drink that night," Burrell explained. "She was berating the princess and then calling her a wh**e." 
He continued, "Of course, she's repeating it in her drunkenness. Diana eventually said, 'I'm going to put the phone down and I'll never speak to you again.' And that's exactly what she did. She never did speak to her mother again."   
Royal fans lash out at Burrell
After hearing what Burrell said, royal fans had enough and let him know about it.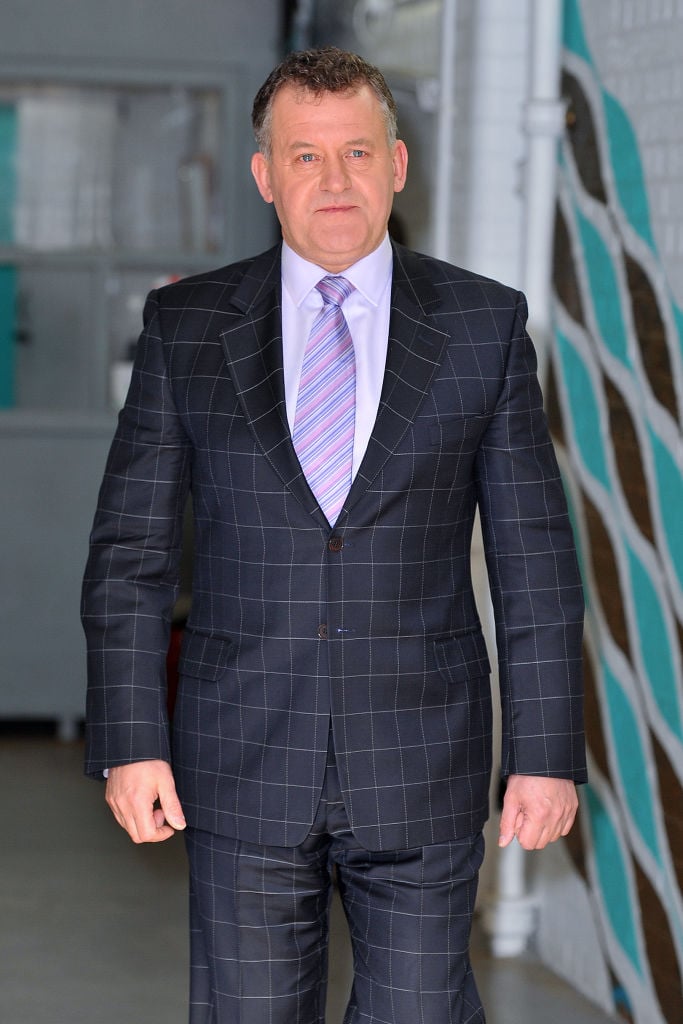 "I find it disgusting that Princess Diana's former employee Paul Burrell continues to milk her legacy for all its worth. If he had a modicum of respect for her and her sons he would shut up. It's easy to attribute anything to the departed but so distasteful," one fan tweeted.
"Paul Burrell has emerged from the slime… Just a hole in his bank account that needs filling," a second person wrote.
"If he had any respect for his one-time boss and her family, surely he would have held family secrets as private and kept them out of the news. Shame on you Paul Burrell," another commented.
Burrell also claimed that Diana wanted to move to the U.S. before opining that her son, Prince Harry, will likely move there with his wife, Meghan Markle. But royal fans were quick to jump on him for that claim about the princess as well calling it bogus.
"Paul Burrell knows DAMN WELL that Diana talking about a move to California was only a pipe dream.. Dodi was going to buy Julie Andrew's home. She thought being among stars would lessen the paparazzi," a Diana fan wrote.
In the past, Burrell has been accused of making up stories about his late employer.
Read more: Princess Diana Stayed At This Famous Actor's Home To Hide From the Paparazzi