Royal Fans React to Kate Middleton's New Look
Find out what royal fans are saying about Kate Middleton's new hairstyle and color.
We all change our hairstyles from time to time but when Catherine, Duchess of Cambridge does it, it makes headlines around the world.
Because Prince William's wife is one of the most recognizable and photographed women on the planet fans take notice every time she deviates from her signature look. This was the case on June 22 when Kate appeared in a Zoom call with Camilla, Duchess of Cornwall and sported a straight and sleeker hairstyle. Read on to see Kate's new do and find out what some royal fans are saying about it.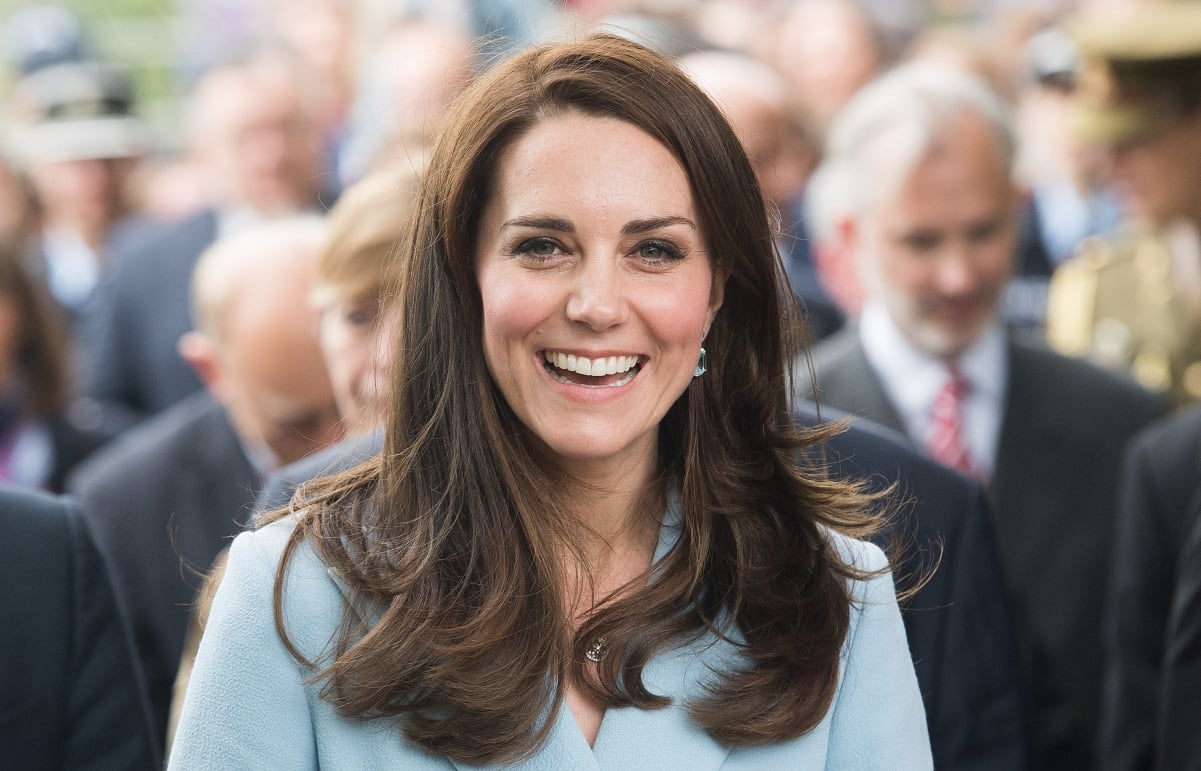 RELATED: Kate Middleton Has the Best Trick For Staying Comfortable in Heels All Day Long
Kate Middleton debuts new hairstyle and color
Kate and Camilla sat down for a joint video call with representatives from three children hospice patronages for Children's Hospice Week 2020. Portions of the call were posted on Twitter and a number of fans flooded the comments praising the duchesses for their collaboration and also began debating what they thought of Kate's new do.
They noted that the Duchess of Cambridge ditched the loose bouncy curls we're used to seeing for a straight look and side part. Many also pointed out that her hair color appeared lighter as more of a reddish-brown than dark brown.
Fans are split on the duchess' new look
Fans who commented on the duchess' new look were split on what they thought of the straight style and lighter color.
"May I just say I love Duchess Catherine's new hairstyle," one Twitter user wrote.
"Kate looks amazing," another added.
"I love your hair Kate," a third person said.
Others preferred her signature look over the straight style, "Duchess Catherine's hair [looks] nice parted on the side but hope a little bit curly at the end."
Another was undecided on the sleek do, "I have always been a huge fan of Kate Middleton's long hair and her up styles. I am not so sure about this hairstyle."
Several fans also had differing opinions on the color as well.
"I love her hair," one follower exclaimed.
However, another disagreed and tweeted, "This Kate Middleton hair don't look good on her, the old hair color is better."
Kate recently stepped out for royal duties again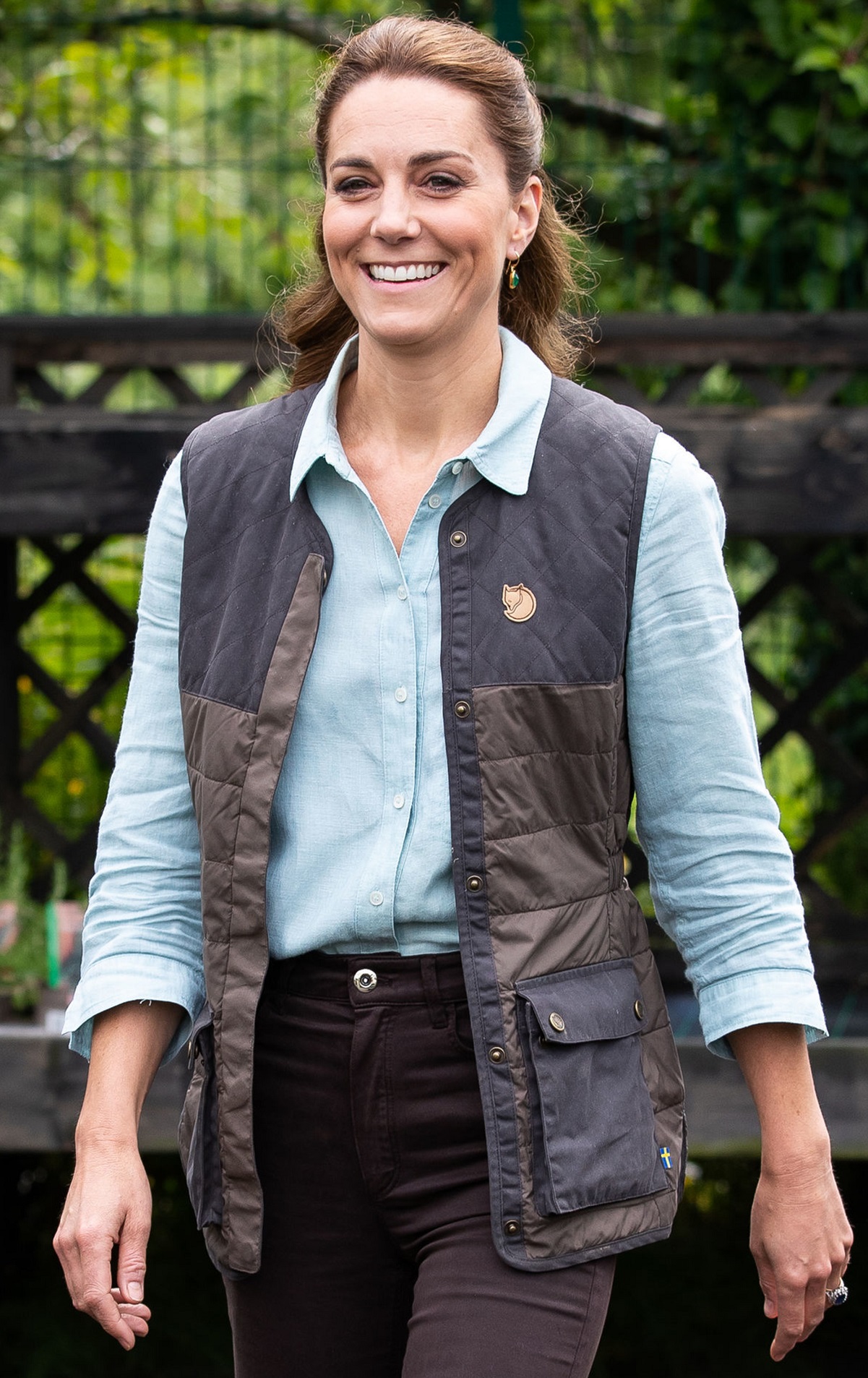 While the Duchess of Cambridge's engagement with Camilla was via a video call, Kate and her husband recently started stepping out again for some of their royal duties.
The Daily Mail noted that on June 18, Kate visited the Fakenham Garden Centre in Norfolk, which first opened in 1984, to hear about how the Covid-19 pandemic impacted the company.
That same day, Prince William was at Smiths the Bakers, also in Norfolk, where he was given a cake for his 38th birthday which he celebrated on June 21.
Prior to those visits, the pair hadn't done any in-person engagements since the lockdown went into effect on March 23.