Royal Fans Remember How Kate Middleton Was the Villain, But Then Meghan Markle Came Along
Just like it used to be with Princess Diana and Sarah Ferguson, the world seems intent on creating a rivalry between Catherine, Duchess of Cambridge and Meghan, Duchess of Sussex. In reality, these two probably don't care enough about each other to be having a feud. But the rumors persist.
Kate and Meghan are on very different paths in the royal family especially now that the Duke and Duchess of Sussex have opted to step back as senior royals and become financially independent from the family. But their destinies are worth comparing either way. It's just funny how Kate used to be the conniving villain until Meghan came along and took that title.
What was it about Meghan that made everyone love Kate so much?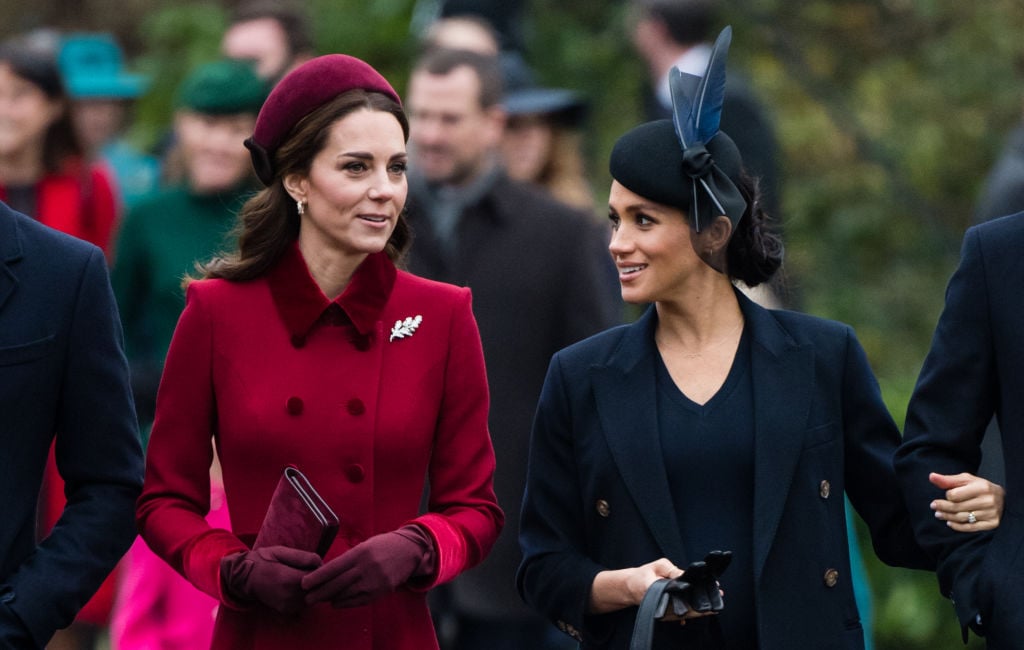 Kate Middleton used to have a very different reputation in the royal family
The public is currently obsessed with Kate and hold her up as an example of what it means to be the "perfect" royal wife. However, it wasn't too long ago that they were calling her the scheming, conniving woman intent on ruining the monarchy.
Prince William met his future bride when they were both students at the University of St. Andrew's and that's when all the trouble started. First, rumors were circulating that Kate intentionally chose that college so she could meet and seduce the heir to the British throne. The idea tainted Kate's image from the start.
Royal followers were devastated when Will and Kate broke up in 2007, but prior to that, they had been especially vicious in tearing her apart. It was all a big contradiction.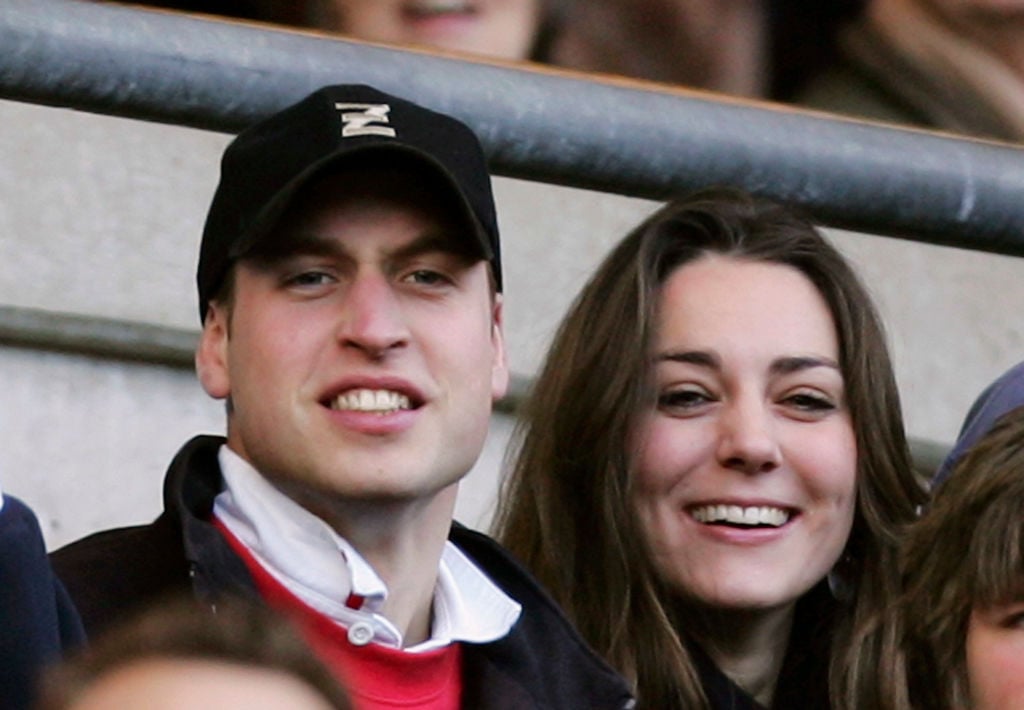 Public perception of Kate Middleton changed once her first child was born
The major turning point for Kate was, stereotypically, when she bore the future king a male heir. The citizens may not have realized they were doing so, but after Prince George's birth in 2013, coverage of the Duchess suddenly became more glowing and less critical.
Still, it was nothing compared to how the tables turned when Prince Harry found himself an unlikely candidate for a wife.
The tabloids constantly compared Kate Middleton to Meghan Markle — and Kate always 'won'
If Prince George's birth turned Kate into a good person, then Meghan's introduction turned her into a saint. Almost instantly these two were pitted against one another and Kate was always held up as the gold standard of womanhood that Meghan could never measure up to.
For every dramatic moment Meghan experienced, the media seemed to highlight the difference in how Kate handled matters better. Meghan's dresses were more revealing while Kate's were always demure. Meghan held her baby awkwardly while Kate made it look effortless. Meghan tearfully complained about unfair treatment from the press while Kate kept that stiff upper lip intact and smiled through it all.
Never mind that comparing Meghan to Kate is impossible since they're nothing alike.
Both women are more complicated than they appear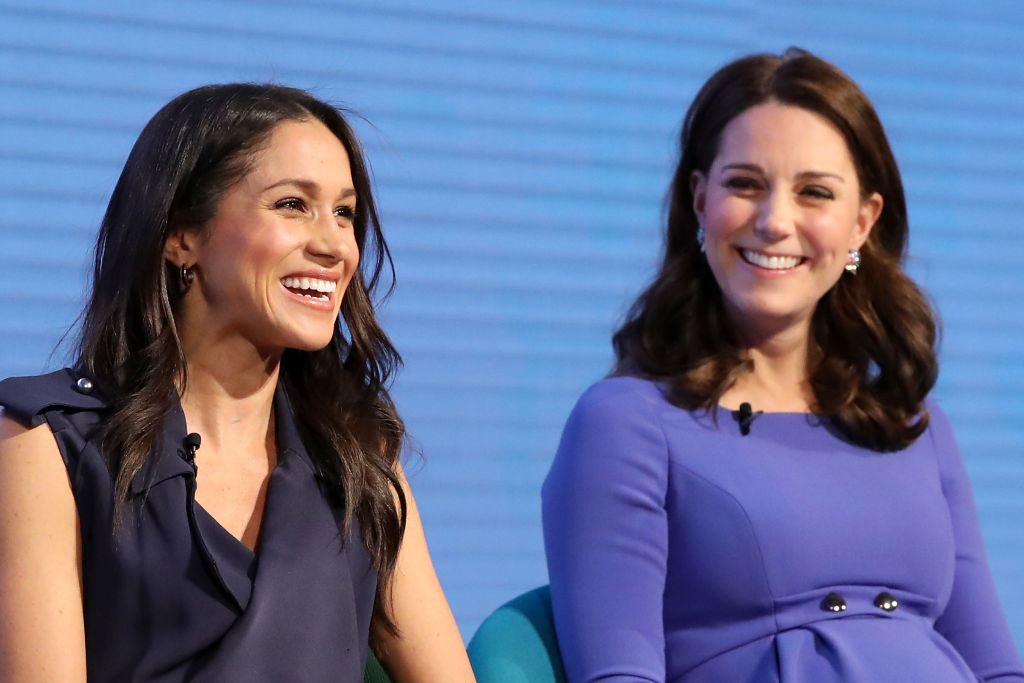 Ultimately, both women have their flaws and virtues just like every other human. And they actually have more in common than some might realize. Neglecting to acknowledge this only reinforces stereotypes that have persisted for centuries.
"All women lose when women's lives are boiled down to these simple binaries: selfless mother against ruthless careerist," Helen Lewis wrote in The Atlantic, "Meghan is a mother too. Kate has political interests, such as mental health and early-childhood education…Not everything they do is "sending a signal" or "making a statement"; some of their personal choices are just that: personal choices."
Meghan Markle might be painted as the villain now. But assuming that's true is making the issue much more simple than it truly is.