Royal Insider Claims Meghan Markle Wasn't Prepared for the 'Drama and Backstabbing' in the Royal Family
Prince Harry and Meghan Markle will be giving up their royal titles as they take a "step back" from the royal family and make the move to Canada. While Queen Elizabeth has issued statements in support of their plan, an insider claims that life behind the palace doors has been challenging for Markle.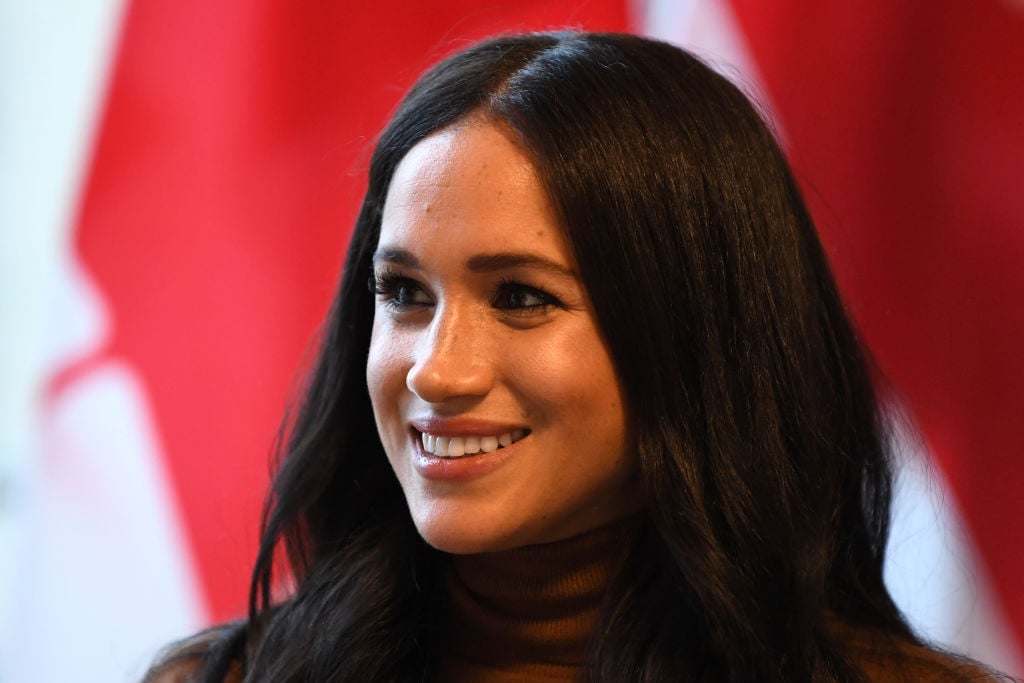 Prince Harry and Markle made a surprise announcement
Royal fans were surprised when Prince Harry and Markle made the announcement that they'd be leaving the spotlight with their son Archie, as they shared in an Instagram post: "After many months of reflection and internal discussions, we have chosen to make a transition this year in starting to carve out a progressive new role within this institution."
They continued: "We intend to step back as 'senior' members of the Royal Family and work to become financially independent, while continuing to fully support Her Majesty The Queen."
Was royal life difficult for Markle?
Reports swirled following their bombshell announcement, including one source who claimed there was a lot of "drama and backstabbing" in the royal family that Markle wasn't prepared for.
An insider told Us Weekly: "Meghan knew life as a royal wouldn't be easy. But nothing prepared her for the constant criticism and drama and backstabbing that goes on behind palace doors."
Prince Harry, the source shared, was unhappy with the situation, noting: "To say he's upset about the way the royals and the U.K. press have treated Meghan is an understatement."
Additionally, royal expert Richard Fitzwilliams claimed: "It's clear royal pressures have made them deeply unhappy. They're going to do things their way."
The queen is supportive of Prince Harry and Markle's decision
After Prince Harry and Markle revealed their future plans, the queen held a special meeting with Harry, Prince William, and Prince Charles to discuss the next steps.
At the time, Queen Elizabeth released a statement that noted: "My family and I are entirely supportive of Harry and Meghan's desire to create a new life as a young family. Although we would have preferred them to remain full-time working Members of the Royal Family, we respect and understand their wish to live a more independent life as a family while remaining a valued part of my family."
She added that the couple "made clear that they do not want to be reliant on public funds in their new lives. It has therefore been agreed that there will be a period of transition in which the Sussexes will spend time in Canada and the UK."
The queen shared that they would reach "final decisions" soon, later releasing a statement after the details were finalized. That statement noted: "Following many months of conversations and more recent discussions, I am pleased that together we have found a constructive and supportive way forward for my grandson and his family. Harry, Meghan and Archie will always be much loved members of my family. I recognise the challenges they have experienced as a result of intense scrutiny over the last two years and support their wish for a more independent life."
The queen's statement shared that she is "particularly proud of how Meghan has so quickly become one of the family," and added, "It is my whole family's hope that today's agreement allows them to start building a happy and peaceful new life."