Meghan Markle and Prince Harry Interview: Are Former Royal Staffers Trying to Sabotage Meghan Before It Airs?
For months before Prince Harry and Meghan, Duchess of Sussex stepped down from their roles as working royals, there were rumors that Meghan was mistreating her staff, and even some reports that she was bullying them. Now, these reports are resurfacing as Meghan and Harry prepare to do their first exclusive interview since leaving the royal family.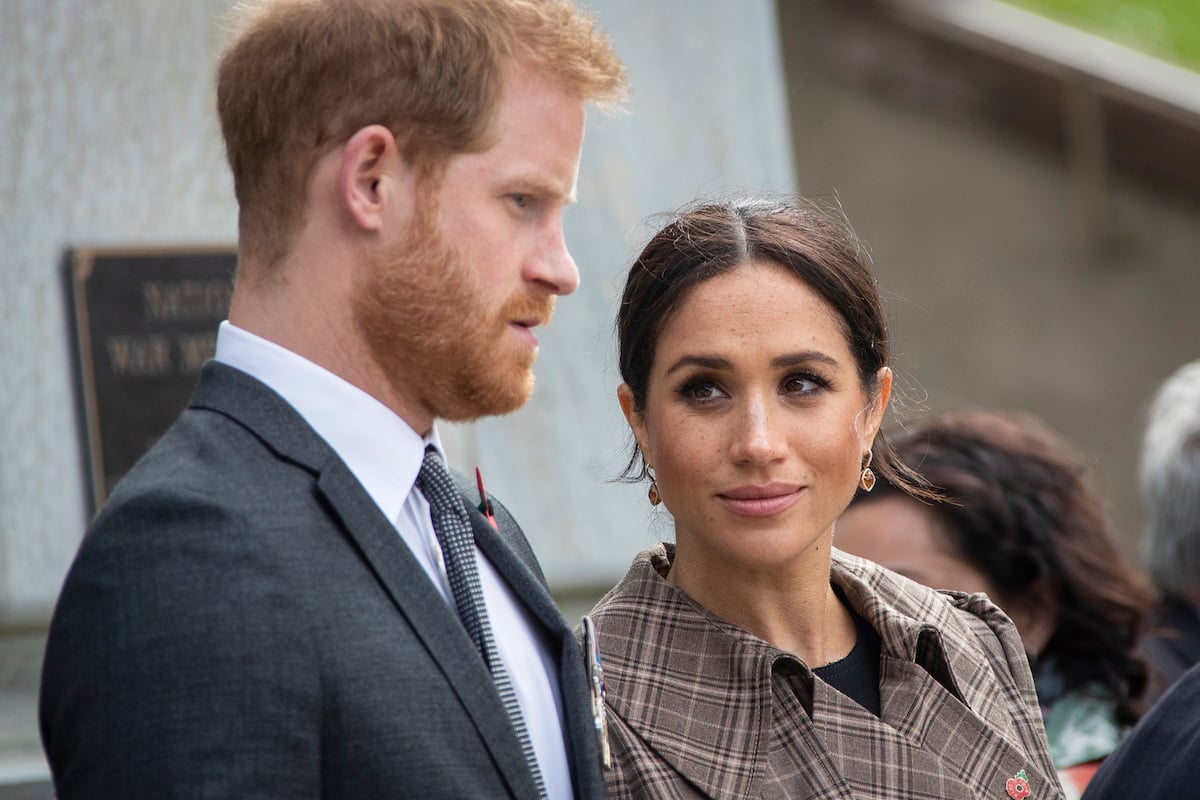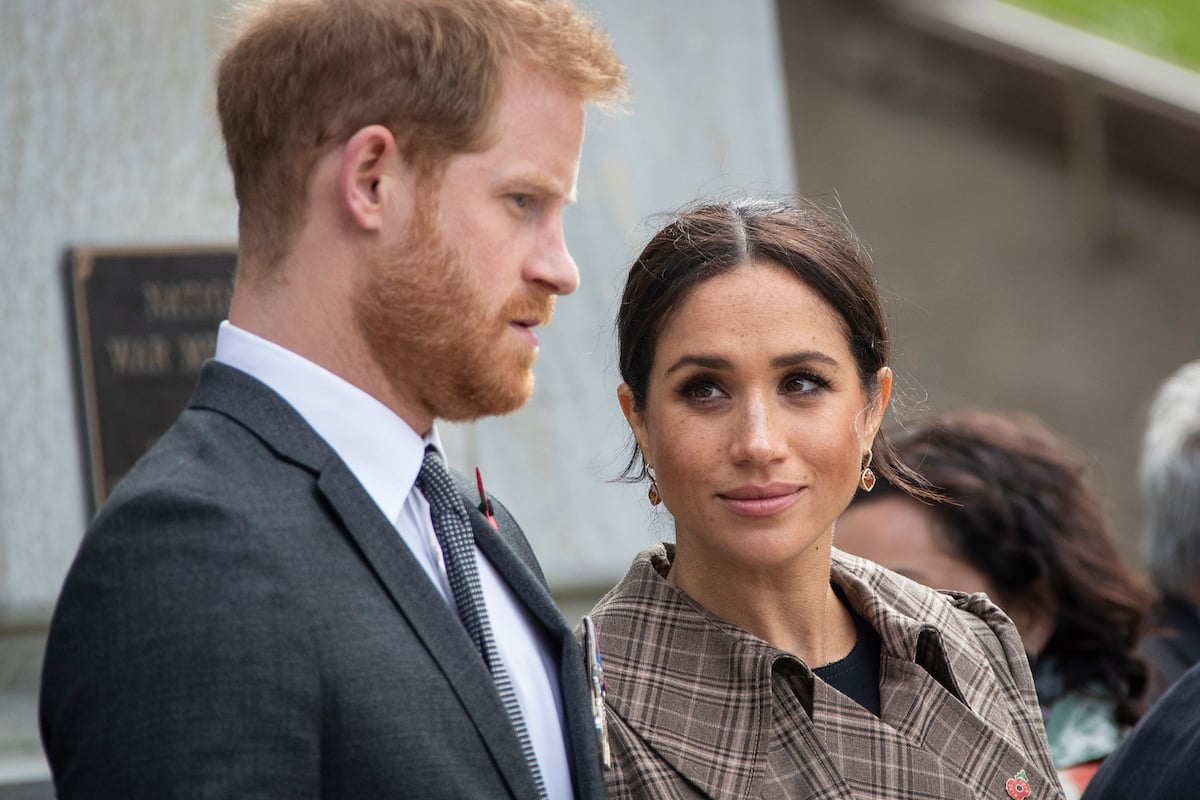 Did Meghan Markle bully her staff?
In Oct. 2018, the Sussex's former communications secretary, Jason Knauf, filed a complaint against Meghan, claiming that she forced two personal assistants to leave their jobs, according to a recent report from The Times. According to the outlet, Knauf submitted the complaint to protect the rest of the staffers, who were allegedly brought to tears on occasion by Meghan's behavior.
Are these reports in preparation for Meghan Markle's Oprah interview?
Meghan and Harry's interview with Oprah Winfrey is set to cover a wide range of topics, including Meghan's mistreatment in the press and potential racism she endured while in the royal family. The timing of these bullying claims resurfacing has led some royal fans to believe that the royal staffers could be trying to strike first before Meghan gets to speak her piece about them.
"Not surprising that sources in both camps are describing this whole thing as 'ugly,'" ITV News Royal Editor Chris Ship tweeted this morning. "3 days before Harry and Meghan's Oprah interview airs, and palace sources decide it was time to tell @valentinelow at The Times about a bullying complaint filed against Meghan in 2018. What next?"
Even Meghan and Harry's camp is suspicious of the timing of the royal staffers' report.
"Let's just call this what it is — a calculated smear campaign based on misleading and harmful misinformation," a spokesperson for Meghan and Harry told the Times. "We are disappointed to see this defamatory portrayal of The Duchess of Sussex given credibility by a media outlet. It's no coincidence that distorted several-year-old accusations aimed at undermining The Duchess are being briefed to the British media shortly before she and The Duke are due to speak openly and honestly about their experience of recent years."
How does Meghan feel about the reports?
Meghan is used to being a topic of conversation with the media, but it doesn't mean she is impervious to the pain that comes with being constantly vilified.
"The Duchess is saddened by this latest attack on her character, particularly as someone who has been the target of bullying herself and is deeply committed to supporting those who have experienced pain and trauma," a spokesperson for the Duke and Duchess of Sussex said in a statement, obtained by People. "She is determined to continue her work building compassion around the world and will keep striving to set an example for doing what is right and doing what is good."
When is Meghan Markle and Prince Harry's interview?
In a preview for the upcoming interview, Oprah let everyone know that she would not be holding anything back when talking to the Sussexes.
"I just want to make it clear to everybody there is no subject that's off-limits," she says while talking to the couple. "Were you silent or were you silenced?"
The no holds barred interview is set to air Sunday, Mar. 7 on CBS at 8 p.m. ET.