'The Royal Tenenbaums': Luke and Owen Wilson Passed up Another Star-Studded Film for the Cult Classic
Brothers Luke and Owen Wilson gave standout performances in 2001's The Royal Tenenbaums. Directed by Wes Anderson, the film has since become a cult classic. 
Instead of playing Richie Tenenbaum (Luke Wilson) and Eli Cash (Owen Wilson), the Wilson brothers almost played siblings in another major movie in 2001: Ocean's Eleven.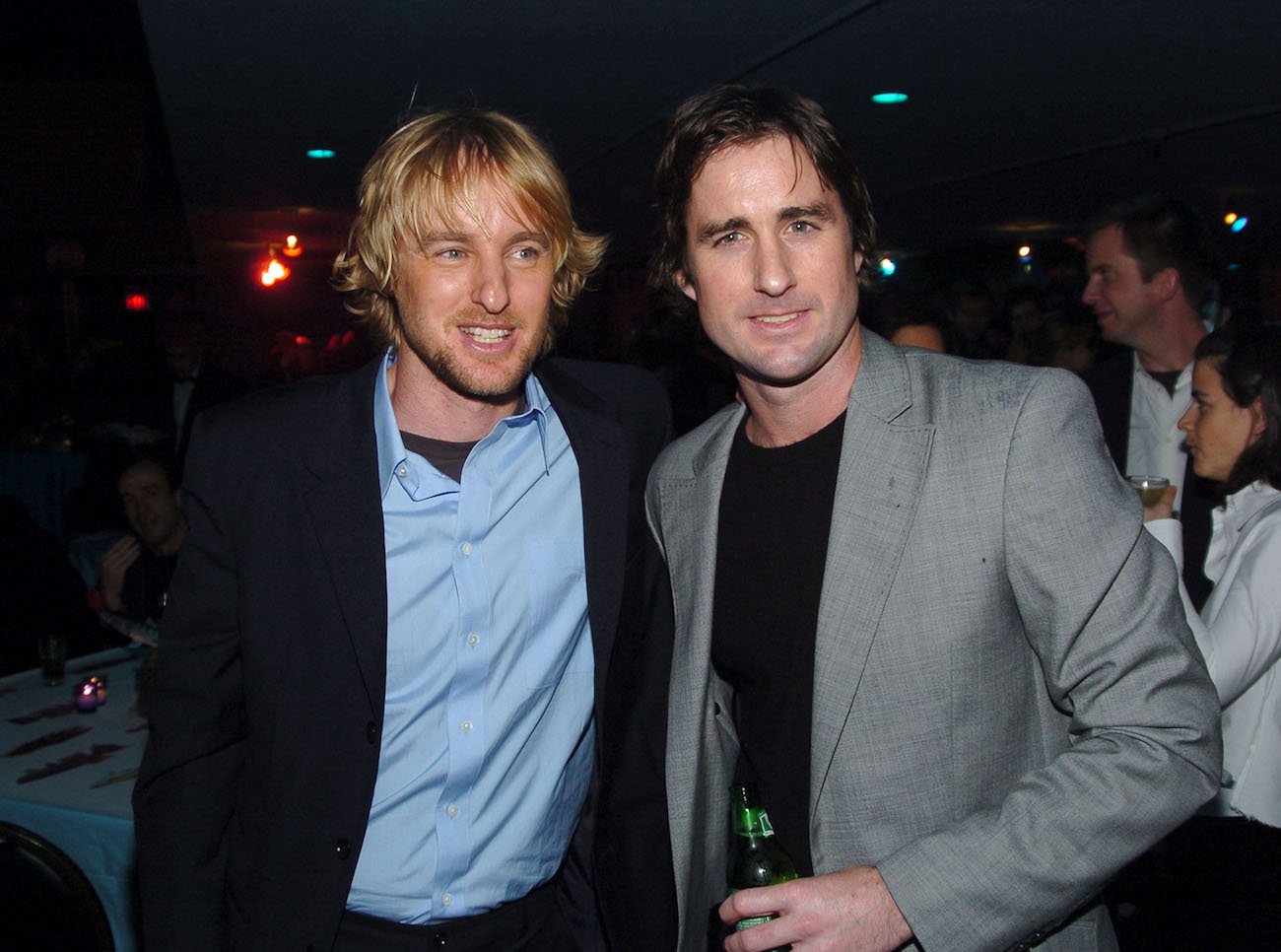 What is 'Ocean's Eleven' about? 
After getting out of prison, con artist Danny Ocean (George Clooney) goes back to his old ways. A remake of the 1960 heist movie of the same name, Clooney's character gathers a group of career criminals — 11 including himself hence the title — to simultaneously rob three Las Vegas casinos. 
Some of Clooney's Ocean's Eleven cast members included Matt Damon, Julia Roberts, Don Cheadle, Andy Garcia, Bernie Mac, and Carl Reiner.
Luke and Owen Wilson almost played the Malloy brothers in 'Ocean's Eleven'
According to Rolling Stone, Luke and Owen were supposed to play the Malloy brothers in Ocean's Eleven. The characters offered some comedic relief with their sibling spats throughout the movie. Ultimately, the actors chose to go with The Royal Tenenbaums, which Owen wrote with Anderson. 
After Luke and Owen passed on Ocean's Eleven it was back to casting the goofy and quirky Malloy brothers. Who landed the roles? Oscar winner Casey Affleck and Scott Caan. Affleck played Virgil Malloy while Caan played Turk Malloy.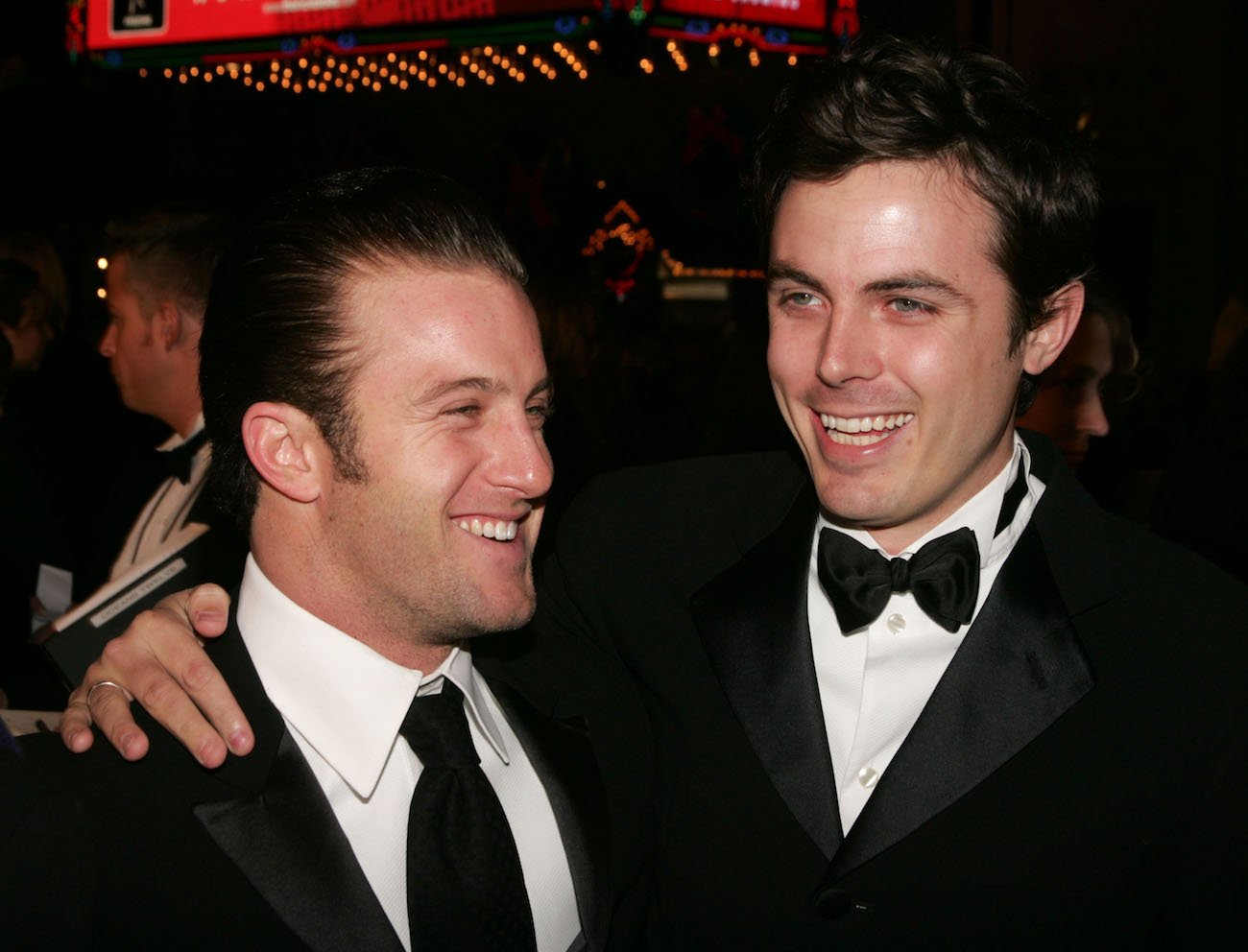 Both 'Ocean's Eleven' and 'The Royal Tenenbaums' were successful
Luke and Owen's decision to star in The Royal Tenenbaums instead of Ocean's Eleven has probably never bothered them. Why? Because The Royal Tenenbaums was a critical and commercial success.
Gene Hackman even won an Academy Award for his performance as Royal Tenenbaum in the film. Gwyneth Paltrow's role as Margot Tenenbaum is also one of her most popular roles ever. Her character has even become a popular Halloween costume. 
Meanwhile, Ocean's Eleven performed well too. Directed by Steven Soderbergh, Ocean's 11 premiered in December 2001. A critical and box office success, the movie spawned a franchise. 
The cast reunited in 2004 for Ocean's Twelve and again in 2007 for Ocean's Thirteen. The subsequent films weren't as popular with moviegoers as the initial Ocean's movie but they still made sizable earnings at the box office. 
The franchise got revamped in 2018 with women in the lead roles. Like every other film, Ocean's 8 featured a star-studded cast. Sandra Bullock, Cate Blanchett, and Anne Hathaway are just a few of the movie's major stars. 
Stream The Royal Tenenbaums and Ocean's Eleven on Amazon Prime Video.