Why Royal Watchers Think Princess Beatrice and Her Sister, Princess Eugenie, Are Feuding Following Prince Philip's Memorial
Members of the royal family gathered recently to celebrate Queen Elizabeth II's late husband Prince Philip. The memorial service, which took place on March 29, at London's Westminster Abbey recognized the Duke of Edinburgh's legacy in creating opportunities for young people, supporting the armed forces, and promoting environmental stewardship and conservation. 
There were plenty of emotional moments during the service, and also a few instances where royal watchers noticed something didn't seem quite right between Princess Beatrice and Princess Eugenie.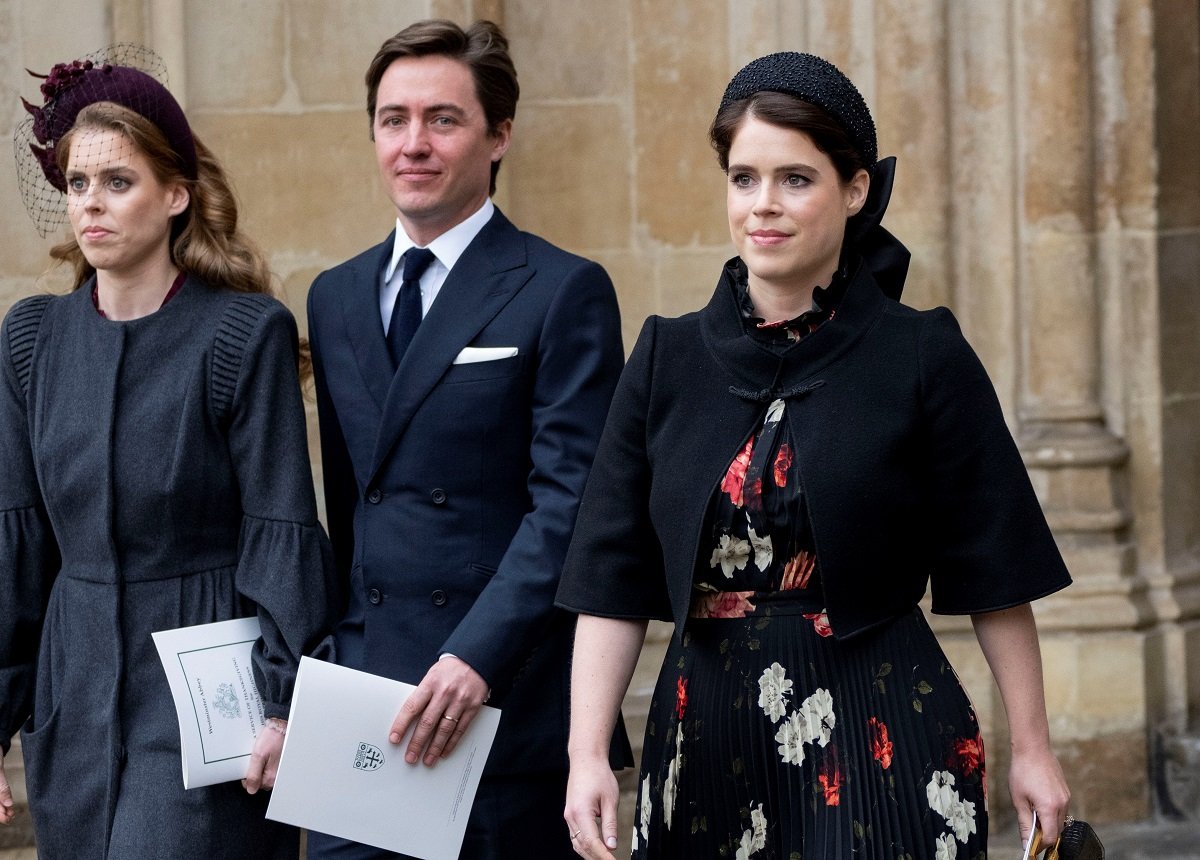 Cameras captured Princess Beatrice's smiles and tears during Prince Philip's memorial service
Prince Andrew and Sarah Ferguson's two daughters, Beatrice and Eugenie, attended the service with their husbands, and at one point cameras caught Princess Beatrice becoming very emotional. In order to hide her tears, she briefly covered her face and was comforted by her husband Edoardo Mapelli Mozzi.
There was also another time though when Beatrice was seen smiling during the service. That moment occurred when Prince William's young daughter Princess Charlotte turned around, caught Beatrice's eye, and the two gave each other big smiles.
Royal watchers noticed 'tension' between Princess Beatrice and Princess Eugenie outside the church
But there is another moment royal watchers have been talking about since the service and it has many thinking that the York sisters, who have always been extremely close, may be feuding over something.
"Seeing clips of the sisters today, I get a feeling things aren't too great between them," one person tweeted.
"Yes, you can see the tension even Beatrice's husband reflects it on his face and I think Princess Anne does too," another replied referring to a clip of the family outside the church.
"I would say it was icy," a third royal watcher wrote.
Royal fans have differing opinions about what could be going on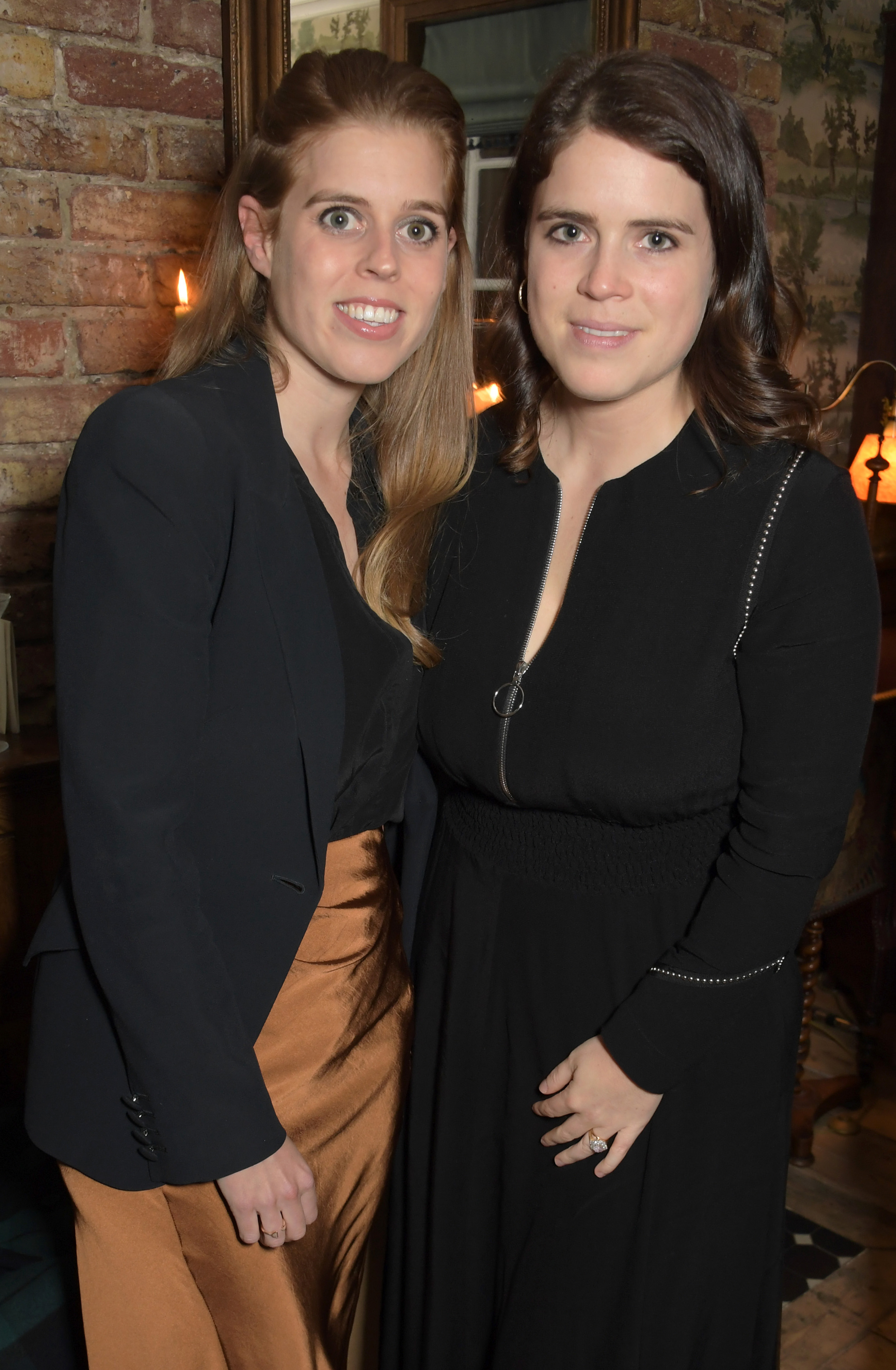 Some think that the body language between the sisters may have something to do with Eugenie's close relationship with Prince Harry and Meghan Markle.
"I think the friendship (or not) with the residents of Montecito is having an impact. Eugenie may be making a mistake," a fan opined.
Others blamed whatever is going on over Beatrice now being married and having a family of her own.
"I think Eugenie had the power in her relationship with Beatrice and now she's married, Eugenie has lost the 'control'. Anne's reaction to Eugenie spoke volumes as well. I think Eugenie is as self-entitled as her father," another said.
If there is some type of issue between the sisters now, we may never know for sure. The women have always been pretty private so don't expect either of them to sit down with Oprah Winfrey in the future and explain what, if anything, was really going on that day.
RELATED: How Princess Beatrice and Princess Eugenie Disprove Claim Meghan Markle Made During Interview With Oprah