Royal Wedding 2019: Who Is Lady Gabriella Windsor, and How Is She Related to the Queen?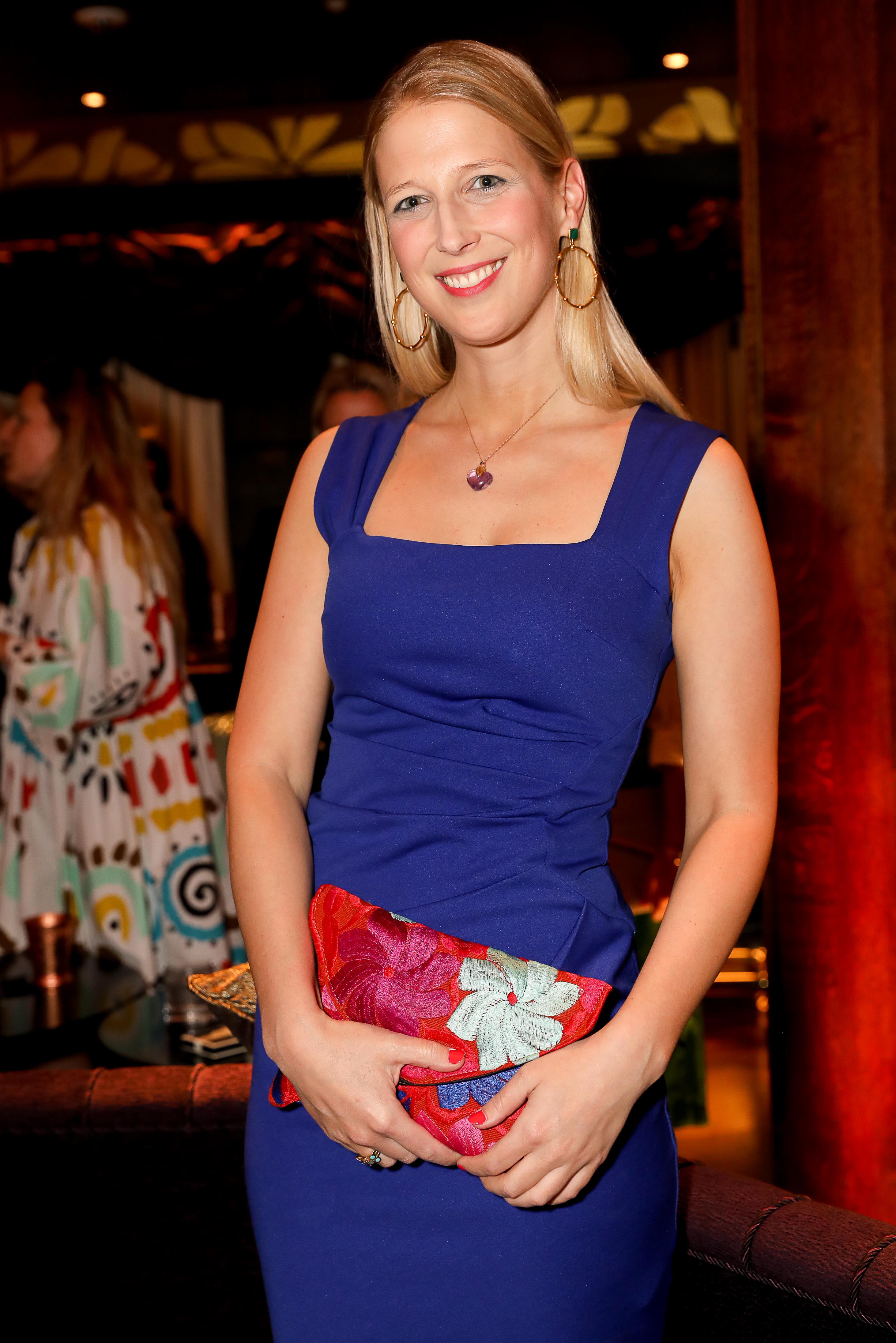 The family tree of Queen Elizabeth II is in one word, extensive. She has relatives who appear in the news regularly, such as Meghan Markle or Kate Middleton, who everyone knows are relatives of her majesty.
Then there are the lesser known relatives who we don't hear much about, like Lady Gabriella Windsor. Keep reading to learn how she's related to the queen and why you should be looking forward to her royal wedding.

Who is Lady Gabriella Windsor?
Lady Gabriella Windsor, who goes by Ella, is the daughter of Prince and Princess Michael of Kent, according to Town & Country. Her full name is Lady Gabriella Marina Alexandra Ophelia Windsor.

Her parents are controversial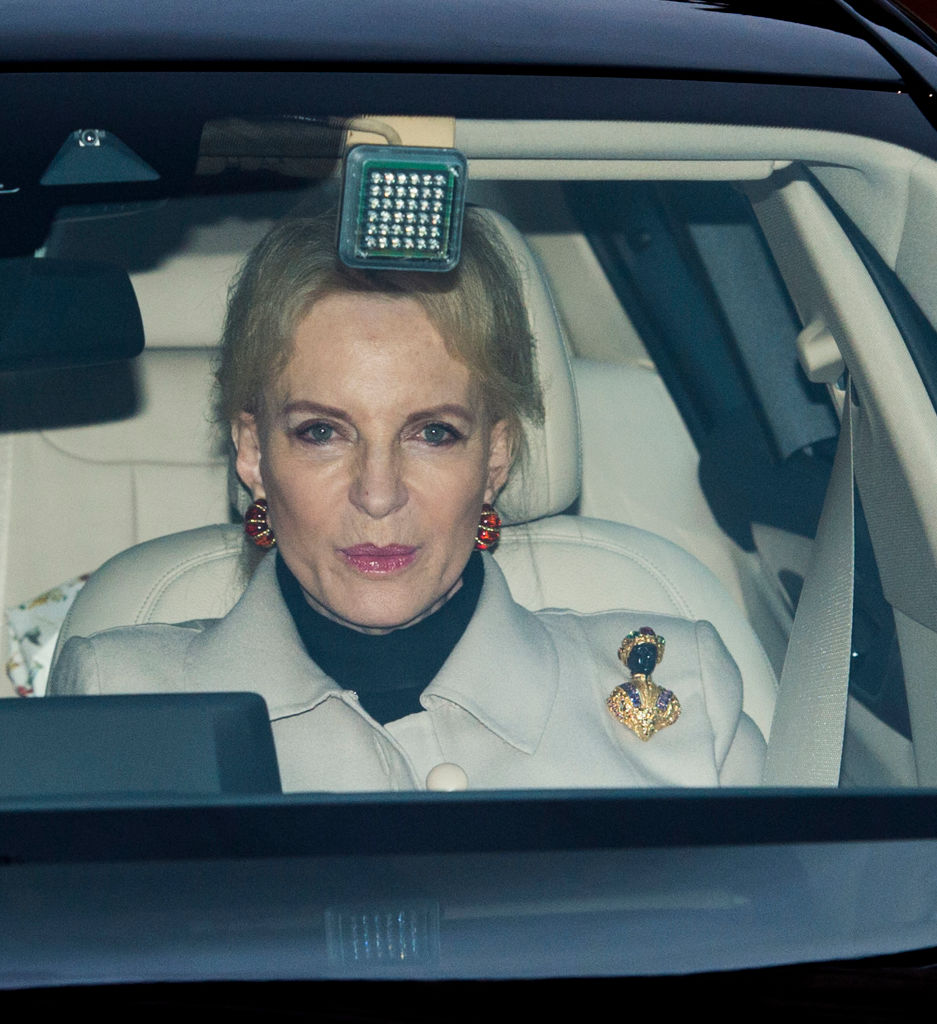 Windsor's father doesn't often carry out royal duties on behalf of the queen because he runs his own business, according to Harper's Bazaar.
And her mother, the former Baroness Marie Christine von Reibnitz, was a divorced Catholic, so Prince Michael of Kent had to give up his right to succession to be able to marry her. Later, his right became reinstated.

Windsor's mother has the nickname of, "Princess Pushy," and has been accused of racism on several occasions, most notably wearing a racist brooch to meet Meghan Markle, according to People.

Her ex-boyfriend claimed she did drugs

Aatish Taseer dated Windsor for three years in the early 2000s and wrote an article in Vanity Fair about what it was like to date her and be around her family.
In the article, Taseer claimed the two took MDMA in Windsor Castle, swam naked in the Queen's Buckingham Palace pool, among other claims.

He discussed her family in the article too. At one point, he claimed Princess Michael had two black sheep named after the Williams sisters, although there is speculation about the accuracy of his claim.

She worked as a writer
Windsor has worked with publications such as the Evening Standard, Sunday Telegraph, Country Life, The Spectator, and Hello! magazine's Spanish sister publication. She blogged for them and had a column entitled, "Ella Meets…," according to Hola. She currently works in branding.

Windsor went to Brown University
Forgoing English universities, Windsor attended Brown University in Rhode Island. She also attended Oxford and has degrees in comparative literature and social anthropology.

How is she related to the queen?
Windsor is the queen's cousin once removed, according to Town & Country. Her father, His Royal Highness Prince Michael, is the queen's cousin. Even though Windsor is a distant relative of Queen Elizabeth II's, she attends royal events and is reportedly quite close with Princes William and Harry.

She's in line for the throne
Yes, Lady Gabriella Windsor is in line to become to next leader of the British monarchy, but she's got many people ahead of her. There are 49 people ahead of her to be exact. The birth of Prince Louis moved her even further down the list.

She's marrying Pippa Middleton's ex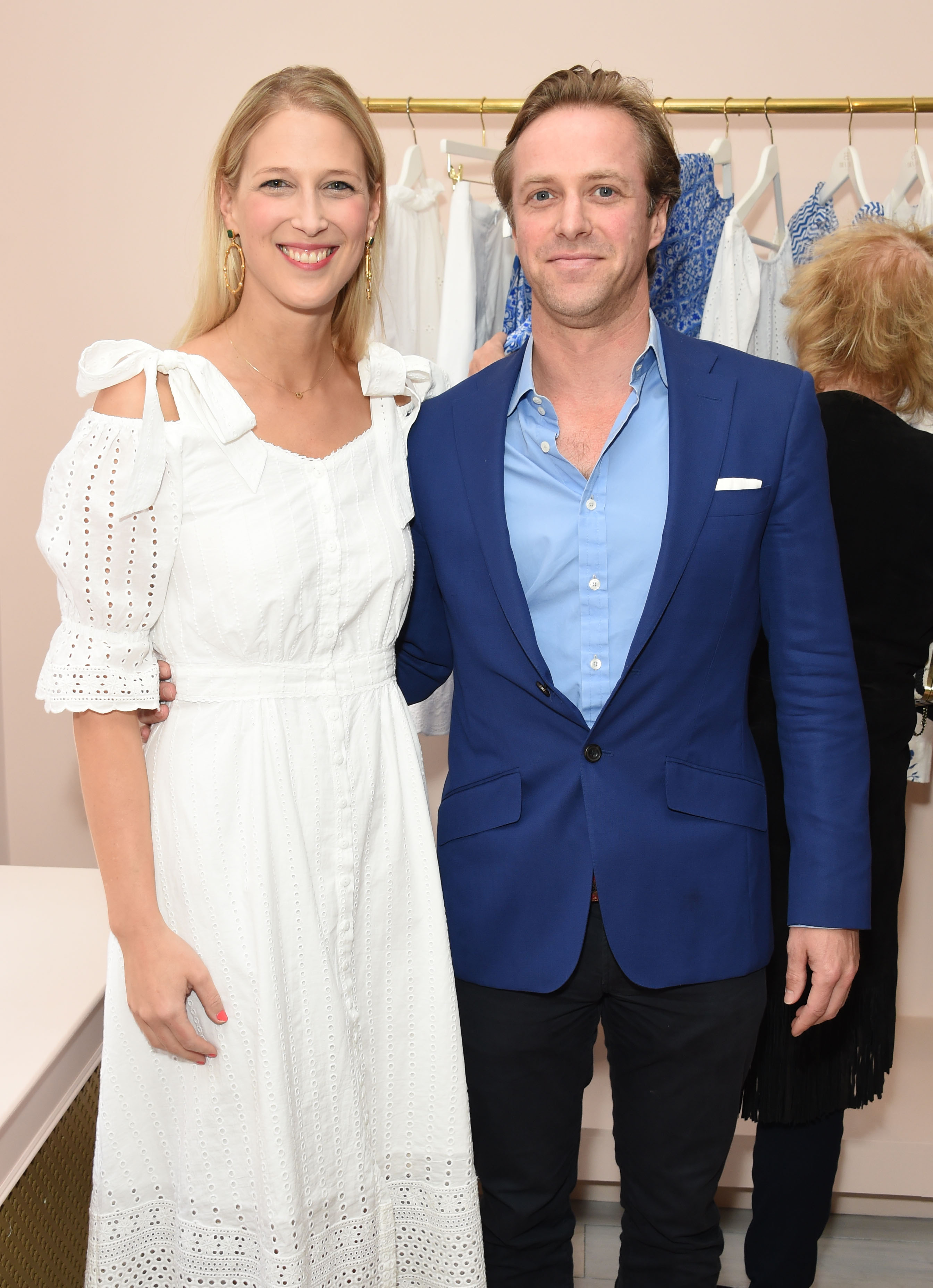 Her fiancé is Thomas Kingston, who used to date Pippa Middleton, according to Daily Mail royal reporter Rebecca English, as reported by Harper's Bazaar.
The couple attended Middleton's wedding in 2017. Just like Prince Harry and Meghan Markle, Windsor and Kingston are getting married at St. George's Chapel at Windsor Castle in spring 2019.