Royals Who Reportedly Have Illegitimate Children
Royals are often looked at as representatives of many traditions, such as the tradition of marrying one spouse and producing children. Historically, illegitimate children—those born outside of a royal's recognized marriage—were looked down upon, and to this day, such children are often barred from being in line to inherit the throne of their country. The …
Royals are often looked at as representatives of many traditions, such as the tradition of marrying one spouse and producing children. Historically, illegitimate children—those born outside of a royal's recognized marriage—were looked down upon, and to this day, such children are often barred from being in line to inherit the throne of their country.
The knowledge that a royal has children out of wedlock with someone who is not their spouse is also quite scandalous. Read on below to learn about five modern-day royals who have been proven or rumored to have illegitimate children.
Prince Albert II of Monaco
Prince Albert II is currently the head of Monaco's royal family. He has been married to his wife, Princess Charlene, for almost 10 years. The couple welcomed two twin children, Prince Jacques and Princess Gabriella, in 2014.
However, Albert is rumored to have fathered multiple children with other women. He has confirmed two of them: Jazmin Grace Grimaldi (born 1993) and Alexandre Grimaldi-Coste (born 2003).
Jazmin's mother is an American woman named Tamara Rotolo, who has a brief relationship with Albert in the early 1990s. Meanwhile, Alexandre's mother is a former Air France flight attendant named Nicole Coste, who had relations with Albert in the late 1990s to the early 2000s.
King Albert II of Belgium
King Albert II of Belgium was on the throne from 1993 until his abdication in 2013. He has three children with his wife, Queen Paola. Their eldest son is the current King Philippe of Belgium.
In 1999, an unauthorized biography of Queen Paola made references to Albert possibly fathering a daughter out of wedlock. The press looked into this and identified a Belgian artist named Delphine Boël as the daughter in question. Delphine's mother is Baroness Sybille de Selys Longchamps, who reportedly had a relationship with Albert lasting 18 years while he was married to Paola.
Albert had long denied that Delphine was his daughter, even refusing to take a DNA test after Delphine took him to court. However, in January 2020, it was confirmed that Delphine was Albert's daughter. In October, Delphine was styled and titled "Her Royal Highness Princess of Belgium."
King Juan Carlos of Spain
Like Albert, Juan Carlos of Spain is also a former king of his country. He was on the throne from 1975 to 2014. He is married to Queen Sofia, and the couple has three children, with their only son being the current King Felipe VI of Spain.
Juan Carlos has often denied being unfaithful to his wife, but two people claim he did have relations with their mothers while married to Sofia. A Belgian woman named Ingrid Satiau and a Spanish man named Alberto Sola say that Juan Carlos is their father. Satiau and Sola have been trying to get recognition from Juan Carlos for years now, but he continues to refute their claims.
Princess Anne's ex-husband, Captain Mark Phillips
Although not technically a royal, Captain Mark Phillips was married to Princess Anne, Queen Elizabeth's only daughter. He and Anne have two kids together: Peter and Zara. Phillips and Anne divorced in 1992.
While married to Anne, Phillips had an extramarital affair with a woman from New Zealand named Heather Tonkin. A paternity test in 1991 confirmed that he is the father to her child, Felicity, who was born in 1985.
Prince Charles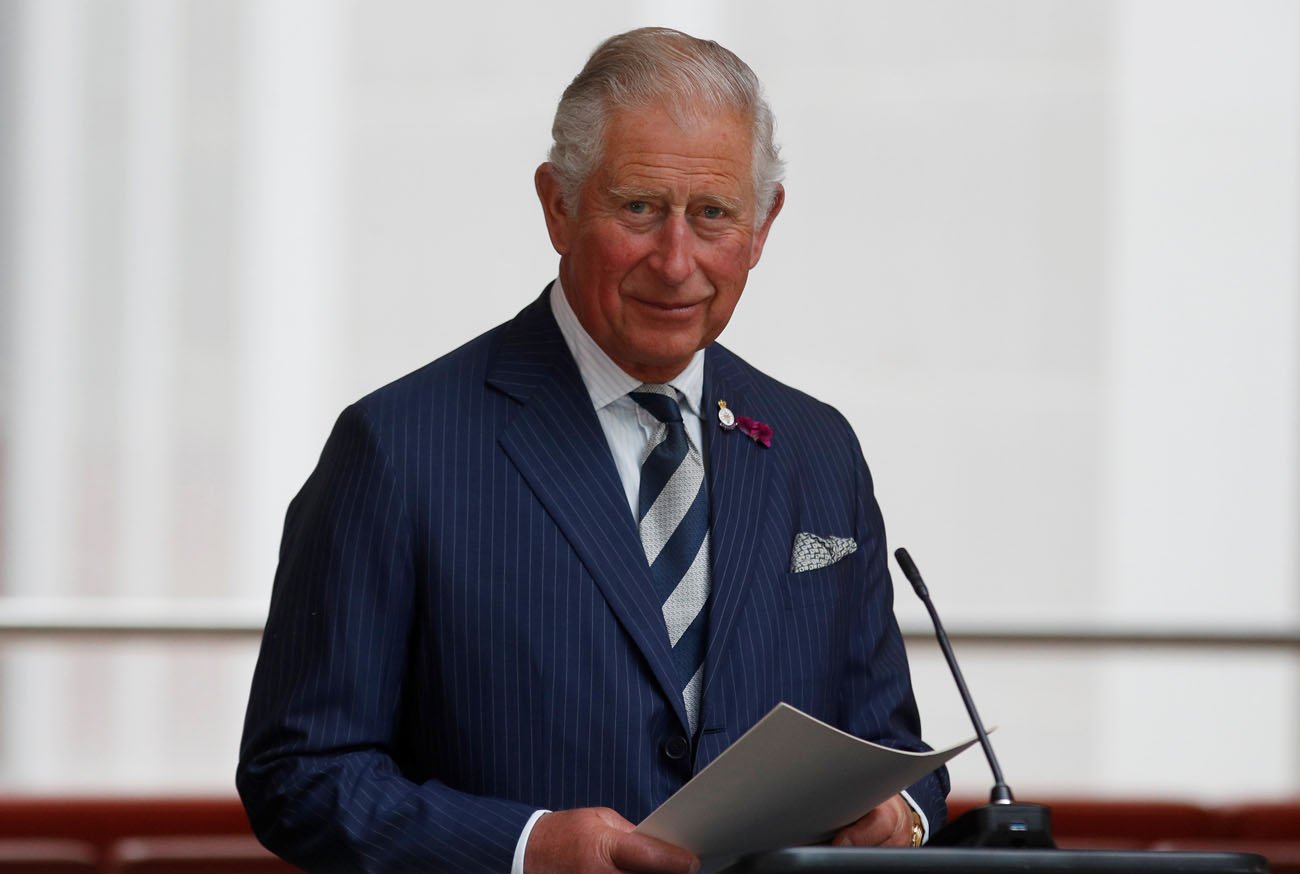 Many people are aware that Prince Charles has two children with his ex-wife, the late Princess Diana. After her death, he married his ex-girlfriend and mistress, Camilla Parker Bowles.
In 2016, a man named Simon Dorante-Day claimed to be Charles and Camilla's child from when they first dated. According to Dorante-Day, he was adopted at 18 months old, and his adoptive grandmother used to the work for the royal family.
"My grandmother, who worked for the Queen, told me outright that I was Camilla and Charles' son many times," he told New Idea.
Charles, Camilla, and the rest of the royal family have never acknowledged Dorane-Day's case. Many people have also pointed out that some things about his claims do not add up, such as the fact that Dorante-Day was born in 1966. Charles and Camilla reportedly did not meet until the early 1970s.