Ruby Rose Net Worth and How She Makes Her Money
Ruby Rose recently made headlines after it was announced she would be featured as the first openly gay superhero in the CW's Batwoman. Here's Ruby Rose's net worth and how she makes her money.
Early years and rise to fame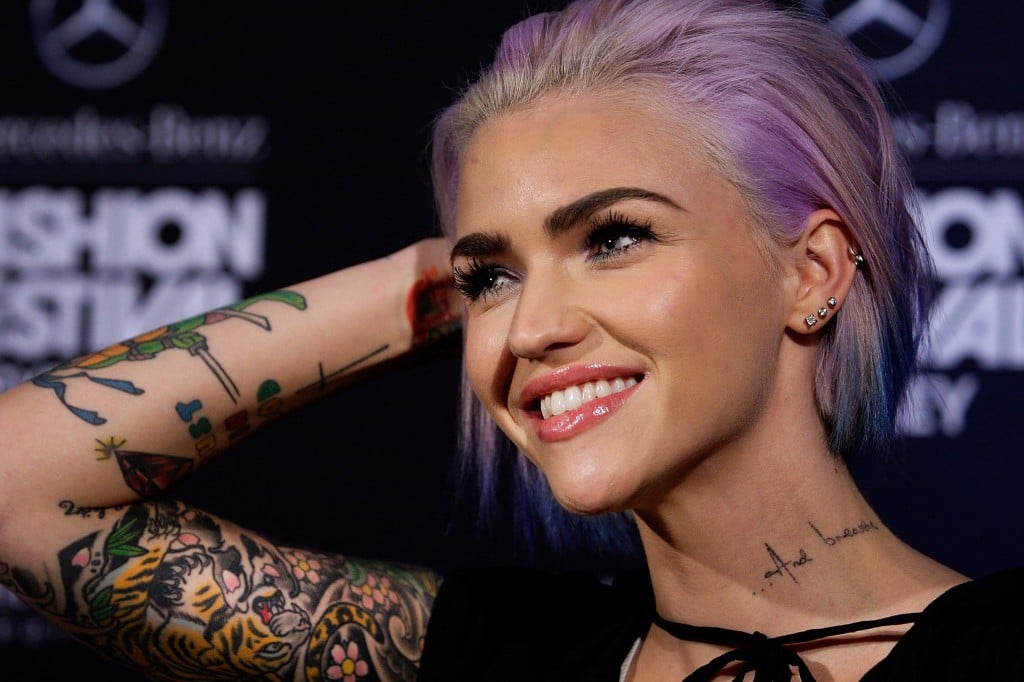 Rose made her acting debut in the 2011 video short Boys Like You. Two years later, she appeared in the television series Mr. and Mrs. Murder. That same year, she appeared in the film Around the Block. The actress got her big break in 2015 when she appeared in the Netflix series Orange Is the New Black. She played the role of Stella Carlin from 2015 to 2016.
Movie career
After appearing in a few television shows, Rose transitioned to steady work in film. In 2016, she appeared in the movie Resident Evil, The Final Chapter. The following year was a big year for the actress. She appeared in three movies in 2017: xXx: Return of Xander Cage, John Wick: Chapter 2, and Pitch Perfect 3.
Career highlight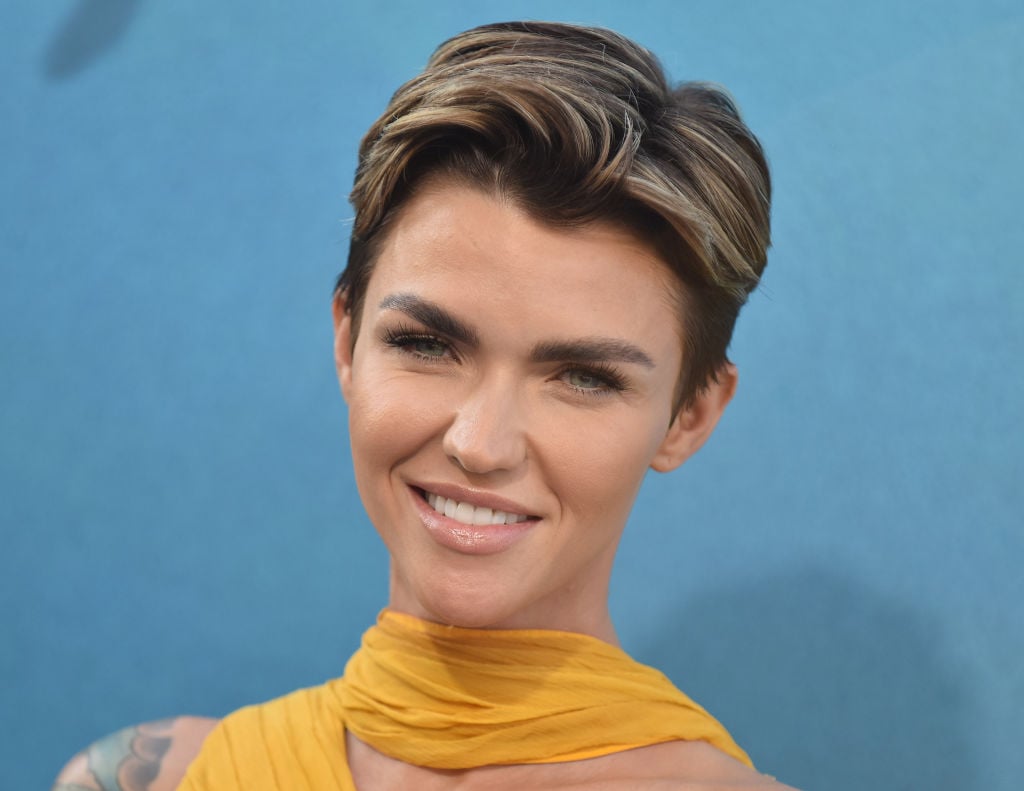 Rose made waves after the announcement of her role as Kate Kane in the CW's Batwoman. She will play an openly lesbian character. The Batwoman series will be led by showrunner and writer Caroline Dries of The Vampire Diaries. Greg Berlanti will be the show's executive producer, according to The Hollywood Reporter. David Nutter, known his work on Game of Thrones will direct the pilot.
How she makes her money
Outside of acting, Rose is a host and model. Before making it big in the United States, she was a VJ on MTV Australia. She was also a guest judge on Australia's Next Top Model. In addition, Rose earns money from product endorsements. Some of the brands she has endorsed include Urban Decay and Nike.
Ruby Rose was determined to become an established actress in the United States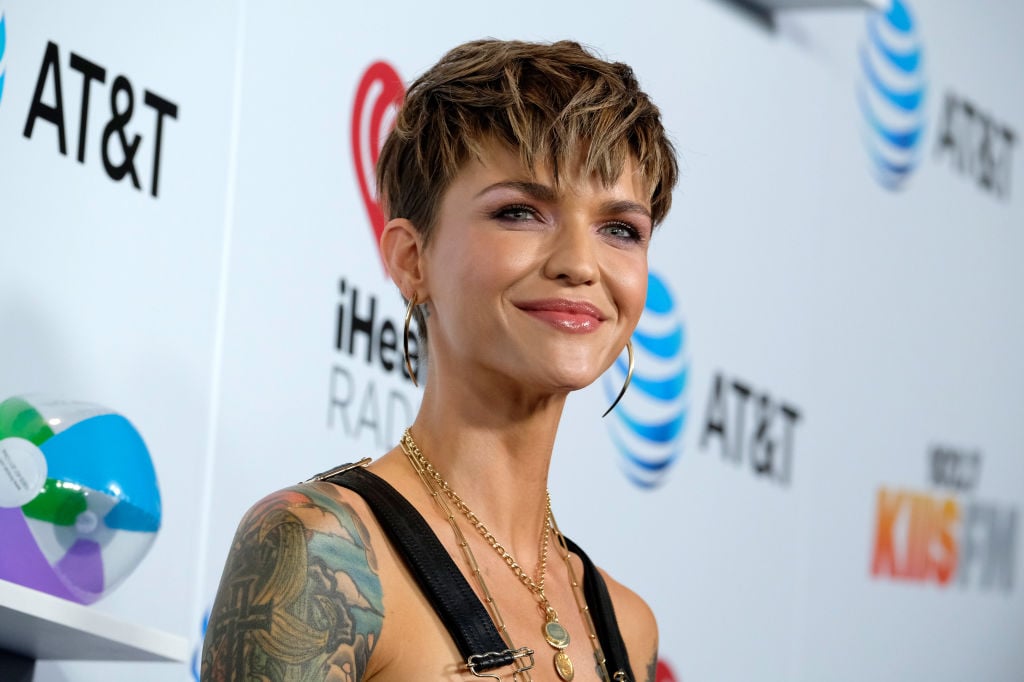 Since Rose established herself in Australia before coming to the United States, she says she had a tough time breaking into the U.S. market. She told Self magazine she felt others were trying to define her career path. "I thought that because I had done so many things in Australia, I'd have an easier entrance into the field," she says. "But I met with all the agents. I met with everybody and they all passed. I wanted to act, and they were all willing to take me on, but they wanted me to be a host or a DJ or an influencer, or the biggest thing that they wanted me to do was reality TV. And I really, really didn't want to do that," said Rose in her Self interview.
Rose was determined to keep pushing to become an established Hollywood actress. She told Self she didn't want to continue hosting because she didn't think it would help her reach her career goal. "Part of the reason I didn't want to be a host or especially didn't want to do something on reality TV is I was sick of always being Ruby Rose and being on as this character of yourself when I wanted to be different people," Rose said. "You become a brand. I didn't want to become a brand. I wanted to become an actor."
Ruby Rose's net worth
Rose is still in the process of building her wealth, but she's well on her way. Ruby Rose has a net worth of $2 million.
Read more: Jennifer Lawrence Net Worth and How She Makes Her Money
Check out The Cheat Sheet on Facebook!