Ruby Rose Reacts After Javicia Leslie is Named the New Batwoman
The first season of Batwoman ended with a stunning cliffhanger. Then, in a surprising post-finale twist, Ruby Rose stepped away from her leading role after only one season. Now, fewer than two months after Rose announced her exit, the show has named Javicia Leslie as the new star of Batwoman. And Rose wasted no time weighing in on the casting choice.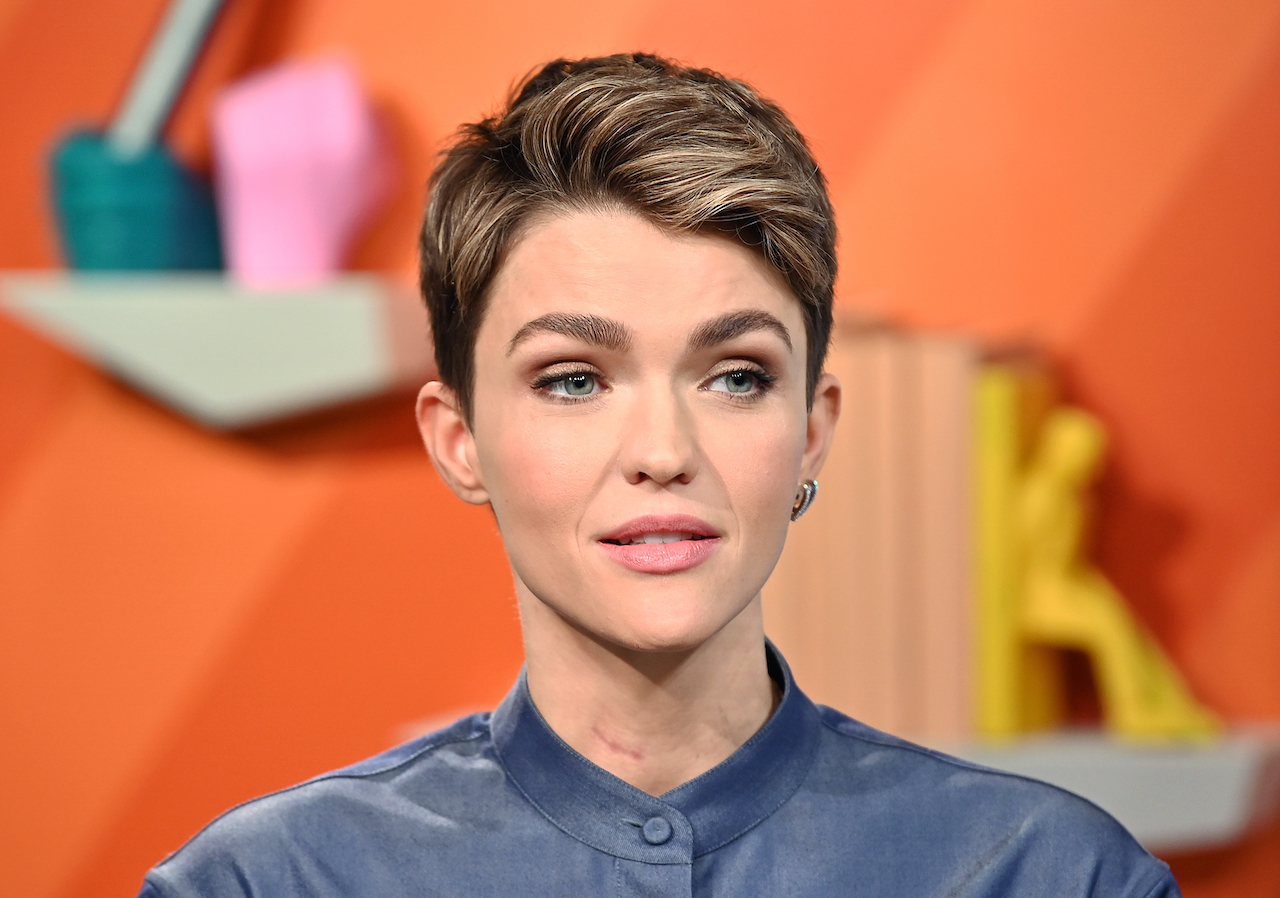 Ruby Rose starred as Kate Kane, aka Batwoman, in season 1
Rose debuted as Gotham City's famed vigilante, Batwoman, amid extraordinary fanfare. DC Comics enthusiasts were eager to watch how Kate Kane, Bruce Wayne's cousin, came to life on screen. And The CW leveraged the popularity of the ripped-from-the-pages character with an elaborate marketing blitz.
The narrative was built around Kate, with supporting characters connected closely to the secretive real estate mogul. With Rose as the headliner, a solid ensemble, and the show's stand-out villain, Alice, season 1 was a hit with fans. Batwoman became the network's next big Arrowverse success story. So when Rose announced her exit, fans expressed worry about the future of the show.
Alas, as the old Hollywood saying goes, the show must go on. And it will in Batwoman Season 2 with a new star behind the mask.
Javicia Leslie will originate the role of Ryan Wilder, aka the new Batwoman, in season 2
Batwoman tapped Leslie for the role of Ryan Wilder, a new vigilante who will pick up where Kate left off and become Batwoman. Showrunner, Caroline Dries, dished to Deadline that season 2 of the show will involve a mystery stemming from the disappearance of Kate Kane. Hence, Gotham will get a new hero with a new attitude.
About the Ryan character, Dries explained, "I'm inventing a whole new character who in her past was inspired by Batwoman so she will take on the mantle and is completely maybe not the right person at the time to be doing it, so that's what makes it fun."
Ruby Rose congratulated Javicia Leslie on winning the role of Batwoman
Some die-hard Kate Kane devotees are feeling a little salty about Batwoman's character shakeup. Many insist that the show would have done better to recast Kate rather than creating an unknown character with no connection to the other established players.
"I love the casting choice," tweeted a fan, "but just make her Kate. Only off-handedly make a comment about a different look and just carrying on like a new Bruce Wayne." While fans may be on the fence about whether the story will work, Batwoman's former star seems to have high hopes for the new direction.
With any luck, the loyal audience will follow Rose, who wrote a sweet message to Leslie shortly after the news broke that she was cast as Batwoman. Rose took to social media to congratulate the fellow thespian, sharing a photo of Leslie on Instagram.
"OMG! This is amazing! I am so glad Batwoman will be played by an amazing Black woman," Rose wrote in the caption. "I want to congratulate Javicia Leslie on taking over the bat cape. You are walking into an amazing cast and crew. I can't wait to watch season 2. You are going to be amazing!" Rose ended the post with a red heart emoji.