Ruby Rose Touts, 'The Doorman' Action Scenes 'Are on Another Level'
Former Batwoman headliner Ruby Rose is starring in a new action flick called The Doorman. The actor recently opened up about what it was like to shoot the high-octane sequences and what fans can expect from the film.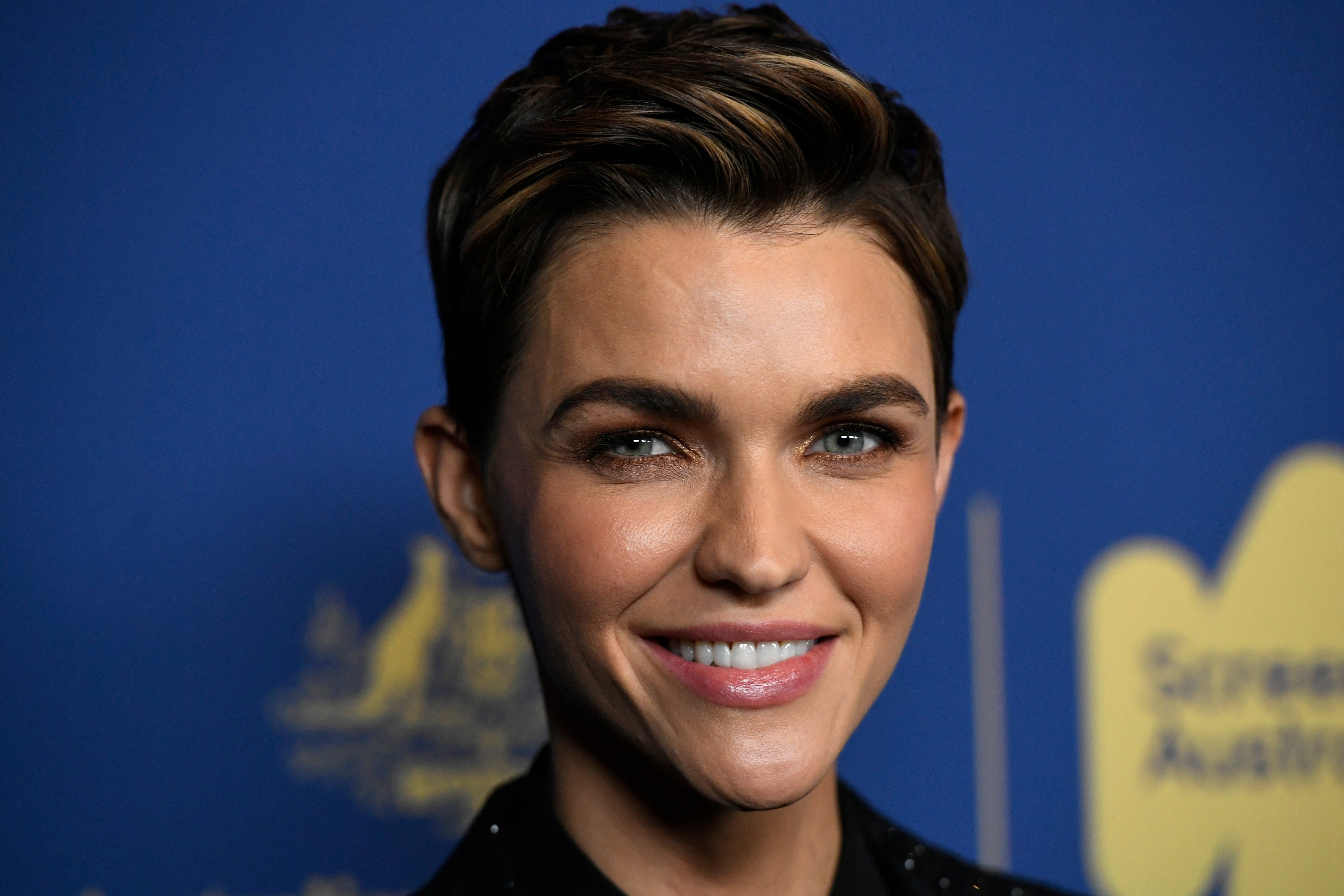 'The Doorman' revolves around a doorman 'in the wrong place at the wrong time'
Rose spoke with Entertainment Weekly about her role in The Doorman. In the interview, she dished a few plot details and provided insights into her character. "In the film, I play Ali, who is an ex-Marine who experienced a lot of trauma in her last job," said Rose in the interview.
Rose also teased that Ali, the presumed hero of the film, will face some pretty nasty antagonists. And based on images Rose shared on Instagram, things will get pretty hairy for the vet.
"She returns back to New York to work on healing herself and start a new chapter of her life, where she's offered a job as a doorman," Rose told EW. "She ends up being in the wrong place at the wrong time and ends up witnessing a robbery taking place, and she has to return to the roots of her training to try to outsmart a lot of very dangerous people."
The scenes in 'The Doorman' are 'on another level,' according to the star
Rose credits Ryûhei Kitamura, the director of The Doorman, with creating intense action sequences. She also gave a nod to the stunt coordinators, who work behind the scenes to choreograph stunt performances for actors.
"I can easily say our action scenes in the film are on another level," Rose told EW. "We had so much fun shooting them, especially in all the different locations we got to play in."
Along with Kitamura's flair for action, the filmmaker also has a knack for working at an impressive pace. Rose explained, "I'm used to shooting films in three or four months, but this one was shot in 30 days. It might've been like 34 or 35 days, but it was still a short shoot. Our director and [cinematographer] Matthias [Schubert] knew exactly what they wanted."
Rose explained why she was able to nail the stunts very quickly
According to what Rose told EW, action fans will have plenty to chew on in The Doorman. "There's a mixture of martial arts, weapon training, and a lot of physical hand-to-hand combat. It was pretty remarkable that we got to do it all in such a short amount of time. "
Rose is no stranger to physically demanding gigs like The Doorman. She originated the title role in Batwoman, The CW show based on the DC Comics series of the same name. Although she departed after only one season, Rose crammed plenty of cool tricks into her stint as the protector of Gotham City.
"I came off of Batwoman and went straight into this film, and we did about a week of prep, and that was it," Rose revealed. "Some of the stunts were like 17-part moves! I'm very lucky to have done a substantial amount of action work, so I pick up stunts very quickly."
Fans can catch The Doorman On-Demand and on digital platforms on Oct. 9. And traditionalists who prefer a hard copy can snag the Blu-ray and DVD on Oct. 13.
Follow Erika Delgado on Twitter.