How Did 'Outer Banks' Star Rudy Pankow and His Girlfriend Elaine Siemek Meet?
In 2020, Outer Banks star Rudy Pankow stirred up rumors of a new relationship when he shared a romantic post on Instagram for someone he referred to as "PBM." The actor, who plays JJ on the hit Netflix series, has kept his love life private since then, so he rarely shared other photos of his girlfriend. This August, however, he took to social media to defend her against harassment from fans, confirming their happy relationship. Who is Rudy Pankow's girlfriend, Elaine Siemek, and how did they meet?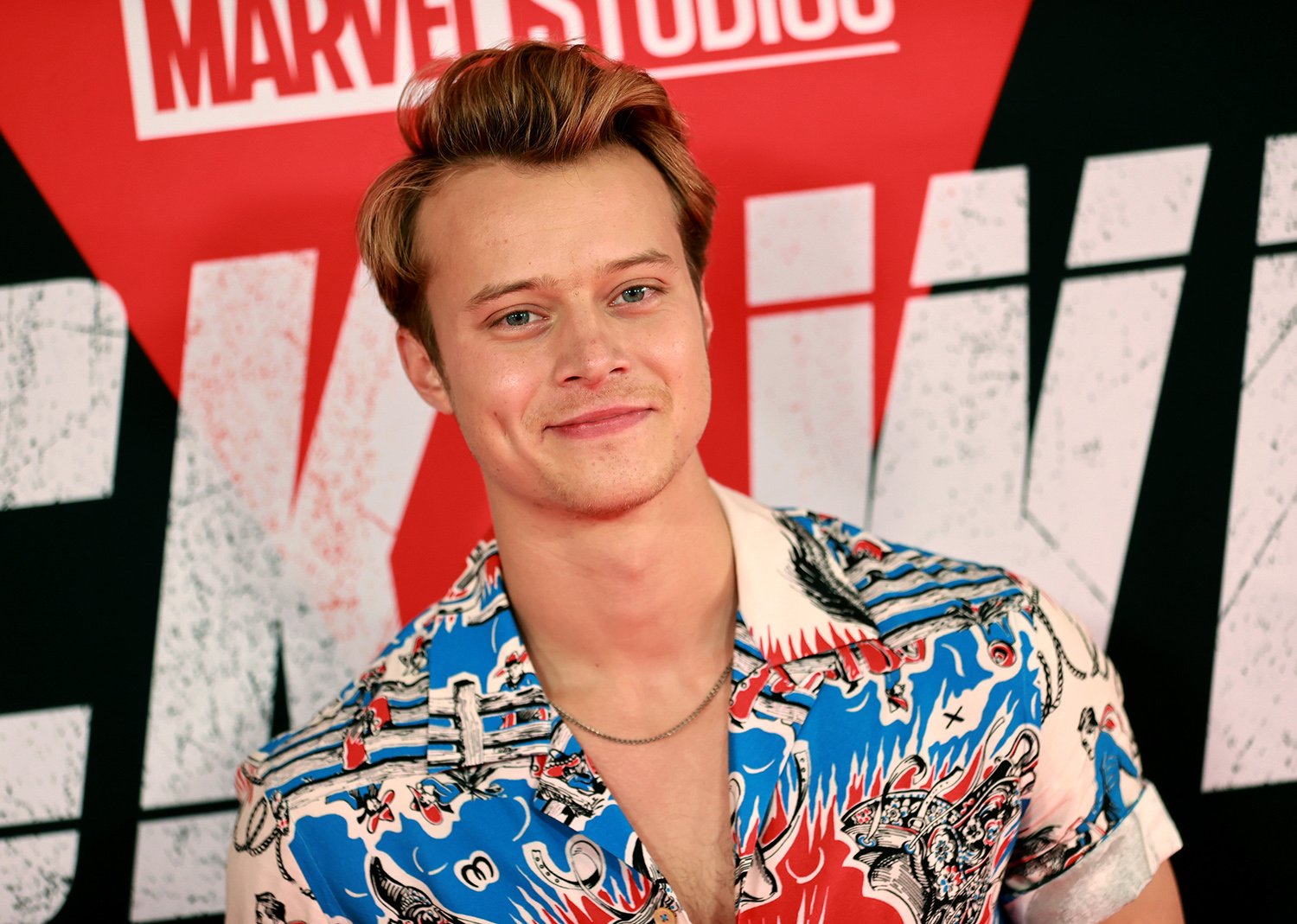 Who is Rudy Pankow's girlfriend, Elaine Siemek?
On-screen, Pankow's character has remained single, although many fans want to see JJ end up with Kiara, played by Madison Bailey. However, behind the scenes, Pankow has seemingly been dating Siemek for more than a year. She has kept a much lower profile than Pankow, but according to IMDb, Siemek served as an assistant to Outer Banks showrunner Jonas Pate during season 1.
Meanwhile, Siemek's official website showcases her photography, including several images from Outer Banks Season 2. Aside from the cast photos, Siemek's website also features stunning landscape photography and portraits. On the "About" page, she describes herself as "a film photographer who enjoys taking environmental portraits."
Rudy Pankow and Elaine Siemek likely met on the 'Outer Banks' set
Pankow sparked relationship rumors in November 2020 when he posted on Instagram several photos of Siemek in celebration of her birthday. In one, the actor and the photographer wore cowboy hats together. The other images showed Siemek running down a dock, standing in water, and Pankow with a butterfly on his chest.
In the caption, Pankow wrote, "You give me butterflies every day… literally."
Pankow never revealed how he and Siemek met, but many fans speculated that they met during Outer Banks Season 1 filming, which began in May 2019.
While many fans were happy to see Pankow happy, others have expressed distaste in Siemek and their relationship since Pankow's November post. As The Sun reported, some people have accused the photographer of dating Pankow for his money and of emotional abuse.
Pankow defended his girlfriend against 'hate' on Instagram
Pankow took a stand against those who have been "harassing" Siemek in a new Instagram post on Aug. 6. As seen above, the photo showed Siemek sitting on Pankow's shoulders in a grassy field. Pankow looked up at his girlfriend with a huge smile, and she returned the gaze. The post received more than 2 million likes.
In the caption, Pankow said he wanted to "call out the disrespect and harassment" that Siemek has received daily.
"Not only is she not what she is being accused of being, she is the complete opposite and actively is so. Accusing someone you don't know of being abusive and manipulative is not ok, especially when you don't know the relationship personally," he wrote.
Pankow continued to say that he's "very happy" in his relationship; he has simply chosen not to publicize it often on social media.
"In this era of social engagement and enlightenment, I want to express the importance to spread positivity and needing to know when it is unfair to express your own distaste for something or someone, especially when you can do it behind an anonymous identity," he added. "I was always told the best version of yourself is your most humbled self… I make this statement as my most humbled self and would be so grateful if we all would move forward in positivity and respect."