How Old Is Rue (Zendaya's Character) on HBO's 'Euphoria'?
As one of HBO's youngest-skewing drama series, Euphoria featuring Zendaya's character, Rue Bennett as the main character and narrator. She may be young, but through Rue, viewers explore some pretty heavy topics, including drug addiction and abusive relationships. How old is Zendaya's character on this television show? Here's what we know about Rue and future episodes of Euphoria.
This article contains minor spoilers from the first season of HBO's Euphoria. Read at your own risk!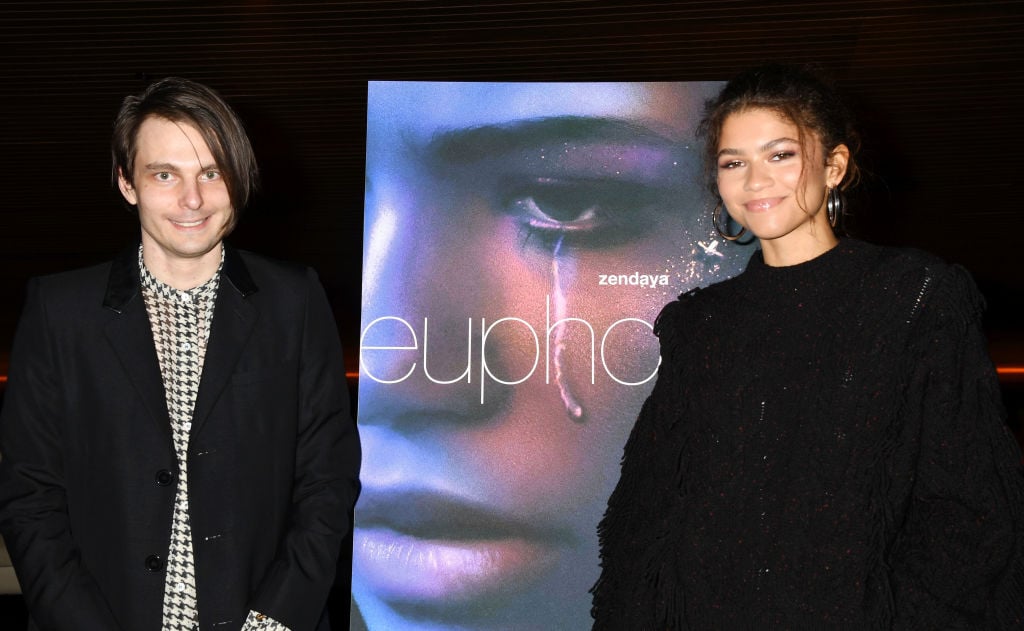 Rue Bennett is a high schooler and the main character of HBO's drama series, 'Euphoria'
She's doing it all for love. For the first season of Euphoria, Rue is a 17-year-old high school student. Throughout the season, we see her navigate some of the hardest aspects of young adulthood, from love to drug addiction. 
During the first episode, she explains, she was born on September 14, 2001, three days after the Twin Towers fell. (That makes this character a Virgo, which we totally see.) Viewers see parts of Rue's childhood with her father and the path she chose after his death. 
Rue's younger sister, Gia, was born on April 22, 2006. Most of the other characters Rue knows, however, are around the same age as her. One of her best friends, Lexi, is presumably the same age as Rue because they went to preschool together.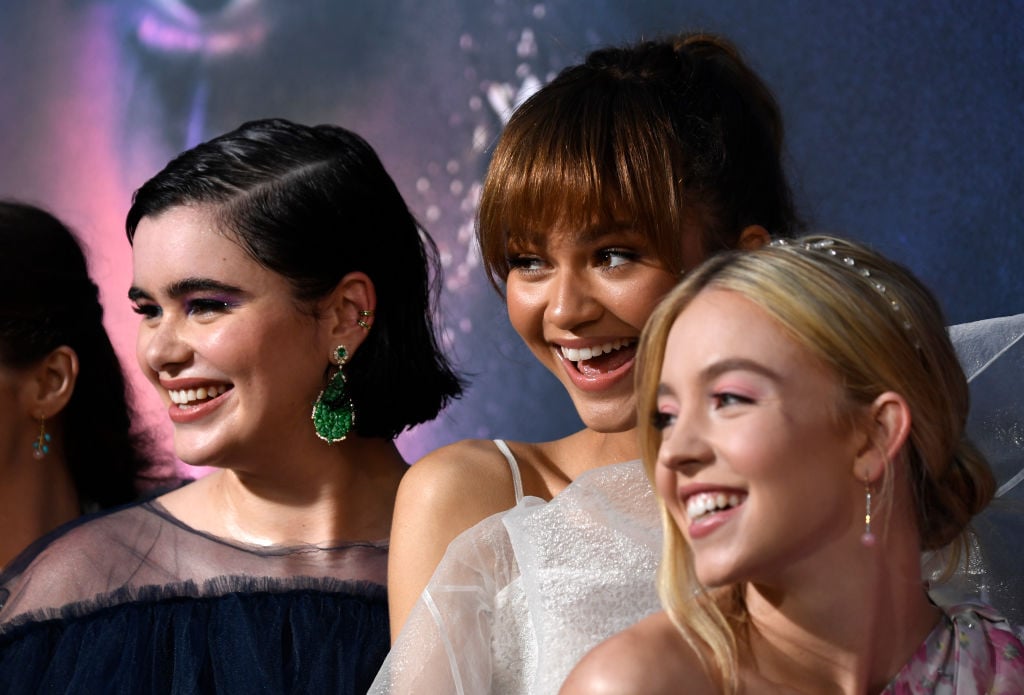 How old is Rue during season 2 of 'Euphoria'?
There's no word regarding how much time will pass between season 1 and season 2 of this drama series. Although, some fans expect Rue will be entering her 18th year and last year of high school. Others think the character might have overdosed during the season 1 finale, but nothing has been confirmed by the series or its cast. 
"I feel like she's a version of myself with different choices and circumstances," Zendaya said of her character, during an interview with the New York Times. "Rue is a good person, she just doesn't know it. She's in pain. There's something innocent and redeeming about her that reminds you that she's a human first and an addict second."
What's next for Zendaya's 'Euphoria' character?
Production on season two of this drama series has since halted. However, Zendaya returns to reprise her iconic character in future episodes. For one interview, she discussed the impact of their series on her acting and on her departure from Disney.
"I feel like [toward] the end of Euphoria, I was just getting my groove," Zendaya said during an interview with Interview Magazine.
All of us felt that way. And as soon as we felt like we were in a groove, and it was like, we're in this sh*t, that was when it was like, 'All right, we're done,'" she continued. "That's why I'm excited to go back to it. The first season of going into Euphoria was me proving to myself that I could do it. And from now on, it's improving."
Although production on season 2 is currently paused, the show's second season presumably debuts during 2020. Episodes of Euphoria are available for streaming on HBO's service, HBO Go.