Run-DMC: Jam Master Jay's Suspected Killers Get a Trial Date
Almost two decades after his death, influential Run-DMC DJ Jam Master Jay's case is close to a resolution. In November 2021, authorities arrested two men and charged them with the DJ's death. Now, Jam Master Jay's alleged killers have a trial date.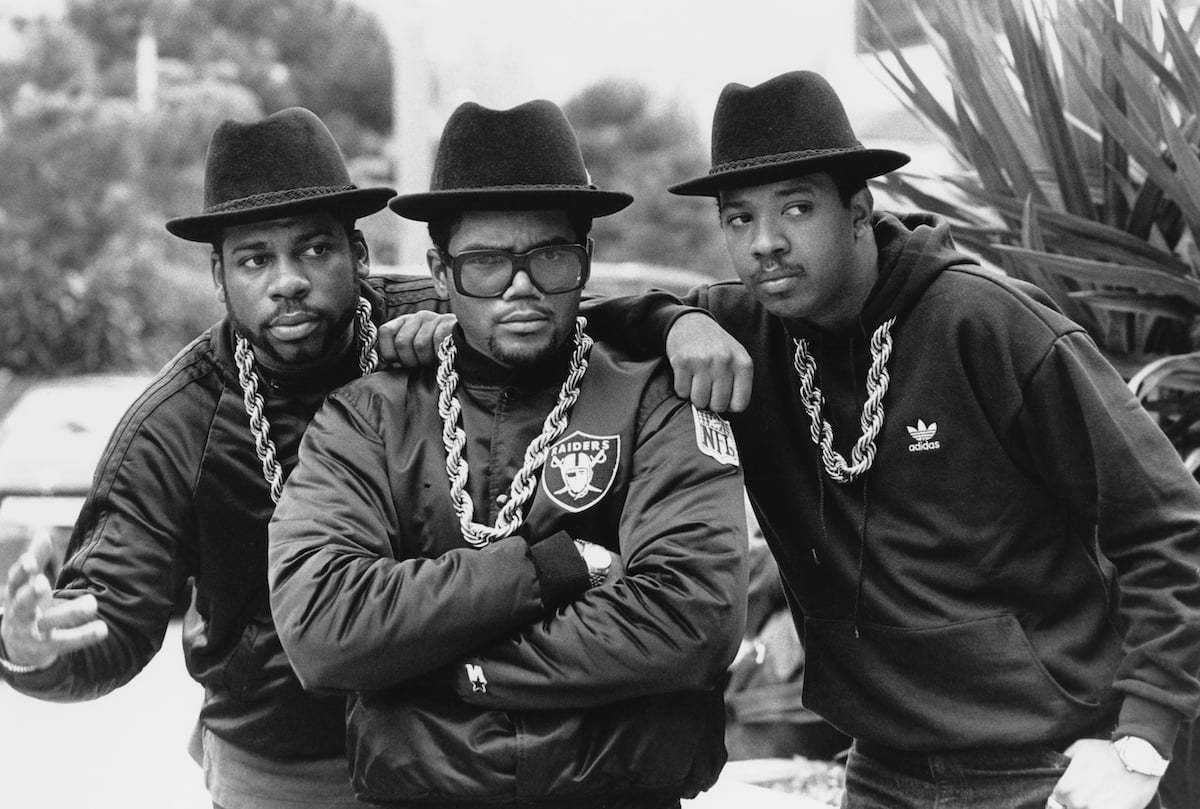 Jam Master Jay's suspected killers to stand trial this September
Nearly 20 years after Jam Master Jay was slain, his alleged killers will face trial. The two men could potentially spend a minimum of 20 years in prison and a maximum life sentence. 
Ronald Washington, 56, and Karl Jordan, Jr., 36, are the two men investigators say are responsible for the beloved Run DMC DJ's death. A two-week trial is scheduled to begin on Sept. 26. Jury selection is expected to take place on Sept. 22, per AllHipHop. In the event of any coronavirus (COVID-19)-related issues, the trial will be pushed back to February 2023.
"The defendants allegedly carried out the cold-blooded murder of Jason Mizell [Jam Master Jay], a brazen act that has finally caught up with them thanks to the dedicated detectives, agents, and prosecutors who never gave up on this case," an acting U.S. Attorney said in a news release, as reported by MadameNoire.
The shocking killing is suspected to be due to a drug deal gone south. The hip-hop icon reportedly purchased a large amount of cocaine to be sold in Maryland by Washington and Jordan, Jr., as well as others drug dealers. After Jay told Jordan Jr. that Washington would no longer be part of the deal, things took a turn. Washington reportedly had bad blood with dealers in Maryland, which is why Jay is said to have given him the ax. As a result, the two men planned the killing. 
Jay was reportedly ambushed in his Hollis Queens recording studio on Oct. 30, 2002.  Jordan, Jr. is accused of shooting Jam Master Jay in the head and shooting another person in the studio named  Uriel "Tony" Rincon in the leg.
The murder was solved with the help of a television special
Several theories were floating around about Jay's killing, but most of his associates were so stunned and could not come up with a reason as to why anyone would want to harm Jay. Eventually, investigators uncovered that he allegedly owed hundreds of thousands of dollars to the IRS and turned to drug dealing to assist in his money troubles.
Per the investigation, Jay began drug trafficking around 1997. A 2020 ABC documentary, Set the Record Straight: The Jam Master Jay Case, spoke of his death and the investigation in great detail. The two men, as well as witnesses, were also named in the television special.
Washington and Jordan Jr. have pleaded not guilty. Jay's family members say both men were close friends of Jay's. The Run-DMC member reportedly saved Washington from street life and was helping him get on his feet. Jordan is said to have been like a son to Jay and was barely out of his teenage years at the time of Jay's death.
The prosecution in the Jam Master Jay trial initially sought the death penalty against the two men. Since then, that decision has changed.