Run DMC's Jam Master Jay Had a Negative Net Worth at the Time of His Death, Alluding To Previous Money Troubles
Nearly two decades after the fatal shooting of Run DMC's Jam Master Jay — aka Jason Mizell — authorities have arrested two men in connection with his death. The breaking news brings Mizell's financial dealings back into the spotlight, as prosecutors allege the death was part of a drug deal gone wrong. Here's what we know.
Jam Master Jay's death went unsolved for 18 years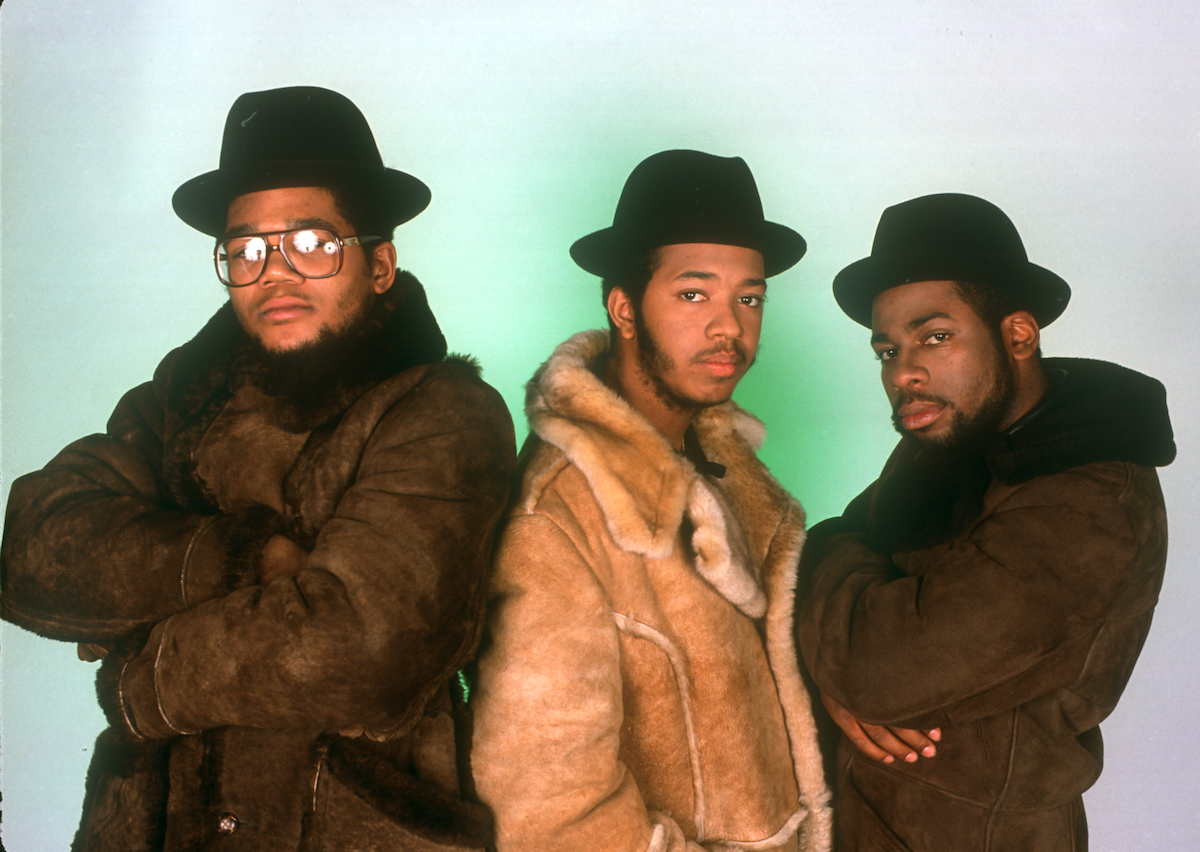 On Oct. 30, 2002, Mizell died inside his recording studio in Jamaica, Queens from two gunshot wounds to the chest. "Jam Master Jay", who was 37 at the time of his death, was the resident DJ of the hip-hop group, Run DMC, with Run (Joseph Simmons) and DMC (Darryl McDaniels) in the early 1980s.
The Rock & Roll Hall of Fame recipients broke barriers with their rap/rock-styled music. Hip-hop historian, Ralph McDaniels, told the Wall Street Journal that Mizell was among the "greatest DJ's of all time."
Along with multiple album and single successes, Run DMC became more commercialized with their partnership with legendary rock band, Aerosmith with the remix of "Walk This Way."
Mizell's unsolved murder became the center of multiple conspiracy theories, including the 2018 Netflix documentary, Who Killed Jam Master Jay. The film explored findings in the cold case, including the six witnesses that wouldn't divulge more than necessary.
No charges have been filed — until now.
Two arrested for the murder of Jay
On the afternoon of Aug. 17, the federal grand jury indicted two men on the unsolved murder of Mizell. CNN reported that "the US Attorney for the Eastern District of New York unsealed a criminal indictment alleging that Karl Jordan Jr. and Ronald Washington conspired to kill [Jam Master Jay] in retaliation for a drug dispute."
Acting United States Attorney for the Eastern District of New York, Seth D. DuCharme, said they never stopped searching for suspects.
"The defendants planned and carried out the brazen ambush and execution of a renowned musician and prominent member of the community in his own music studio," prosecutors wrote.
The situation explained, alleged that Mizell was "involved in transporting kilogram-quantities of cocaine between 1996 and 2002." A dispute about how to distribute 10 kilograms of cocaine transpired. Mizell intended to cut Washington out of his share. In turn, Washington and Jordan planned to execute Mizell, according to the indictment.
The two men have been charged with murder "while engaged in narcotics trafficking and firearm-related murder," along with multiple other counts. Jordan pleaded not guilty. Washington was previously convicted for a slew of robberies and sentenced to 210 months in prison with an April 2021 release date — unless this arraignment adds to his time.
Jay's negative net worth at the time of his death
With federal documents alleging Mizell's involvement with drug trafficking, his net worth at the time of his death makes slightly more sense. According to Celebrity Net Worth, "Jam Master Jay" had an estimated et worth of -$1 million.
Prior to Mizell's death, he reportedly had amassed a $500,000 debt to the Internal Revenue Service. The NY Post detailed that bill as $171,000 in federal tax liens, "nearly $300,000 in state taxes dating back to 1989, including $172,000 in personal state tax and $54,339 in corporate taxes" on his recording studio.
Fan theories also suggest he owed a different man than the two arrested for his murder with the caveat that Mizell's business partner, Randy Allen, would've received a $500,000 settlement in the event of Mizell's death, as investigated by the Netflix documentary.