'RuneScape': Sound Designer Arrested After Sexually Assaulting Minor, Jagex Releases Statement
RuneScape composer Ian Taylor has been arrested for sexually assaulting a minor, according to police reports. The game music composer has been working alongside Jagex for RuneScape for a long time and helped to compose a vast majority of the game's official soundtrack. Since the arrest, Jagex has taken to Reddit to release a statement to the RuneScape community. Here's what we know about the arrest so far, as well as Jagex's statement. 
'RuneScape' composer Ian Taylor arrested for sexually assaulting minor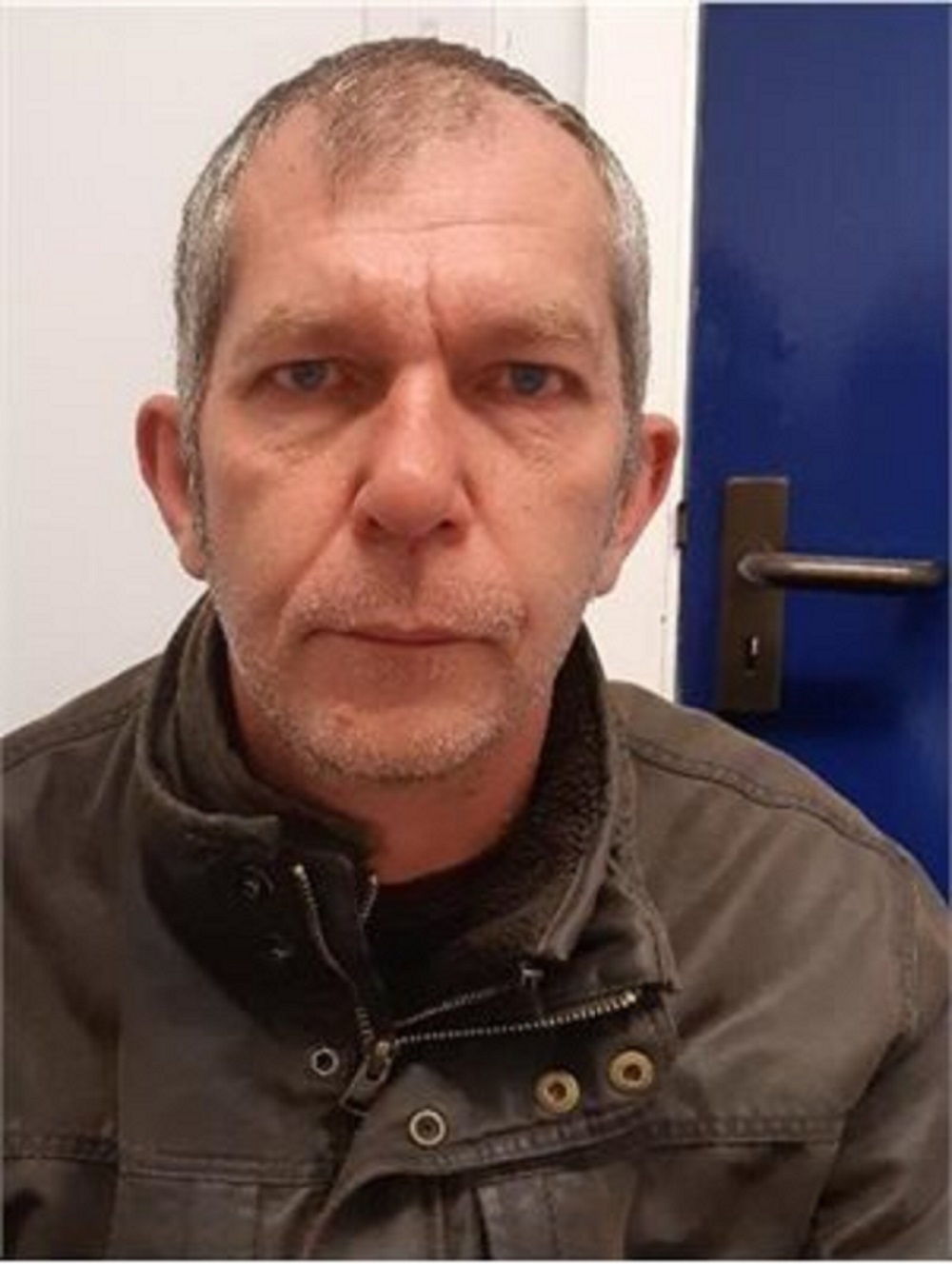 RuneScape sound designer and composer Ian Taylor has been arrested and jailed for sexually assaulting a minor. Taylor, who left Jagex in March of 2021, admitted to the offense at a hearing.
Ian Taylor admitted to sexually touching a schoolgirl under the age of 13 in December, 2020. The girl eventually discussed what happened with a family member, which ultimately led to the former Jagex employee's arrest.
Ian Taylor has been sentenced to 22 months in prison, as well as placement on the Sex Offenders Register for 10 years. He was also sentenced with a Sexual Harm Prevention Order, or SHPO.
"A sexual harm prevention order (SHPO), previously known as a sexual offence prevention order (SOPO), is a court order that can be requested by the police, or court when there is a specific concern about an individual. This court order will be requested to prevent a person from engaging in a particular activity," reads the Stop It Now website.
"It is very common for a person who is convicted of online sexual offenses relating to children, to be subject to a SHPO."
Jagex releases statement to 'RuneScape' community
Since Ian Taylor's arrest, Jagex, the company behind RuneScape, has released statements to a number of media outlets, as well as the Reddit RuneScape community.
"Jagex expects the highest standards from its staff and we act decisively if those values, that we hold dear, are not reflected in the behaviour of employees. The person in question no longer works at Jagex, and was dismissed when the circumstances of the allegations came to light in March 2021," wrote a Jagex affiliated account on the r/2007scape Reddit.
"We have conducted an internal review of the employee's interactions with staff and any players he may have come into contact with during his time at Jagex. We have found no evidence that might prompt further investigation at this time."
"I commend the courage of this young child in coming forward and speaking out. Without her bravery Taylor may have carried on offending," Detective Sergeant Greg Stanley said.
"I hope this outcome brings closure for the victim and her family and allows them to move forward with their lives. Child abuse comes in various forms and can affect anyone. Whether you're a victim, friend or adult, it's everyone's responsibility to help stop the abuse and tell someone," he added.
What did Ian Taylor create for 'RuneScape'?
Ian Taylor was one of Jagex's longest-standing employees for RuneScape before his dismissal in 2021. According to the RuneScape wiki, Taylor joined the company in 1999 working in customer support.
Taylor began working on the audio team in 2003, after which he worked on upwards of 635 tracks for the RuneScape soundtrack.
How to get help: In the U.S., call the RAINN National Sexual Assault Telephone Hotline at 1-800-656-4673 to connect with a trained staff member from a sexual assault service provider in your area.
If you or someone you know has been sexually abused, text HOME to the Crisis Text Line at 741741 for free and confidential support.
RELATED: 'Apex Legends': Unreleased and Old Pre-Release Legends Include Wild Ideas