'Runt': Cameron Boyce's Final Performance Is 'Something On Another Level,' Says His Father
Cameron Boyce's death shocked fans and left a gaping hole in the Disney family. The actor died in July 2019 due to an epileptic seizure and though his family mourns him, they continue to support his talents.
One of his final projects was Runt, a film directed by William Coakley that follows high school kids who veer down the wrong path. Due for a fall 2021 release, the movie showcases Boyce in a different light as a character who's bullied and decides to take revenge. According to his parents, it's unlike anything fans have ever seen from him.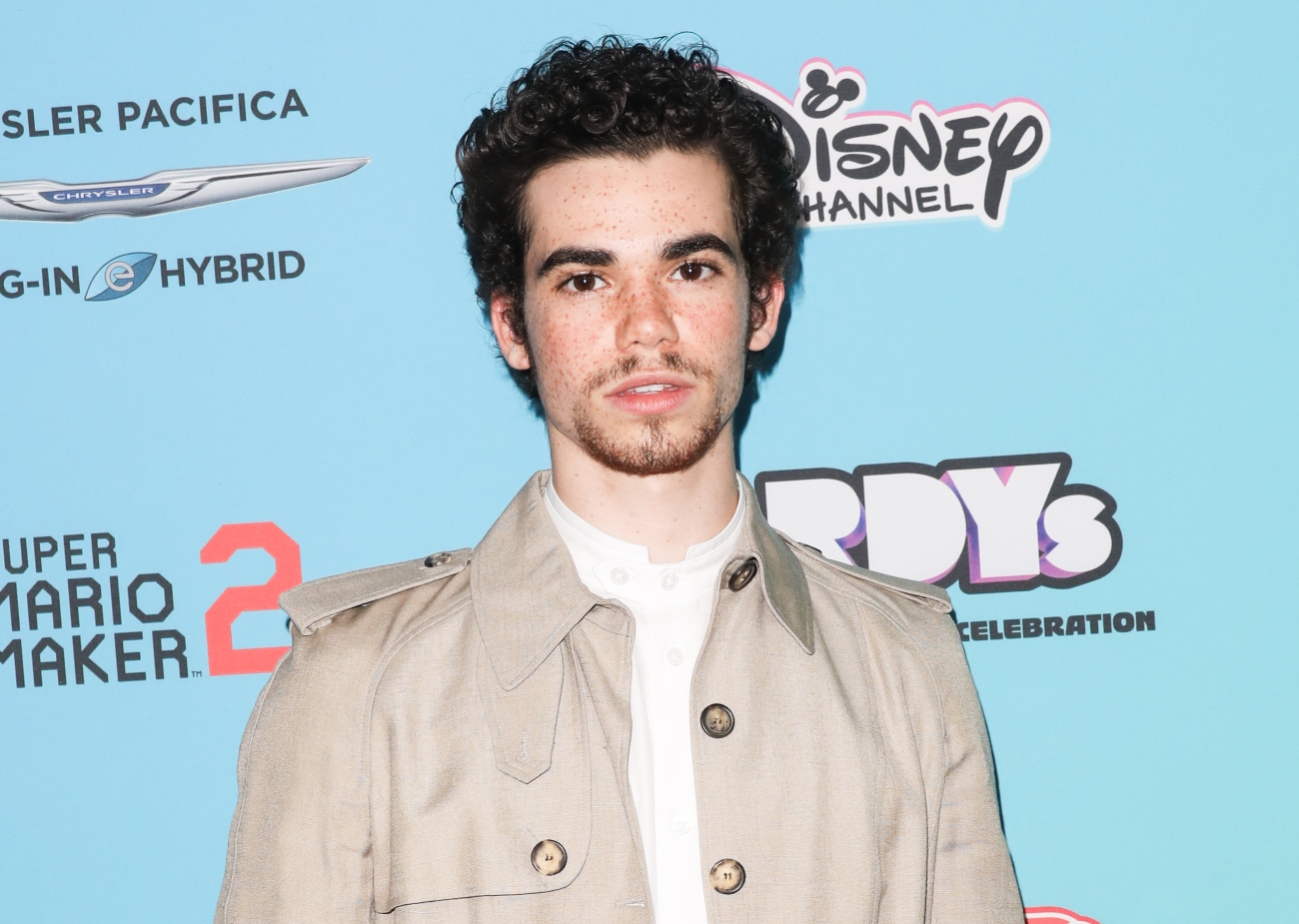 Cameron Boyce's role in 'Runt' is 'on another level'
A trailer for Runt shows Boyce as Cal, a young student with a crush. But things quickly devolve for his character. He's harassed, teased, and relentlessly beaten until he fights back. And there are no grown-ups on his side.
Per the movie's logline from 1019 Pictures, "Cal (Cameron Boyce) and Cecily (Nicole Elizabeth Berger) are bullied high school students who turn to revenge to settle scores with their tormentors. With no one to turn to, they spiral into a downward cycle of misguided violence."
Boyce's parents Libby and Victor spoke with Entertainment Weekly about Runt and shared that their son immersed himself in the character for this role. He worked late hours, did extensive research, and at times, isolated himself so he wouldn't spread Cal's energy. What fans see is totally unexpected.
"The depth of his character is going to surprise people because most of the characters he played, I mean let's be honest, they're comedic and not necessarily deep," Victor Boyce told the outlet. "And this character is absolutely deep, multifaceted, cerebral, unpredictable. His fans will see a side of him that they've never seen, and they'll see acting ability that they haven't seen with him. This is something on another level."
It was tough for the Boyces to watch Cameron on screen, but they're proud of him.
Boyce mainly starred in lighthearted fare
Typically, Boyce stuck to family-oriented shows and movies on the Disney Channel. He had occasional parts in more mature projects such as Grown-Ups, but he was known for Jessie, Bunk'd, and Descendants. Boyce practically grew up on the screen, and many fans grew up with him too.
As a young actor, he voiced Jake in Disney's Captain Jake and the Never Land Pirates and later starred in Gamer's Guide to Pretty Much Everything. Comedy was Boyce's specialty.
Fans can also watch Boyce in 'Paradise City'
Runt arrives in theaters on Oct. 1 and will be available on demand on Oct. 15. But fans can check out one of Boyce's other final roles in Paradise City. The rock n' roll-themed series is a spinoff of the movie American Satan and features Boyce, Bella Thorne, and Ryan Hurst. Boyce's character is a kid who's estranged from his father but finds a surprising connection with the musician he admires.
Season 1 of Paradise City aired on Amazon Prime in March 2021 with eight episodes. It's a treat for Boyce fans who want to see him sing on stage. Stream it on Amazon.
RELATED: 'Descendants' Star Cameron Boyce Was Stepping Away From Disney Before He Died