How Does RuPaul Choose the Contestants on 'RuPaul's Drag Race?'
Everyone knows the charisma, uniqueness, nerve, and talent formula needed to win RuPaul's Drag Race. Not every contestant has that "it" factor — so how do they get on the show in the first place? Here's our analysis of the winning audition tapes, and how RuPaul chooses drag queens to compete on the reality show. (And yes, RuPaul still watches every audition tape.)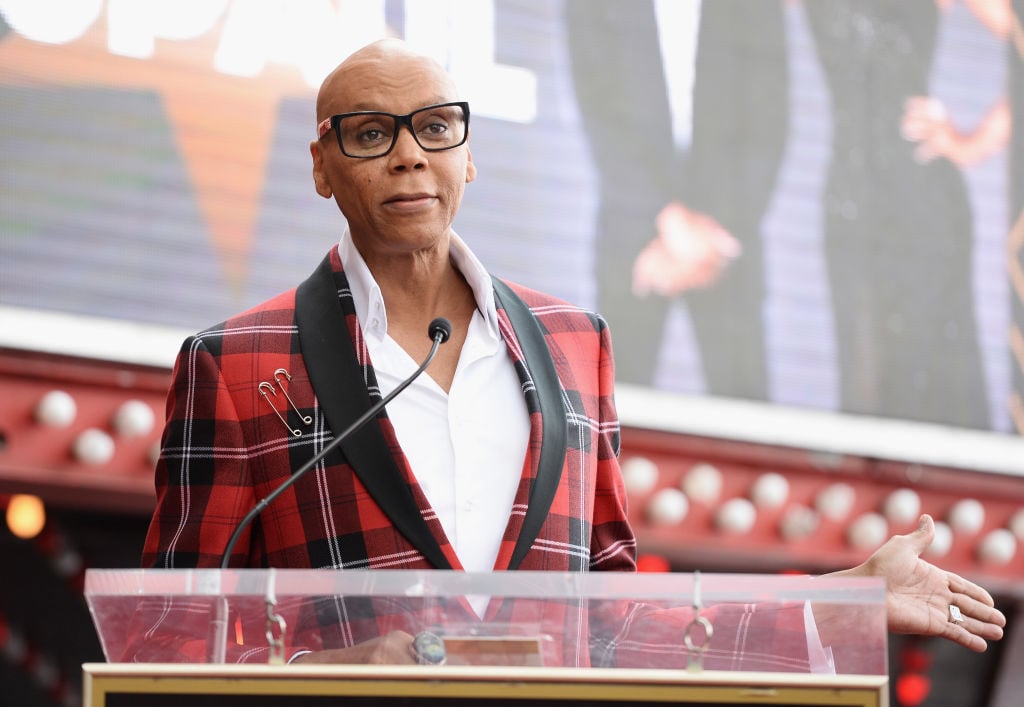 The queens on 'RuPaul's Drag Race' submit an audition tape
On their audition tape, the queens can showcase whatever they like. According to Bob Taylor, there's no formula for a good audition tape.
"You can do whatever you want in the video," Bob Taylor, social media team member for LRI Talent said in an interview with The Cheat Sheet. "You can showcase your drag room, talk about life, talk about your career or your dreams."
Hundreds of audition tapes are submitted to RuPaul each season. There's no exact formula for the chosen contestants on Drag Race, but each season contains a mix of queens with different talents, from different parts of the world.
"RuPaul still looks at every single audition video," Visage explained in an interview with The Vulture. "He handpicks every single one of them still. Those are all his children and they're there for a reason. And that's the beauty of the show."
Regarding which audition tapes are chosen, there are a few tips former contestants gives for a good audition. The biggest factor is authenticity. Blair St. Clair says to know your brand. The Vixen says to just be yourself. Winner Bianca Del Rio says just don't do it.
"Drag is a trap," said Bianca Del Rio, according to Logo. Bianca Del Rio's audition tape is posted on YouTube, many fans in the comments noting how professional it is. Detox also shared her audition tape on YouTube.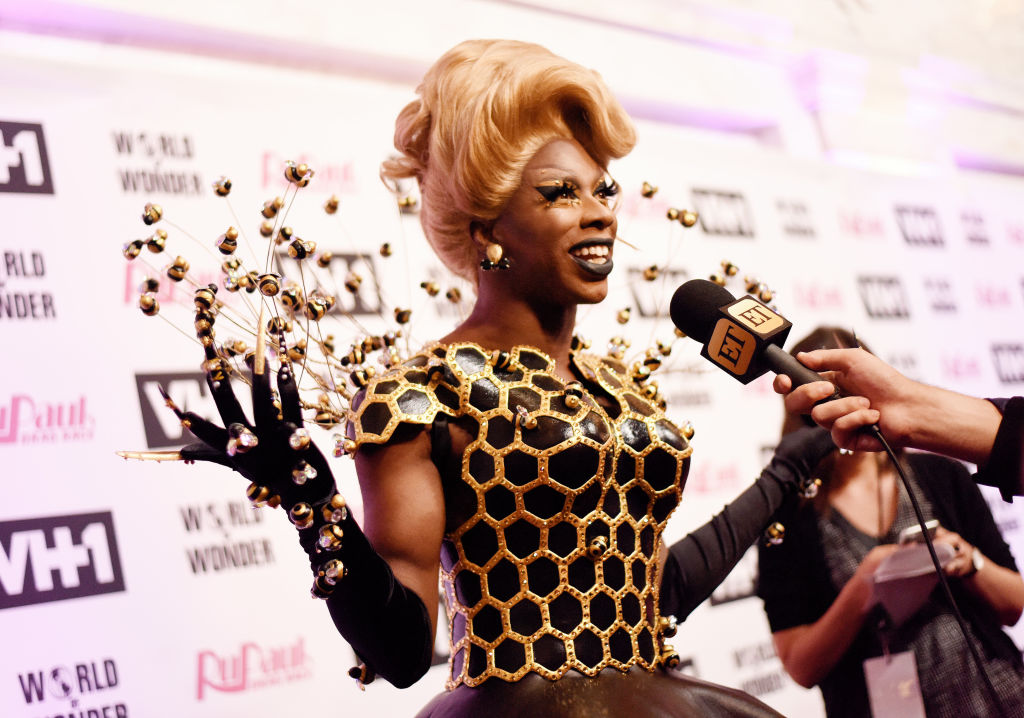 Some queens, like Honey Davenport, take out loans to participate in the show
In one of Yuhua Hamasaki's YouTube videos, Honey Davenport, RuPaul's Drag Race Season 11 contestant, stated she spent roughly $20,000 on the runaway outfits alone.
Davenport continued, saying that she took out "loans from lots of friends" to get her looks together. In an interview with Entertainment Weekly, the drag queen said she was homeless before competing.
It's just the reality that some custom-made, couture looks will never make it to the runway. Because the drag queens don't know the order of the runaway themes, there's no way for them to know which outfits deserve the most time and attention.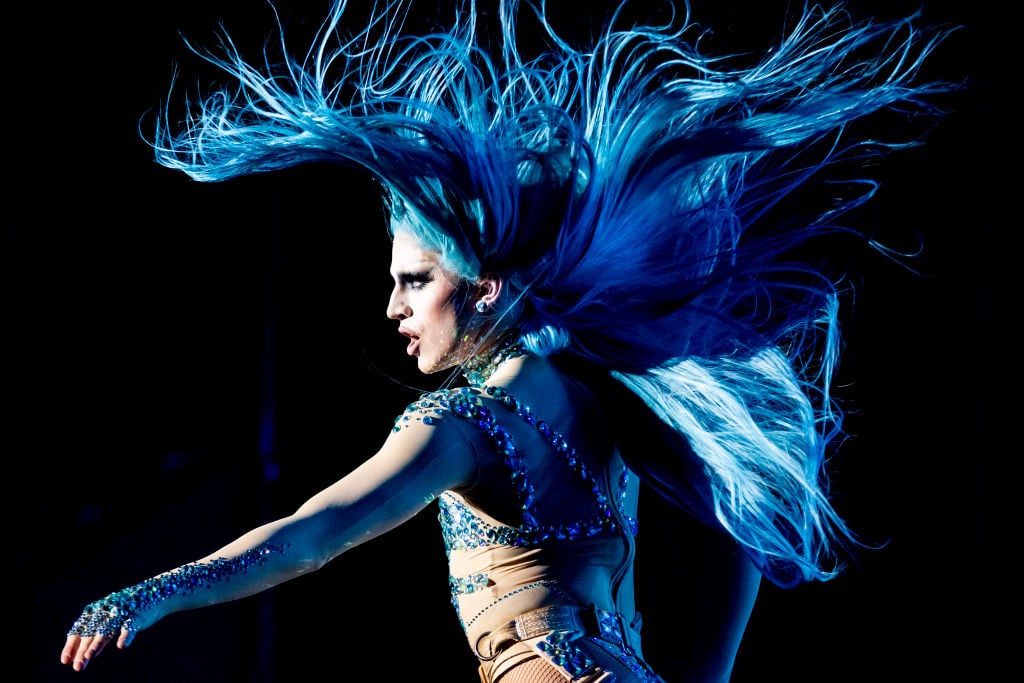 Some queens, like Bianca Del Rio, Violet Chachki, and Aquaria, win without ever lip-syncing for their lives
While some queens struggle until the end of the competition, others sail right through, some winners never having to "lip-sync for their life." What's the secret to their success?
Bob Taylor says sewing knowledge and a strong personality.
"Many performers are self-taught or you can have a friend help you," Taylor said. "Trinity Taylor had someone come over and teach her how to thread the needle and show her how to sew."
Check out The Cheat Sheet on Facebook!