'RuPaul's Drag Race:' How Old Do Drag Queens Have to Be to Compete?
How old do drag queen contestants have to be on 'RuPaul's Drag Race' or 'RuPaul's Drag Race UK?' Learn more about RuPaul's reality series here.
It takes more than just charisma, uniqueness, nerve, and talent to compete in this reality series. According to some, there may be a minimum age requirement to be a contestant on RuPaul's Drag Race. Who is the youngest Drag Race contestant? How old do drag queens have to be to compete? Here's what we know about the reality series.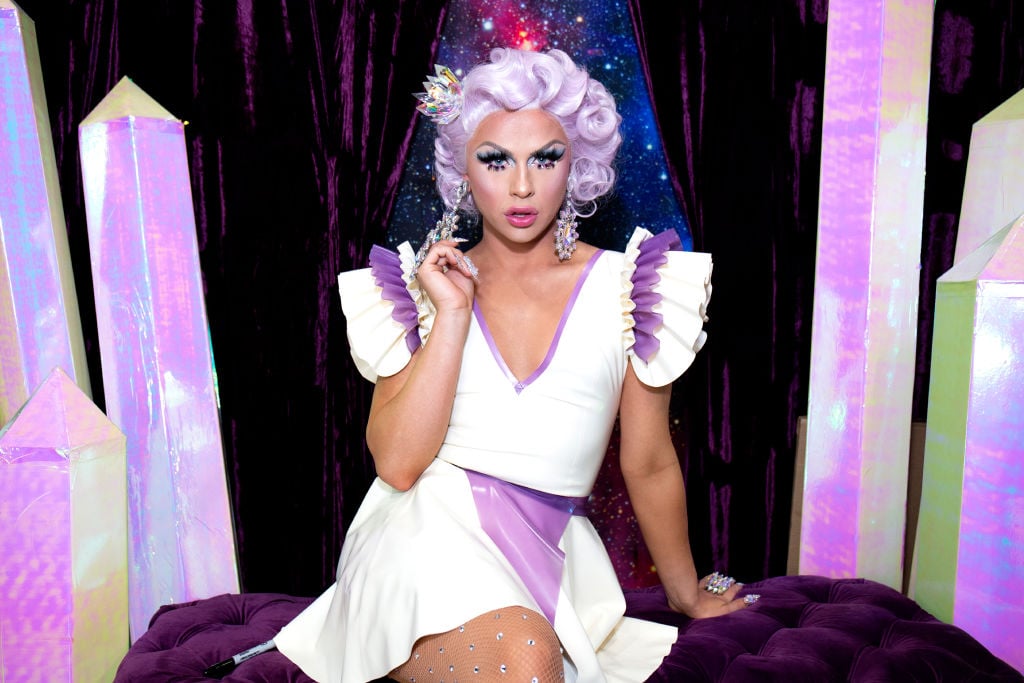 Prior to Season 7, contestants had to be 21-years-old to compete on 'RuPaul's Drag Race'
Who doesn't want to walk into the pink, sugar-coated walls of the Werk Room on RuPaul's Drag Race? While there is no maximum age limit for competing on RuPaul's Emmy award-winning series, the minimum age requirement isn't entirely clear.
Because Absolut Vodka was a sponsor of the series prior to season 7, and because the queens often drink cocktails during RuPaul's Drag Race: Untucked, the minimum age for competing was 21-years-old. However, some suggest that the minimum age has been lower to 18-years-old for recent seasons. During the United States version of this series, no queen under 21-years-old has competed. Not yet, anyway.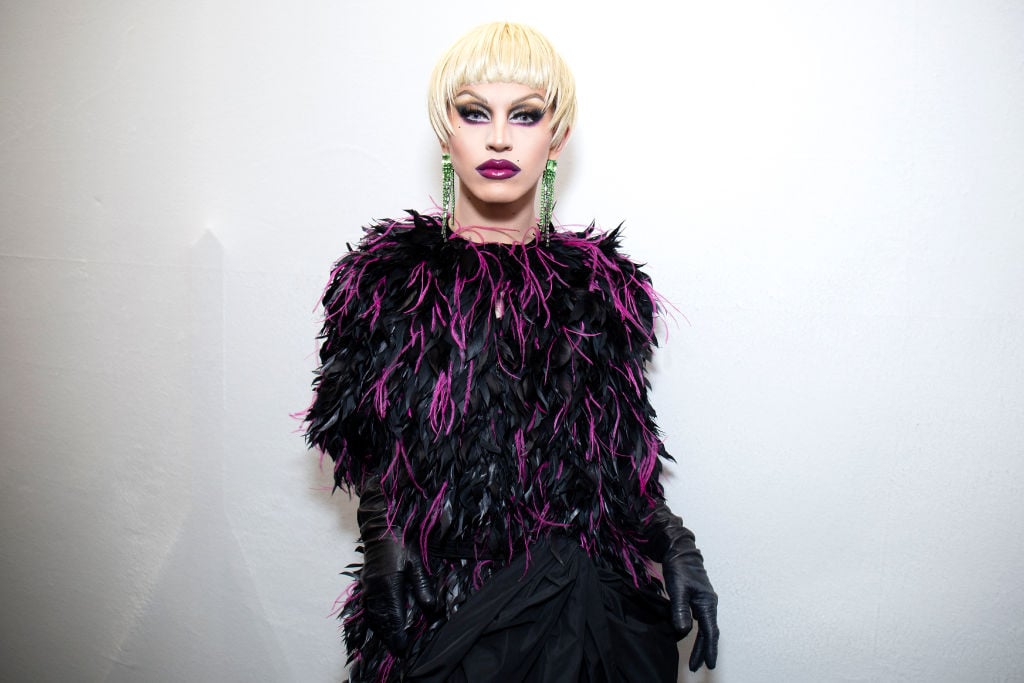 The youngest winner of 'RuPaul's Drag Race' is Aquaria, from season 10
Still, RuPaul's Drag Race proves that age is just a number. There have been contestants over 50-years-old and contestants who competed (and won) at 21-years-old. The youngest person to ever win Drag Race was Aquaria, who won Season 10 at only 21-years-old. Before the "Age of Aquaria," Violet Chachki was the youngest winner of the competition series, appearing at only 22-years-old.
Some of the youngest contestants to compete on Drag Race include Plastique Tiara (season 11,) Tatianna (season 2,) Farrah Moan (season 9,) Aja (season 9) Adore Delano (season 6,) Naomi Smalls (season 8), Violet Chachki (season 7), and Aquaria (season 10.) They were all under 25-years-old at the time of the competition.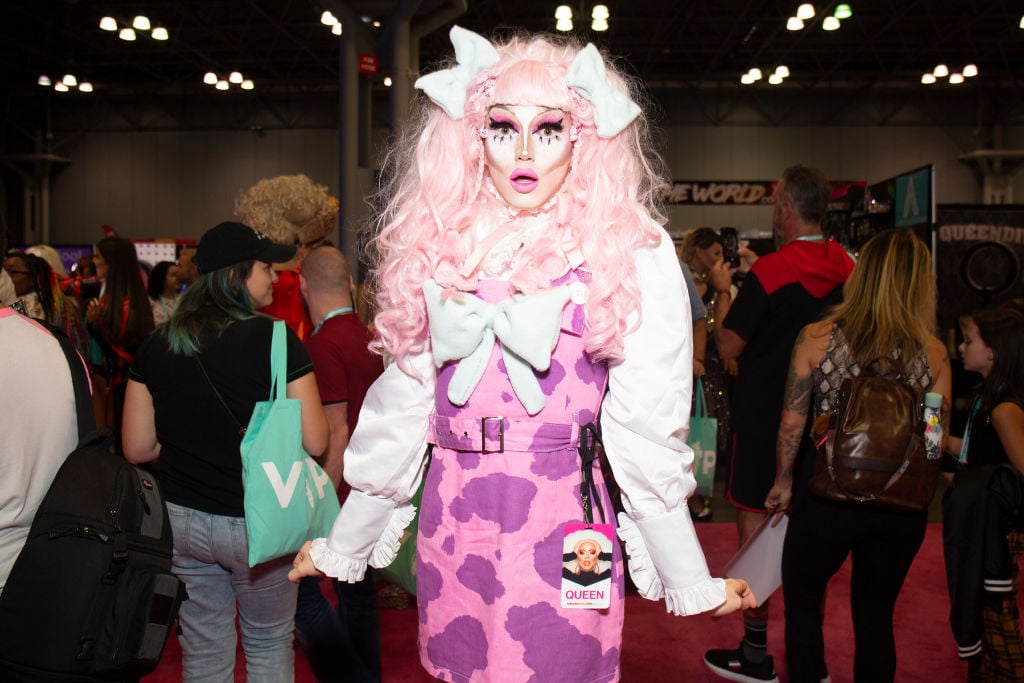 Scaredy Kat, of 'RuPaul's Drag Race UK' is the youngest queen to ever compete
A few of the contestants from RuPaul's Drag Race UK are on the younger side. That includes drag queens like Blu Hydrangea and Gothy Kendoll, who are both under 24-years-old. The youngest queen to ever compete on the reality competition series is Scaredy Kat, who was 19-years-old at the time of competing. (The drinking age in the United Kingdom is 18-years-old, so they're totally in the clear.)
"I'd say my style of drag is probably very pink, very cute, and very feline-esque. It's very camp, exciting, colorful, and bold. Cute, pink and scared – like a nervous flamingo. I'm unique and another that makes me unique is that I'm the youngest queen ever on Drag Race," Scaredy Kat said during an interview. "At the moment, I do a lot of drag alone in my house but I've made quite a lot of videos – music videos, lip-sync videos, arty stuff, and pictures, creative things. I want to change that and I need to be on a stage in front of millions of people because the attention just has to be on me right now."
Episodes of RuPaul's Drag Race are available for streaming on VH1.com and the VH1 App.