'RuPaul's Drag Race Down Under': These 2 Queens Have a History of Racist Behavior
"RuPaul's Drag Race" has become a worldwide phenomenon with spinoffs in several countries. "RuPaul's Drag Race Down Under" searches for the next drag superstar of Australia and New Zealand. But two queens have been exposed for racism and cultural appropriation in the past
RuPaul's Drag Race has become a worldwide phenomenon in just a few short years. The reality competition show has spawned several spinoff series around the globe in places such as Thailand, the UK, and Latin America. RuPaul's Drag Race Down Under is the latest international version of the Emmy-winning original, and brings together queens from Australia and New Zealand in search of their next drag superstar.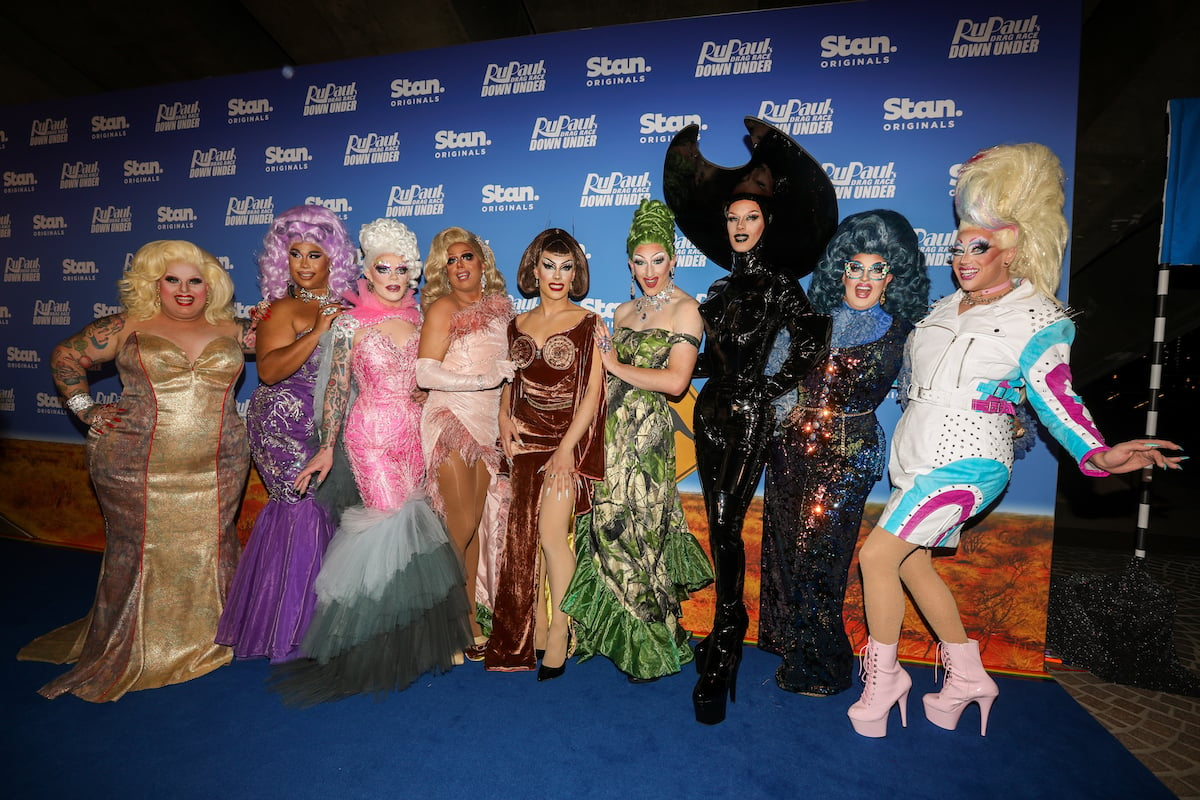 'RuPaul's Drag Race Down Under' is a search for Australia and New Zealand's next drag superstar
It was only a matter of time before RuPaul's Drag Race went Down Under, and the lineup of queens runs the gambit from comedy queens to fashion queens and everything in between.
The show isn't hosted by past Aussie Drag Race contestant Courtney Act, similar to how Canadian RuPaul's Drag Race contestant was tapped to host Canada's Drag Race. Instead, RuPaul and Michelle Visage went Down Under themselves, and, with the help of Australian comedian Rhys Nicholson, are on the search for Down Under's next drag superstar.
However, after the cast was announced, two queens in particular came under fire for offensive performances they've given in the past and other things they've been involved in.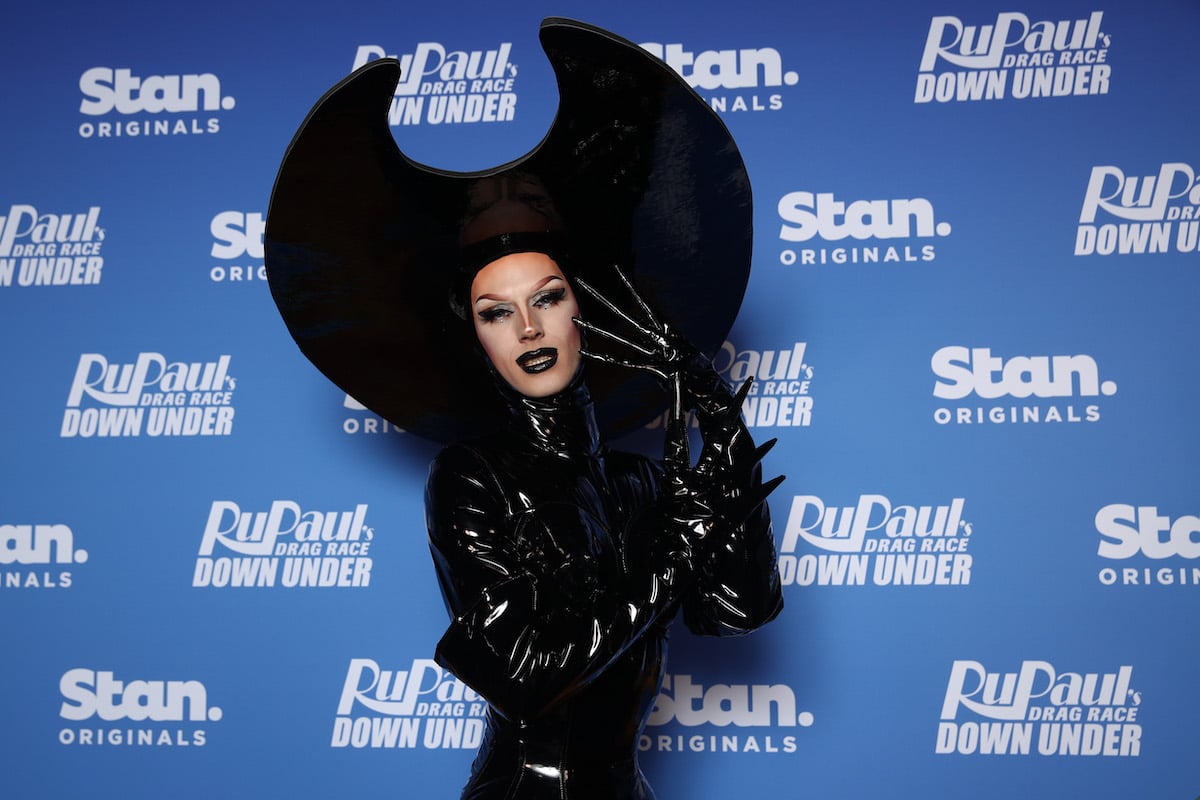 Scarlet Adams has performed in blackface
Felicia Foxx, a Perth-based Aboriginal drag queen, shared several photos of Drag Race Down Under contestant Scarlet Adams on social media after she was announced as a cast member on the show. Adams is seen wearing many offensive looks, including a Native American headdress, a burqa, and several photos in blackface.
Adams responded with her own social media posts owning up to what she did and apologizing for her actions. She also disclosed that she was working hard to understand how to be a better ally to people of color.
"That happened and I won't try to deny it," she said honestly. "I was ignorant, I was young and so f*cking stupid."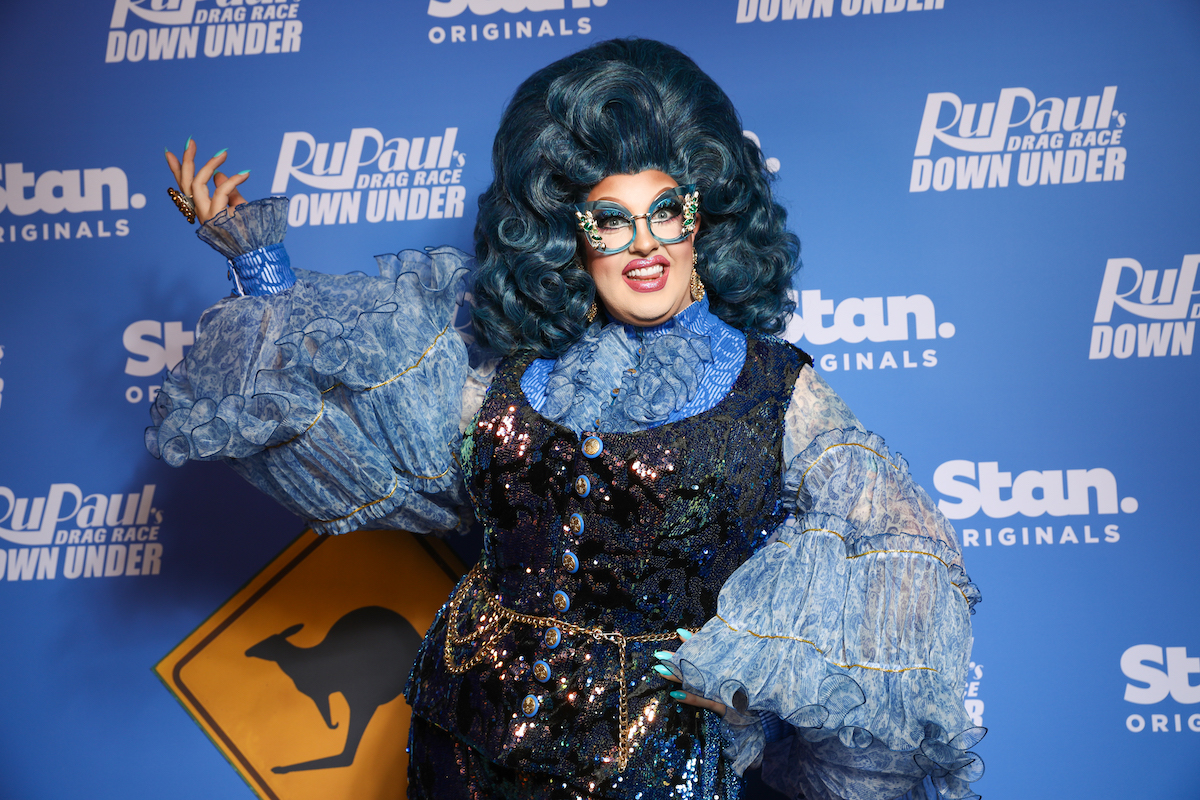 Karen From Finance had a racist tattoo and doll collection
Karen From Finance, another frontrunner queen on the season, came under fire for having a collection of golliwog dolls — and having one of those racist dolls tattooed on her body. Her tattoo and doll collection were profiled in a 2015 article for Things & Ink.
Karen apologized on Instagram in February 2021 and explained that her collection started when she was 2 years old, which ultimately led to the tattoo. "I realized how irresponsible and stupid I had been and so I disposed of the dolls to landfill and had my tattoo covered," she admitted.
"Since then, I've committed to an ongoing journey of accountability, activism and education, and to uncover and unlearn any and all racial bias — conscious or unconscious — that may or may not be embedded within me," she continued.
She ended her post: "I can't change the past, but I can and will work on the present and do better in the future, and with that you forever have my word."