'RuPaul's Drag Race' Star Trinity Taylor's New Series Will Reveal What Really Happens Behind the Scenes at Pageants (Exclusive)
In a world where social media can make you a star, Trinity "The Tuck" Taylor, winner of RuPaul's Drag Race All Stars Season 4 and owner of the Florida Entertainer of the Year Preliminary Pageant, wants to bring focus back to the vital art of pageantry.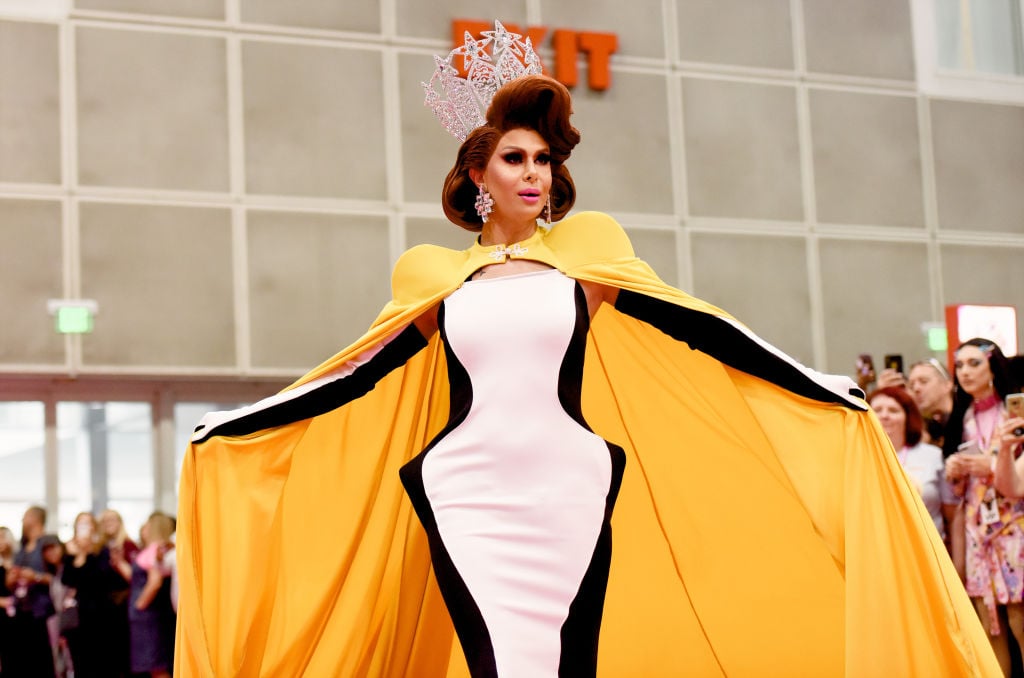 Taylor spoke exclusively with Showbiz Cheat Sheet about her thrilling new docuseries. The Untitled Trinity Pageant Project (produced by World of Wonder) will pull back the curtain and reveal what truly happens in pageant competitions. It will follow 10 contestants as they prepare for the Florida Entertainer of the Year pageant in April 2020, a stepping stone to the national competition.
"Pageants are a competitive sport," Taylor said. "There's that element of competition that is sometimes missing when contestants compete in RuPaul's Drag Race but have never competed in a pageant."
She shared that the pageant circuit has taken a significant hit due to social media the past several years. Although social media can help some competitors get to the Drag Race, Taylor says not having formal training or that hunger to compete doesn't always serve the contestant.
Pageants can be an important drag career move
Before social media devoured the industry, pageants were one of the main ways drag queens could build and enhance a career. And while Instagram-famous drag queens are able to create a following and even score a gig on RuPaul's Drag Race or one of its spinoff shows, they miss that element of hunger and competition, Taylor said.
"We want to show what it really takes to produce a pageant," she dished. That will include behind-the-scenes footage of each contestant as she prepares to compete. Taylor will also likely offer viewers a look at the business side, allowing people to see the massive undertaking involved in producing a pageant.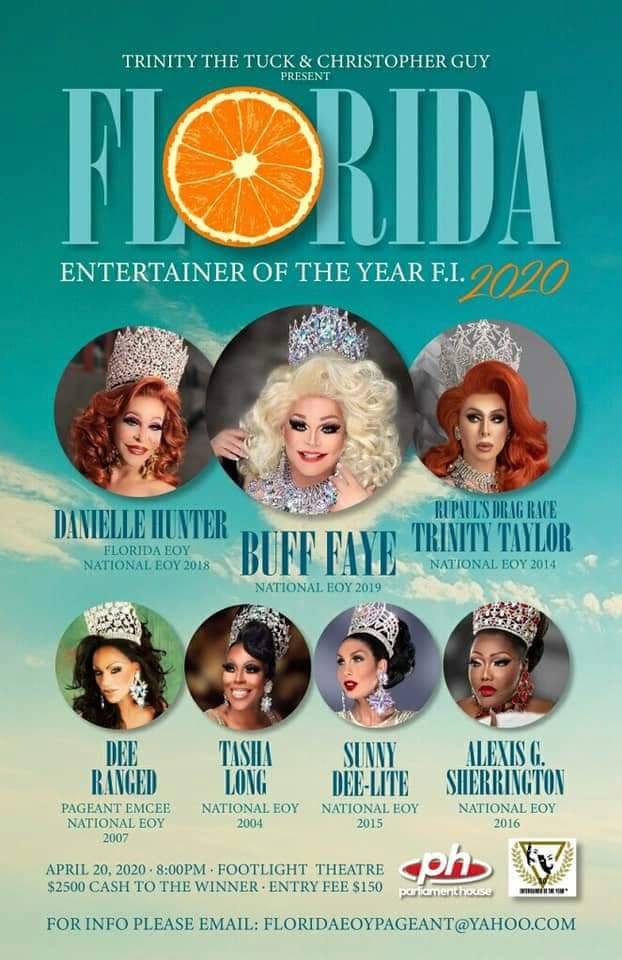 Although pageants are an important art for all drag queens to learn, Taylor acknowledges that competing in them is expensive. "I won Entertainer of the Year and received a $10,000 prize," she shared. "But I ended up spending about $12,000 to fully prepare for the pageant."
Drag expenses can be vast, including hiring stylists for hair and makeup, as well as the gowns, shoes, and classes needed to perfect talent. According to Vice, the average cost to be a drag performer hovers around $10,000 a year in hair, makeup, and clothing alone.
Drag queens usually aren't making millions of dollars either. Some drag professionals report earning about $60,000 a year, Vice reports. However, it's possible to make bank, especially for those who have the drive and training. Celebrity impersonator VyVyan Vyxn told Vice she earns up to $800 an evening for theater appearances and private events. Contestants who make it to the Drag Race earn about $400 a day for being on the show. Winners receive $100,000, along with fame and notoriety.
Queens find there's a hidden payoff of competing in a pageant
Taylor asserts that the return on investment in pageant competitions is an essential building block for a career. The training and networking associated with pageant competition can lead to career longevity.
Lessons learned through pageantry can be leveraged to compete on the Drag Race or other nationally televised competitions, too. Taylor is living proof of how pageant training is essential. She is the titleholder from a smattering of pageants and has dominated the Drag Race scene since first arriving on the show in 2017. Taylor also boasts a following of 1 million on Instagram and is a filmmaker and recording artist.
Taylor's docuseries will begin shooting in the months leading up to the pageant in April. "The pageant will be held at the iconic Parliament House in Orlando," Taylor shared. "It was the perfect location being that it is a landmark for LGBT entertainers."
The Florida competition is only the first leg of the series. Taylor will continue to follow the winner and runners-up when they head to the nationals in Louisville, Kentucky.