'RuPaul's Drag Race': The Most Successful Drag Queens Who Found Fame After Competing on The Show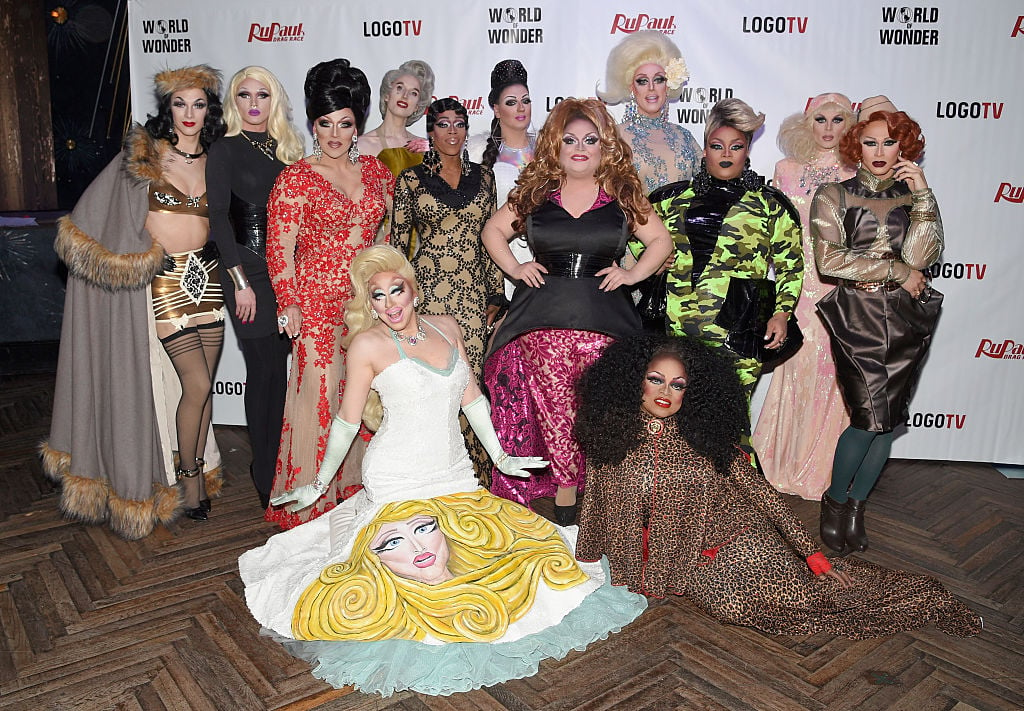 RuPaul's Drag Race is known to produce winners who have entered the show from all walks of life.
The Emmy Award-winning reality show has garnished a ton of popularity over the past few years and many of the contestants have reached a level of fame and fortune even if they didn't take home the crown and cash prize.
Alyssa Edwards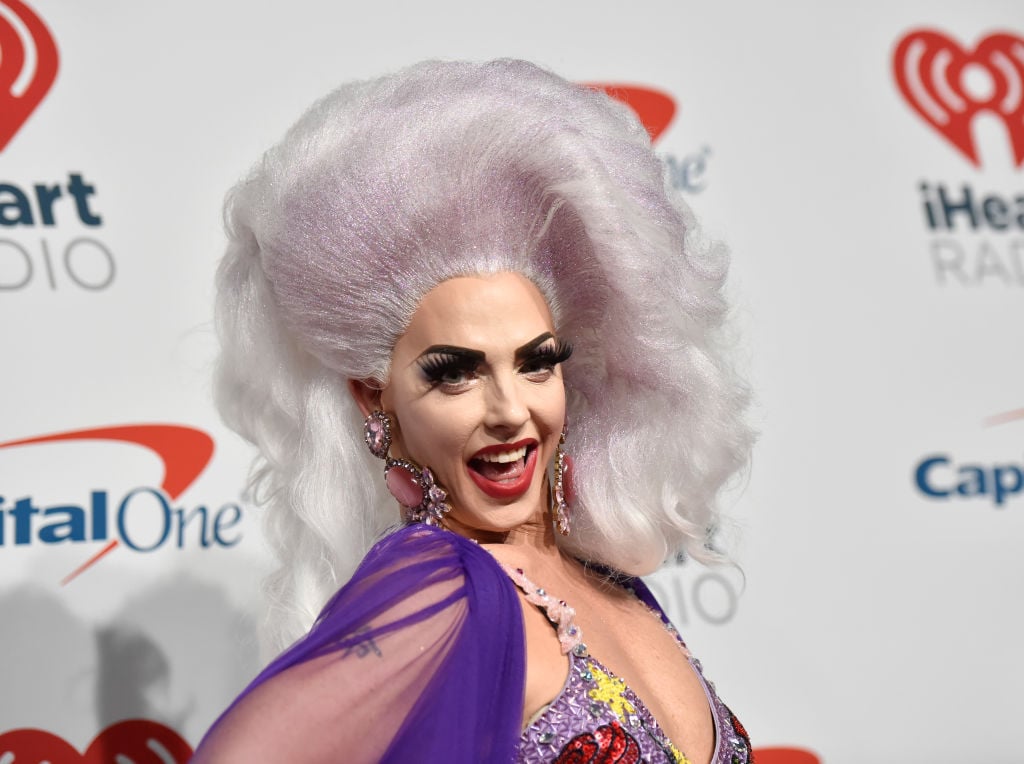 Since competing on Season 5 and "All-Stars" Season 2, Alyssa Edwards expanded her platform using her pageant queen background.
Since the show, Edwards has since hosted her own web series "Alyssa's Secret", made guest appearances on reality television shows, acted in fellow drag queen Bianca Del Rio's film "Hurricane Bianca", and just recently landed her very own Netflix show "Dancing Queen".
No longer a pageant queen, Alyssa Edwards is known today as boss queen!
Pearl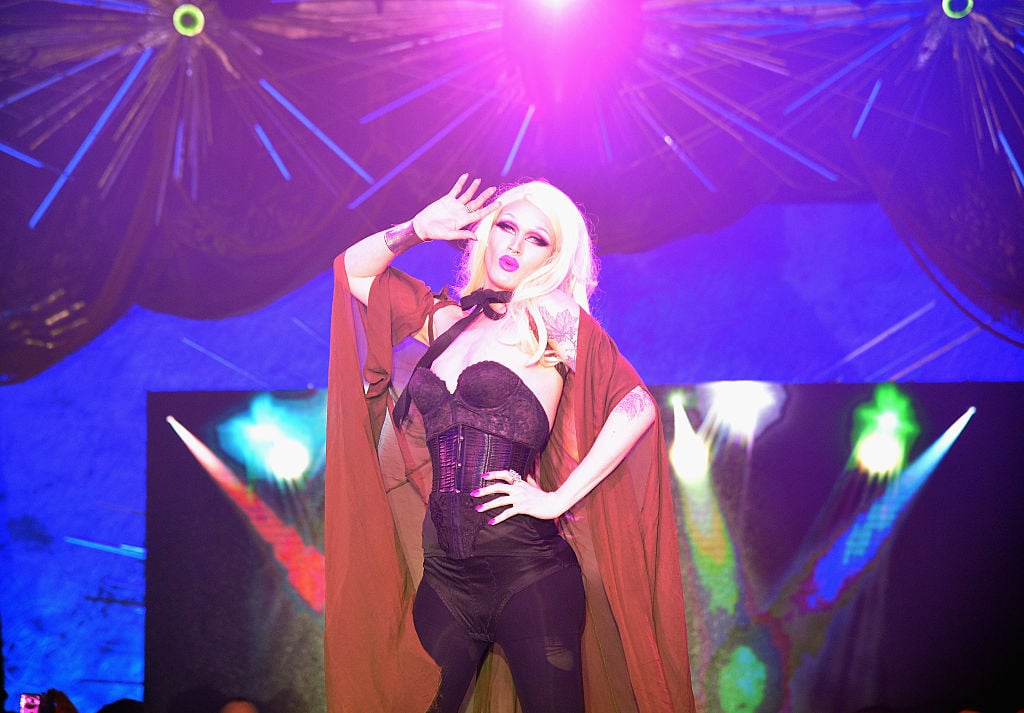 Known as Pearl Liason while competing on Season 7 of RuPaul's Drag Race, Pearl has gone on to much bigger ventures since placing second in her season.
Pearl has continued to tour the world performing and recently released a self-produced EDM album.
In 2016, Pearl landed a major contract deal with Wilhemina Modeling Agency.
Bianca Del Rio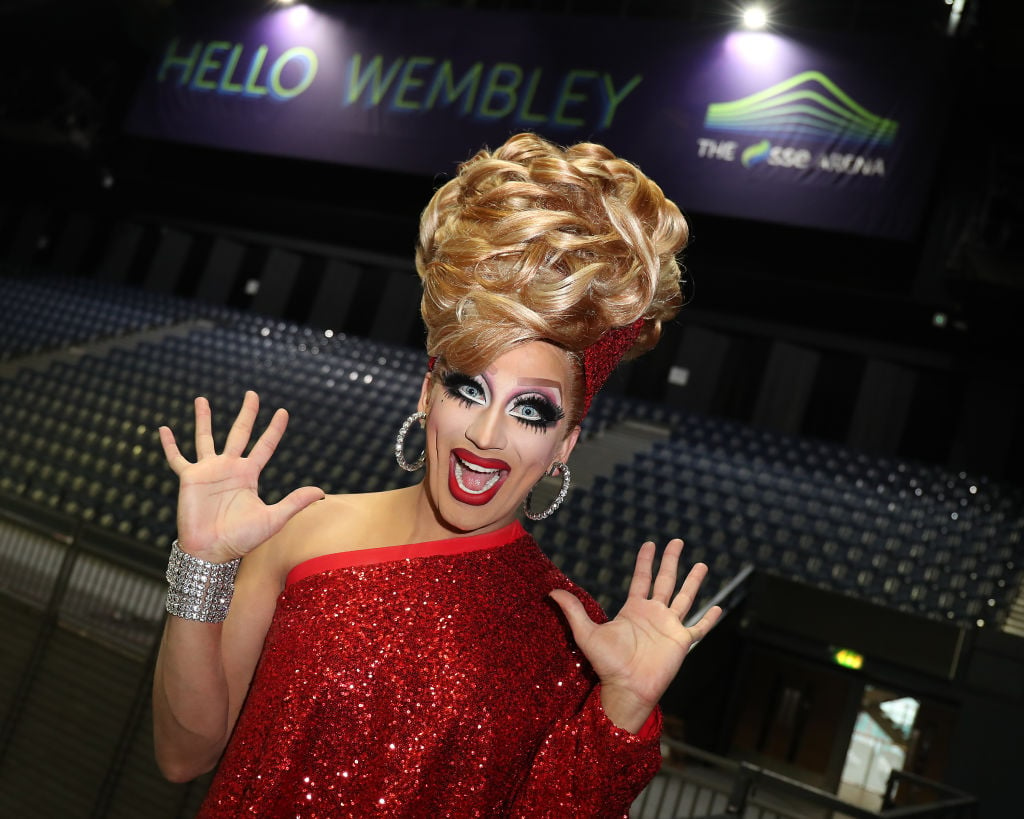 The comedy queen herself has taken her platform to a whole new level since winning Season 6 of RuPaul's Drag Race.
Over the last few years, Bianca Del Rio has expanded her comedy into a full-fledged empire including stand-up world tours ("Not Today Satan" and "Blame It On Bianca Del Rio") as well as her very own Netflix films ("Hurricane Bianca" and "Hurrican Bianca: From Russia With Hate")
Bob the Drag Queen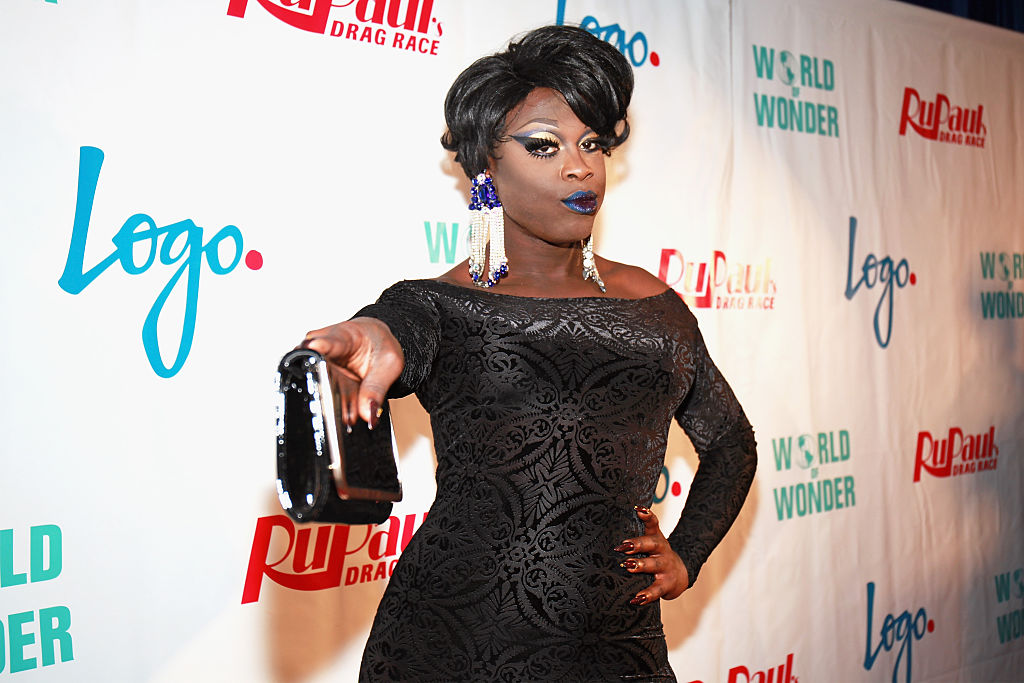 After winning Season 8 of RuPaul's Drag Race, Bob the Drag Queen has since acted on a scripted television show ("Playing House"), released three original songs, and temporarily co-hosted "The Trixie and Katya Show" alongside Trixie Mattel.
Bob the Drag Queen is still a fan favorite and continues to be a headlining performer at drag shows.
Shangela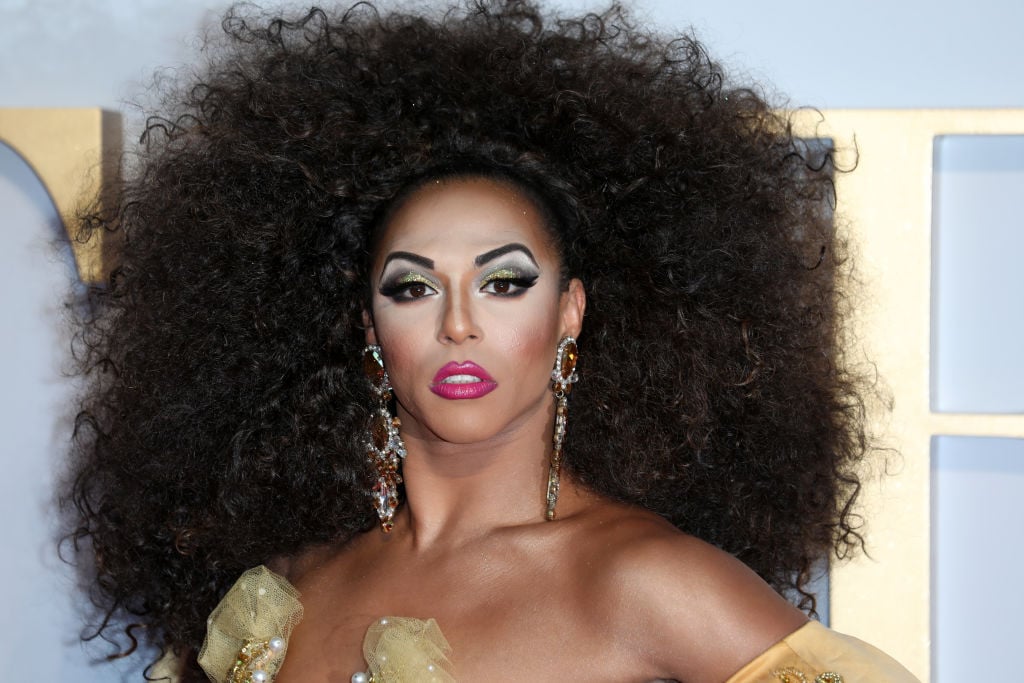 After competing on Season 2 and 3 of RuPaul's Drag Race and "All-Stars" Season 3, Shangela has appeared on many different television shows such as 2 Broke Girls, Dance Moms, Glee, Detroit 187, etc.
Along with episode appearances, Shangela has also released her own music and has made cameos in fellow drag queen's music videos.
Just recently, Shangela had a supporting role in the musical romantic drama A Star is Born.
Adore Delano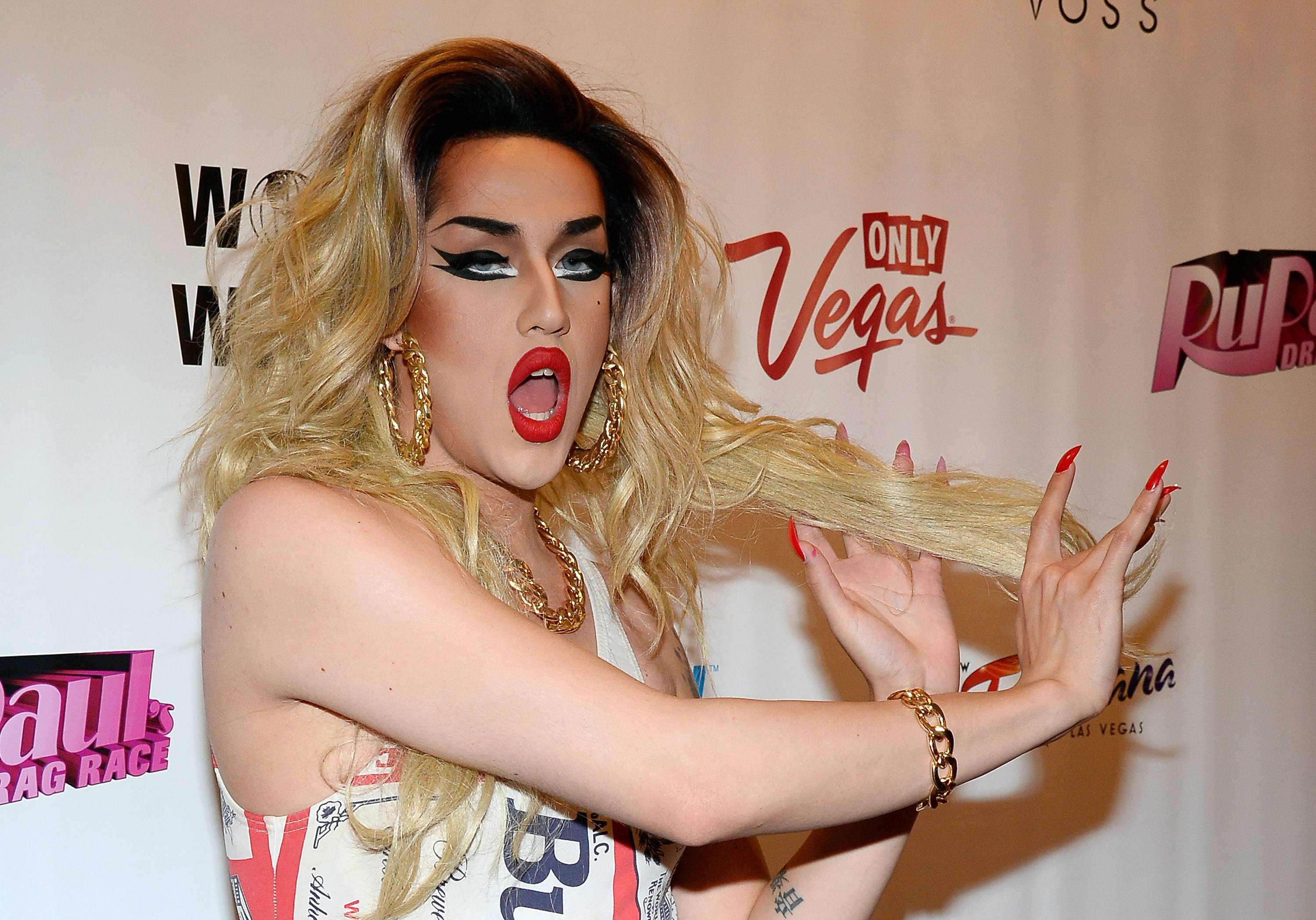 After making it to the final three of RuPaul's Drag Race Season 6, Adore Delano has since released multiple singles and albums.
Adore Delano has even toured the world promoting her music.
In 2016 she was nominated and won "Drag Queen of the Year" at the LGBT Hero Awards.
Katya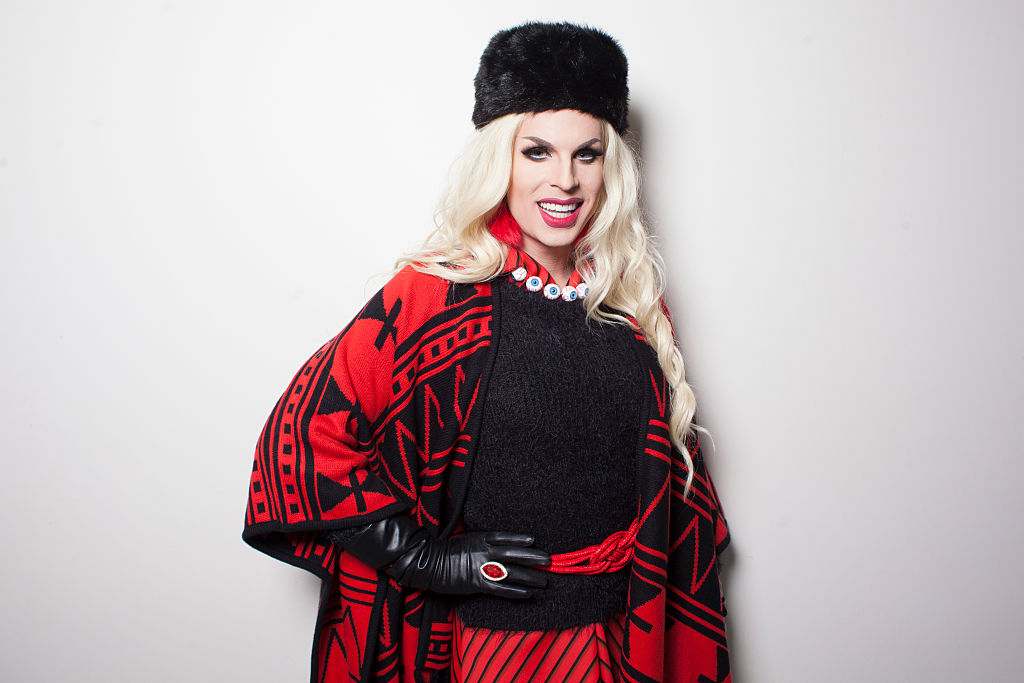 Season 7 "Miss Congeniality" and ultimate fan favorite, Katya has won over our hearts with her witty humor and terrific personality.
Since competing on Season 7 of RuPaul's Drag Race and coming in second on "All-Stars" Season 2,  Katya has since hosted a Youtube series with fellow drag queen Trixie Mattel. The series received so much praise that the two were able to get their own talk show on Viceland.
Along with the talk show, Katya has acted in films and made guest appearances on television shows.
Trixie Mattel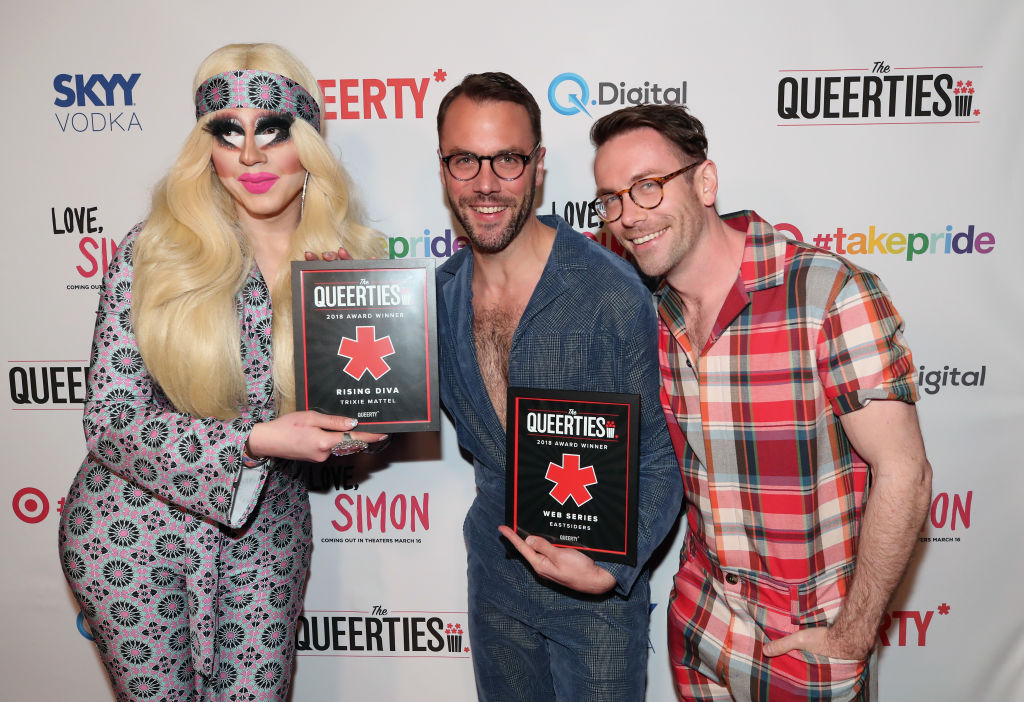 After being eliminated from Season 7 of RuPaul's Drag Race and winning "All-Stars" Season 3, Trixie Mattel has been busy touring the world performing her comedy act and filming "The Trixie and Katya Show" on Viceland.
Trixie Mattel has even released a country-folk album that quickly climbed the Billboard charts.
Alaska Thunderf***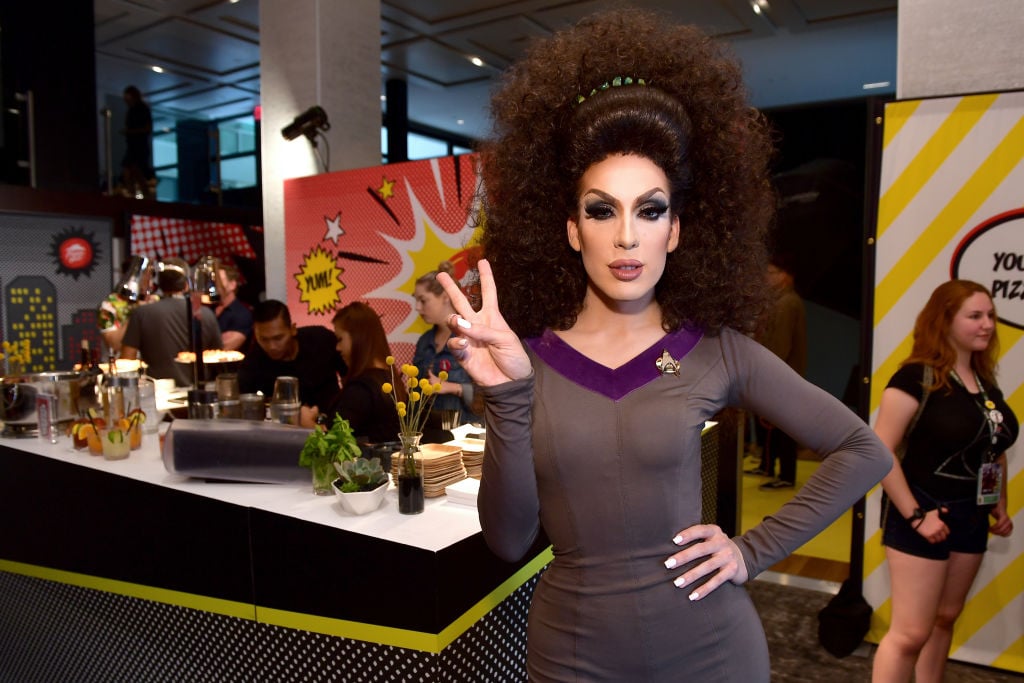 Hiiiiiiiii!
Alaska is one of the world's most successful drag queens.
Since becoming the runner-up in Season 5 of RuPaul's Drag Race and winning a covenant spot in the Drag Race Hall of Fame for winning "All-Stars" Season 2, Alaska has gone on to perform in many different stage productions and was even cast in the VH1 original series Scared Famous.
Alaska has also hosted a Youtube series alongside her real-life brother and even became the spokesperson for American Apparel.
Raja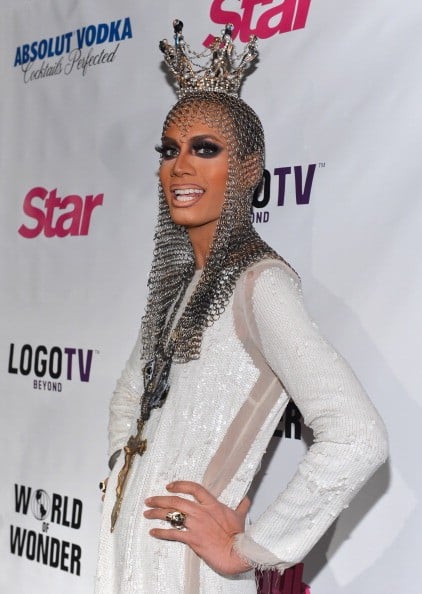 After winning Season 3 of RuPaul's Drag Race, Raja has gone on to showcase her makeup and musical artistry.
For nine seasons, Raja served as the make-up artist for America's Next Top Model and also worked as Adam Lambert's make-up artist.
Raja has also released a fair share of dance singles from 2011-2013.