'RuPaul's Drag Race' Fans Predict Carole Baskin and Other 'Tiger King' Character Impersonations in Season 13's Snatch Game
Hey kitty girls and kittens. The crossover fans didn't know they needed may be coming — between Netflix's documentary series, Tiger King: Murder, Mayhem and Madness and the Emmy award-winning reality series, RuPaul's Drag Race. Here's what fans hope for upcoming Snatch Games on Drag Race (and what that challenge actually is.)
This article contains spoilers from RuPaul's Drag Race season 12. Read at your own risk! 
Snatch Game is a challenge of celebrity impersonation on 'RuPaul's Drag Race'
If you're new to the colorful and creative world of Drag Race, one of the most important episodes is always Snatch Game. In this fan-favorite challenge, contestants put on their best faces, or rather, somebody else's face, to make RuPaul and the judges laugh. 
This is a play on the game show, Match Game, where, dressed as these celebrities, the drag performers answer questions in character. No one really wins or loses, but there is a winner at the end of each episode. Past winners include the drag performer, Aquaria, as Melania Trump and Alexis Michelle as Liza Minnelli.
Now, with the popularity of the Netflix documentary series Tiger King: Murder, Mayhem, and Madness, some fans think that characters like Joe Exotic and Carole Baskin could appear on Drag Race.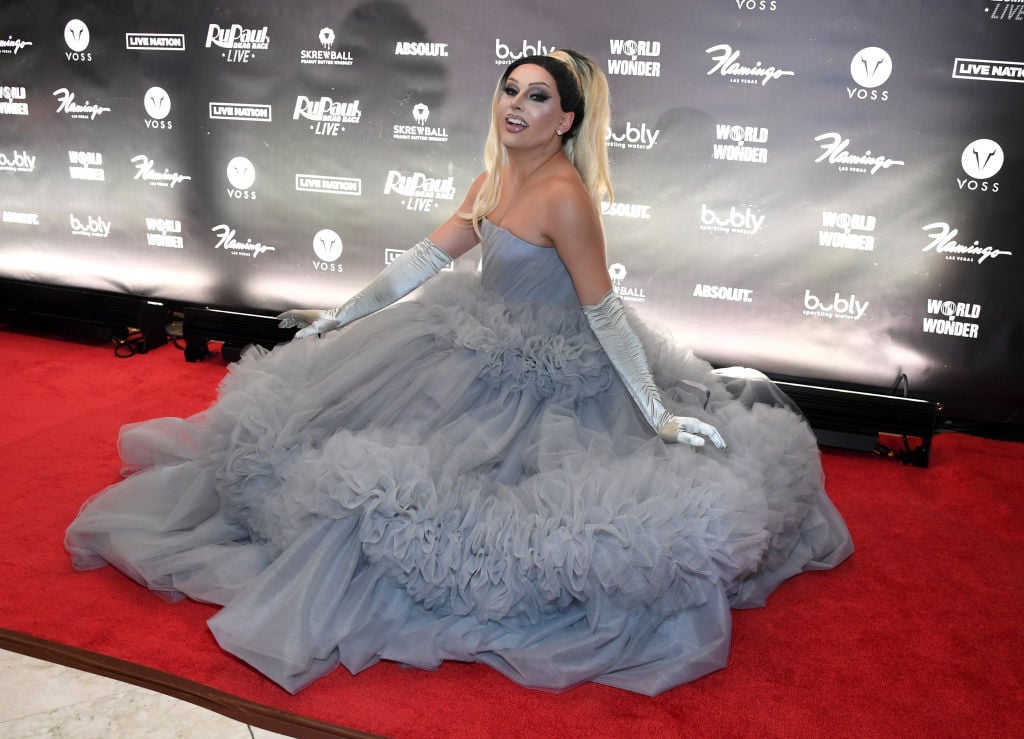 Season 12 of 'Drag Race' premiered on VH1, including the Snatch Game episode
Because season 12 of this reality series was filmed months ago, the contestants didn't get a chance to capitalize on Tiger King's crazy characters. Instead, the winner of this challenge, Gigi Goode, portrayed Maria the Robot. 
The lines are pretty blurred regarding what is allowed in terms of celebrity impersonation. Kennedy Davenport of season 7 won with her portrayal of Little Richard. Most recently, Widow Von'Du acted as both Tina Turner and Ike. 
That means that a Tiger King related Snatch Game performance could potentially happen. They would, however, appear on season 13 (or later of this reality series, which has not been confirmed by RuPaul or the production company, World of Wonder.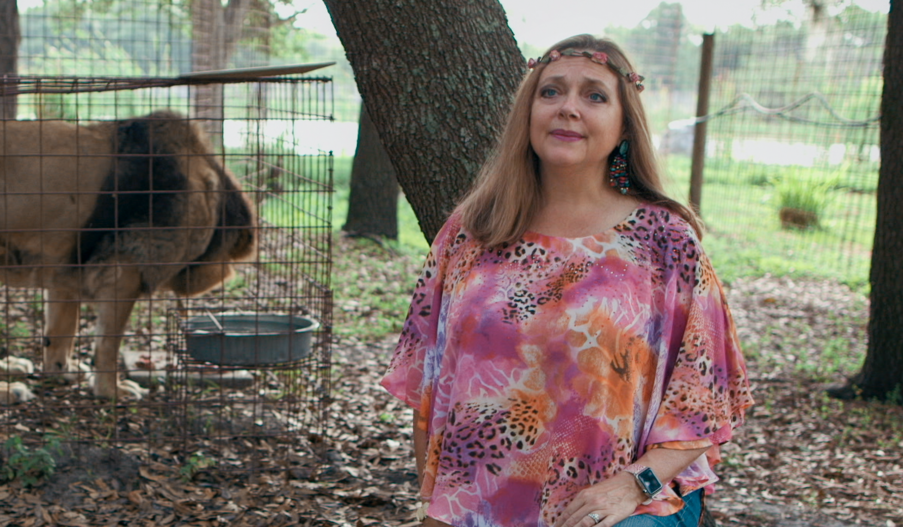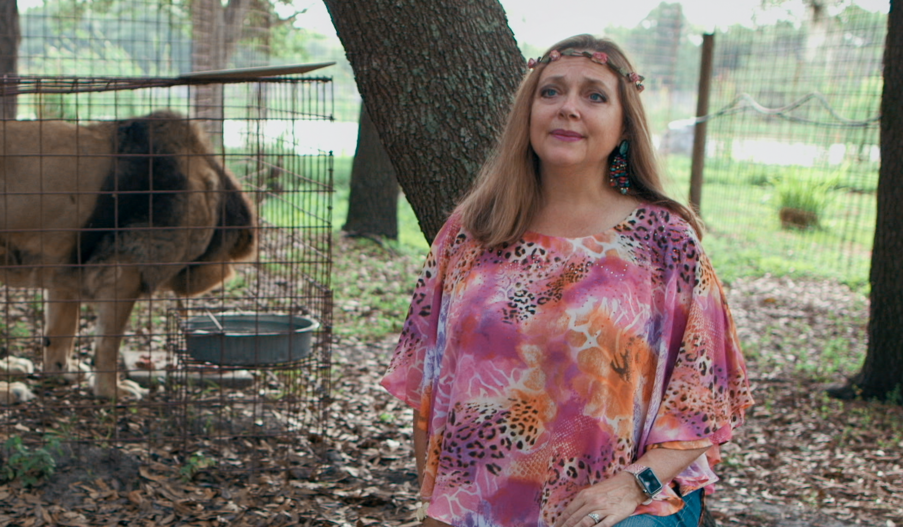 Some fans expect a 'Tiger King' related Snatch Game in the future
A Carole Baskin drag lookalike? More probable than you'd think. After the episode aired for season 12, some fans took to social media, sharing their ideas for future challenges. Most noted that in the game of celebrity impersonation, where comedy is the goal, any of the Tiger King characters would be a home run.
"On any next season of @RuPaulsDragRace someone needs to do #CaroleBaskin for #snatchgame It would be epic," one Twitter user wrote.
"If no Queen plays Carol Baskin on Snatch Game in the future, I am going to feel personally betrayed," another Twitter user said.
If the next season of @RuPaulsDragRace doesn't have Carole Baskin and Joe Exotic impersonators for snatch game, we've failed as gays," another Twitter user wrote. Presumably, more information regarding future episodes of this reality series will be announced in the coming months.
Episodes of RuPaul's Drag Race premiere on Friday nights on VH1. Fans can binge-watch already released episodes of Tiger King on the streaming platform, Netflix.