'RuPaul's Drag Race': Which Queen Do Fans Want To Win Season 11?
The highly anticipated finale of RuPaul's Drag Race Season 11 is upon us and we have have been patiently waiting to see who will be crowned America's Next Drag Superstar.
Just like every season, RuPaul urges fans to cast their votes for their favorite queen, and the numbers are looking pretty tight.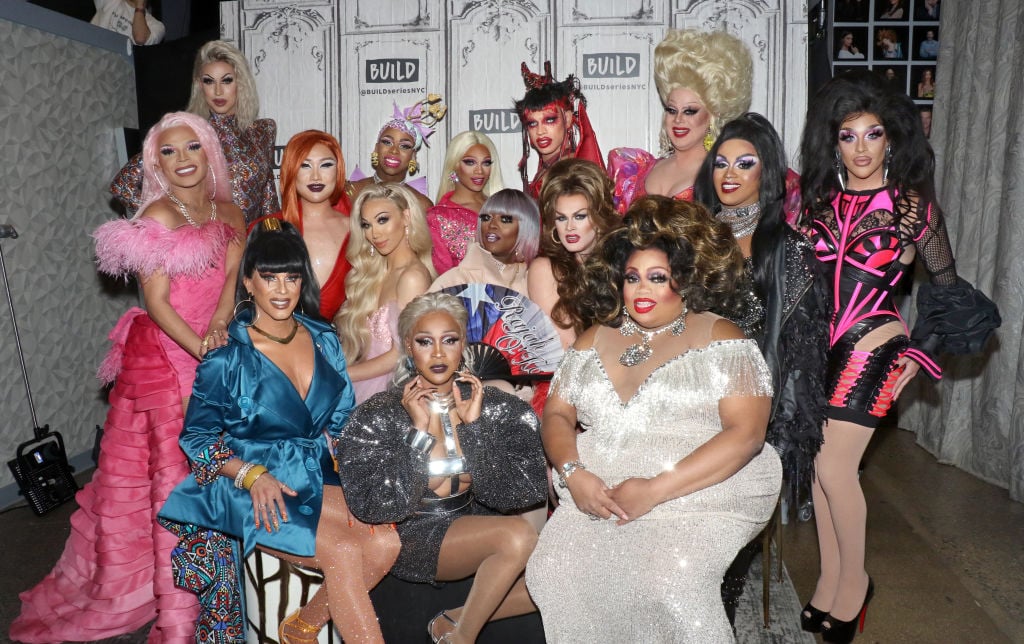 For the past week, fans have been going back and forth sharing who they think will end up taking home the crown and who they believe deserves to win it all.
Brooke Lynn Hytes is leading the pact
Anyone who has watched every single episode of RuPaul's Drag Race Season 11 knows that Brooke Lynn Hytes has been dominating the competition.
With three wins under her belt and slaying the runway each and every week, fans are certain Brooke Lynn will pull out all of the stops during the finale and end up taking home the crown.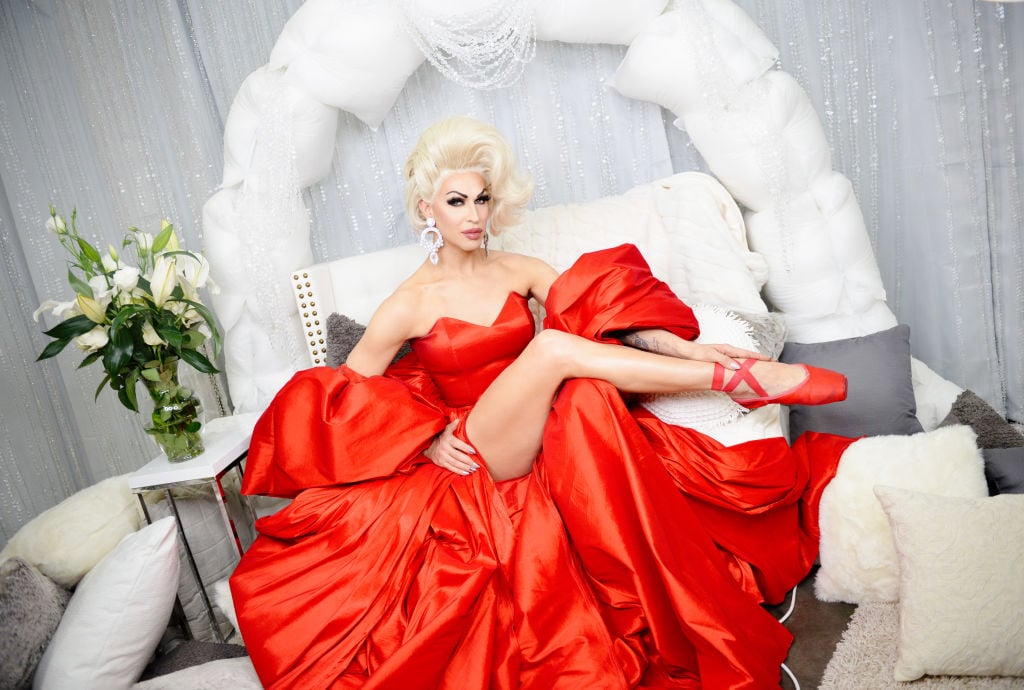 Though the decision is ultimately based on the final lip sync, many are certain Brooke Lynn will turn it out on the main stage just like she's done in the past.
Of course, challenge wins are taken into consideration, but it all comes down to who can wow RuPaul and the live audience in the end.
From the look of polls going around on social media, Brooke Lynn Hytes has the highest level of viewer support along with Yvie Oddly.
"Going into the finale, I find myself torn between the two superstars of this season, Brooke Lynn and Yvie. Both of these queens have showed up this season ready to play the game and earn their title as America's Next Drag Superstar. For now, I'm giving the edge to the Queen of the North, Ms. Brooke Lynn Hytes," one fan shared.
They continued, "Every episode, this queen has served the freshest, most polished looks on the runway, along with consistently excelling in the maxi challenges (with the exception of her rough Celine Dion impression in Snatch Game). While I will be thrilled if the season's oddball Ms. Oddly takes home the title, I'm rooting for this Level 4 Vegan to snatch the crown."
A'Keria C. Davenport and Silky Nutmeg Ganache currently have the lowest number of fan support.
Fans are rooting for the oddball Yvie Oddly
Though Brooke Lynn Hytes has a ton of fans backing her up and hoping she'll take home the crown, there are even more fans rooting for Yvie Oddly.
From the very first episode, Yvie said that she was always going to be her authentic and weird self, which has been able to work in her favor.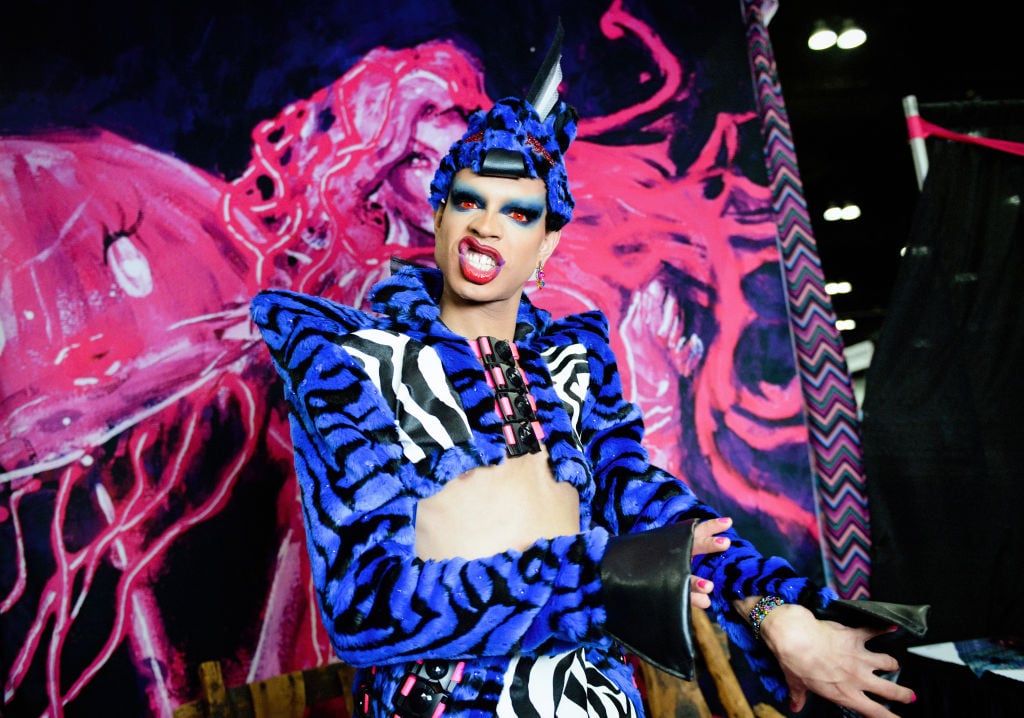 Fans can't get enough of Yvie Oddly's unique drag and are certain she has what it takes to be America's Next Drag Superstar.
"As season 11 of Drag Race comes to a close, I find myself rooting for the oddball: Yvie Oddly," another fan shared.
"What I love the most about drag is that it always keeps me guessing, and with Yvie, I get just that. Week after week, she creatively kills it on the runway: from that (literal) head-to-toe pink jellyfish transformation to her 'Digital Lion' zodiac interpretation to her swamp creature face-kini ensemble, when it comes to serving a look, she's a winner in my book," they continued.
Though we all have our own predictions on who will take home the crown this season, the final decision is RuPaul's to make.
Even though we'll be patiently waiting to see who wins it all, we can definitely expect the ruveal to be jaw-dropping.
The Season 11 finale airs on May 30, 2019 on VH1.