Who Does RuPaul's Wigs? Meet the Makeup Artists Behind The Queen of Drag
These queens have way more than charisma, uniqueness, nerve, and talent. Some RuGirls went on to be business moguls, chart-topping artists, and even makeup artists and wig stylists for the RuPaul's Drag Race host. Who does RuPaul's makeup and wigs? Here's what we know about the team behind the Emmy-award winning queen of drag, RuPaul.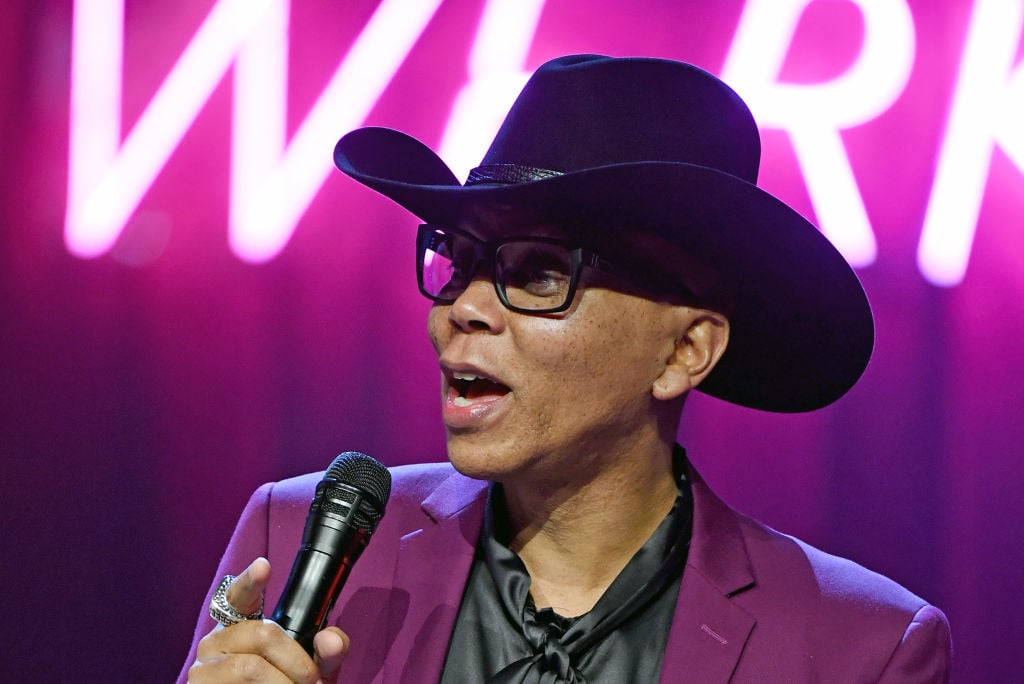 Raven and Delta Work are part of RuPaul's team
Although RuPaul does her own hair and makeup from time to time, she normally has a team behind her making her look fabulous. According to Mic, RuPaul's long-time collaborator makeup artist, Mathu Andersen, quit the show right as filming for season 9 of Drag Race began.
Since then, a former RuPaul's Drag Race contestant helps RuPaul get ready for her appearance on the reality series. After appearing on Drag Race and All-Stars, Raven starred as a professor for each season of Drag U. She's since joined RuPaul's team as a makeup artist and "creative producer."
"I pinch myself every time I paint Ru," Raven said during an interview with The Hollywood Reporter. "He teaches me and Delta something new every day; not just about hair and makeup but about life."
Drag Race season 3 contestant, Delta Work, functioned as RuPaul's hairstylist from that point on. For some longtime fans and other drag performers, the difference between Mathu Andersen and these new artists was noticeable. Still, RuPaul continues to look fabulous from her heels to the wig on her head.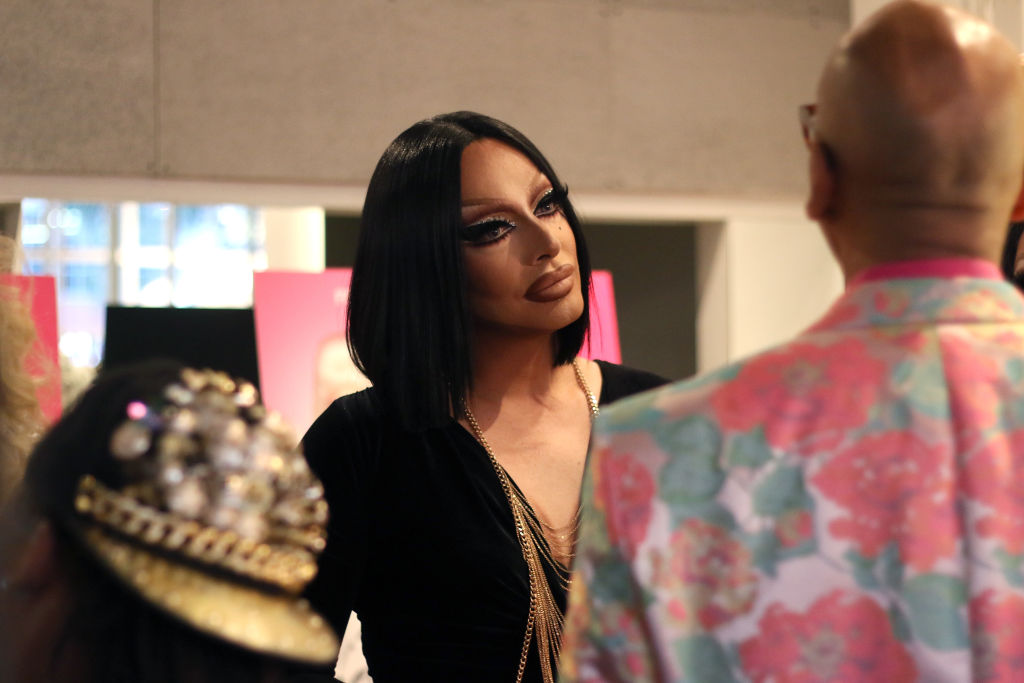 Former 'RuPaul's Drag Race' contestant, Courtney Act, has a hand in the company Wigs by Vanity
RuPaul's suits, gowns, and even wigs are often custom made. Some are even made by former contestants of the reality series, like season 6 finalist Courtney Act. For one episode of Trixie Mattel and Katya Zamolodchikova's web series, UNHhhh, Courtney Act appeared as a guest. There, she briefly discussed her relationship with the company Wigs by Vanity.
"People may not know this, but you are, like, part of the company that creates wigs that even RuPaul uses," Trixie Mattel said. "And you created the company because you wanted hair like RuPaul's and now RuPaul wears your wigs."
Courtney Act agreed, saying, "isn't that, like, full circle?"
Fans can watch RuPaul during episodes of the drag performer's award-winning reality series 
Primarily, fans can find RuPaul in full hair and makeup on the Emmy-award winning television show, RuPaul's Drag Race. Currently, the series is on its 12th season, featuring 13 drag performers fighting for the title "America's Next Drag Superstar."
In addition to a merchandise line, RuPaul also collaborated with a few different makeup brands throughout her career, including Colorevolution (one of Drag Race's sponsors), and MAC's Viva Glam campaign.
When she's not turning a look on Drag Race, fans can see RuPaul on Netflix's original series, AJ and the Queen, exclusive to their streaming platform. Raven is a host on the YouTube series "Fashion Photo Ruview," along with Raja.
New episodes of RuPaul's Drag Race premiere on a weekly basis, on Friday nights.