Rush Limbaugh Dropped Out of College Before His Radio Debut
Radio talk show host Rush Limbaugh was announced dead on February 17, 2021, by his wife Kathryn Limbaugh. Limbaugh died of advanced lung cancer in his home. He left behind a legacy of divisive conservative opinions that influenced many in the country. However, Limbaugh was not always a success — far from it. His beginnings were rooted in initial failure when it comes to both his college record and his first few jobs. 
Rush Limbaugh flunked out of college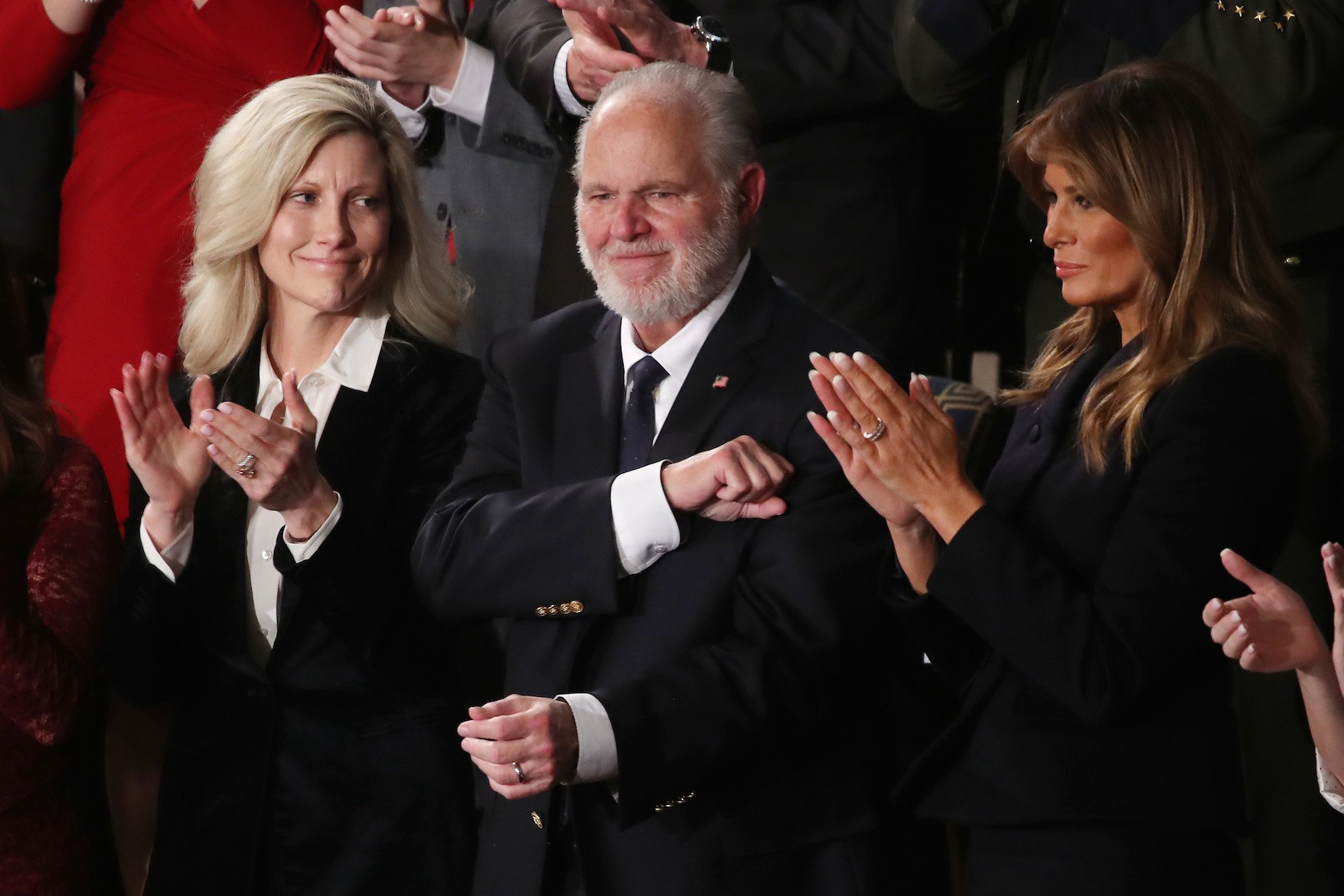 As it turns out, Rush Limbaugh was not actually a big fan of school. According to his mother, his only real interest lay in broadcasting and radio, and education and socializing just weren't high on his priority list. 
"[H]e flunked everything […] he just didn't seem interested in anything except radio," said his mother, Mildred Limbaugh.
Limbaugh later admitted that some of his interest in radio was born out of a desire for social connection. 
"One of the early reasons radio interested me was that I thought it would make me popular," he once said. His first interaction with the medium came when he was only 16 — his father co-owned the local station, KGMO, and Limbaugh had a chance to experience it firsthand. 
After he graduated high school, Rush Limbaugh attended Missouri State University for one year. However, he eventually realized that college wasn't working out, and he dropped out of the university. 
He lost his first two radio jobs before success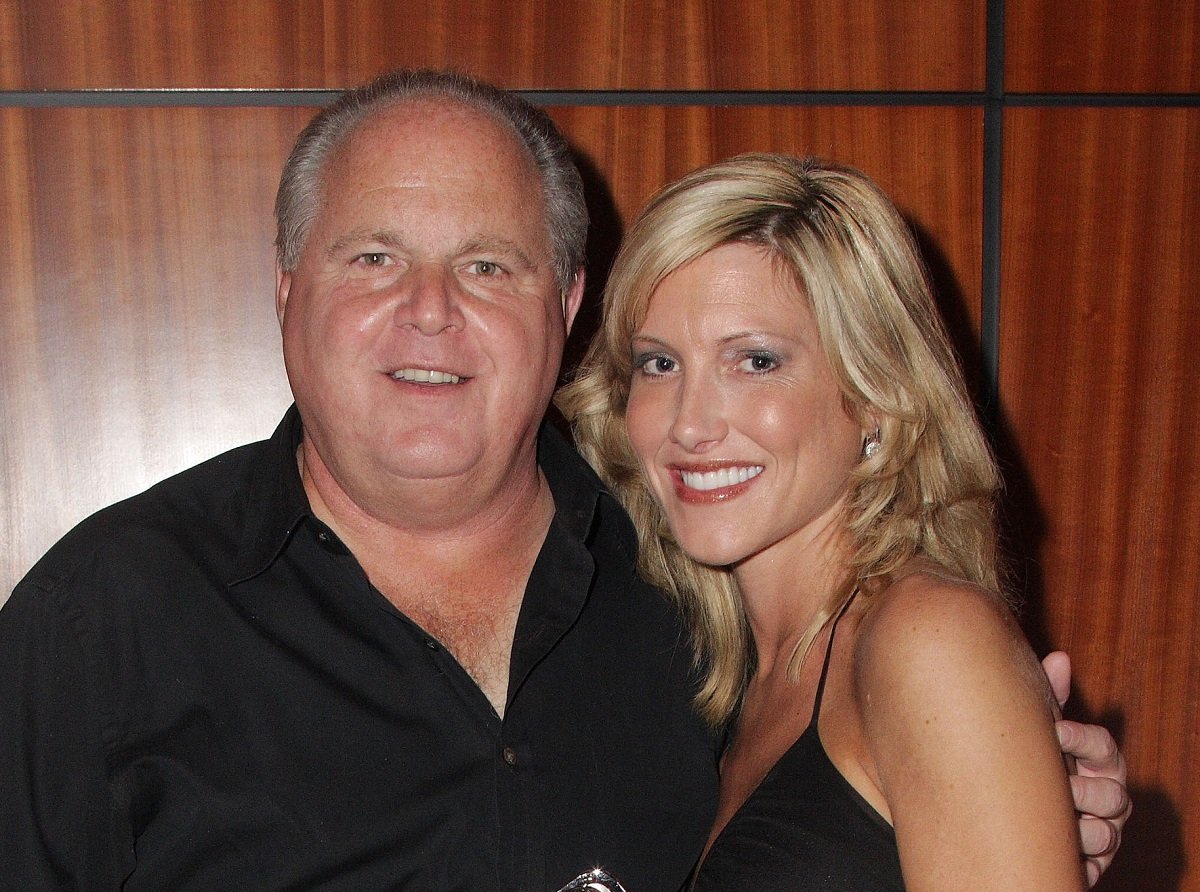 Shortly after dropping out of school, Rush Limbaugh found his first full-on job in radio. He wound up working at WIXZ in Pennsylvania as a DJ. However Limbaugh lost both this job and his subsequent one not long after starting out. 
Limbaugh's first actual talk show role was a public affairs talk host. He performed this role in Kansas City, but was later let go from this position. 
Limbaugh's lowest point was probably when he was working with the Kansas City Royals. He looked back on that time as one of misery.
"After five years there I was making $18,000 a year … at age 32 it was an embarrassment. I was miserable, I was unhappy, I was aimless, I had given up on radio," he said, per People.
However, Limbaugh was on his way to radio fame. In 1984 he was able to land another role in talk radio, this time in Sacramento, California. The Rush Limbaugh Show went fully national only four years later. 
Rush Limbaugh died on February 17, 2021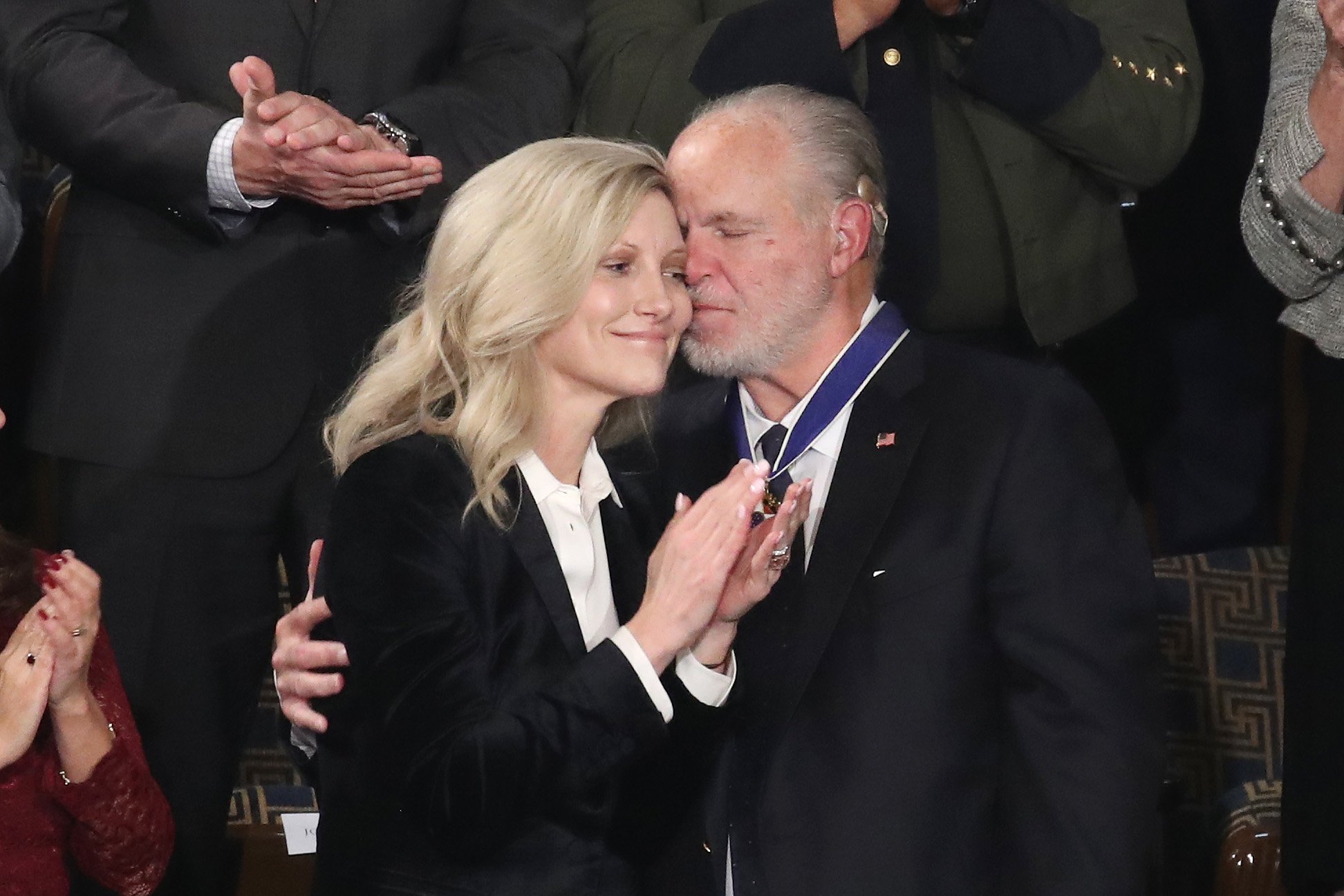 Rush Limbaugh's wife, Kathryn Limbaugh, announced his death on The Rush Limbaugh Show. The talk show host died of advanced lung cancer — he received his diagnosis early in February of 2020. 
Kathryn Limbaugh gave a lengthy statement on her husband's death, honoring his legacy while avoiding discussing the pain he caused for countless minorities across the nation. 
"I, like you, very much wish Rush was behind this golden microphone right now welcoming you to another exceptional three hours of broadcasting," she started out.
"Rush was an extraordinary man. A gentle giant. Brilliant, quick-witted, genuinely kind, extremely generous, passionate, courageous, and the hardest-working person I know," she added, without mentioning the countless times Limbaugh denigrated various minorities worldwide