Rush Limbaugh and Wife Kathryn Adams Limbaugh Had Elton John at Their Wedding for a Ridiculous Fee
Rush Limbaugh, a popular conservative radio host, died in February 2021. He's survived by his wife, Kathryn Adams Limbaugh. Having spent decades in the spotlight, Limbaugh spent time with many notable figures. However, some were surprised when he booked musician Elton John for his wedding. How much did he pay to have the artist play?
Rush Limbaugh's wife Kathryn Adams Limbaugh announced his death
After decades of hosting The Rush Limbaugh Show, the conservative died at 70 years old. He previously shared his battle with advanced lung cancer in early 2020, taking time off from working to undergo treatment. However, he later revealed that his prognosis wasn't good, announcing his terminal condition.
"It is with profound sadness, I must share with you directly, that our beloved Rush, my wonderful husband, passed away this morning," Adams Limbaugh said on February 17, 2021 (via Newsweek). She added, "On behalf of the Limbaugh family, I would personally like to thank each and every one of you who prayed for Rush and inspired him to keep going."
The Limbaughs were married for more than a decade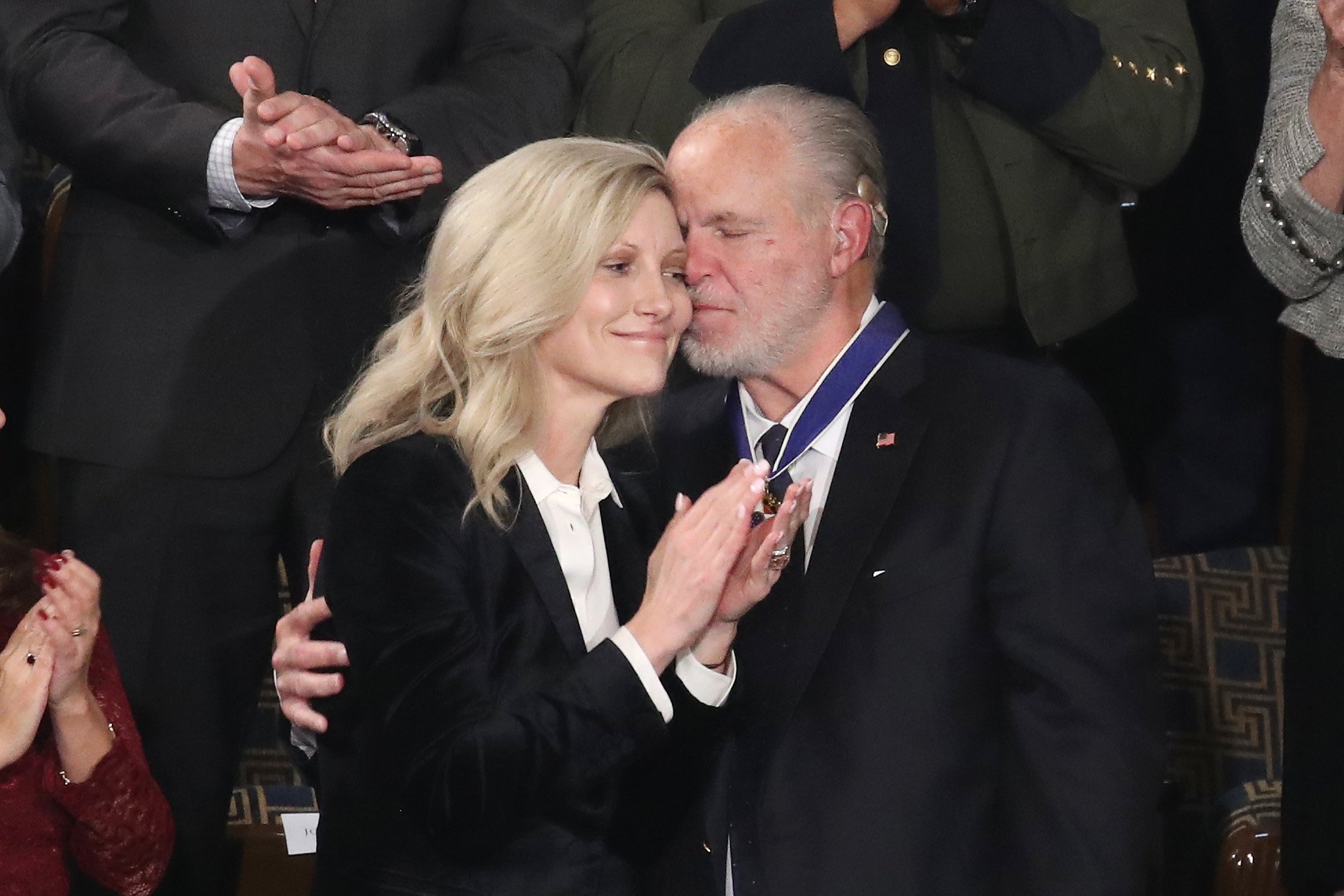 Limbaugh met Kathryn Adams Limbaugh (previously known as Kathryn Rogers) in 2004. A party planner, she hosted a charity golf tournament in Palm Beach, Florida, where Limbaugh lived beginning in the mid-'90s. The pair started dating in 2007, after his split from former CNN anchor Daryn Kagan.
The Limbaughs celebrated their 10th wedding anniversary on June 5, 2020. Though they did not make many public appearances in his later years, the couple attended Donald Trump's State of the Union address in February 2020. There, the then-Commander in Chief presented Limbaugh with the Presidential Medal of Freedom.
Elton John sang at their wedding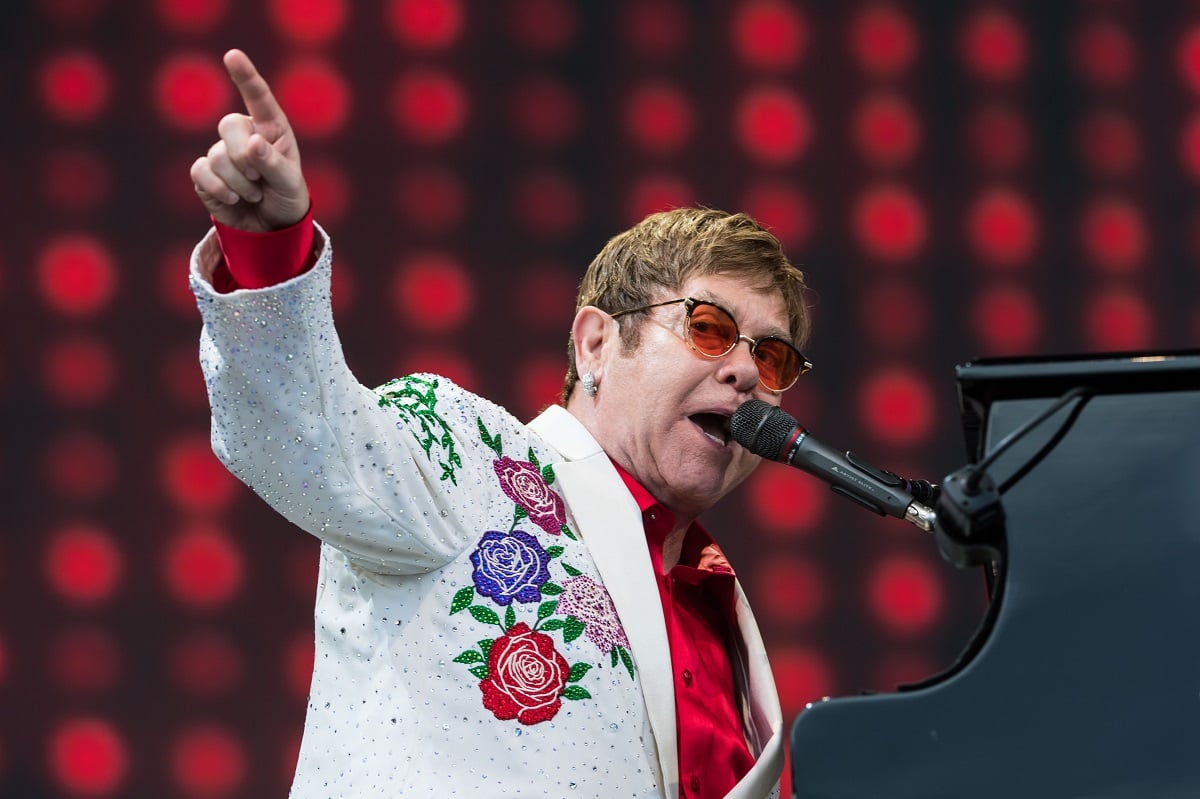 In March 2010, Limbaugh suffered a health scare. In its reporting on the event, the Palm Beach Post (via HuffPost) referred to Adams Limbaugh as Limbaugh's girlfriend. However, just three months later, they tied the knot. Naturally, the event took place in their hometown of Palm Beach, at the luxury Breakers hotel.
According to the publication (via People), the event drew in approximately 400 guests. Among them, political figures like Karl Rove, Rudy Guiliani, James Carville, and Clarence Thomas. Other broadcasters included Sean Hannity. As for entertainment, Sir Elton John performed, costing Limbaugh $1 million.
Rush Limbaugh and Kathryn Adams Limbaugh's age difference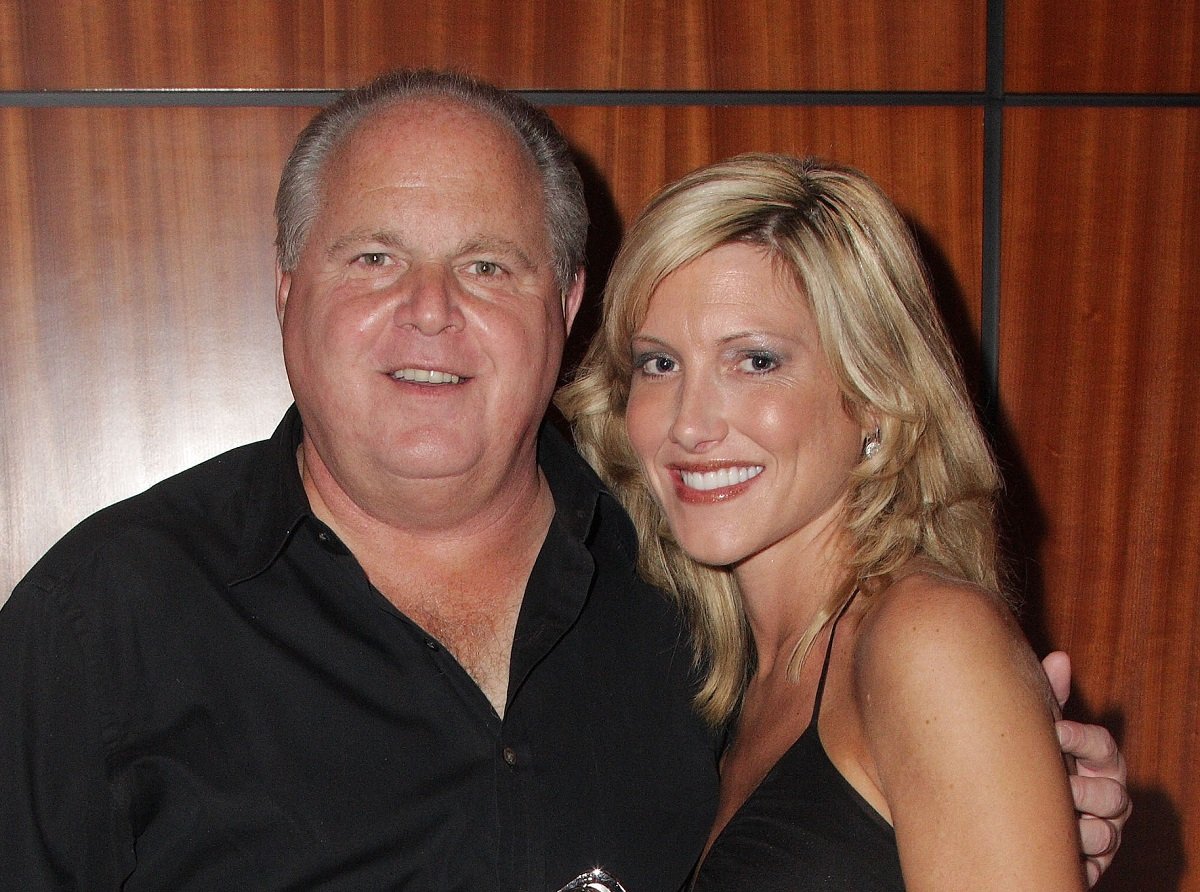 Limbaugh's fourth marriage to Adams Limbaugh earned him plenty of criticism, specifically regarding their age difference. When they tied the knot, Limbaugh was 59, while Adams Limbaugh was 33. Apparently, Adams Limbaugh didn't see the issue, commenting, "I'm sometimes not able to relate to the average person my age."
Limbaugh married three other times. His first marriage to Roxy McNeely occurred in his 20s. A few years after his 1980 divorce, the radio host married again, this time to Michelle Sixta. They divorced after seven years. Limbaugh then married Marta Fitzgerald, who was 35 at the time of their 1994 wedding.