Russell Crowe, Olivia Newton-John, and Nick Jonas All Claim to Have Seen UFOs
The existence of UFOs is a bit of a divisive topic. Some people believe aliens exist and that alien spacecraft have visited the earth. Others insist that we are alone in the universe. Three major celebrities are true believers and insist they have spotted UFOs. Russell Crowe, Olivia Newton-John, and Nick Jonas have all shared their brushes with what they believe was extraterrestrial life.
Twitter followers accused Russell Crowe of pulling a publicity stunt after he posted about a UFO
Russel Crowe took to Twitter to discuss a possible UFO he captured on film back in 2013. The Gladiator star shared images captured from the balcony of his Woolloomooloo office. According to NBC News, Crow left a camera on the balcony to capture pictures of bats in a garden nearby. Instead, he caught something that he couldn't identify.
Not everyone believed Crowe had captured proof of alien life, though. Followers largely dragged him on Twitter for what some users believe was a publicity stunt. Several users also offered alternative explanations for the object. Some thought it was a beacon from a nearby sailboat, for example. Woolloomooloo, in Sydney, sits along Sydney Harbour.
Nick Jonas has talked at length about his brush with extraterrestrial life
Crowe isn't alone in his beliefs, either. Many celebrities have openly discussed their belief in life on another planet. Nick Jonas discussed his encounter with a UFO back in 2015. Sitting down to discuss his career with People, Jonas revealed that he believes he saw a UFO in the early 2000s.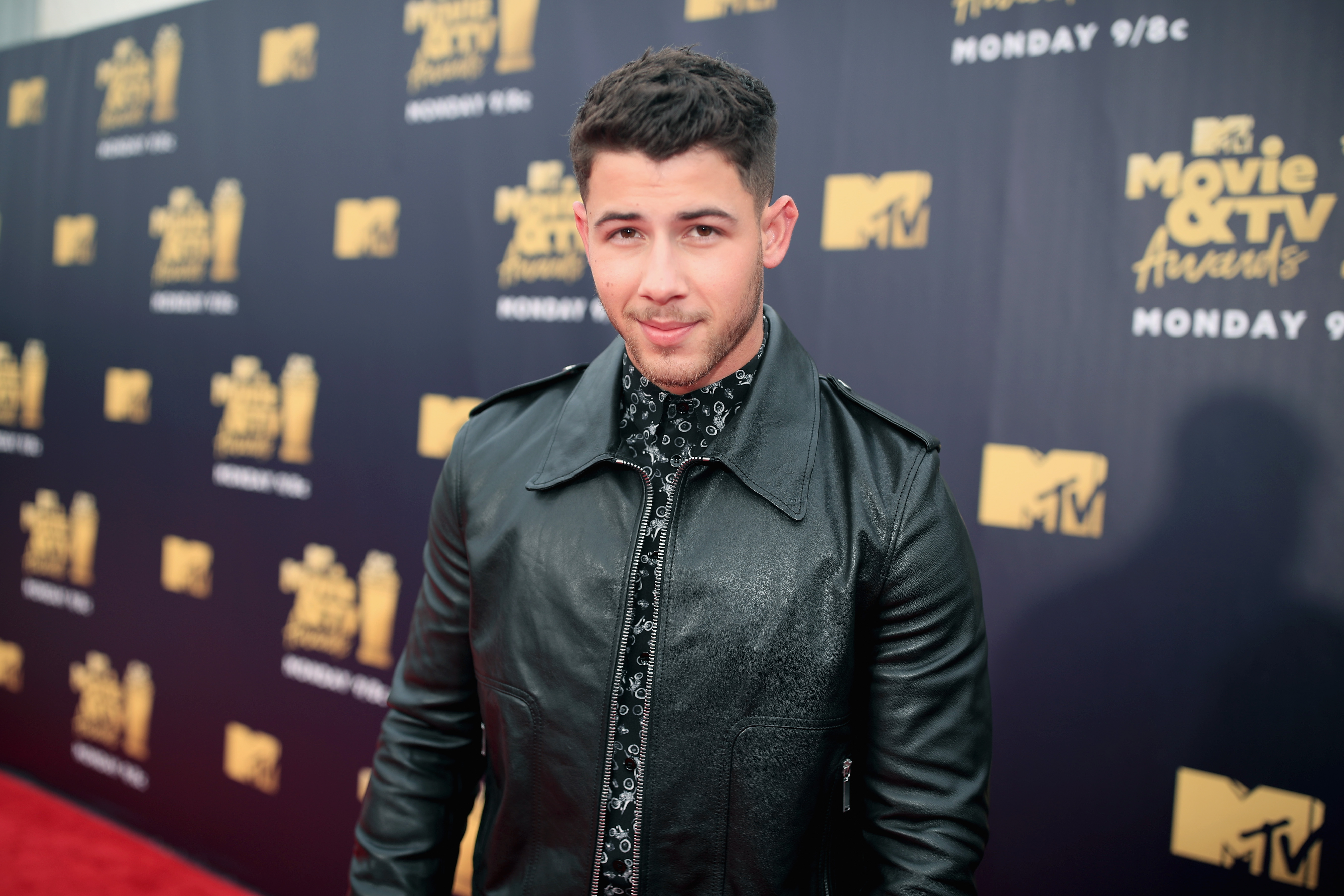 Jonas recalled that he was in his backyard with a friend when he spotted three sets of lights in the sky. He said his friend corroborated what he saw, and they headed online to find some information. Jonas, who was still a teen at the time, recalled several similar reports around the time he saw the lights. All accounts were from the Los Angeles area. Jonas was in LA at the time. He's been interested in UFOs ever since and indulges the interest when he can. Jonas didn't reveal if his famous brothers, Joe Jonas and Kevin Jonas, also believe in aliens.
Olivia Newton-John claims to have seen a UFO as a teen
Before Crowe spotted what he believes to be a UFO and before Jonas discussed his encounter, Olivia Newton-John addressed the potential of life on another planet. Newton-John, famed for her role as Sandy in Grease, spotted a UFO as a kid.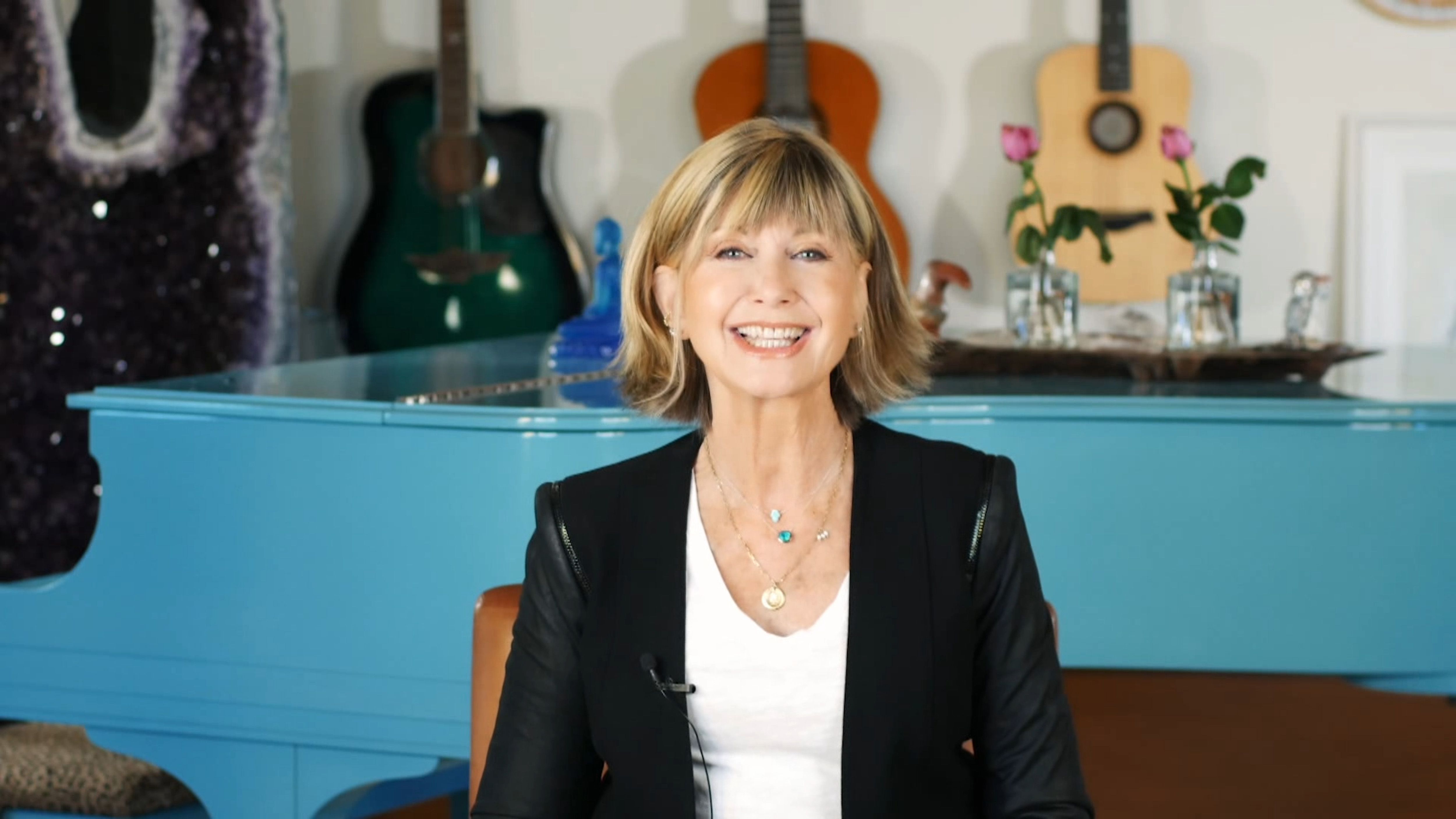 In a 2009 interview, Newton-John described seeing a UFO streaking across the sky when she was 15 to The Sun. The experience prompted a lifelong fascination with extraterrestrials. Newton-John's daughter, Chloe Lattanzi, similarly believes.
Jonas, Crowe, and Newton-John are far from the only celebrities who claim to have had strange encounters. A lot of Hollywood's biggest stars have revealed that they are fascinated with the idea of extraterrestrial life. Many have announced that they think they've spotted UFOs. While nothing is concrete, as we all know, the truth is out there.
RELATED: Netflix's 'Unsolved Mysteries' Reboot Premieres July 1 With 6 Cases About UFOs, Missing Persons, and Murder