Russell Crowe Once Revealed That the 'Gladiator' Script Had Only 21 Pages When Filming Began — 'It's the Dumbest Possible Way To Make a Film'
Working on 'Gladiator' was a crazy experience for Russell Crowe.
Gladiator is consistently ranked as one of both Russell Crowe and Ridley Scott's best films, respectively. The epic period film won several awards and was a major box office success, even though its production was rather hectic.
In fact, Gladiator didn't even have a completed script when the crew started filming. There were only 21 pages of the script in total. 
The 'Gladiator' script was only 21 pages long when production started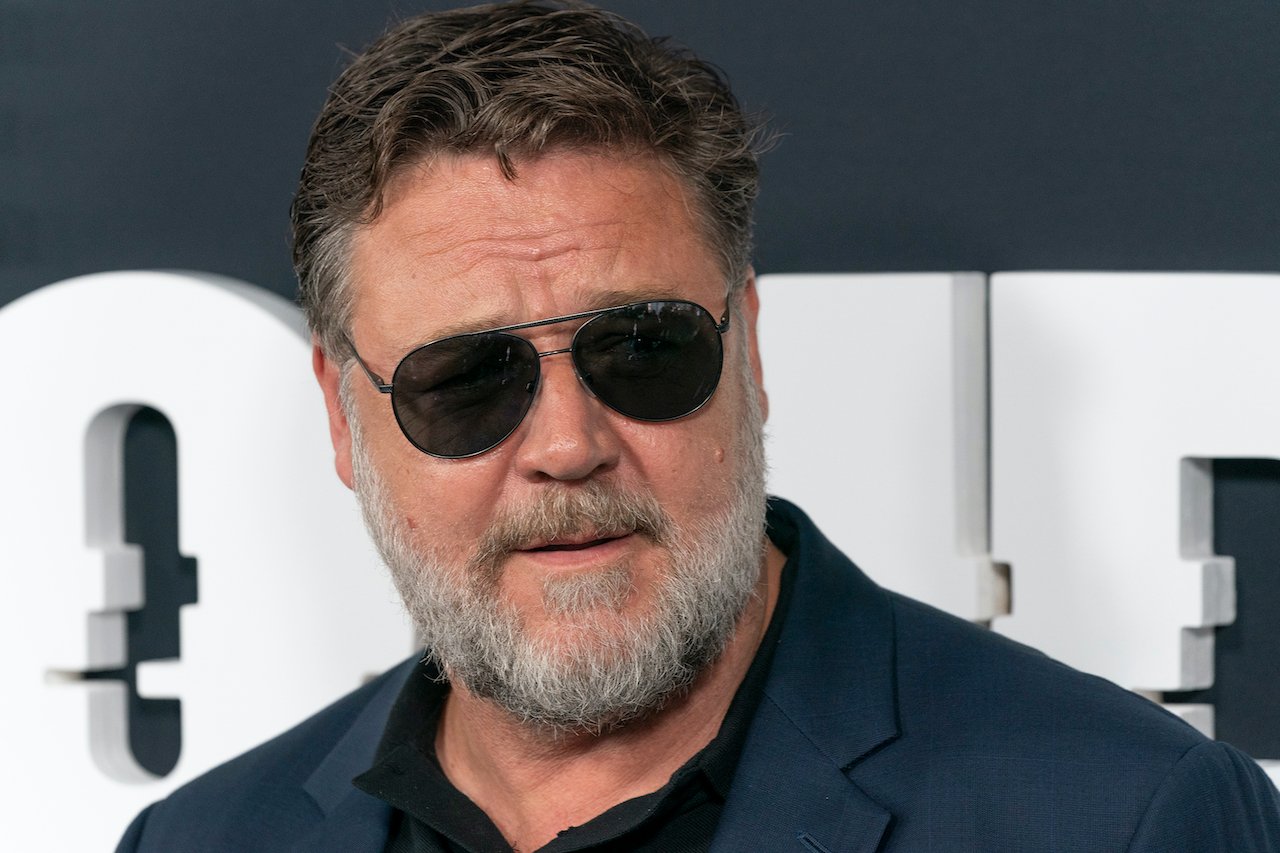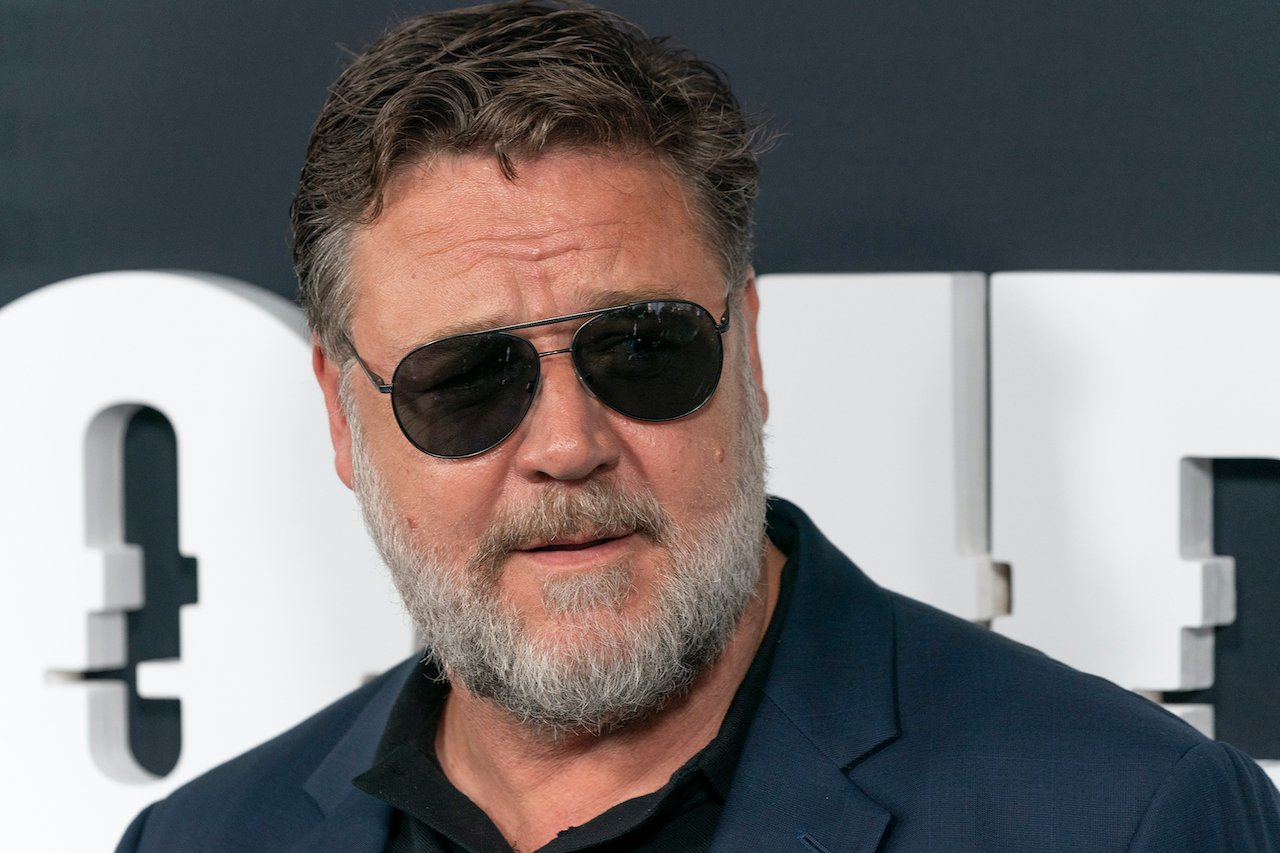 As hard as it might be to believe, the Gladiator script wasn't even a third of the average length of a studio film's script when production began. Crowe revealed this during a resurfaced 2016 interview with BBC Radio 1
"It had 21 pages when we started shooting," Crowe said. "Your average script is about 110."
Somehow Crowe and Ridley Scott managed to figure things out, but he's well aware that it wasn't the most efficient way to make a movie. 
"Well, it's me and Ridley working together, but it's also—you know, it's the dumbest possible way to make a film," Crowe said.
Russell Crowe and Ridley Scott laugh about how they pulled 'Gladiator' off
Gladiator became a massive success commercially and critically, which makes the story behind its creation that much more entertaining. Crowe and Ridley share a laugh about the struggle they went through whenever they see each other. 
"We occasionally get together and have a drink, and laugh about what sort of a bullet was that we dodged," Crowe said. "Not only did we get it done, it was the best film. It won the Oscar for best film."
Ridley Scott gave the crew the day off because they didn't know what to shoot 
Things were in such disarray that at one point during production, Scott gave the entire crew the day off because nobody had any idea what to shoot. 
"Desperately, at one point in time, Ridley gave the crew a day off 'cause we simply didn't know what we were going to shoot the next day," Crowe said. "We didn't know what we were going to shoot, so we had to go back to my house—you know, me, him, and David Franzoni, one of the producers who was also the original writer—and try and work it out."
Everyone hopped on a plane to Morocco with no clue what to do next
Scott had already figured out two of the primary locations for the film, but then ended up choosing Morocco as the last, despite not knowing how the film would end. 
"He saw the script, as it existed, in two acts," Crowe said. "And he says, 'It needs three.' … Shoot the forest of the barbarians in England, he knew he was going to shoot Rome in Malta, but then we chartered a plane and took 250, 300 crew or whatever to Morocco."
Running out of time, the team decided to write nonstop until they came up with an ending.
"He'd gone down there and picked some locations, the sets were dressed, but we didn't have any pages," Crowe said. "When we arrived in Morocco we'd already run out of the first 21 pages that we had, so we had to write like furious people over that weekend. But we also had a number of other people who kept submitting stuff."
Ridley Scott pieced together ideas from writers until he had a completed script
Scott had screenwriters from several different parts of the world sending him ideas for the script as he worked. The team sat down and read through everything, keeping those they liked and tossing the ones that didn't make sense. 
Somehow, they managed to work things out and ended up creating the Oscar-winning masterpiece that is Gladiator.