Russia and China Quietly Made Arnold Schwarzenegger's Biggest Failure, 'Terminator Genisys,' an International Success
When Terminator Genisys came out in 2015, many saw it as a meaningless cash grab without much going for it. American audiences agreed. While Arnold Schwarzenegger's biggest franchise is one of the most successful in history, Genisys did not resonate with an American audience in the slightest. However, that doesn't mean that it was a flop overseas.
'The Terminator' movie journey
RELATED: How Arnold Schwarzenegger Overcame His Family's Dark Past in Austria
When Terminator came out, little did they know that the film would not only make its director, James Cameron, a superstar of his field, but its star, Arnold Schwarzenegger, as well. While Cameron had some work under his belt, the ambitious sci-fi horror project was not expected to be the massive hit that it was.
It made Schwarzenegger the most bankable star of the '80s and '90s, grossing $40 million in America at a time when that was no small task. Fast forward to 1991, and the film's sequel, which brought back both Cameron and Schwarzenegger, changed action movies forever.
While it maintained its science fiction roots, the film was bigger in almost every way. It became a cultural phenomenon and made an already-famous Schwarzenegger even bigger. Fans waited several years for another sequel but may have been disappointed by the turn the franchise took after Cameron left the director's seat.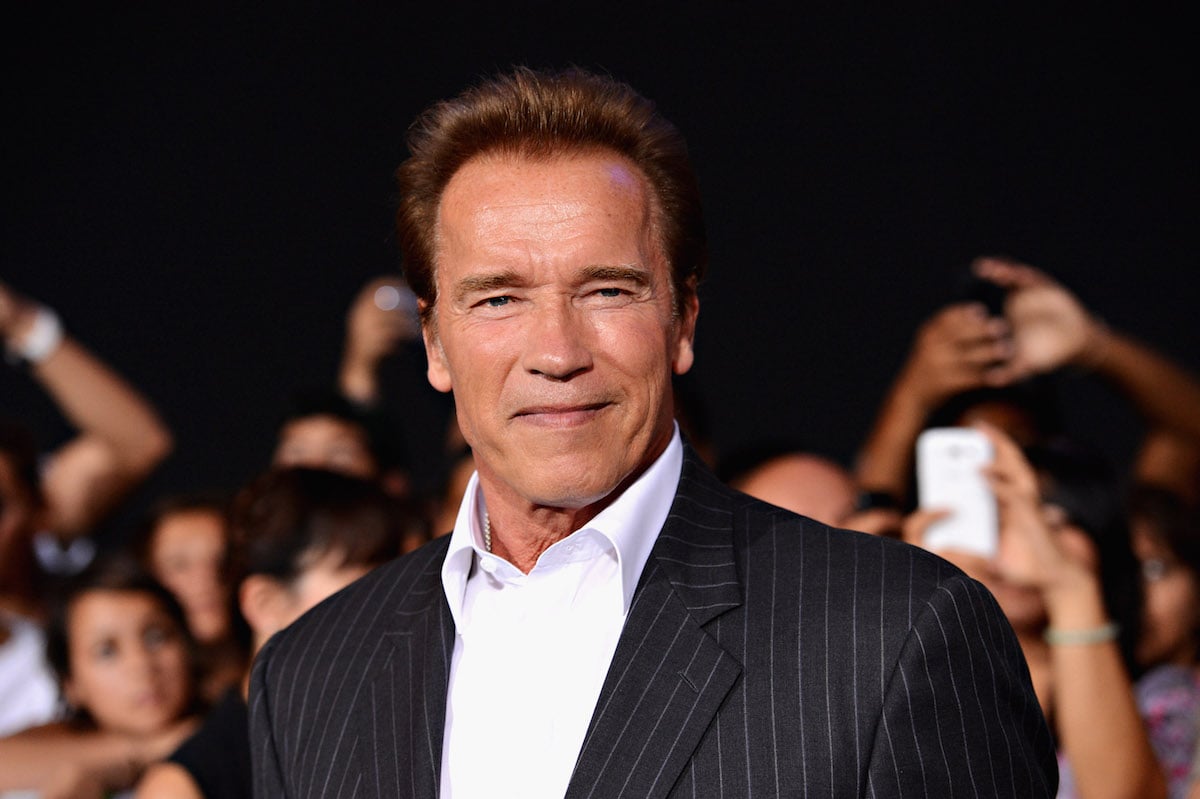 While Terminator 3: Rise of the Machines was still a box office hit, it failed to do the numbers that the first sequel did. Not long after, Schwarzenegger took a break from acting after being elected governor of California.
After attempting to revitalize the franchise with the Schwarzenegger-less Terminator: Salvation, the franchise brought its megastar back in Terminator: Genisys. The film was a bomb both commercially and critically in the States, grossing just under $90 million.
Terminator: Dark Fate did even worse. At the same time, it got good reviews from the critics. Still, looking back to Genisys through an international lens, the film might not be the flop people thought it was.
Was 'Terminator: Genisys' actually a failure?
It's easy for people to only look at the domestic box office when measuring a film's success. After all, many films that don't resonate with the local audience aren't likely to do so overseas.
However, Schwarzenegger was not just a superstar to an American audience. He was international box office gold who never really gave up the crown when it comes to the worldwide audience.
The film had some things going for it. Not only did it have a beloved actor returning to his most iconic role, but it also had Emilia Clarke of Game of Thrones as Sarah Connor.
However, once the film released in America, the audiences were not interested. The film only grossed $89 million locally, but in a strange case of overseas audiences embracing an American movie more than Americans, this does not tell the whole story.
Genisys was a massive hit to the overseas market, particularly in China and Russia, grossing $350 million, and effectively tripling the box office revenue against its budget. Similarly, Dark Fate had a larger budget at nearly $200 million, but while it was not a bonafide success story overseas, it tripled the $62 million domestic gross with $188 million internationally.
American audiences might be done with the Terminator franchise, but international audiences still can't get enough. Could this save its future?
Will 'Terminator' be back?
The makers of the Terminator movies have to think about the future. While the international receipts help them, they need the American audience on board to make their films financial successes.
The makers of the franchise have not yet confirmed what plans are for the future, but they will likely have to retool to make it financially successful.
Still, the international receipts of the last two films help show that while a 70-something Schwarzenegger might not be the same draw that he was thirty years ago, the global market still loves the Austrian powerhouse.
Now, the only question is if the Terminator will be back or if it's hasta la vista forever.