Russo Brothers Want Marvel's 'Avengers: Infinity War' and 'Endgame' to Be the First Movies You See When Theaters Reopen
Movie theaters in the U.S. have yet to announce a date by which they will reopen. Movies themselves are playing a long game as each studio has postponed major movie releases, including Marvel. The Russo Brothers, Joe and Anthony, made their last Marvel movie with Avengers: Endgame. It was the concluding part of Avengers: Infinity War. You may be watching those movies again when theaters do reopen after the coronavirus (COVID-19) pandemic subsides.
Movie theaters closed after the Russo Brothers' 'Avengers' saga concluded, but other Marvel moves got postponed
Avengers: Endgame opened in April of 2019. It ultimately became the highest grossing movie ever worldwide, topping Avatar. James Cameron even congratulated Marvel after the Russo Brothers thanked him for his inspiration.
Endgame concluded 22 Marvel Cinematic Universe movies, and the prior Avengers: Infinity War which the Russo Brothers also directed. Marvel Phase 4 was set to kick off with Black Widow in May. Disney postponed the release, pushing other Phase 4 movies like The Eternals and Shang-Chi and the Legend of the Ten Rings too.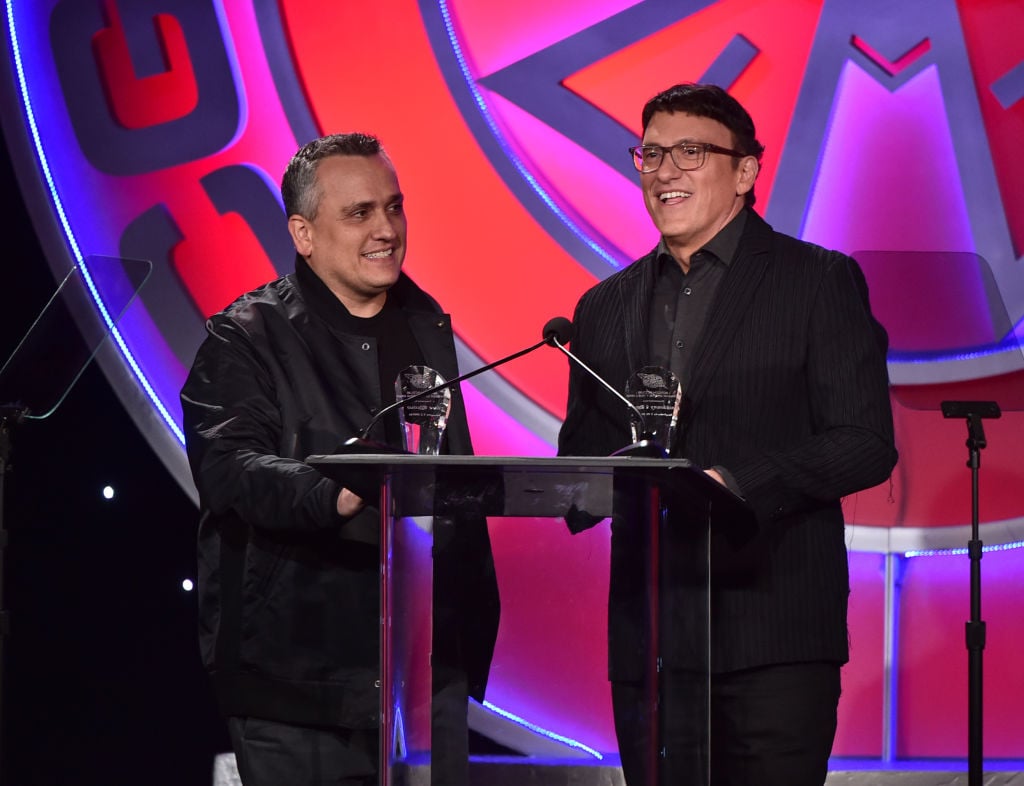 Movie theaters in states like New York, Maryland and California closed to abide by governor ordered stay-at-home orders. Even before, theaters open the weekend of March 13 reduced ticket sales to 50% capacity to practice social distancing. AMC Theaters was considering bankruptcy as the closures hurt their finances. Even as states consider reopening some businesses, there's no estimated timeline for reopening theaters. 
What will be playing when movie theaters reopen?
Major movie releases through June have already changed their dates. A few July titles are still on the calendar, like Christopher Nolan's Tenet and Disney's Mulan. Wonder Woman 1984 has staked out August, but many Warner Brothers and Sony movies are waiting until 2021. Universal and Paramount currently plan to release movies this fall.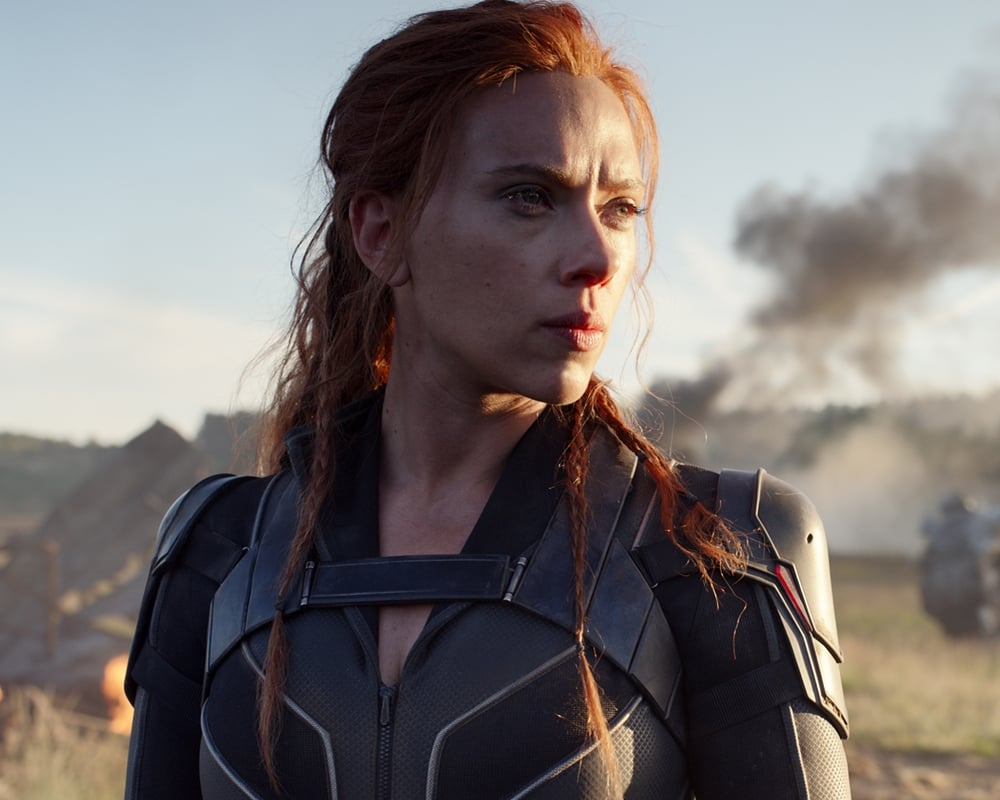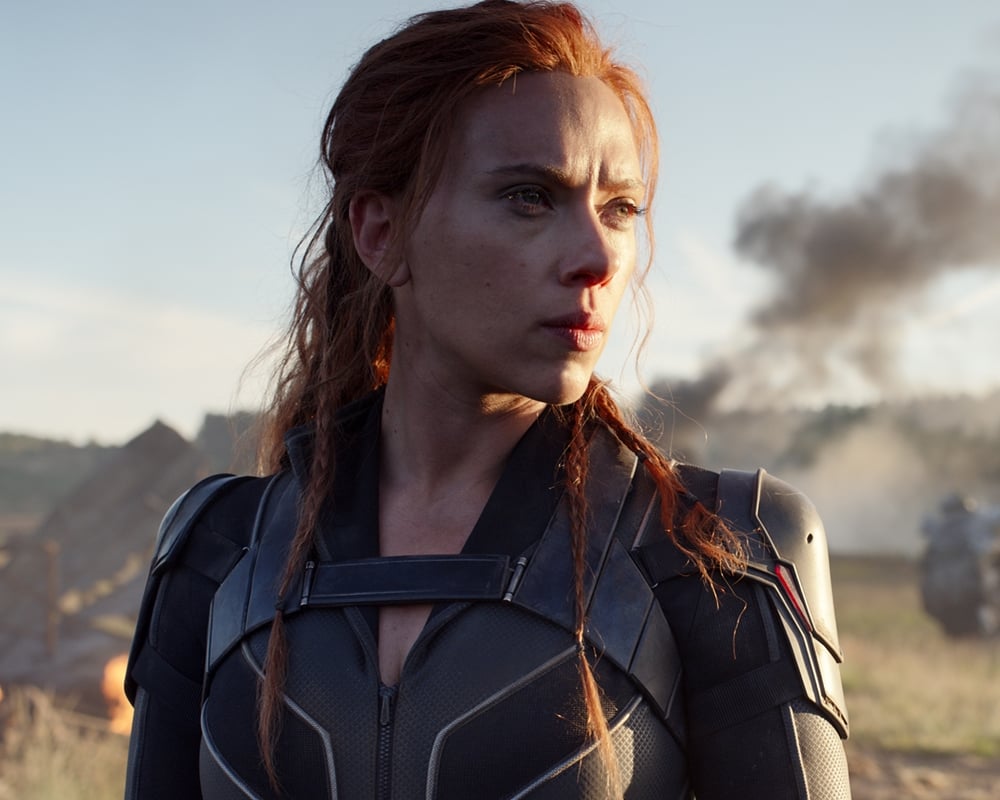 Should movie theaters reopen before July, what exactly will they be showing? Not Marvel's Black Widow or Eternals. Not Scoob! which is going to VOD May 15. Not Candyman or A Quiet Place Part II which moved to the fall. China considered reopening movie theaters with second-run blockbusters like the Avengers movies, Avatar or Inception. The Russo Brothers are here for it. 
Joe Russo would re-release 'Avengers: Endgame' to save the theatrical experience
The Russo Brothers were guests on CinemaBlend's Reel Blend podcast. Thier latest production, Extraction, premiered on Netflix April 24. The podcast hasn't aired yet but CinemaBlend posted Joe Russo's comments about reopening theaters with Avengers movies.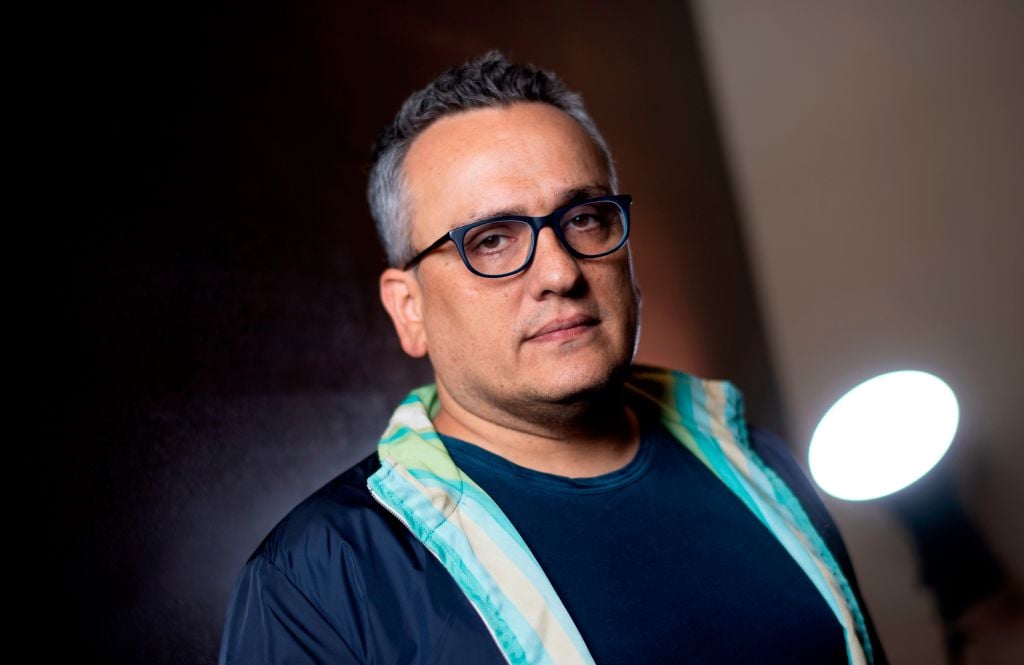 "So, using those films to get people back into the theaters? We would be ecstatic," Russo said. "I mean, any opportunity for people to go back and share in those stories together is one that we would support."
Some movies released directly to streaming like Trolls World Tour and the upcoming Scoob! When it is safe to go to the movies again, Russo hopes the theatrical experience rises like the Avengers did against Thanos.
The theatrical experience is a community experience. Perhaps the most touching moment of our entire careers was a few weeks ago when the lockdown started, and Endgame was trending on social media because everyone was posting videos of opening-night screenings in their theaters with audiences really emotionally connected to the material. For us, that's really the strength of the theatrical experience is that it combines audiences, and it combines you globally. To have been a part of movies that did that, on that scale with that level of emotional connection from the audience, was really very touching, and will be the highlight of our careers. 

Joe Russo on The ReelBlend Podcast, excerpt 4/26/2020