'Rust' Actor Jensen Ackles Shares Kinds Words About Halyna Hutchins
Tributes continue to poor in for Halyna Hutchins, the cinematographer killed on the set of Rust. The latest cast member to pay their respects publicly is former Supernatural star Jensen Ackles.
Ackles was cast alongside Alec Baldwin in the film Rust and was present in New Mexico when the fatal accident occurred that also injured director Joel Souza. He shared a heartfelt message on social media while remembering a warm moment with Hutchins.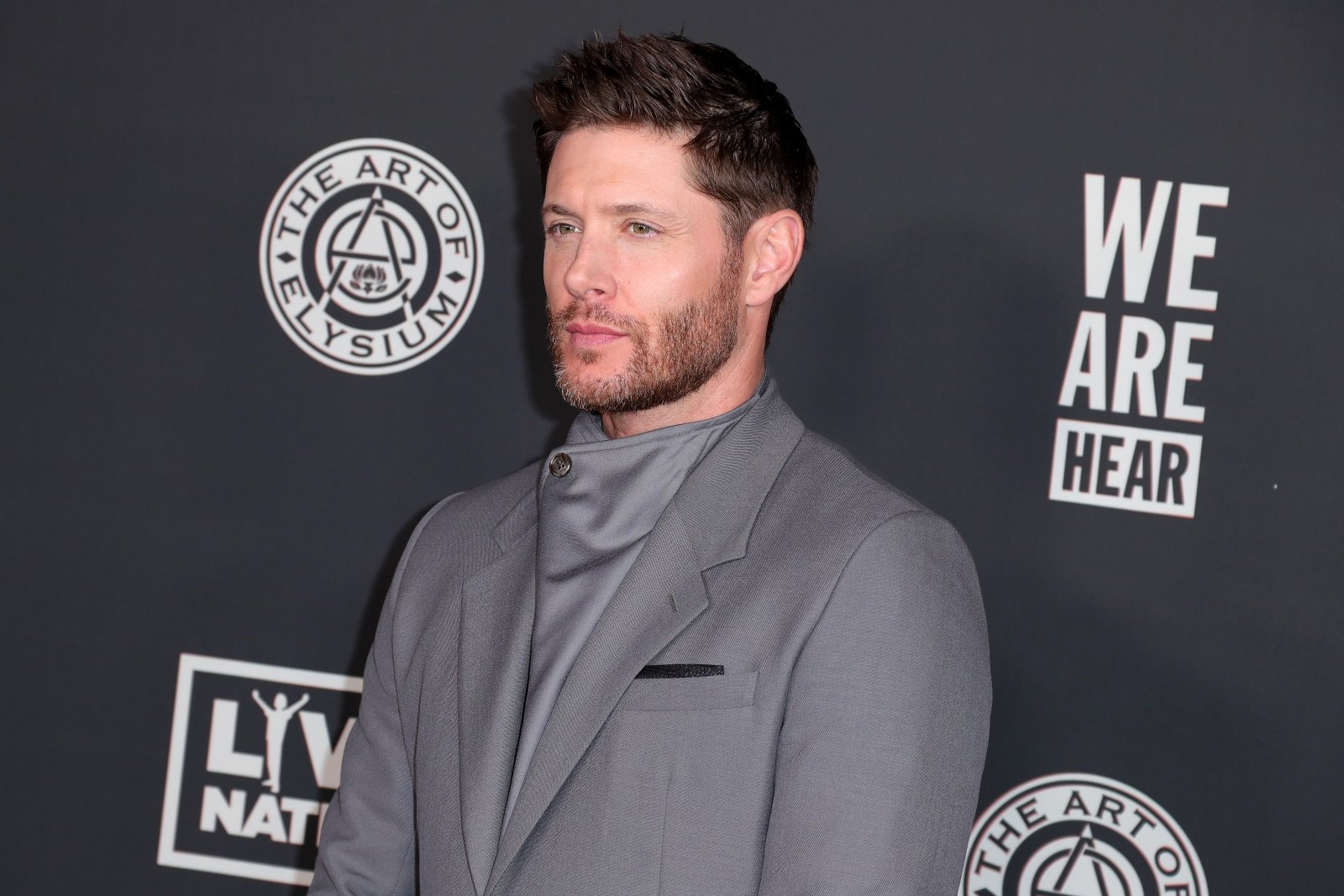 Jensen Ackles describes Halyna Hutchins' infectious energy
On October 12, Deadline reported that Jensen Ackles joined the cast of Rust to play a U.S. marshal. During the past few weeks of filming, he posted some photos on Instagram of the set. Because of Hutchins' tragic death, he took a moment to offer kind words and prayers for her and her family.
"I'm not even sure where to start," Ackles wrote in an Instagram post. "This has been a tragedy of epic proportions that we are all still processing. Earlier last week I felt compelled to tell Halyna just how awesome I thought she was. I told her how incredible I thought her camera shots were and just how exciting it was to watch her and her team work. Truly. She laughed and said thank you and gave me a hug. I'll forever be thankful we had that moment. She had a spunk and passion that infected the entire crew from the top down."
He added that she was an inspiration and extended condolences to her husband and son. "There just aren't enough words to express what an immense loss this is. She will be incredibly missed by all of us who knew and admired her," Ackles shared.
He also noted that there are funds set up to support Hutchins' family and provided the information in his post. Ackles and his wife donated.
Vigils held in Hutchins' honor
Several vigils were held to honor Hutchins' memory with fellow cinematographers and other industry artists in attendance. In Burbank, California, her former mentor Stephen Lighthill spoke at one gathering and expressed sadness over her death. According to Variety, he also advocated for changes in the industry when it comes to real weapons on set.
"And the last thing I'd like you to do is start a conversation about functional guns on sets. There is no place for weapons that can kill on motion picture sets. Rubber guns are totally acceptable now and can be made to look as real as they need to," he said.
Other gatherings took place throughout New Mexico, and IATSE members, industry insiders, and members of the public paid their respects.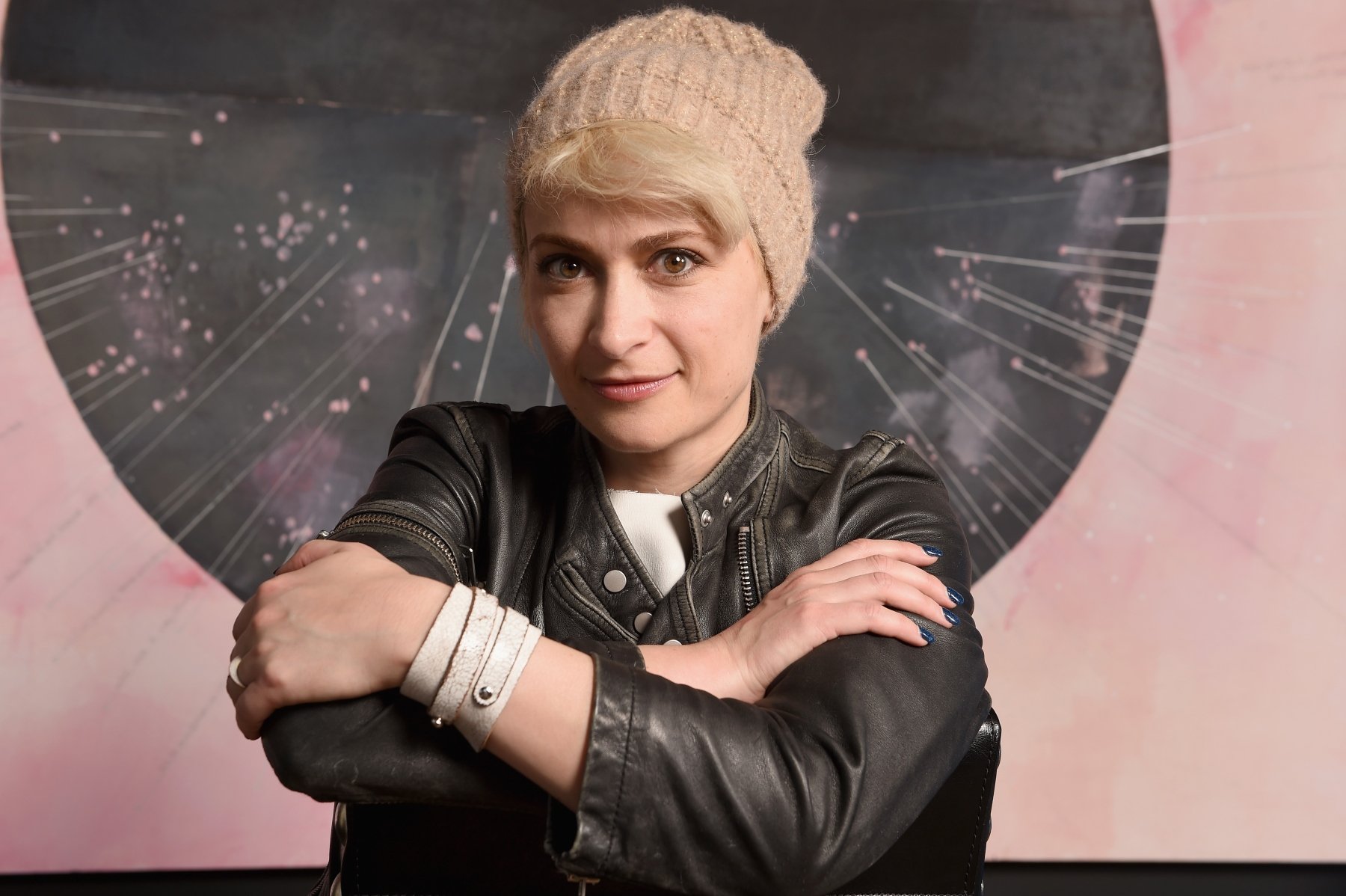 'Rust' production on hold during investigation
Local authorities continue to investigate the tragedy. But in the meantime, Rust production shut down. In addition to the sheriff's office probing the incident, the film's production team is conducting its own evaluation of the incident and safety protocols.
Everyone hopes it leads to lasting change that reverberates in the industry. Supporters can contribute to Hutchins' family fund via GoFundMe or to the Halyna Hutchins Memorial Scholarship Fund at AFI.