Ryan Gosling Took a Break From Acting After He 'Lost Perspective'
Many Ryan Gosling fans were sad to see him disappear from film for awhile. He once explained what led to his break from acting.
The Notebook is one of the most timeless romantic movies of all time. Ryan Gosling was already a famous actor when he landed the role of Noah, but the runaway hit would make him an icon. That kind of fame can be hard to deal with. 
That's part of why Gosling decided to take a break from acting in 2013. Luckily, the break wasn't a permanent split from show business. If anything, the rest may have helped Gosling further his career in the direction that he wanted. 
Ryan Gosling took a break from acting in 2013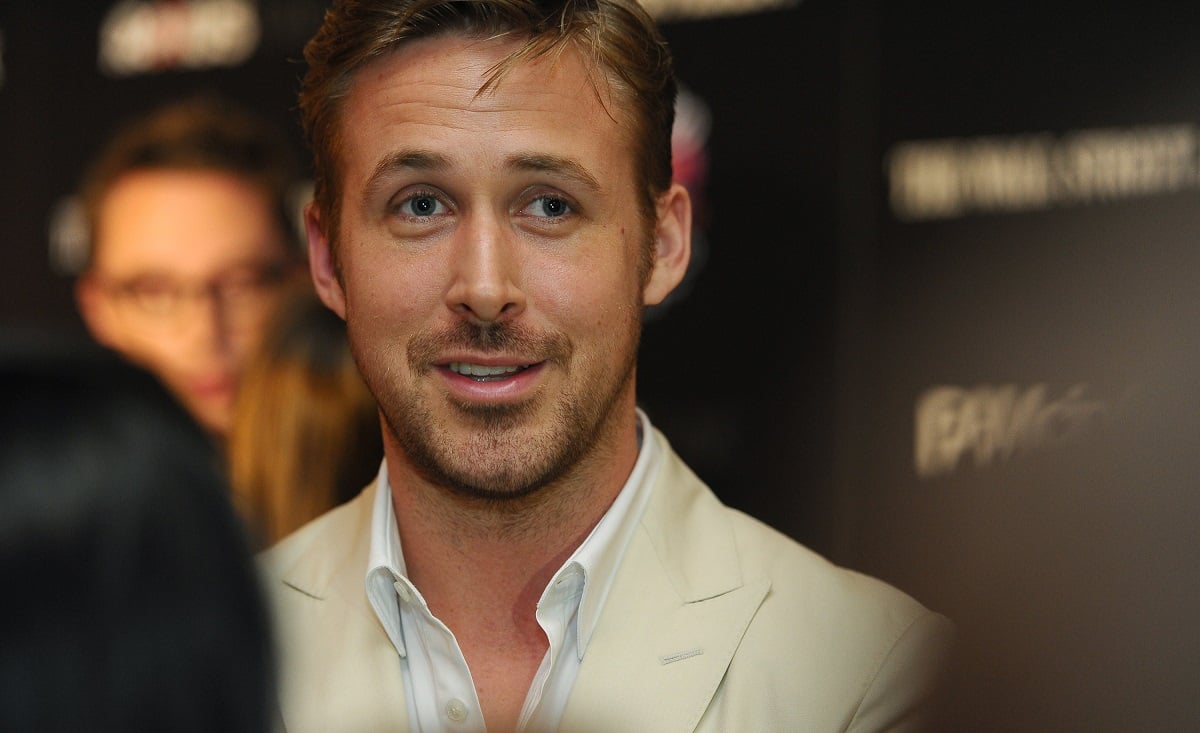 At 32 years old, Gosling had already achieved more in his career than most people do in a lifetime. That includes making millions, adding to the cultural heritage of cinema, and entertaining more people than he could count. Even though he was arguably at the peak of his career, Gosling decided to take a break. 
According to Today, he was fresh from filming a Terrence Malick film. Although filming wrapped in 2013, the movie wouldn't come out until 2017. When Gosling announced his break, it didn't even have a name yet. The movie would become Song To Song and debuted with mixed reviews.
Gosling got his start at a young age 
Gosling decided he needed a break from acting for perspective. According to the interview, he felt he had "been doing it too much," referring to acting. He claimed that he wanted to take a step back and determine the direction of his career and "how" he would act in the future. It makes sense that Gosling would want some perspective and a break from show business in general. Gosling has been working since he was a child. 
The Notebook star began his career as part of the infamous Mickey Mouse Club, alongside other big stars such as Britney Spears and Justin Timberlake. Gosling went on to have a somewhat normal childhood after his Disney run until he dropped out of high school to film Young Hercules in New Zealand. Although the movie wasn't a hit, it was the beginning of what Gosling considered a "fight" for the type of career that an actor could take a break from. 
Gosling returned to acting
Gosling's time off gave him the clarity he needed to take his career to the next level. In 2015, he returned to the big screen with The Big Short, which swept the Academy Awards. Gosling himself didn't win for his work in The Big Short, but he would take home the Best Actor statuette at the very next Oscars ceremony. 
In 2016, La La Land, in which Gosling starred, became the talk of Hollywood. He won for Best Actor thanks to his role in the musical movie. But since 2018's First Man, he hasn't had a theatrical release. However, that's about to change. 
According to IMDb, Gosling's coming back with a vengeance. The Gray Man is scheduled for a 2022 release, and CinemaCon audiences caught a glimpse of his upcoming Barbie flick opposite Margot Robbie.