Ryan Phillippe Net Worth and How He Became Famous
Ryan Phillippe is known for his appearances in Cruel Intentions and Crash. He's also known for being the ex-husband of actress Reese Witherspoon. Here's a look at Phillippe's net worth, career, and how he became famous.
Ryan Phillippe's movies and TV shows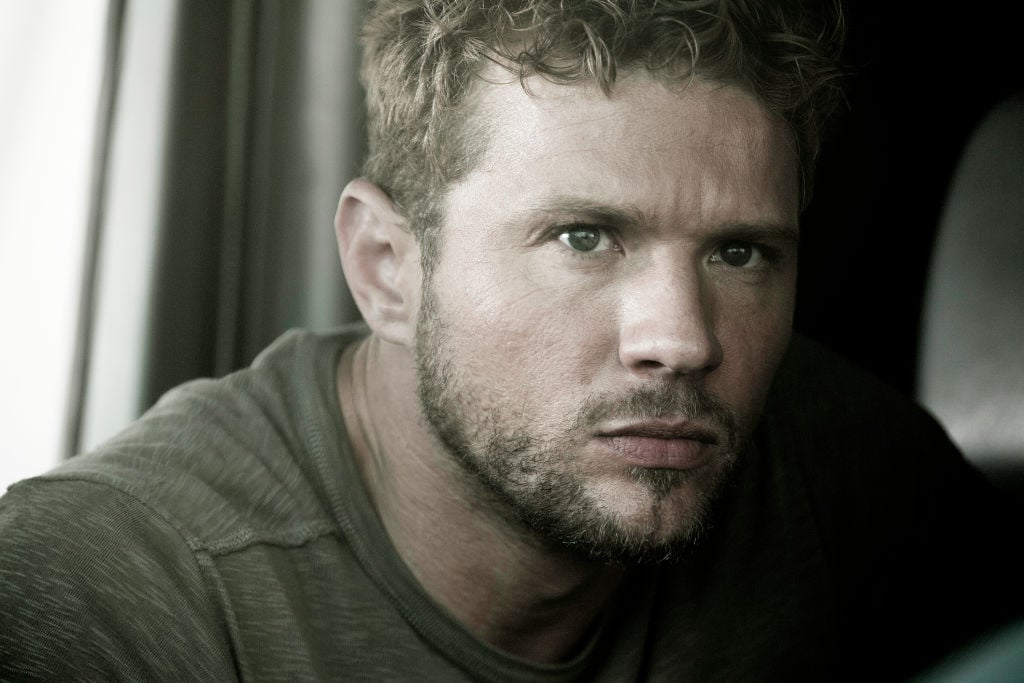 Ryan Phillippe made his television acting debut in the daytime drama One Life to Live. He played Billy Douglas for 13 episodes from 1992 to 1993. After that, he appeared in the 1993 television mini-series The Secrets of Lake Success. He played Stew Atkins for three episodes. Phillippe made his movie debut in the 1995 film Crimson Tide. He began to rise to fame after appearing in the movies I Know What You Did Last Summer, 54, and Cruel Intentions.
In 2012, Phillippe once again took on a recurring television role. He played the character Channing McLaren in the series Damages for 10 episodes. His next series was in 2015. He played Ben Crawford for 10 episodes in the series Secrets and Lies. His other acting appearances include roles in Crash, Little Boy Blue, Shooter, and Brooklyn Nine-Nine.
Ryan Phillippe's highest-grossing films
As of this writing, Ryan Phillippe's highest-grossing film is Crimson Tide, with worldwide earnings of $159.3 million. This includes $91.3 million in domestic earnings and $68 million internationally. His other high-grossing films are The Lincoln Lawyer, with $87 million in worldwide box office earnings; Crash, with more than $101 million in worldwide box office earnings; and I Know What You Did Last Summer, with $125.2 million in worldwide box office earnings.
Why Ryan Phillippe loves acting
During a 2007 interview with Ellen Degeneres, Phillippe discussed his love for acting. He explained he loves his work because it provides a vehicle through which he can change lives.
 "I love acting… Certain films, if they are well intended, can make people think, and change the way people think, or at least foster some conversation," said Phillippe. That's what I want to do with acting, with filmmaking, writing whatever it is. Like something new and different and push people to think and feel. I don't think enough movies do that."
Ryan Phillippe's work outside of acting           
Phillippe's work in the entertainment world extends beyond acting. He's also a producer and director. Phillippe made his directorial debut with the 2014 film Catch Hell. So far, he has four producer credits. Phillippe's first production project was the 2013 movie Isolated. His other production projects include Catch Hell, Shooter, and 2d.
Ryan Phillippe's net worth
As of this writing, Phillippe has a net worth of $30 million according to Celebrity Net Worth estimates.
Read more: Does Reese Witherspoon Regret Her Marriage to Ryan Phillippe?
Follow Sheiresa @SheiresaNgo